Fun Interactive Online Camps
Top-quality Curriculum, Experienced Teachers, Small 2-4 Student Class
Online camps meet multiple times a week via video conferencing. We offer satisfaction guarantees. Additional discounts are available for groups of 3 or more.
New camps will be added twice a week.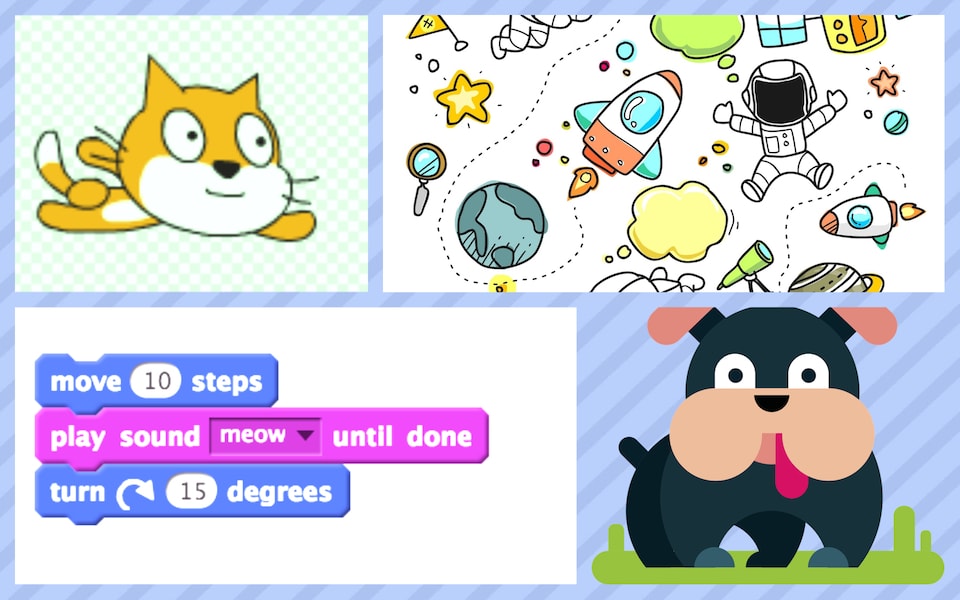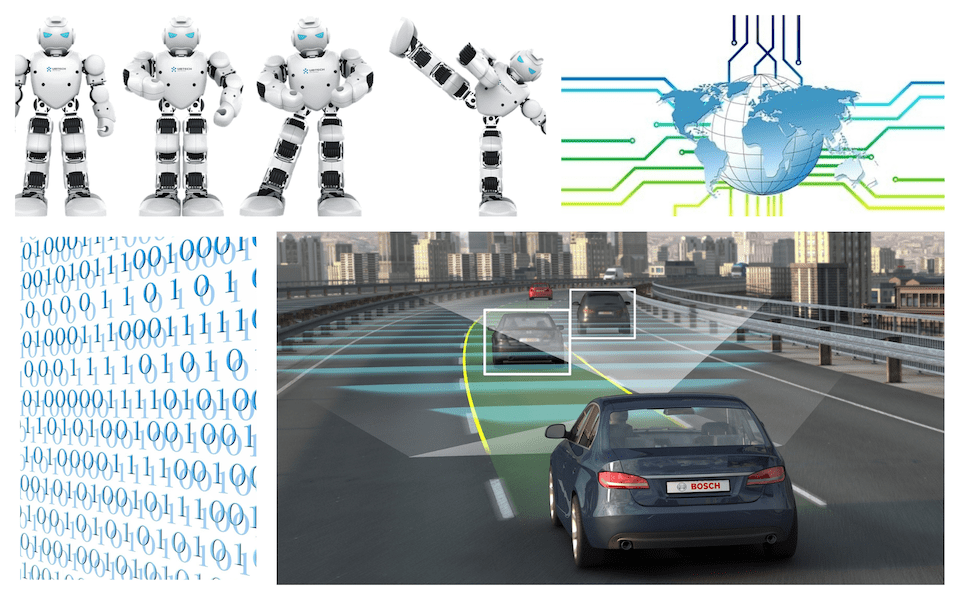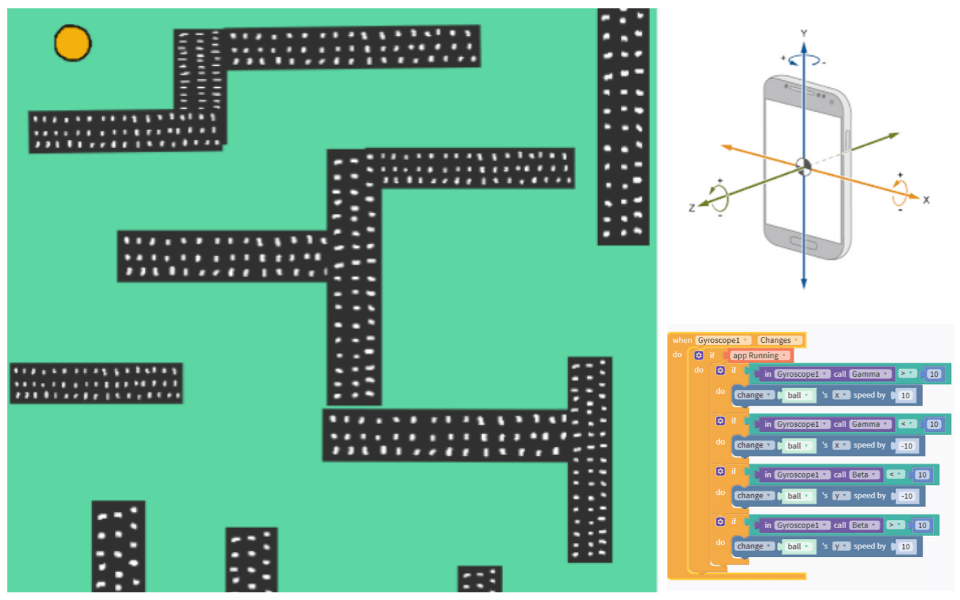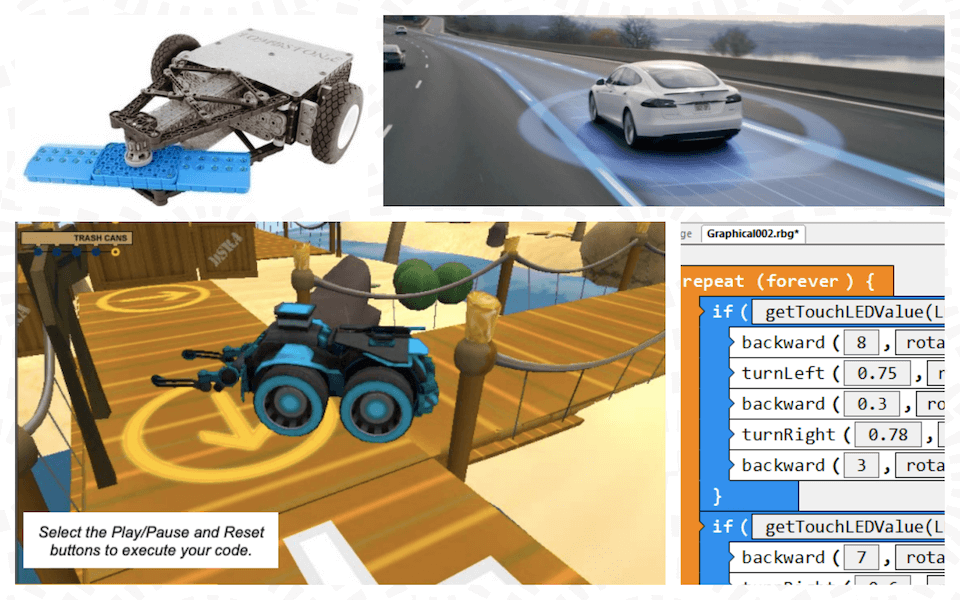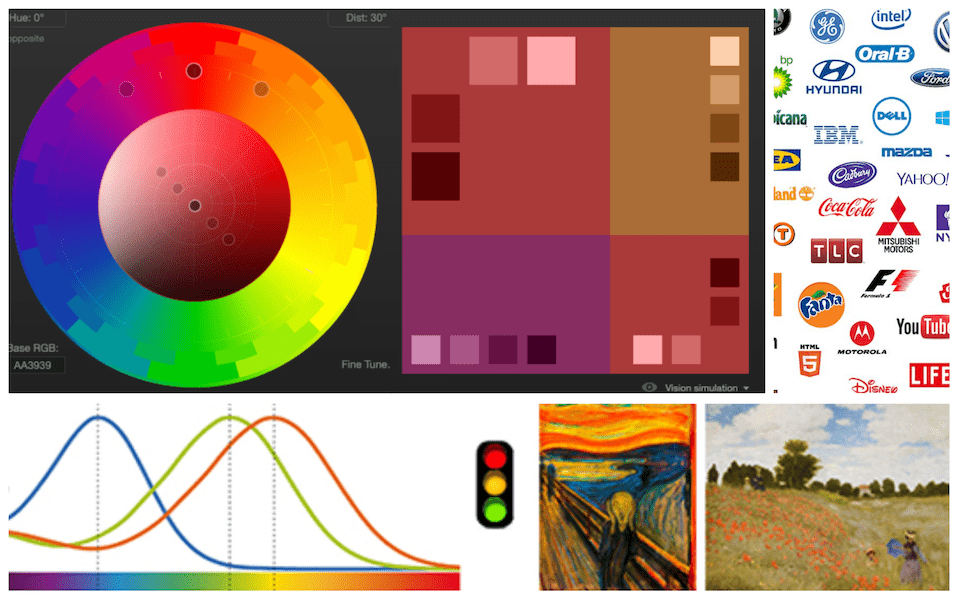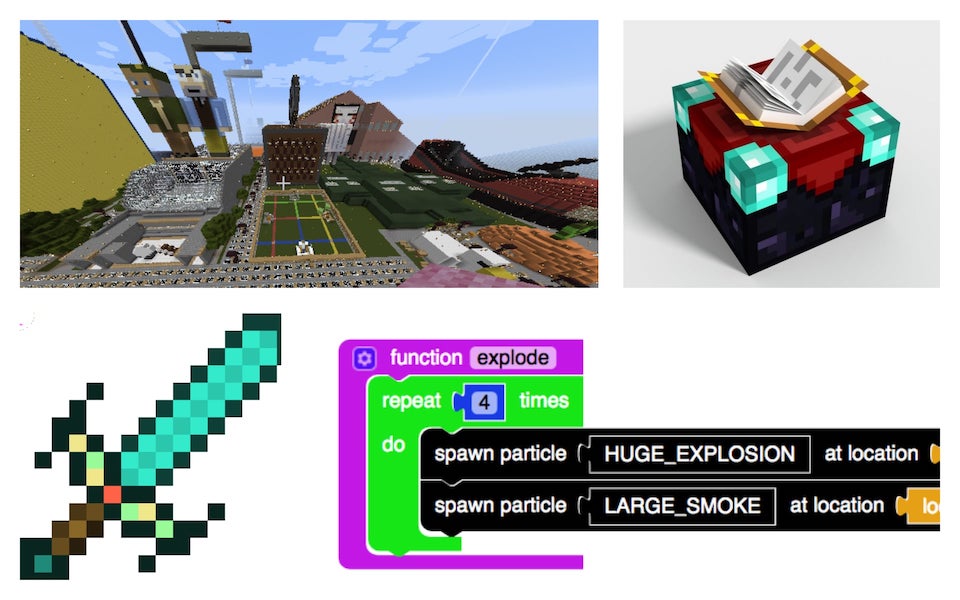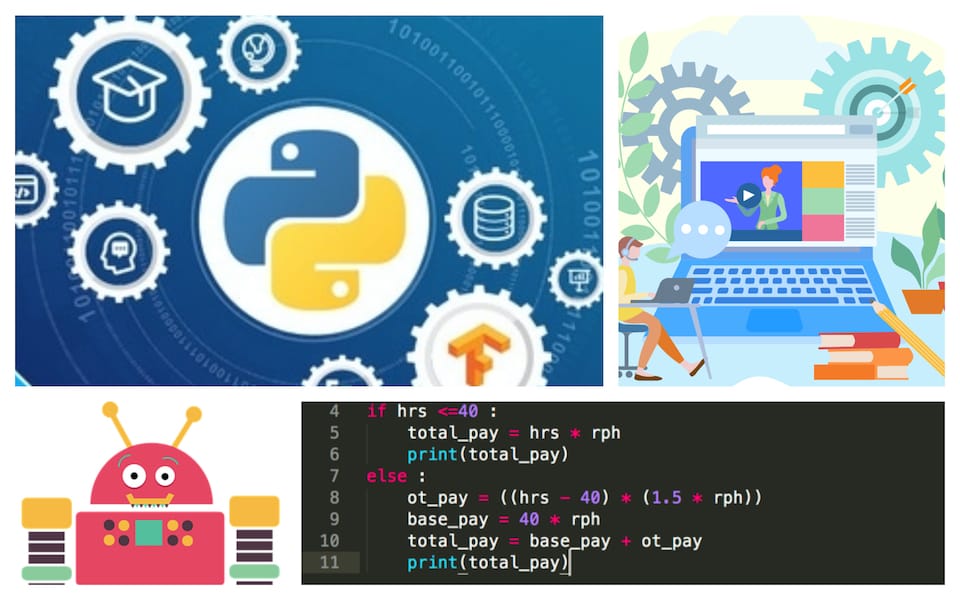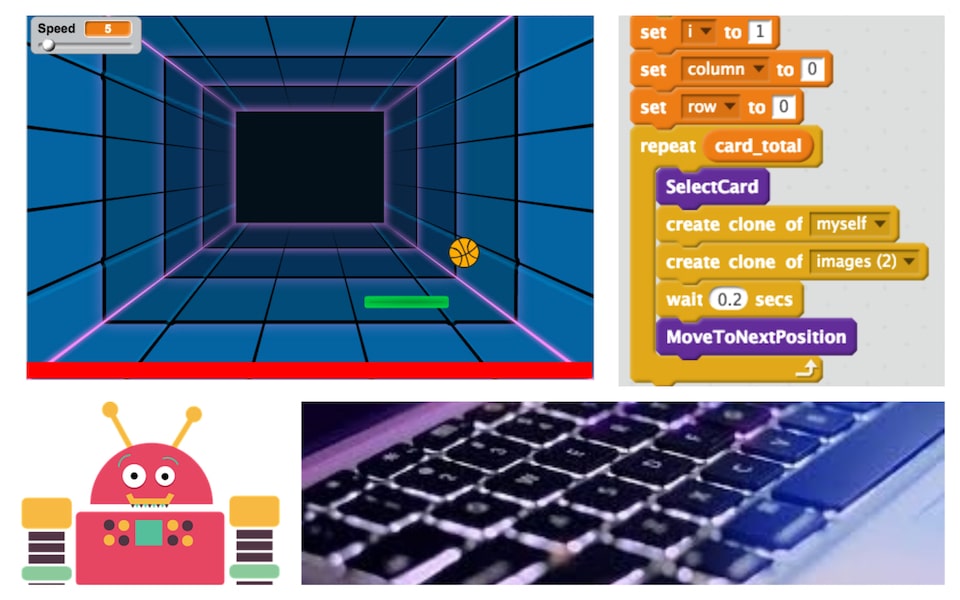 Become a Member
FREE
Membership
Sign Up to Access
Free introductory sessions
Invitation to promotions and events
Refer-a-friend bonus
Testimonials
We have taught thousands of students around the world. Here are some samples of what students, parents, and teachers say about our program.
From Kids
It is now my favorite subject.

5th Grader in Palo Alto Unified
I wish I can take more of these classes soon.

4th Grader in Sunnyvale School District
I want to do more, even if it is the same classes. It was so much fun.

4th Grader in Fremont Unified
From Educators
I have seen many data science curriculum. This by far is most relevant and relatable to kids.

Tech Manager @ Digital Nest
After using the data science slides in class, I believe every classroom should use them with their students.

Teacher @ Palo Alto Unified
From Parents
The content is fantastic. My son could never have learned it elsewhere.

Engineer @ Google
What you teach is pioneering.

Machine Learning Researcher @ Apple
My daughter loves this class because it is so relatable.

Data Scientist @ Stanford Health
Top Schools are Teaching Our Curriculum
In addition to our online programs, we also support teachers to bring our curriculum to schools. Teachers and students love the program.