Vex Robotics Course
Junior Robotics
Code your robot to move, sense, lift, and more - all in virtual worlds.
Book expert-led Vex robotics classes for kids online
Our small group robotics courses for kids, including all of our Vex robotics classes, are designed with students in mind by Apple and Stanford experts. This Vex robotics virtual world class teaches students how coding is used in robotics through fun, hands-on projects. Students will learn how to navigate robots through in a virtual environment and gain a deeper understanding of how robots can be used to solve problems through many real-world examples.
Featured Teacher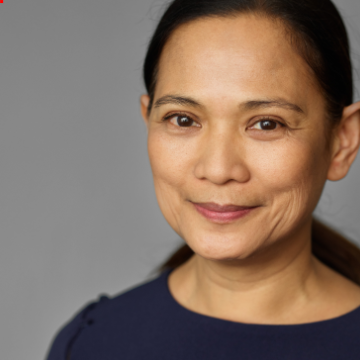 Gigi Read
Gigi Read has an MBA in Information Systems and Telecommunications Management and has 10 years of experience teaching children. Gigi loves to spark curiosity in our young learners and make learning fun. She enjoys inspiring them with how we can use technology to build a better future for all of us.
Grades 2-4
Our Guarantee
Downloadable Certificate.

Show the world you did it. You really did it!

#1 Coding Curriculum

Designed by Stanford, Google & Apple Experts with kids in mind.

100% Satisfaction Guarantee

We'll help you find the right class, always. Love it or get a full refund.

Expert Teachers

US-based, background checked, highly trained and 3+ years of experience in their fields.
Start your Junior Robotics adventure
See Create & Learn Reviews
Trained, experienced, qualified teachers. Affordable fees. My boy is enjoying and taking interest in these weekly coding classes. He is taking a beginner class and learning the things fast. I truly recommend Create & Learn.
Sonam D.
Our teacher was wonderful and so supportive. She moved at a great pace and was very knowledgeable. My daughter had a great time! Thank you!
Christine L.
My son is really enjoying this course and seems to be learning a lot. Most importantly he's excited about learning.
Quentin H.
Students who enjoy this class also take