Arduino for Kids
Smart Devices: Arduino for Kids
Create with circuits and Arduino - the foundation of smart devices
Learn Arduino Coding Online to Build Devices at Home
We are surrounded by electronics: smartphones, computers, TVs, robots, and more! While lots of students have learned to code, few have had the opportunity to build a physical system, which opens up a brand new world. Learn Arduino coding online to create electronics projects for real world adventures at home.
In this class, we introduce students step by step to circuit and Arduino, one of the most popular single-board devices. This class uses an Arduino simulator and does not require a physical device. However, if you prefer, an Arduino starter kits can be purchased online. The same code your student creates in class will work on the device without any changes. Get started with awesome Arduino projects for kids today!
Featured Teacher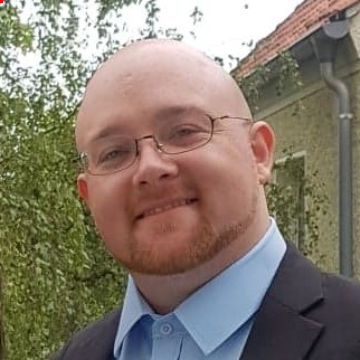 Jared Collacchi
As a child Jared Collacchi always had a creative and entrepreneurial mindset. He has always like making thing from art to machines. He went to collage for computer science wanting to learning how to make Simulations and Programs. He truly developed a passion for all things STEAM during my time in college were he received his Bachelor of Science in Computer and Information and Science. He first started to teach Computer Science classes 7 years ago (2013). He has learned to create an environment that fosters the importance of individual learning and exploration. He teaches from the heart while allowing students to discover their own abilities. Having a student successes is one of the most important things that a teacher can do. He has taught Robotics and Programming classes to children and young adults. During this time he has lead a team in the FIRST LEGO League for the 2018 international competition and taught several AP computer science classes.
Grades 4-9
Our Guarantee
Downloadable Certificate.

Show the world you did it. You really did it!

#1 Coding Curriculum

Designed by Stanford, Google & Apple Experts with kids in mind.

100% Satisfaction Guarantee

We'll help you find the right class, always. Love it or get a full refund.

Expert Teachers

US-based, background checked, highly trained and 3+ years of experience in their fields.
Start your Smart Devices: Arduino for Kids adventure
Students who enjoy this class also take