Hour of Code 2021
Explore our Free Hour of Code 2021 Classes and Activities
Hour of Code
Teachers and parents - try our free hour of code activity classes for groups of 10+ students. Just pick the subject you're interested in and contact us. We'll get in touch to get you all set up for your live Zoom sessions.
What is the Hour of Code?
When is the Hour of Code?
Keep Learning After the Hour of Code
Hour of Code All Year Long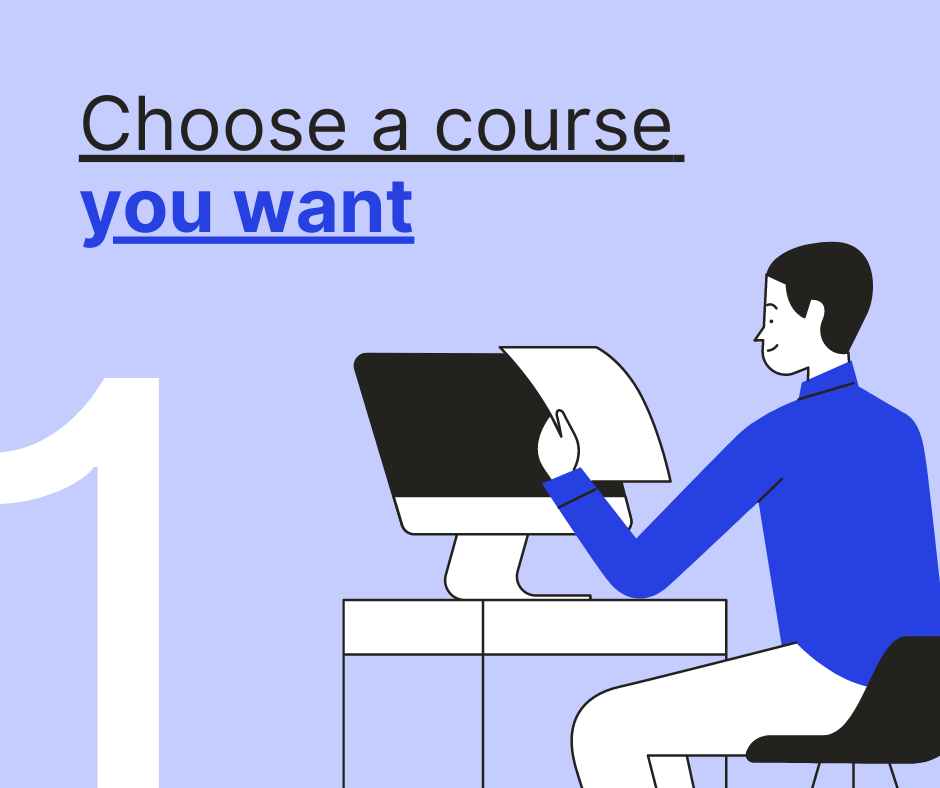 Our Class Descriptions
Find out about our different grade level offerings, for up to 24 students per class and three 1-hour sessions.
Review Our Fun Classes
We're Flexible
Ready to take the next step? Choose a start date that works for you and we'll follow up to arrange scheduling.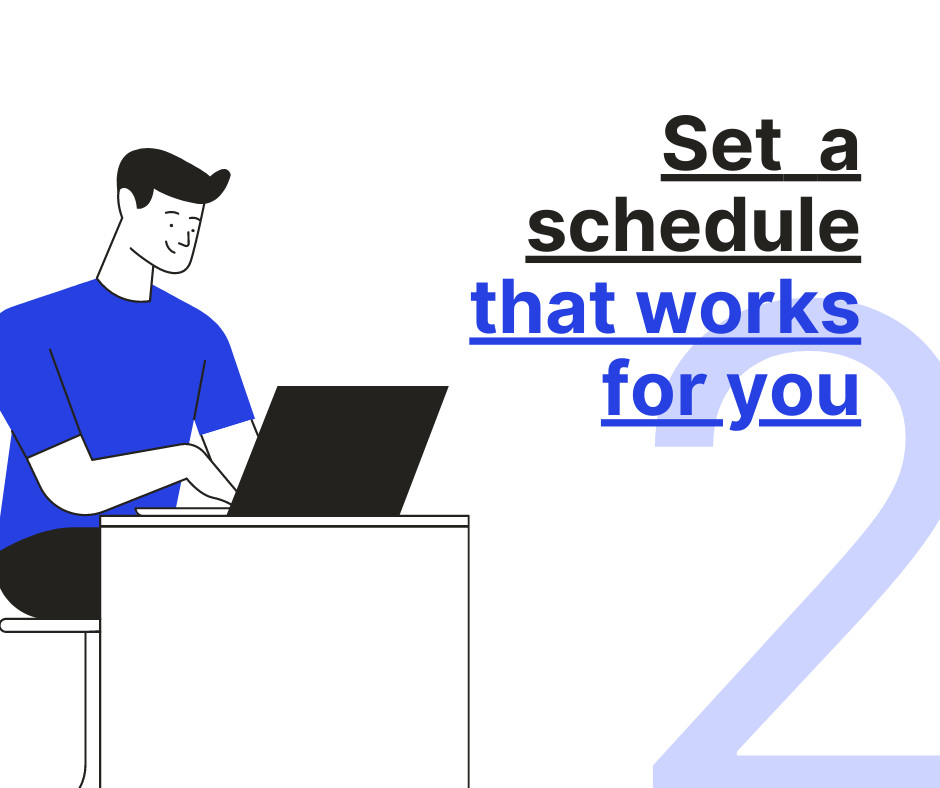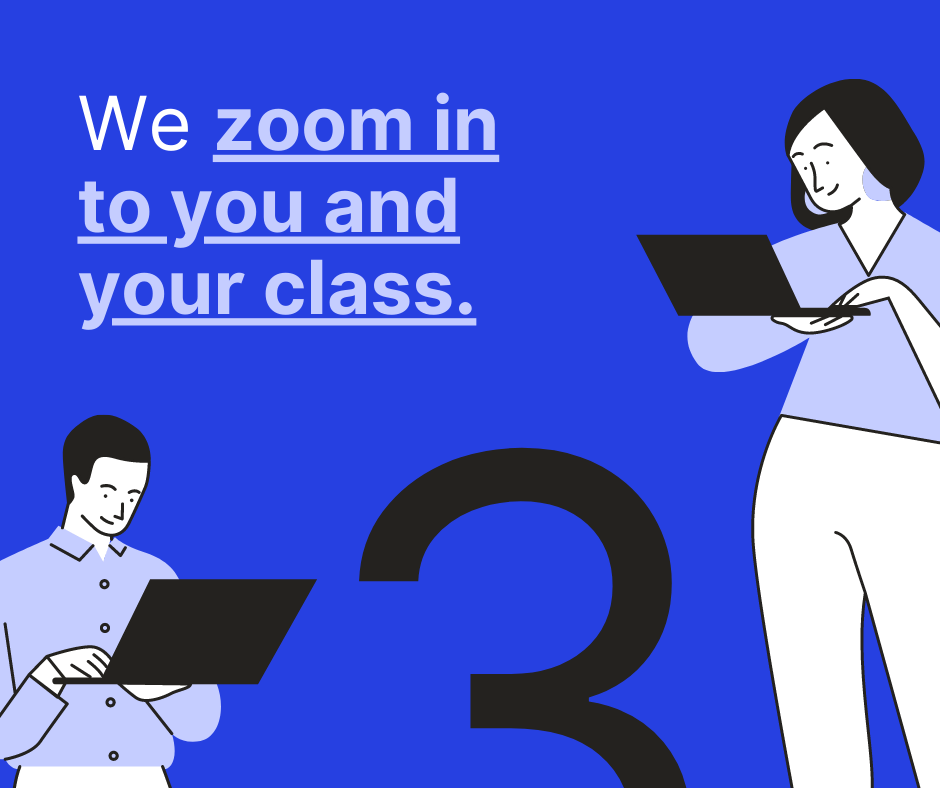 We Cover the Details
From the total number of students to the type of computers your students have, we'll take care of the logistics.
Tell Us What You Need
Online Computer Science Courses
Options for Every Grade Level and FREE for Public Schools, Provided by Create & Learn
Comprehensive education
Find a path your child will love with 25+ computer science subjects.
Award-winning curriculum
Recognized by Microsoft's Minecraft, ActivityHero, and HulaFrog.
100% satisfaction guarantee
We will help you find the perfect class, or get a full refund.