About Create & Learn
Are your kids ready for the future?
The Bigger Picture Of STEM Learning
The world is changing quickly. But education systems are slow to adapt. It is in every parent's and teacher's hand to help our kids grow up happy, successful, and achieving their full potential.
Act Now!
The Whole-Brain Approach
From Learning to Creating
At Create & Learn, we take the whole-brain approach to STEAM learning. This means kids not only have hands-on experiences with latest technologies such as AI and Data Science, but more importantly, we bring them all the way to the highest tier of learning which is to develop kids' creativity and critical thinking skills. This is why we are Create & Learn - from learning all the way to creating.
Have fun and see the world!
We employ effective and creative
learning approaches advocated by MIT Media Lab
in every aspect of our curriculum design. In addition, we teach real-world technologies in context so kids can easily relate to them. And Fun goes far beyond being fun. :) Kids develop a deeper understanding when the learning process is relevant, relatable, and fun to them.
Students also get a lot of opportunities to express their views and develop communication skills.
Critical Thinking & Creativity
According to the
World Economic Forum
, the top skills required for the future are higher order thinking skills such as problem-solving, creativity, and critical thinking. Unfortunately, studies show that only 4% of classroom work in the US schools require these skills.
Problem-solving, creativity, and critical thinking are core parts of every single class at Create & Learn. Explore our
computer science curriculum for kids
to learn more.
Learn Latest Technologies
Create & Learn Team
We are tech experts, parents, and educators. We are passionate about education and helping kids reach their full potential.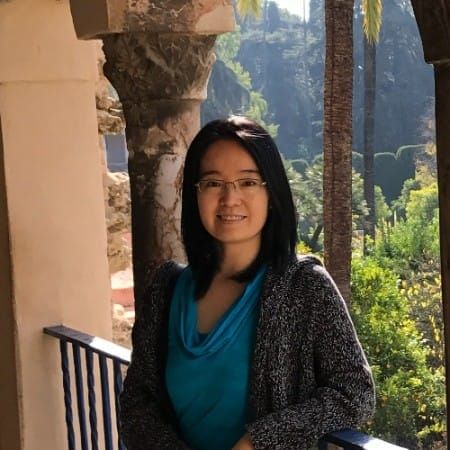 Jessie Jiang
Founder, CEO
Previously Product Director, Google
Stanford MBA, UCLA Computer Science Phd
Jessie loves learning and she has a 12 year old daughter.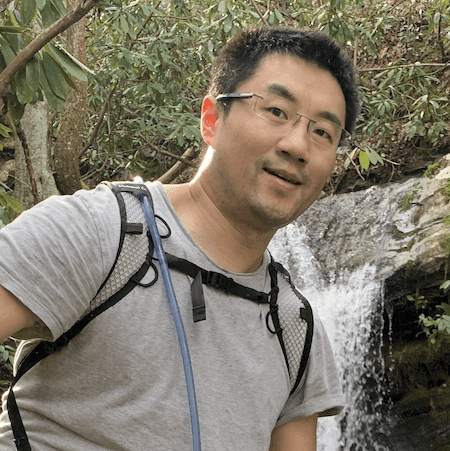 Yuanzong Qiu
Co-Founder, Head of Engineering
Previously Senior Software Engineer Uber, Apple, and Amazon
University of Florida, CS MS
YZ loves hiking and travelling and his toddler recently started to develop independent intelligence.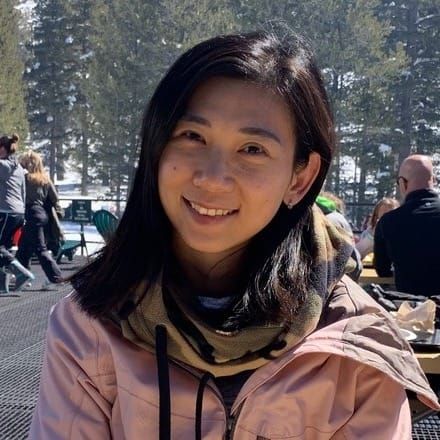 Karen Zhang
Marketing Manager
Formerly Brand Manager at Procter & Gamble
Senior Marketing Manager at Ermenegildo Zegna
Karen loves snowboarding and the outdoors.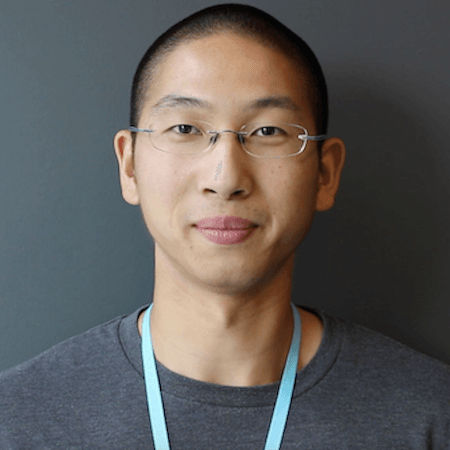 Marc Ho
Software Engineer
Previously developer, Canadian startups Traction Guest, Trainerize
Simon Fraser University, BS Computer Science
Marc enjoys weightlifting and all things fitness related.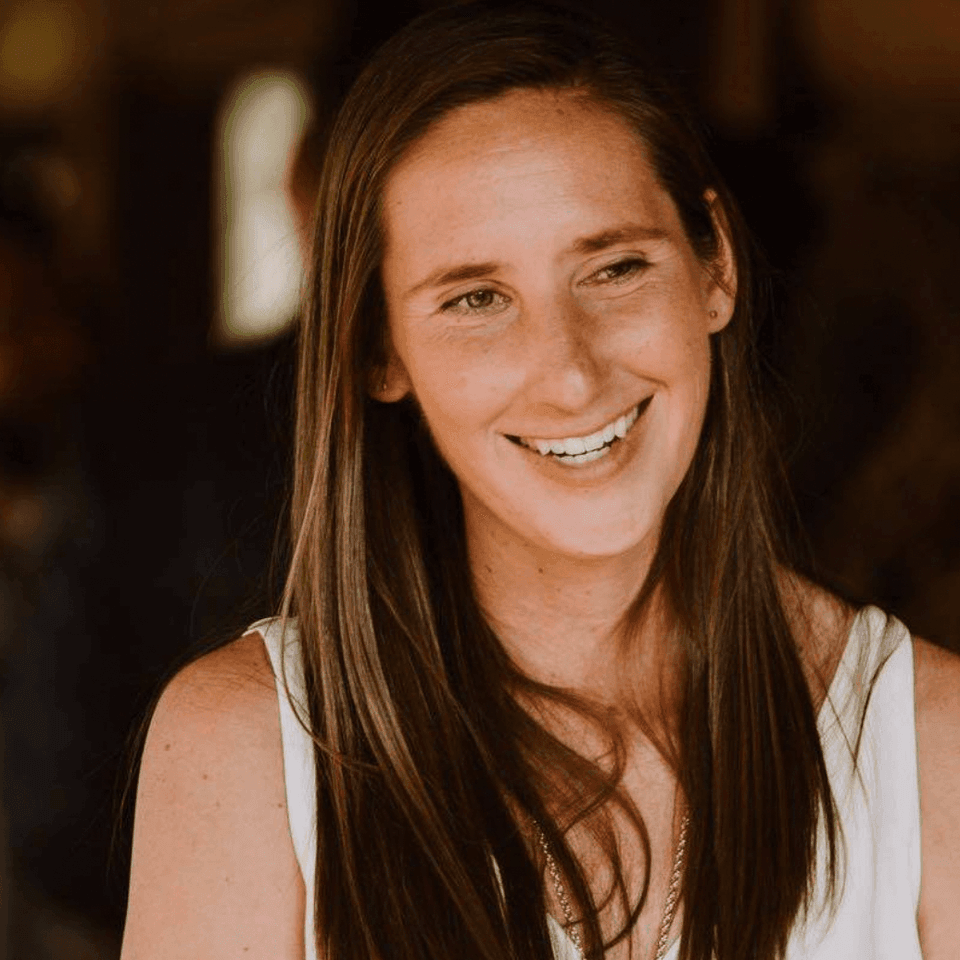 Megan Mitzel
VP Marketing
Previously Marketing at US startups Craftsy, Social Tables
University of North Carolina - Chapel Hill BSBA
Megan loves her siberian husky and basketball.