Power Up Your Child's Future
Explore Latest Technologies See Real World Applications Develop Creativity
Celebrate Our 3rd Year of
Live Online Small Group Classes No more than 4 - 5 students/teacher
Created by Former Tech Leaders at Google & Apple, and Stanford Graduates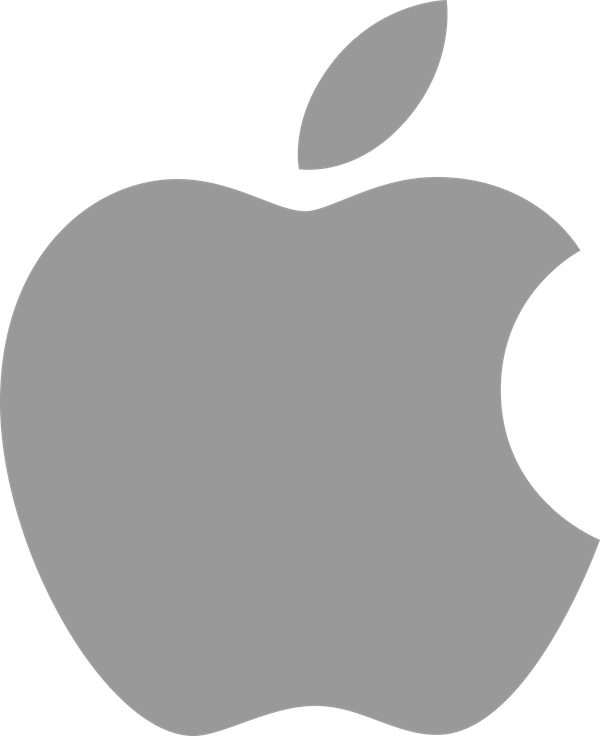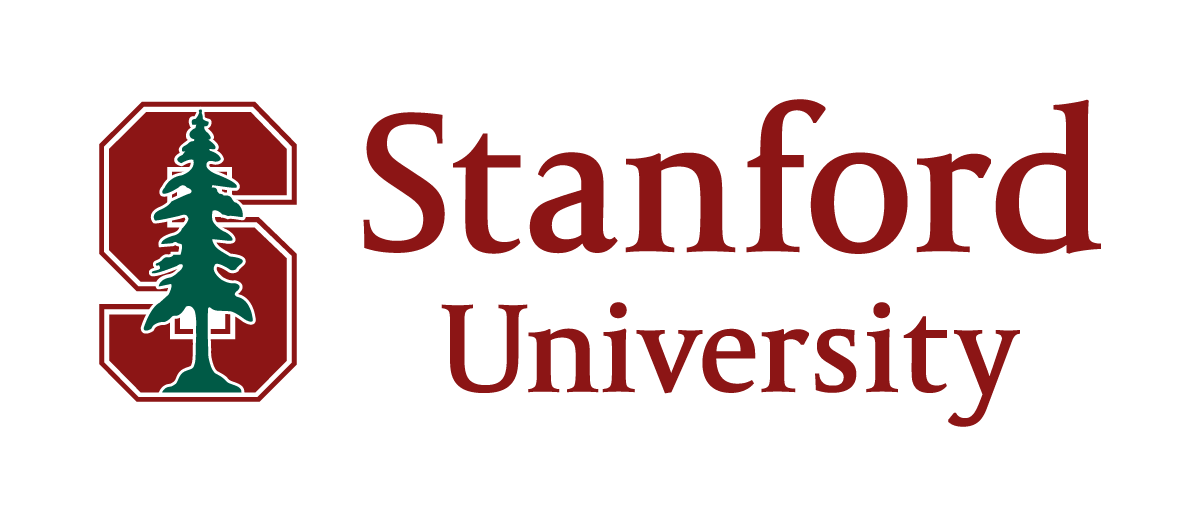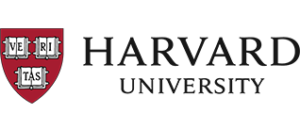 Top Schools are Teaching Our Curriculum
In addition to our online programs, we also support teachers to bring our curriculum to schools. Teachers and students love the program.
Like It or Not, Our Kids Will Grow Up
And, it is up to us, as parents, to make sure, even if it seems far in the future, that when they do grow up, they are equipped with the skills needed to be successful in this new and ever changing world. But will they? That depends on the decisions YOU make today.