With summer coming soon, it is important to know how to best pick a summer camp for your kiddos. The following article will cover some helpful tips and allow you to discover coding summer camp options that perhaps you weren't aware of before.
Choosing a summer camp can be a challenge. For one, you may have children of different age groups, with different interests, and with no prior summer camp experience. Whatever your case may be, following these 7 simple steps will get your kids enrolled in a summer camp that is the right fit for them.
How to pick a summer camp for kids
Let's jump right in to picking the perfect summer camp.
1. Select your child's camp's grade level
Knowing what grade level your child is going to next is an important factor to choosing the right summer camp. Grade level may take priority over their age because their school grade level determines how easy they can follow instructions, especially if they will enroll in remote learning.  
Pro Tip: When enrolling your child in a summer camp, think of what grade level they are going to and not which grade level they just finished.
2. Consider your child's interests
Your children may have many interests.  If coding is of interest to your child, then Create & Learn's Scratch coding camps are a great place to start.  If your child already has prior Scratch experience, then there are Accelerated Scratch summer camps available as well. Outside of coding, your child may be interested in game design (such as Roblox camps and Minecraft camps), design fundamentals, creating mobile apps, or robotics.  
Pro Tip: For children to experience success in summer camps, ask them what they are interested in. If they don't know, Create & Learn offers free coding classes for kids for many of the classes mentioned above so they can quickly find out.
3. Pick a time of day for your camp
Another important factor is knowing when your child's mind is at its best. All humans can be grouped into a morning person or a night owl. Your child can easily tell you if they prefer waking up early or sleeping in during the summer.  
Pro Tip: When you don't wake up your child on the weekends, do you see them up and eating breakfast or are they catching ZZZs until noon? Find a time that best suits your child's chances of success.
4. Pick a length of time for your camp
Summer isn't just "free time" for kids.  Most family members take advantage of summer hours to do things that they otherwise wouldn't because kids have homework during the school year. Know how long the classes that you are enrolling your child in are, and make an informed decision for what will work best for your child.  
Pro Tip: Create & Learn offers daily or weekly summer camp classes between 1 and 2.5 hours to easily fit your schedule.  
5. Consider camp class size
There are many studies and benefits for students who are enrolled in smaller classes. The smaller a class, the faster they will learn.  Many summer camps offer classes of various sizes. In terms of class sizes, what does your child feel most comfortable with when learning?
Pro Tip: Coding concepts may be new to many children. As with anything new, there will be lots of questions. A smaller class ensures your child has the opportunity to get their question answered. Look for a class size of 5 students or less if possible.  
6. Determine your child's desired outcome
Some summer camps are made for the experience. Others are made to nurture a child's imagination and mind. The right summer camp can accomplish both. For example, in another article we wrote, we talk about coding concepts and skills that they will develop after participating in a Scratch coding camp.
Pro Tip: When picking a summer camp, you want to choose something that will teach them transferable skills while allowing them to have fun. Even better, coding camps will guarantee that your child will have something cool and unique to show their friends.
7. Get the right camp equipment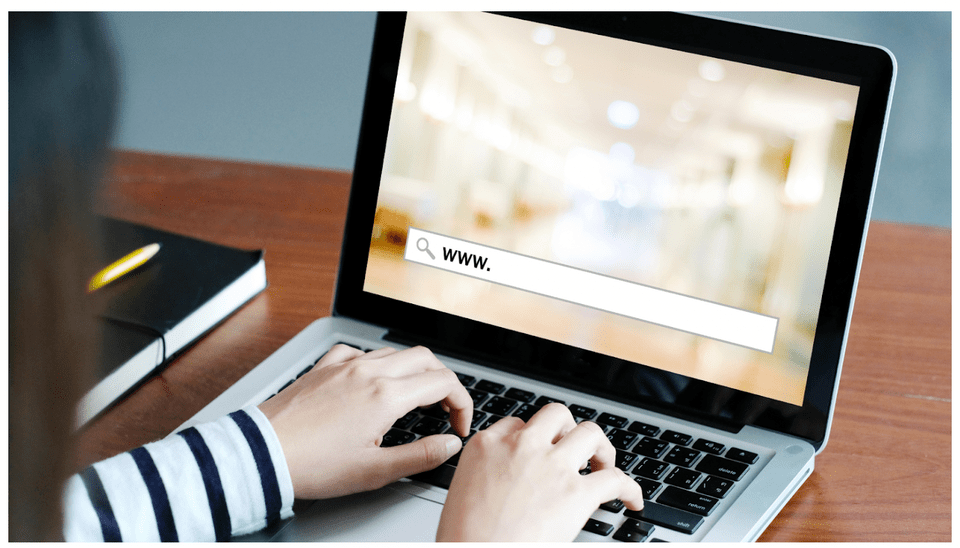 When choosing a technology summer tech camp, you want to make sure that your child is set up for success. Part of this is knowing what tech they will need.  For online summer tech camps, your child will be best prepared if they have a computer or a laptop (Chromebooks and tablets limit the abilities in Zoom), high speed internet (at least 15 Mbps down), and a working microphone and camera to quickly communicate with the teacher and share projects with the other students.  
Pro Tip: Google offers a free speed test that can tell you how fast your internet is and what you can do with it. This is a perfect way to find out if your internet speed is ready for exciting online summer camp classes.
Summer camp finder
If you are interested in camps that require a physical presence, try exploring Activity Hero, where you can find all types of camps in your local area. However, if you already know that coding is your kid's jam, then Create & Learn online summer camps are the perfect place for them to begin their journey. You can also explore the best virtual summer camps for kids guide.
Now you know how to pick a summer camp
These helpful tips can help you find the best summer camp for you and your children. We hope you find a camp your child loves, for an unforgettable summer of fun.
Up next, are your kids excited to make their own websites? Check out this getting-started guide for HTML for kids! Or begin your coding adventure with an award-winning live online camp designed by experts from Google, Stanford, and MIT:
Written by Noe Monsivais, a lifelong learner with over 12 years of teaching experience. He is also the 2016 Teacher of the Year at Valley View Early College Campus. In 2000, he set a goal to learn one new skill yearly. He has kept up with this goal. All of these skills have formed an amalgamation of the person he is today: Señor Renaissance. To see the projects he is currently working on, follow him on Twitter @MrMonsi. B.A.E, Full-Stack Certified.