Online Coding Fair - Free Events!
See Exciting Projects from Others, and Get Inspired
Does your child want to create their own games, animations, and stories? Do you want to keep their interest in learning coding, or maybe encourage them towards the next level? Join the fun Online Coding Fair for free and get inspired from other coding fans from all over the world. There will be plenty of aahs and wows! You will find your child more motivated to code and create their own projects after this fair.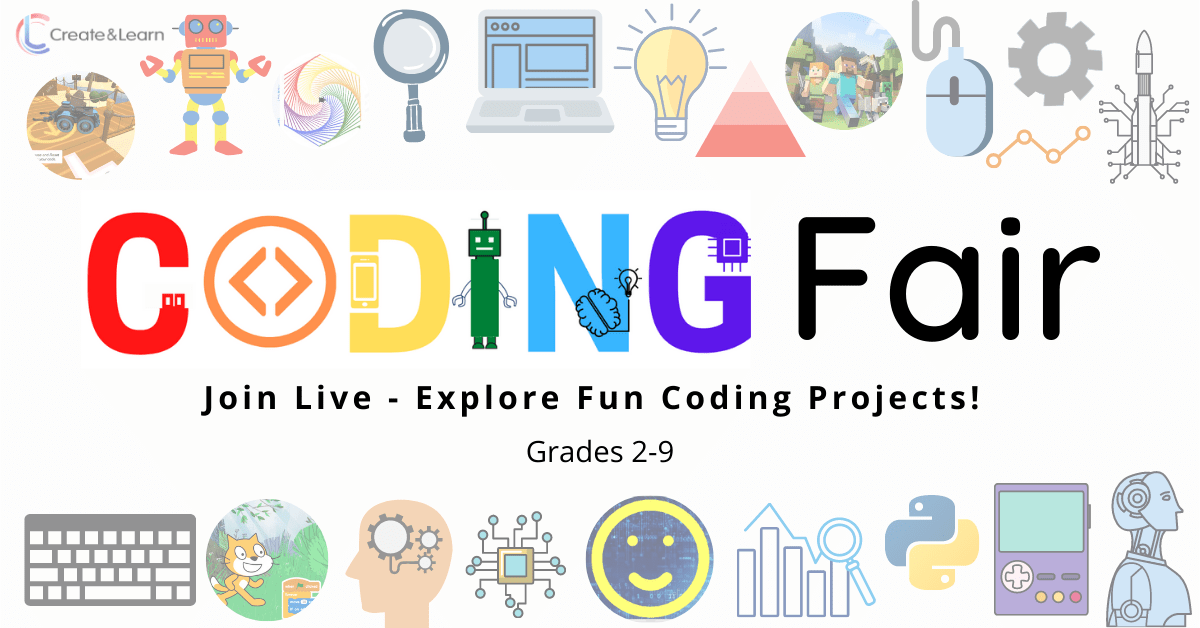 Online Coding Fair - Vote
Election Day is only 2 weeks away. Does your child want to create something cool to encourage people to vote? Students can use Scratch, Minecraft, or Python to code projects that tell their own stories about voting. Join this coding fair to see exciting projects from some advanced students, and have fun!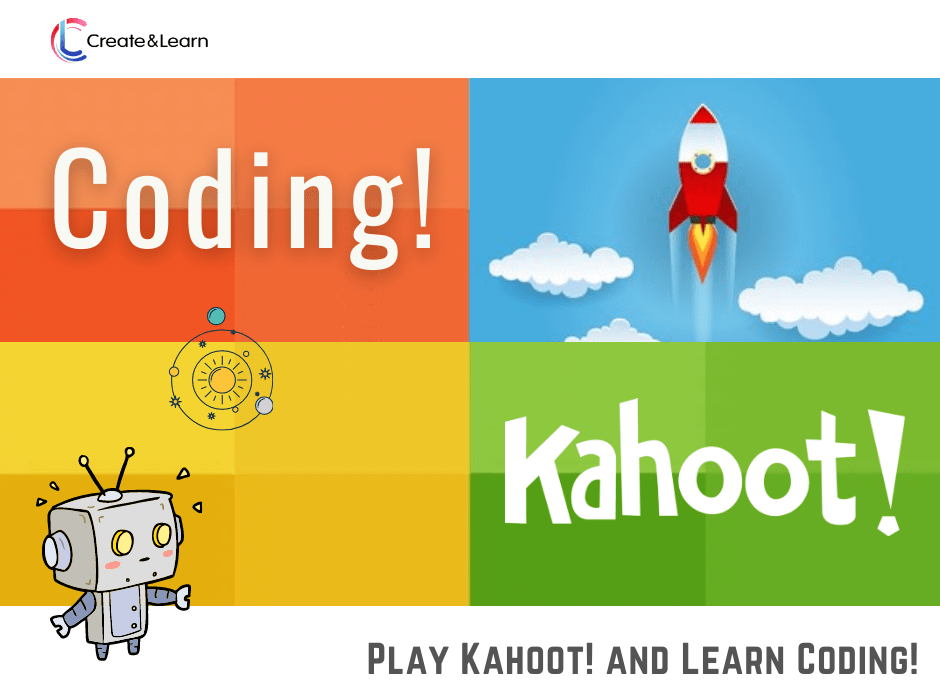 Learn Scratch Coding with Kahoot!
Join us for a fun-filled hour to play a set of Kahoot! games and review coding concepts students have learned in Scratch coding classes. We will play 3 levels - starting from level 1, all the way to Level 3. Everyone is welcome to join. You can play Kahoot! from a phone, tablet, or computer. If you would like to learn more about Scratch, you could join our free intro classes to get started. Sign up here https://www.create-learn.us/topic/scratch. Join, have fun, and learn!

The 4 sessions in each class cover different content. But content in different classes are the same. Feel free to sign up for multiple classes if your child would like to review the same content multiple times.
Every Wednesday for 4 weeks, starting October 21, 2020
Every Saturday for 4 weeks, starting October 24, 2020
Every Wednesday for 4 weeks, starting November 18, 2020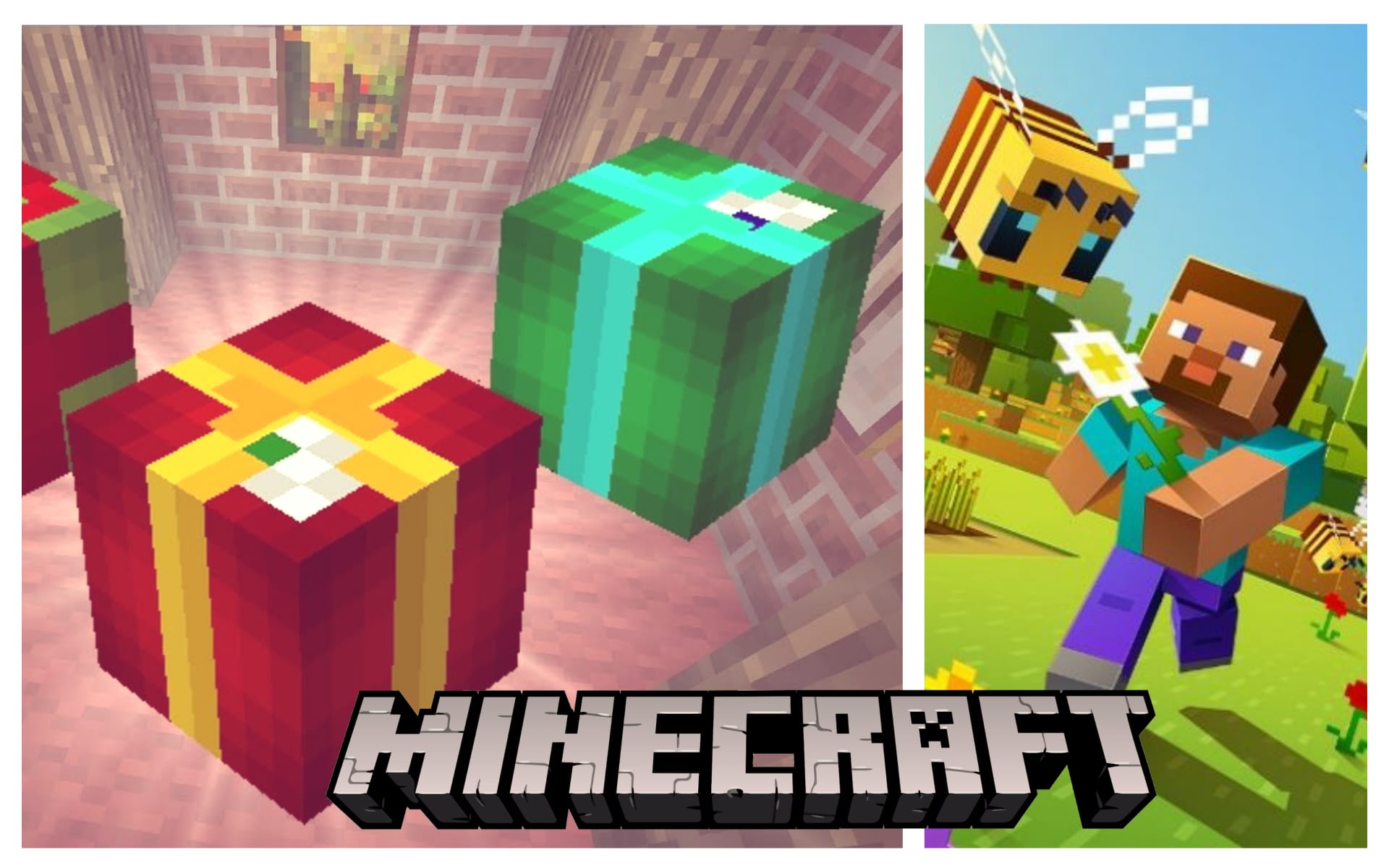 Minecraft Meet - Holidays!
Holiday season is fast approaching. Let's celebrate in Minecraft style. Come join this fun event to build your favorite parts about holidays - whether it is about gifts, great food, or getting together with families. Learn some cool tricks and share yours too.

Students need to have their own Minecraft either on computers or tablet.
Check Out Our Live Small-Group
Computer Science Classes on 15+ Subjects
Created by Former Tech Leaders at Google & Apple, and Stanford Graduates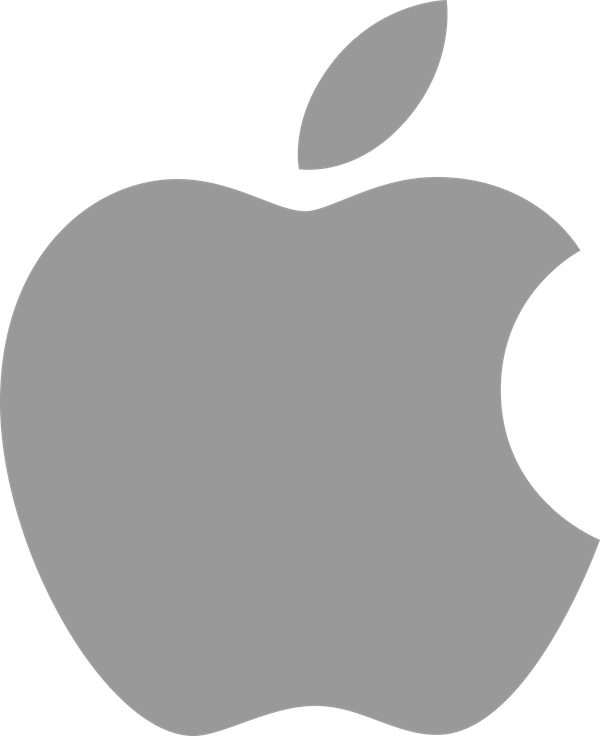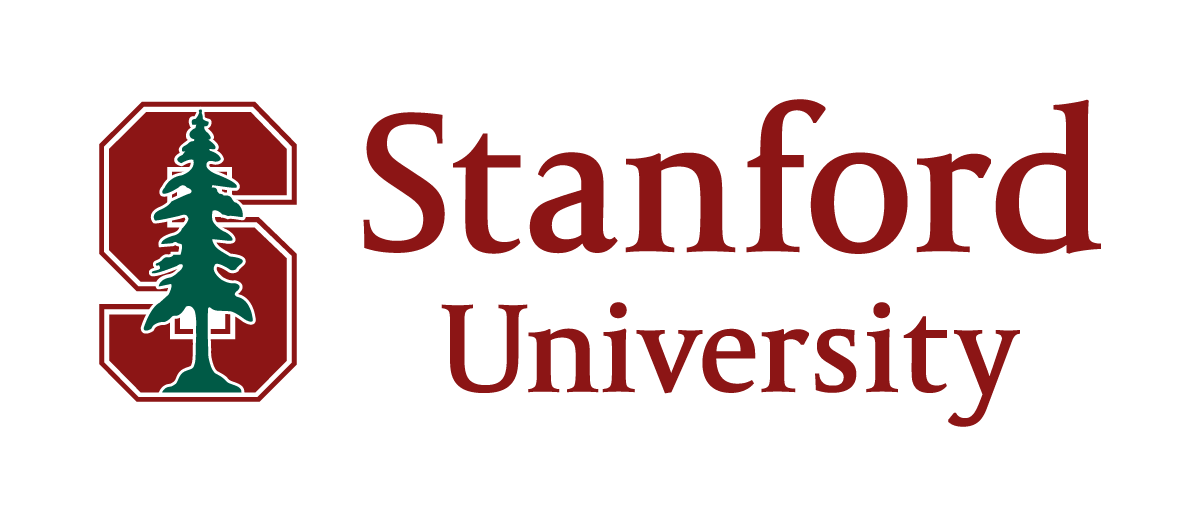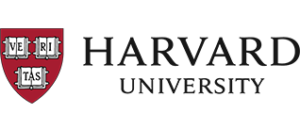 Recording & Projects From Previous Online Coding Fairs
6/11 - Seasons!
In this fair, your child will enjoy seeing many different exciting projects from more advanced students, including Python, Scratch, Minecraft, and many more projects. Our theme for this fair is Seasons! We encourage every student to code their own stories that follow along with the theme and upload them to their Maker's Portfolio publicly. Join us and have fun!
Remember the number/Olivia Egyhazy
7/2 - Brave!
What does it mean to be brave? Is it battling dragons in a magical kingdom? Or maybe traveling to space? See games, animations, and other projects that show what it means to be brave!
7/16 - Around the World!
Do you want to travel the world? Is there a place you've always dreamed of traveling? Or maybe a culture you want to share? See games, animations, and other projects about cities, countries, and cultures from all around the world!
Around the World on Scratch

Design Your Own Chinese Character
7/30 - Sports!
Do you have a favorite sport? Have you been learning any new sports this summer? See games, animations, and other projects involving sports!
Ping Pong game with two balls.

Baseball[in a different way]
8/13 - Past, Present, and Future!
If you could time travel, what era would you visit? Would you go back to the dinosaurs? Or forwards in time to see flying cars? See games, animations, and other projects about the past, present, and future!
Shiver - Cold version of Rocks Blocks

Egga's Time Travling Adventure
9/3 - Friendship!
What does friendship mean to you? Is it helping out someone in need? How do you like to spend time with your friends? See games, animations, and other projects about what friendship means to your students!
https://scratch.mit.edu/projects/420742080/

What Friendship is all about