Build Your Web
Build your first web pages, and learn how the Internet, browsers, and Web work.
Internet and web are already an integrated part of our daily lives, but few know how it works and the power it could give us. In this series of classes, we introduce students to the inner works of Internet and world wide web, from building web pages, understanding how Internet works, to learning more about layers of business players around the Internet economy.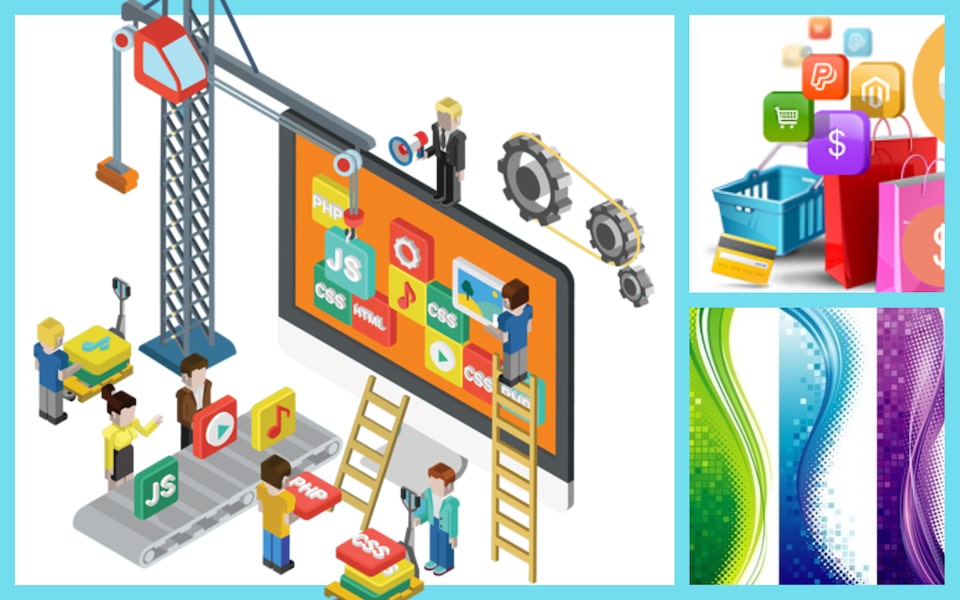 Build Your Web 1 - HTML/CSS
Grades 5-7

Max Enrollment Per Class: 6 Students

In this class, students learn the core building blocks of web pages, include HTML and CSS, as well as how the Internet works. Students will build their very first fan web site on some of their favorite things. By the end of the class, we will also have interacted with latest tools that will help them build web pages faster.

$129 (USD) for 4 sessions

50 minutes per session

Prerequisites: Completion of Scratch level 3 and equivalent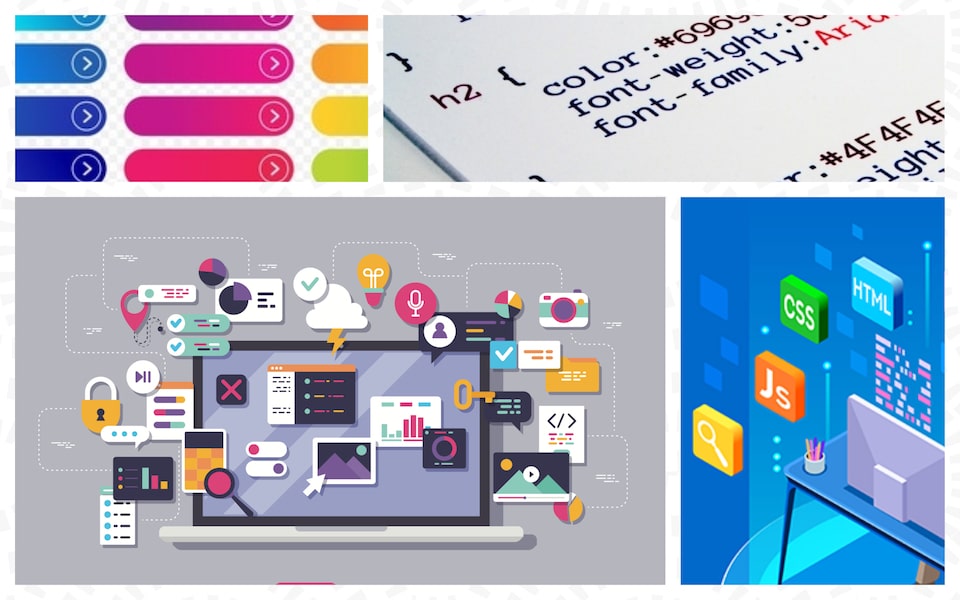 Build Your Web 2 - JavaScript
Grades 5-7

Max Enrollment Per Class: 6 Students

In this second class of the series, students start to learn Javascript and build websites with dynamic content and interactions with viewers. We will create web apps using Javascript and also use the newly acquired skills to improve the fan site from level 1.

$129 (USD) for 4 sessions

50 minutes per session

Prerequisites: Completion of Build Your Web 1 and equivalent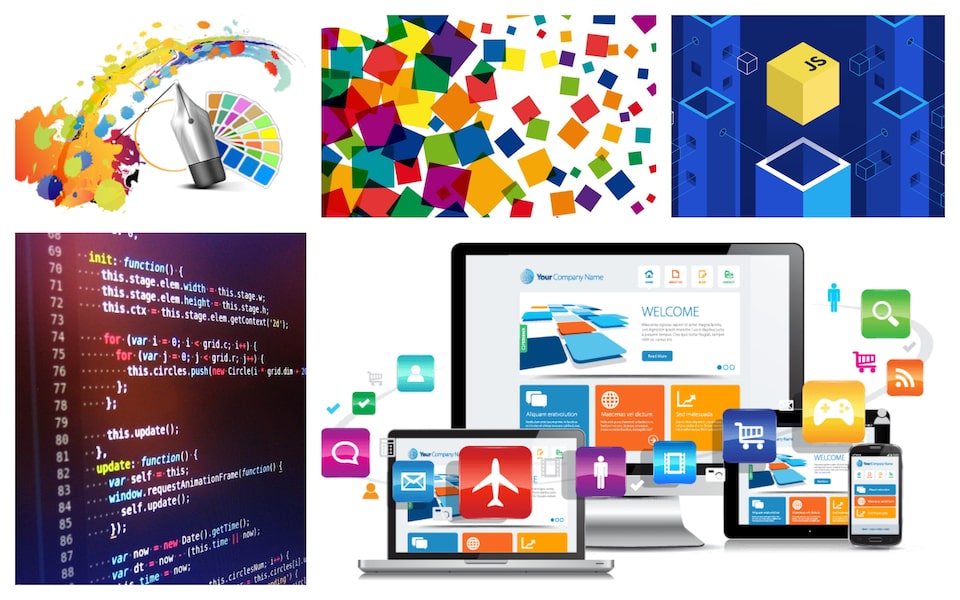 Build Your Web 3 - JavaScript
Grades 5-8

Max Enrollment Per Class: 6 Students

In the final level, we learn more advanced Javascript, the latest tools for building websites with persistent data, and how online multi-player games work. Students will use their Javascript skills to build creative animations and online games.

$129 (USD) for 4 sessions

50 minutes per session

Prerequisites: Completion of Build Your Web 2 and equivalent
* Special! Try first session free. We strive to deliver the best STEM education. Receive full refund if you feel it is not a good fit after the first session.