In this technological age, kids are growing up with phones and AI programs as the everyday norm. Why is it important that they understand how it all works? When it comes to sustainability, Abu Dhabi has found a way to turn art into sustainable energy. Speaking of eco-friendly ideas, there's a company working to stop us from using one-use cups, but how? Read all about it in this week's Tech News 4 Kids newsletter!
(Technology Review)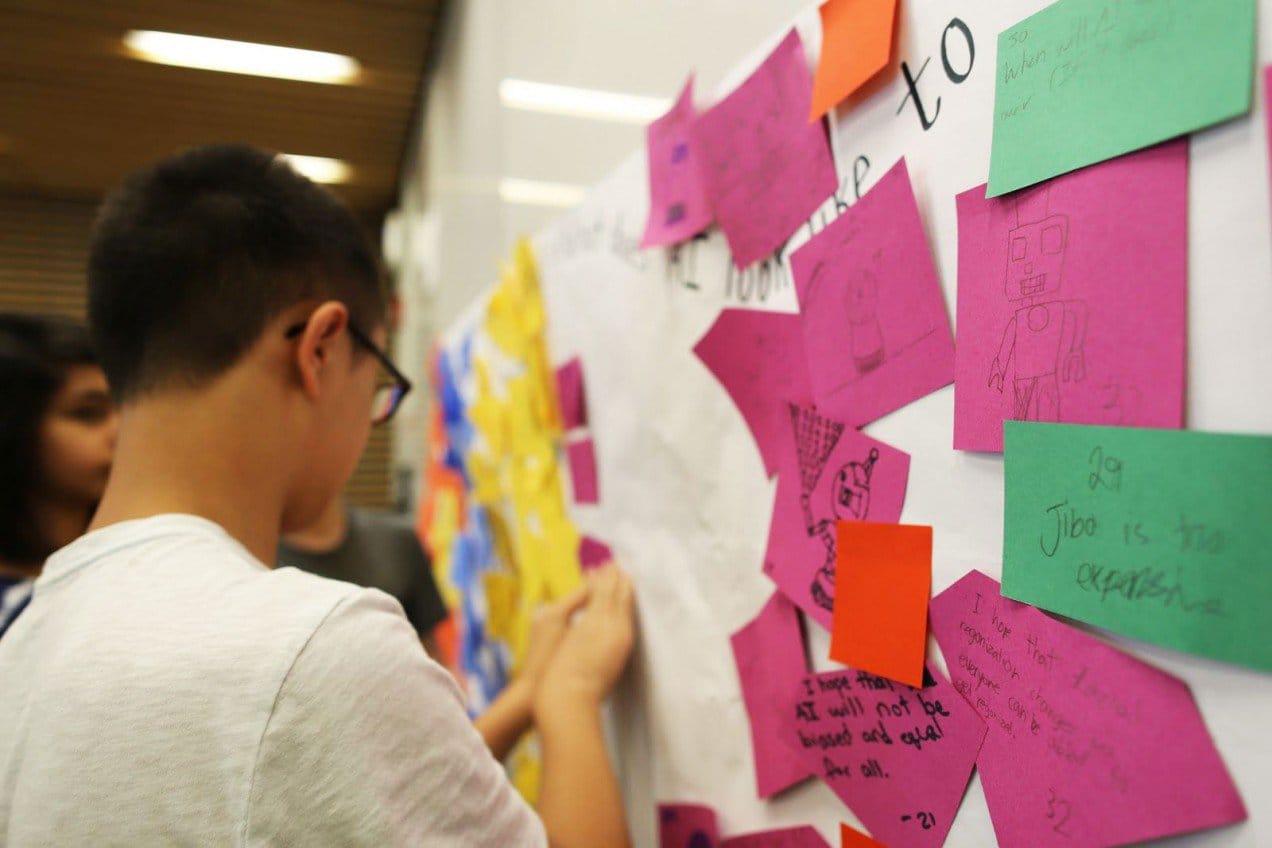 Everywhere we look there are phones, screens, and even cars that can diagnose themselves. AI is a big part of this, and it's important for our kids to understand how it works. There are many reasons for this, the most important being for their safety. But how would understanding AI do that? Learn more here!
(Smithsonian)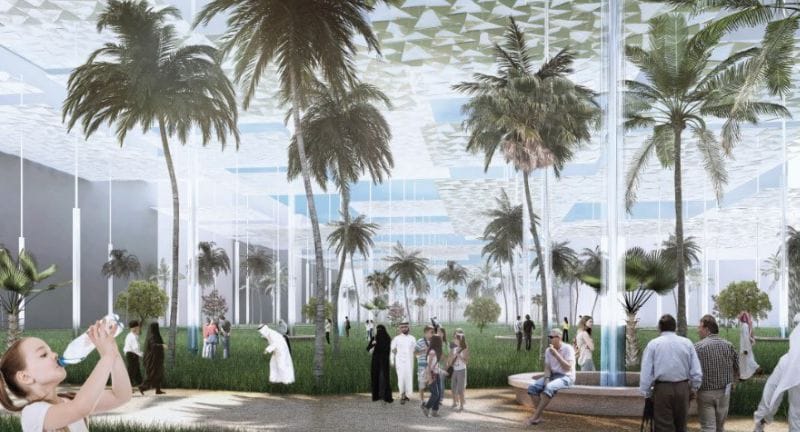 Starlit Stratus rendering, by Sunggi Park (LAGI).
It gets hot in Abu Dhabi certain times of year -- 105-degrees-daily hot. Typically, people are forced to stay indoors while shopping, where air conditioning keeps the temperature reasonable. However, there are artists that specialize in energy-saving public art pieces, and they just might hold the answer to making things more sustainable. Find out what projects are underway, and how they work, here!
(Fast Company)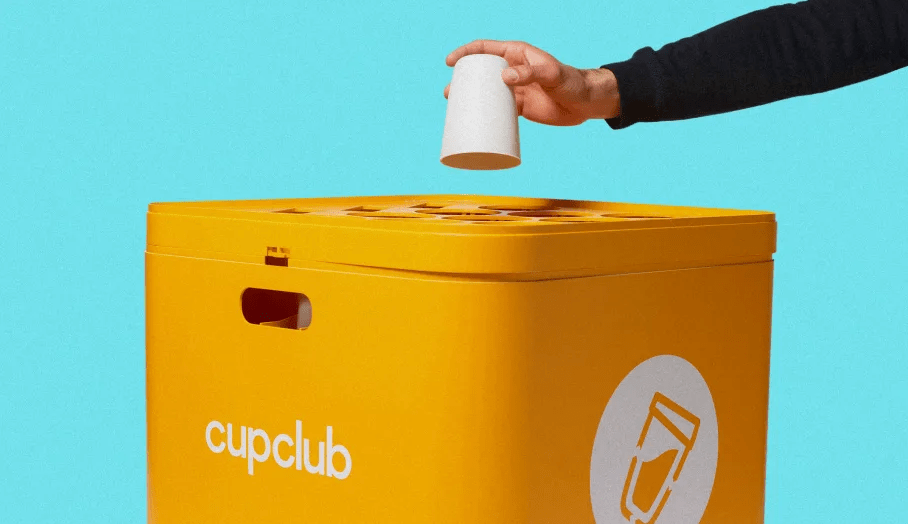 Photo: CupClub
Not unlike AI, it's become a habitual part of of our daily routine to pick up our coffee in a paper cup, and then throw it away later that day. This has become an environmental issue, but an architecture firm is looking to change that. They have developed Cup Club, where they can make reusing cups as easy as it would be to throw them away. Find out how they plan to do this here!
Love these articles? Check out Tech News 4 Kids to read more news like this, and sign up for our fun computer science classes to learn more about the technologies driving these innovations.