Celebrate Valentine's Day! Enjoy fun Valentine's Day STEM activities, ideas, and challenges. All of these are easy to do online and some are even free. Find an activity your child will love. And if you like making cool games, be sure to check out our weekly game coding club and fun STEM camps!
Enjoy fun Valentine's Day STEM activities
From elementary to middle school and high school activities, check out fun ways to enjoy the Valentine's Day holiday this year. Discover the science behind chocolate, create digital cards, and find sweet treasures before it's too late!
Does your child want to create their own digital holiday cards for Valentine's Day? Now they can do that with Canva - a powerful and trendy graphic design platform with a simple interface - and it is free! Join this fun Valentine's Day-themed STEM event, led by a digital design expert. Students will discover examples of great digital design and find out how to use the intuitive drag-and-drop tool in Canva to create their own design. You will be amazed to receive a digital card your child created with a computer!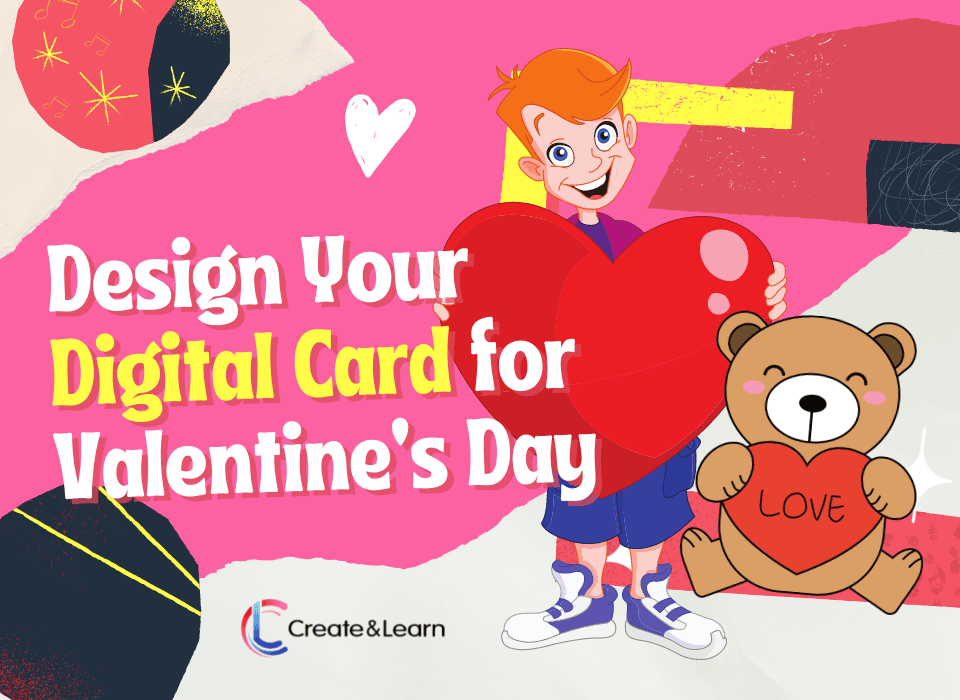 In this Valentine's Day STEM class, students will investigate the differences between various kinds of chocolate! Students will investigate the nutritional makeup and ingredients of each type of chocolate as well as the differences in melting points. Have fun learning and eating chocolate for Valentine's Day, yummy! Students will end this exciting class by creating a bar graph on their favorite type of chocolate.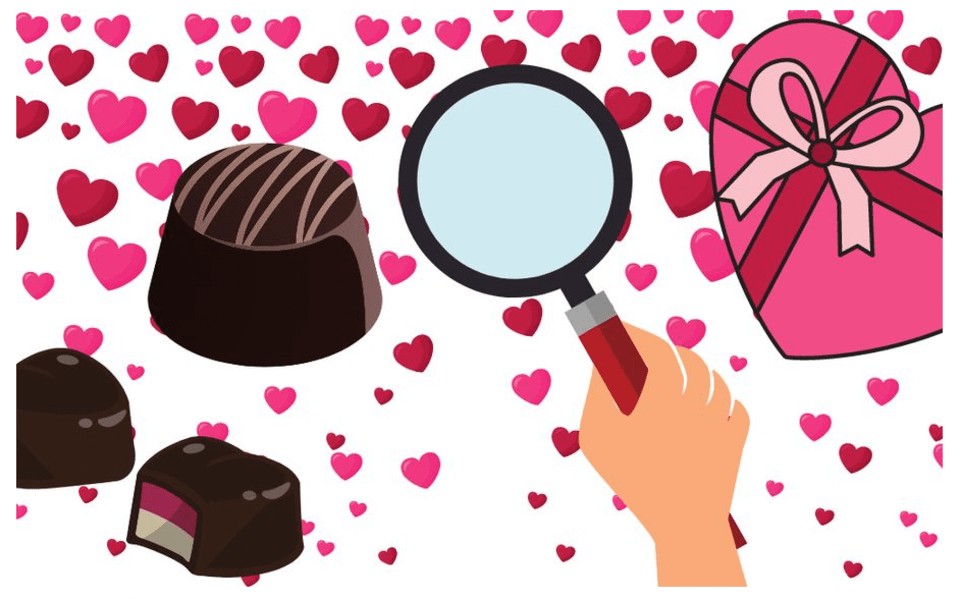 Fall in love with coding for Valentine's Day with this fun, free coding activity! In this challenge, kids creatively code their own project for the occasion. Beginner students can start by building "On Cloud Nine," an awesome platform game. Students start with a partially completed game that they need to debug to make it winnable. Follow the step-by-step instructions that make it easy!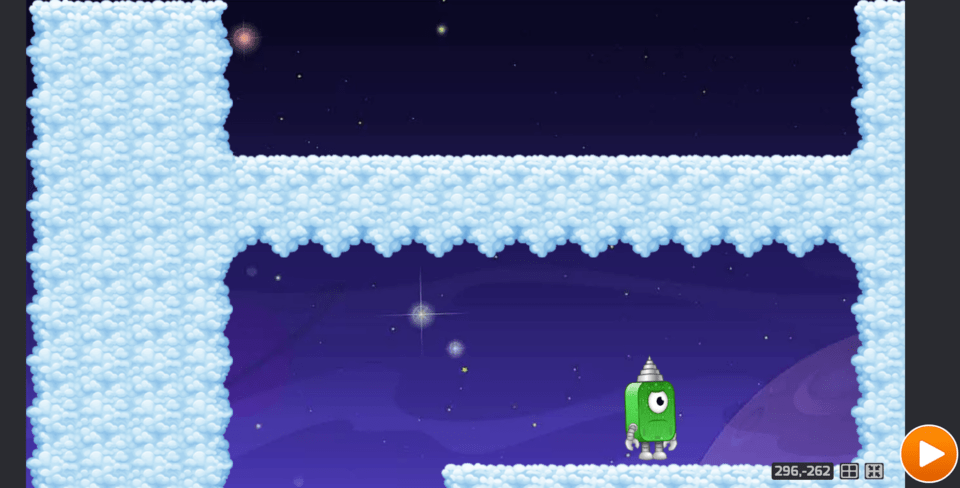 In this tutorial you'll learn how to make a box that sprinkles Valentine treats. Give the treats to the sad animals to fill their "Love Meter" and spread Valentine's Day cheer!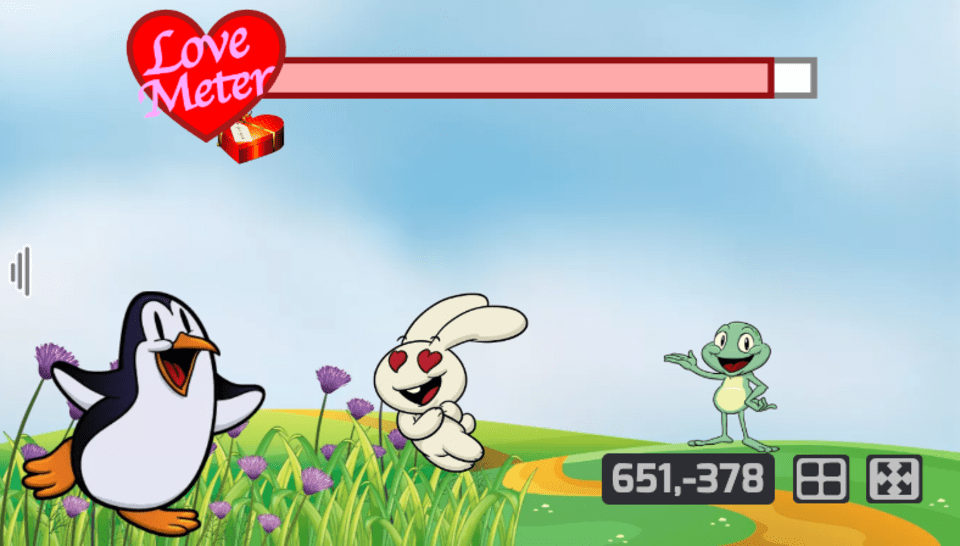 In this special mission you'll help blueFuzz and his family celebrate with a special Valentine's Day Maze. Your players will have to follow blueFuzz's directions and hints to reveal the Valentine's Day themed maze design and then help solve the maze using code. It's going to take a lot of heart to complete this mission! Are you ready? Let's go!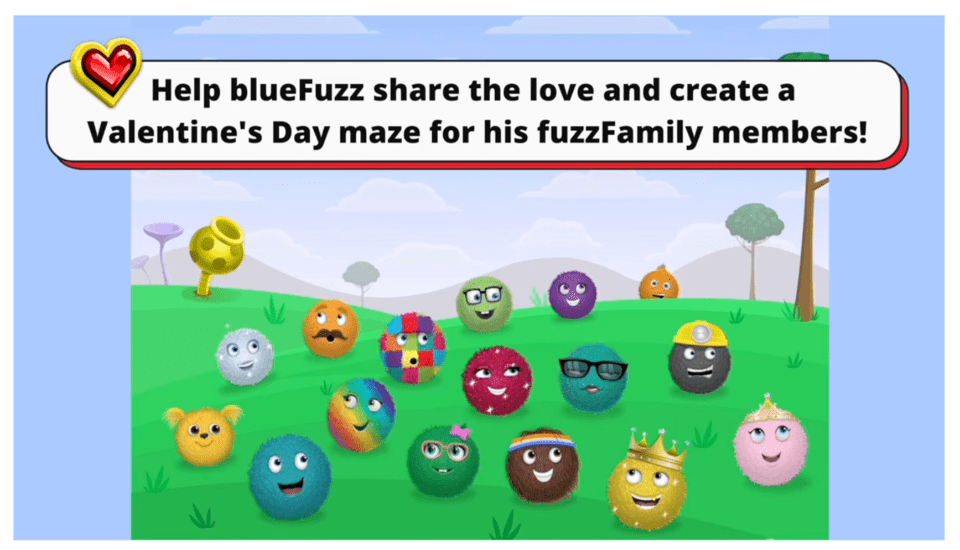 Young learners will enjoy this fun Valentine's Day math game which is free and requires no registration. Go on a fun math journey, solving equations. Try this fun activity, solve challenges to inspire your heart and mind!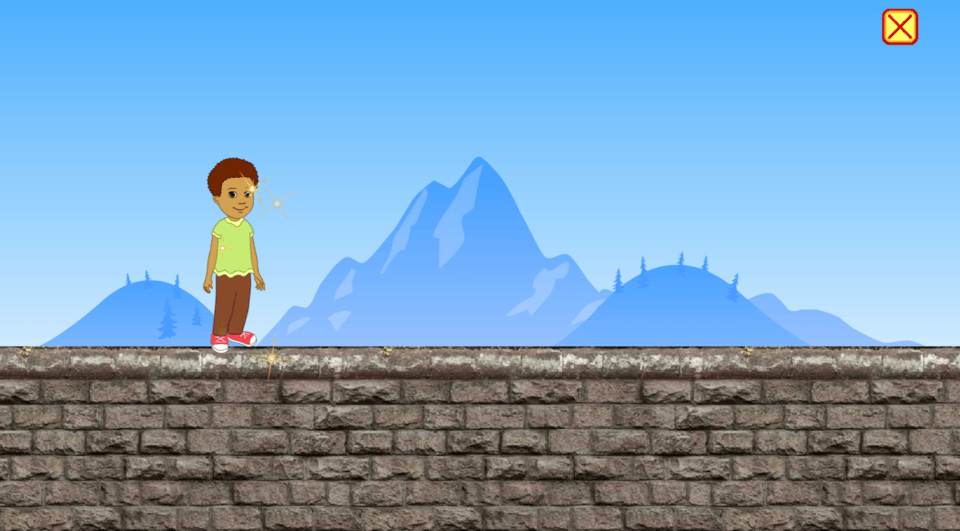 Try this sweet Valentine's Day class for kids! Students will trek through a maze of locked doors solving word problems, math puzzles, and riddles in order to find all of the hidden candy the Valentine gnomes have hid. Students will have lots of fun solving puzzles to help find the sweet treasure and save Valentine's Day before its too late!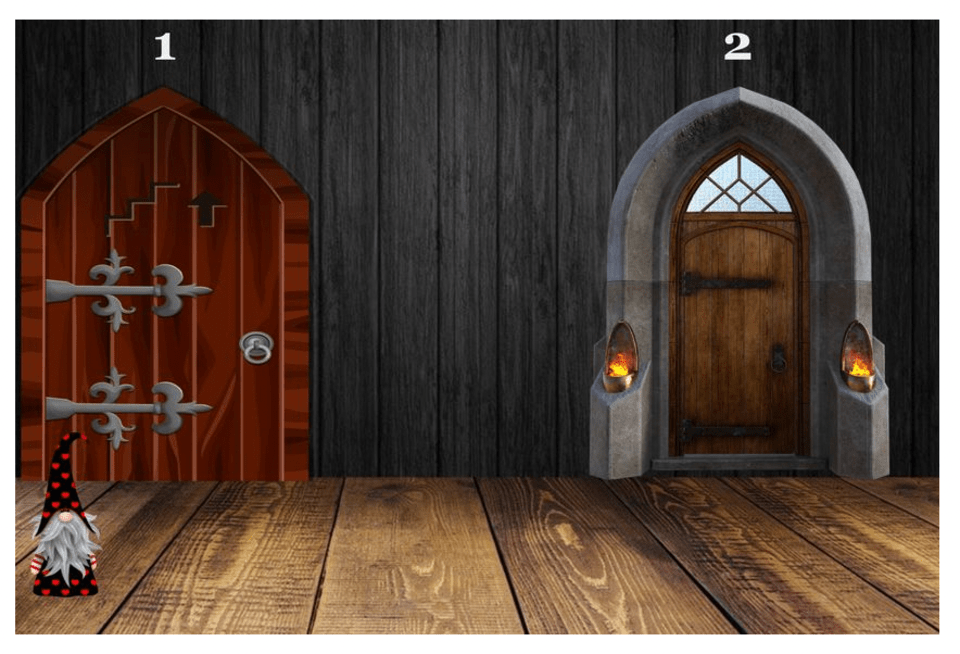 Try Valentine's Day STEM activities
Keep your kids engaged and learning at home with these fun Valentine's Day STEM activities! Up next, keep building on your STEM education. Get ready for spring break by reserving your camp spot.