It's no secret that AI (Artificial Intelligence) is taking the job force by storm. But what does it mean when it comes to AI and healthcare? Robotics is also largely influenced by AI, especially when it comes to delivering our goods and protecting and serving as a robot dog. But what do people think about them? Find out in this week's Tech News 4 Kids newsletter! Join our classes to learn about the latest technologies, including the AI that is mentioned here!
(Fortune)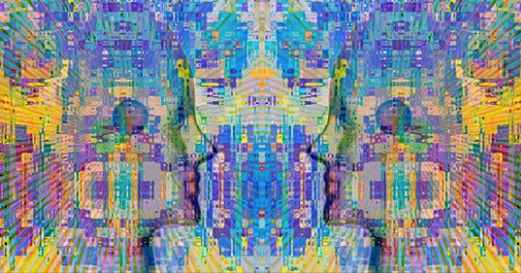 Artificial Intelligence has made daily life much easier (in some ways, at least). However, its usefulness doesn't stop with our day-to-day, AI is taking the on job force, and the next step might involve healthcare. Panelists discussed what might be next for jobs in healthcare and AI's involvement. Watch and see how!
(Smithsonian)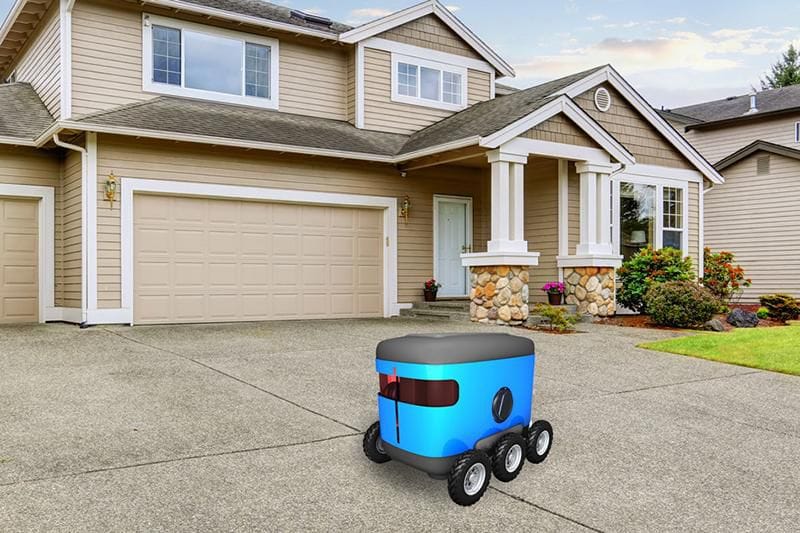 Yep, you read that right, delivery robots! They were seen last year rolling through the streets, delivering Amazon goods and pizza alike. However, the navigation system needs some attention, and MIT is working to help these robots find your front door. Check out the technology they're using here!
(Popular Mechanics)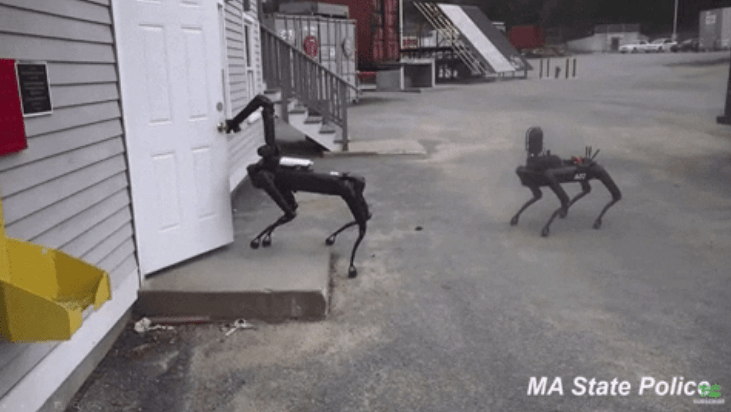 Boston gave robot dogs a try, specifically for testing potentially unsafe areas that might involve bombs. The reaction of the internet was hilarious, but the technology and AI involved is fascinating. Find out what plans they have in store for Spot the robot dog, and watch a video about how they work, here!
Love these articles? Check out Tech News 4 Kids to read more news like this, and sign up for our fun computer science classes to learn more about the technologies driving these innovations.