Have you ever sat back and thought, what would it be like if I had an extra pair of hands? Robot arms might be the answer! In London, the Natural History Museum hosted its annual Wildlife Photographer of the Year Awards, and the photos are spectacular. AI is a large part of our day, as well as what we expect to be an even bigger part of our future. However, can it be fully trusted? Read on to learn more in our latest Tech News 4 Kids newsletter! Join our classes to learn all about the latest technologies — coding, artificial intelligence, and more.
(Fast Company)
Photo: sergeyryzhov/iStock
We've all been there: juggling too many things, maybe even carrying in the groceries, where we wished we had an extra pair of hands to help us. In Japan, though the technology is still in its early stages, tech experts are working on creating robotic arms to help in assembly lines. Find out how this technology works, and how it would be to give them a try, here!
(News 4 Kids)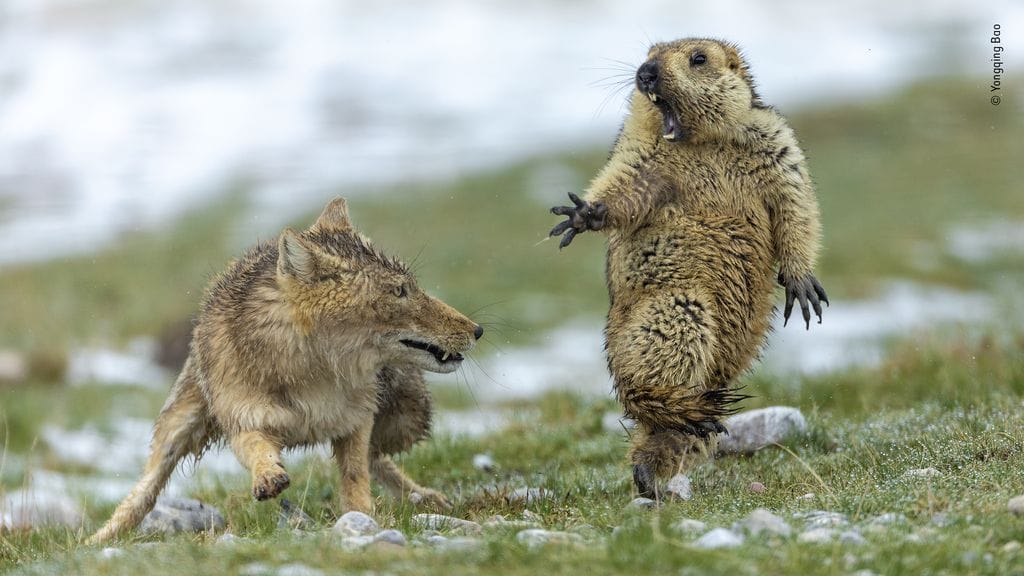 Source: © Yongqing Bao, Wildlife Photographer of the Year.
Every year in London, wildlife photographers are celebrated for the amazing footage they capture, and 2019 did not disappoint. This year at the Natural History Museum, photographers showed off their findings, and some of them were 10 years old! Scroll through the stunning photos from this year's winners here.
(Science News)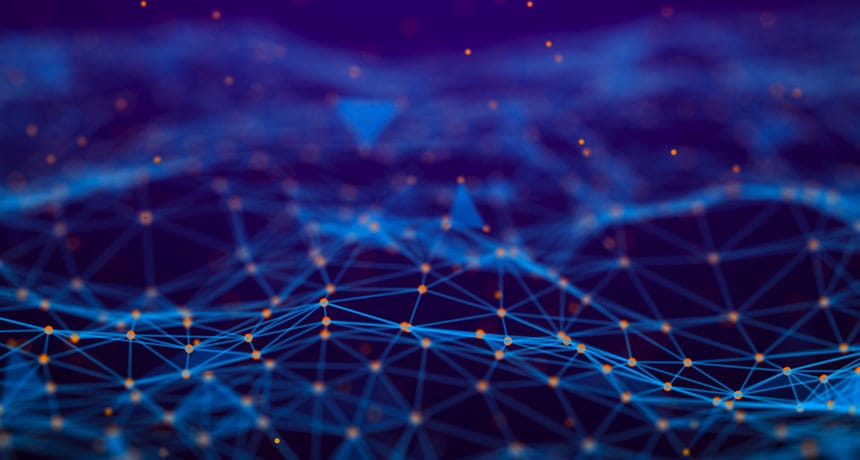 DMYTRO VIKARCHUK/SHUTTERSTOCK
AI (Artificial Intelligence) is part of our every day lives, and it looks like it will be for the foreseeable future. However, there are some data scientists that are wary of instantly trusting the results AI brings. What does this mean for us, and how can we use AI the smartest way possible? Find out here!
Love these articles? Check out Tech News 4 Kids to read more news like this, and sign up for our fun computer science classes to learn more about the technologies driving these innovations.