The 2019 AP Exam results are in! What did it look like for our computer science tests? Check out our blog below for more insights. In the science world, Wi-Fi (wireless internet) has changed how we do just about everything -- listening to Podcasts, watching Netflix, and even working from home. But 5G is looking to replace Wi-Fi, but how? Also, scientists have discovered our body's protection shield, and how they might be able to manipulate it to speed up recovery.
Find out all about it in this week's Tech News 4 Kids newsletter! Join our classes to learn about the latest technologies, including the AI that is mentioned here!
(IEEE Spectrum)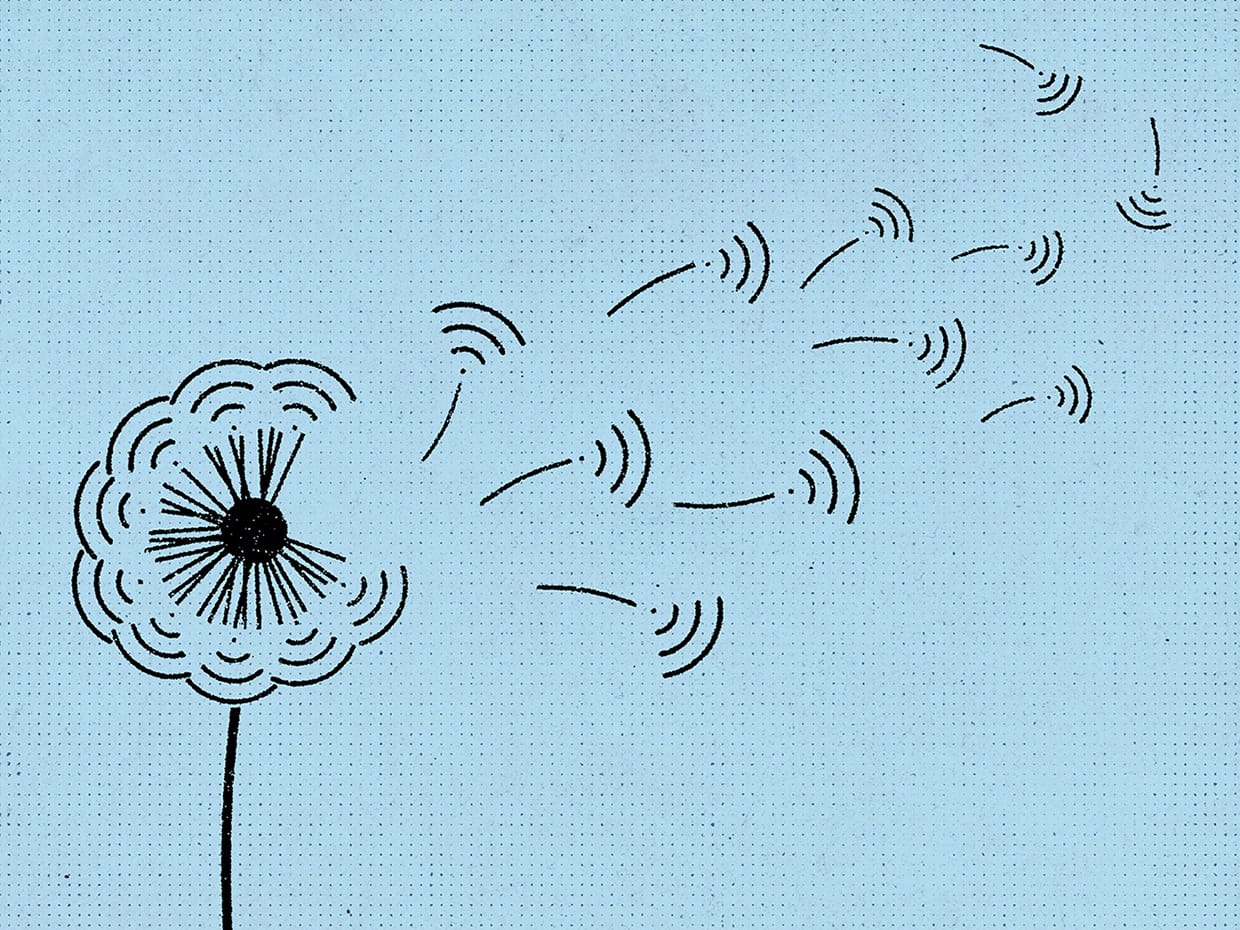 Local 5G networks are expected to replace our now-familiar W-Fi. Why? It's actually all about convenience! Instead of searching for the cafe's Wi-Fi password, maybe private cellular networks can do that instead. Find out how this might work, and what the estimated time for this to happen might be, here!
(Create & Learn)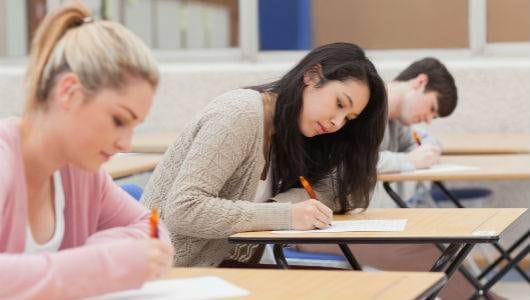 We looked at the 2019 AP Exam results and saw a big increase in CSP test takers, but unfortunately, several significant gaps remain. Check out what we found here!
(Phys.org)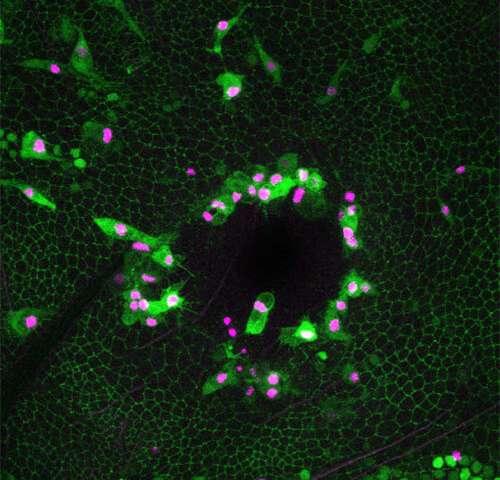 When it comes to healing, tissue repair is key. Luckily, scientists have recently discovered our body's protective shield, and how to manipulate it to speed up our healing process! But how? Find out here!
Love these articles? Check out Tech News 4 Kids to read more news like this, and sign up for our fun computer science classes to learn more about the technologies driving these innovations.