The DARPA Subterranean Challenge is bringing in the best and brightest to create robots built specifically for search-and-rescue missions. What kind of cool robots have been created so far? In Australia, there was a 5-day car race, but all of the race cars were fueled by the sun! And scientists at Harvard are looking to make washing our hands with soap and water more efficient -- without getting our hands wet at all. Learn all about it in this week's Tech News 4 Kids newsletter! Sign up for our classes to get hands-on experience with what's driving the technologies you read here.


(Carnegie Mellon University)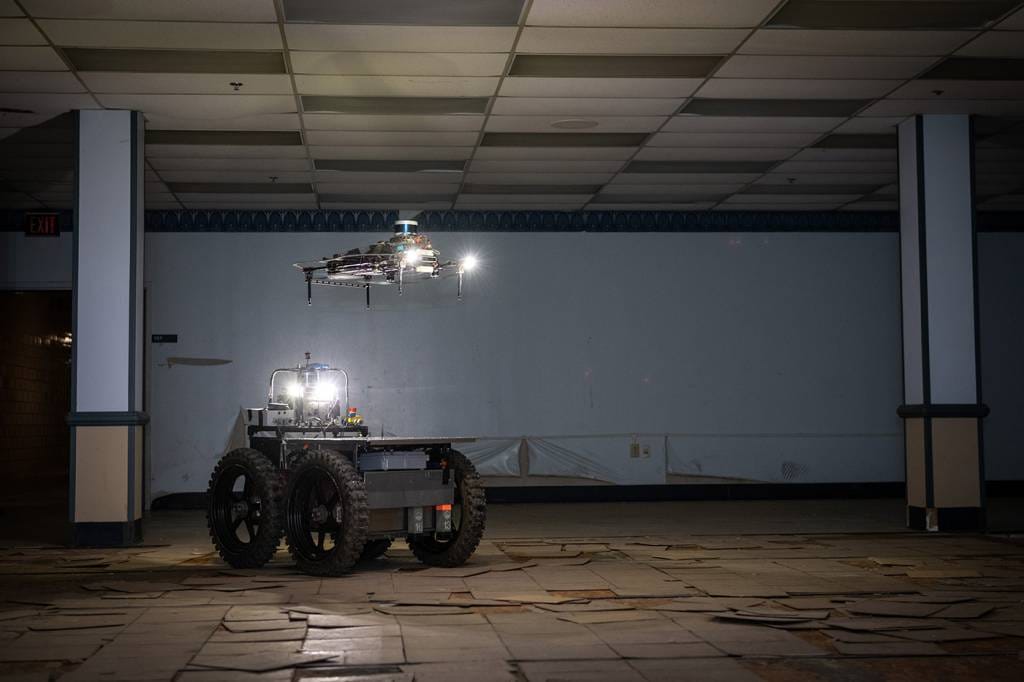 Scientists have been creating teams for the DARPA Subterranean Challenge. Long story short, this means that some pretty cool robots have been created! From drones that are slim enough to fit in doorways to wheeled robots that can withstand force, check out what's been created so far!
(Scholastic News)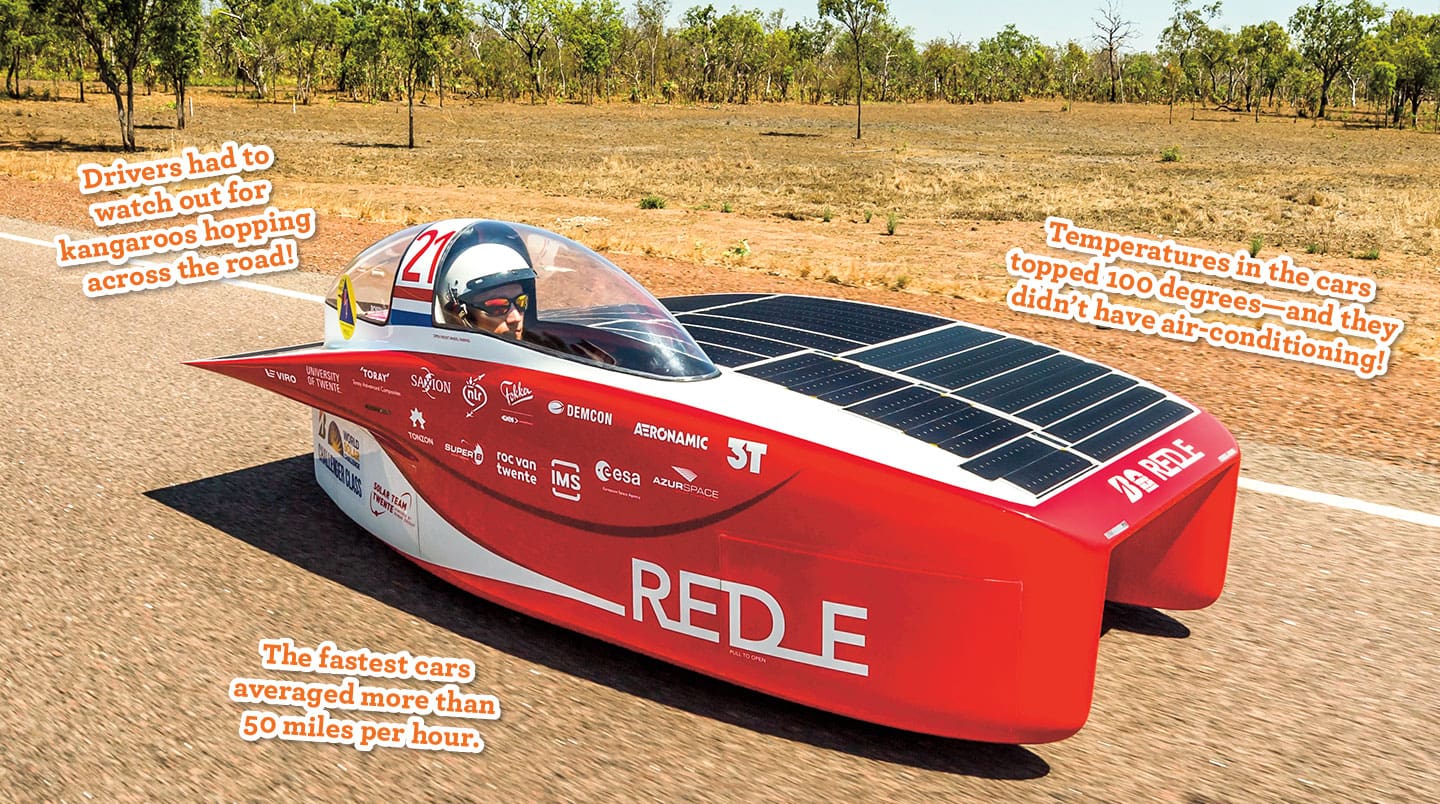 Last Fall, drivers in Australia competed in the World Solar Challenge! Over 40 cars joined in and competed in a 5-day race, with cars that completely run on the sun. It was quite a ride -- learn all about it here!
(The Harvard Gazette)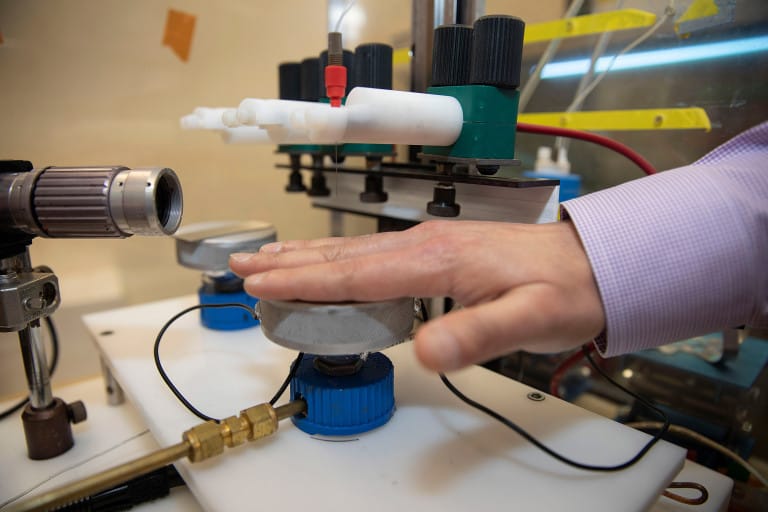 Is it magic, or science? Harvard scientists are working to create both! Washing our hands with soap is the best way to disinfect our hands, but can use lots of water and harsh chemicals. These scientists are hoping to change that with this new system. Learn all about it here!
Love these articles? Check out Tech News 4 Kids to read more news like this, and sign up for our fun computer science classes to learn more about the technologies driving these innovations.