Reflections During Hispanic Heritage Month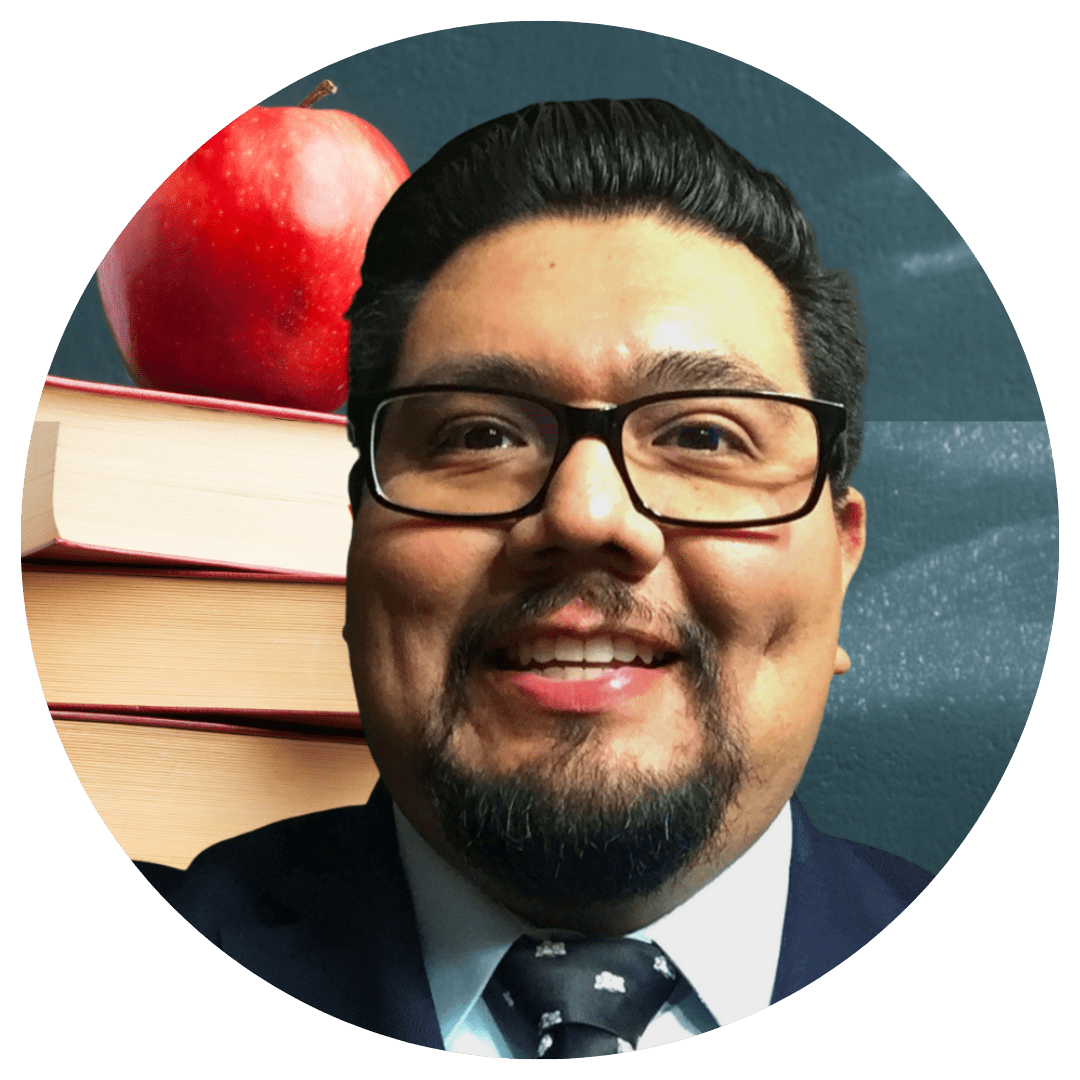 by Noe Monsivais, B.A.E, Full-Stack Certified
Noe is a lifelong learner with over 12 years of teaching experience in low-income communities with a focus on English learners. He is also the 2016 Teacher of the Year at Valley View Early College Campus. In 2000, he set a goal to learn one new skill yearly. He has kept up with this goal. All of these skills have formed an amalgamation of the person he is today: Señor Renaissance.
Born in Mexico and having English be my second language, I continue to discover new idioms and phrases every year. Around 2018, I heard the term Renaissance man, a present-day man who has acquired proficiency in more than one field. Since then, I've sought to be referred to as such in a natural and organic way.
This year, one of my colleagues nonchalantly called me Señor Renaissance for being a Latino with many helpful skills that strengthen my teaching craft. Achievement unlocked!
Educators are often short on funds and resources, so they rely on material that has already been created by others. However, I discovered that many of those resources didn't cater to some of my students' specific needs. That's where my already established passion for knowledge found a purpose: learn skills that would make me a better educator.
Whenever our principal asked teachers if they wanted to sign up for a professional development training session, over many groans, you would hear an emphatic "ME!" I went to every training session with the mentality that even if I didn't learn anything of value from the content I would at least learn what not to do in my own lessons. These experiences, along with self-taught skills out of curiosity, led to learning skills like photo/video editing, using a greenscreen, and other tech-related skills that truly differentiated my craft.
In 2016, my principal chose me to pilot the Google Chromebook program, and our superintendent told me, "If I like what I see from your model, I will adopt more Chromebook carts for the district." To be given such freedom and responsibility validated my investment in professional development.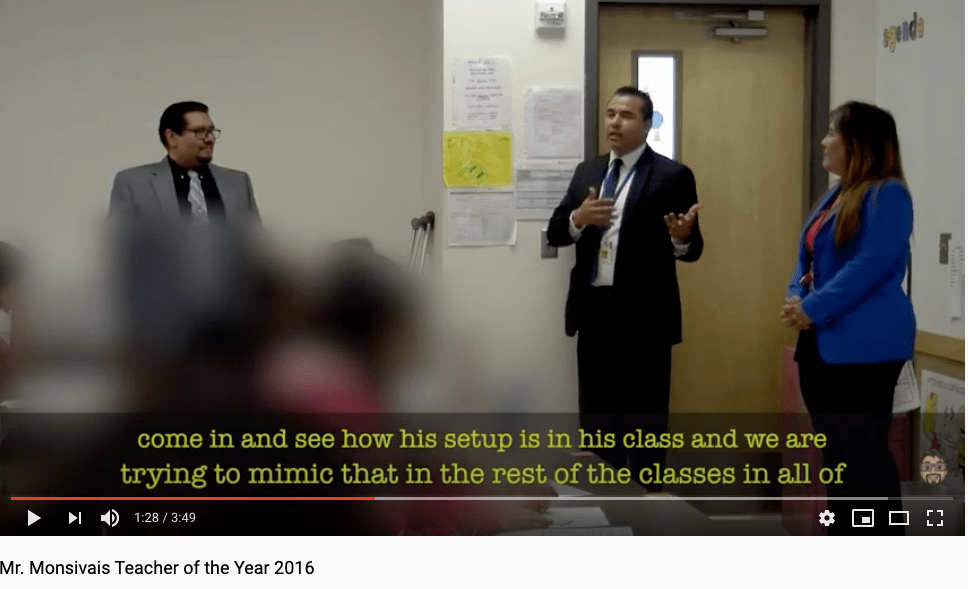 At the end of that school year, I was awarded Teacher of the Year for proving that online learning is a viable and sustainable option for teaching, and our superintendent shared, "We're trying to mimic Mr. Monsivais' classroom across all secondary and elementary classrooms."
But I knew that it wasn't enough to just be an educator. I needed to stand out from others who had better opportunities than me growing up.
When my wife, Marina, wanted to leave Texas and move to Tennessee, I knew that I would end up in a big city where I'd truly be a minority (for in Texas, most people I know are fellow Latinos). As soon as we arrived in Tennessee, I looked for an opportunity to acquire a new skill, something that would really make me stand out. I signed up for a coding boot camp where I learned to be a full-stack web developer. It is in that program that I discovered my passion for coding.
Ask me what else I can do, and I'll happily show you something new I'm learning every day.
Your child can enjoy learning every day starting with our FREE introductory classes, https://www.create-learn.us/#classes