Reflections During Hispanic Heritage Month
by Joanne da Luz, MEd, MBA
Joanne is a lifelong educator. She teaches Data Science and also happens to be the Lead Program Manager for Teaching & Learning Innovation at Create & Learn. She began her career as a high school math teacher and brings a passion for connecting real-life applications across data science, design thinking, and social entrepreneurship. She can often be found watching soccer, swimming, and making tacos.
As someone who has always sought out learning opportunities (my friends tell me they're going to tackle me to the ground if I pursue yet another degree), I was surprised to find myself wanting another challenge when it comes to computer science education, all because of a flying taco.
You see… Scratch and the taco play a game, and we feature it in our FREE Scratch Intro classes for kids. I had already spent time years ago learning to create websites, write code with bootcamps, and now, finishing up a certificate in data science analytics.
But, the tacos and a cat?
So I began to reminisce, trying to figure out what about these flying tacos inspired me. You see, I'm a first-generation-to-go-to-college Mexican American born and raised in San Diego, happily surrounded by beach, tacos, and soccer.
These moments "in code" remind me of why I pursued a career in ed-tech.
Like the time when I signed myself up for a LatinX in Tech weekend hackathon (you know… when you spend morning to night with a group of Latinos for two days straight dreaming up tech company ideas?) and ultimately ended up pitching as the CEO of a tech-enabled piñata making company. (Check out Isaías Rodriguez's amazing artistry!)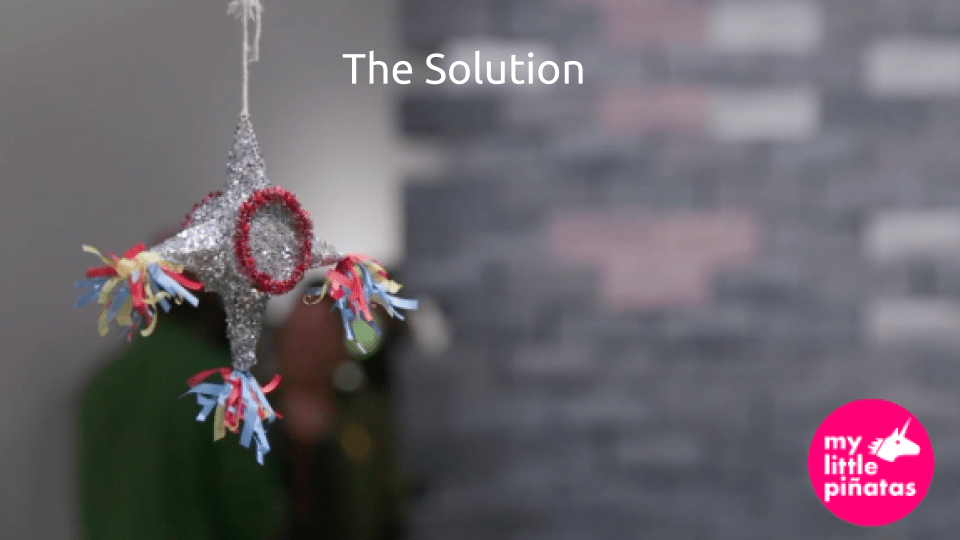 Or, when I had the opportunity, as part of our Create & Learn school partner program, to show kids who play soccer how to code a soccer game with Scratch.
And, back in 2010, when I wanted my soccer non-profit to reflect the culture and community we were serving, I learned that it was best if I could just build it myself (the well intentioned webmaster volunteers just didn't get it, the style and message I was trying to convey) so I learned to create websites.
After experiencing feelings of isolation, building and creating on my own, the LatinX in Tech community reinvigorated my passion for technology and entrepreneurship. Not only did I improve my wireframing skills with Balsamiq and learned new frameworks from my peers during the hackathon, but I was surrounded by every accent in Spanish you can imagine for 48 hours nonstop. I love that sound.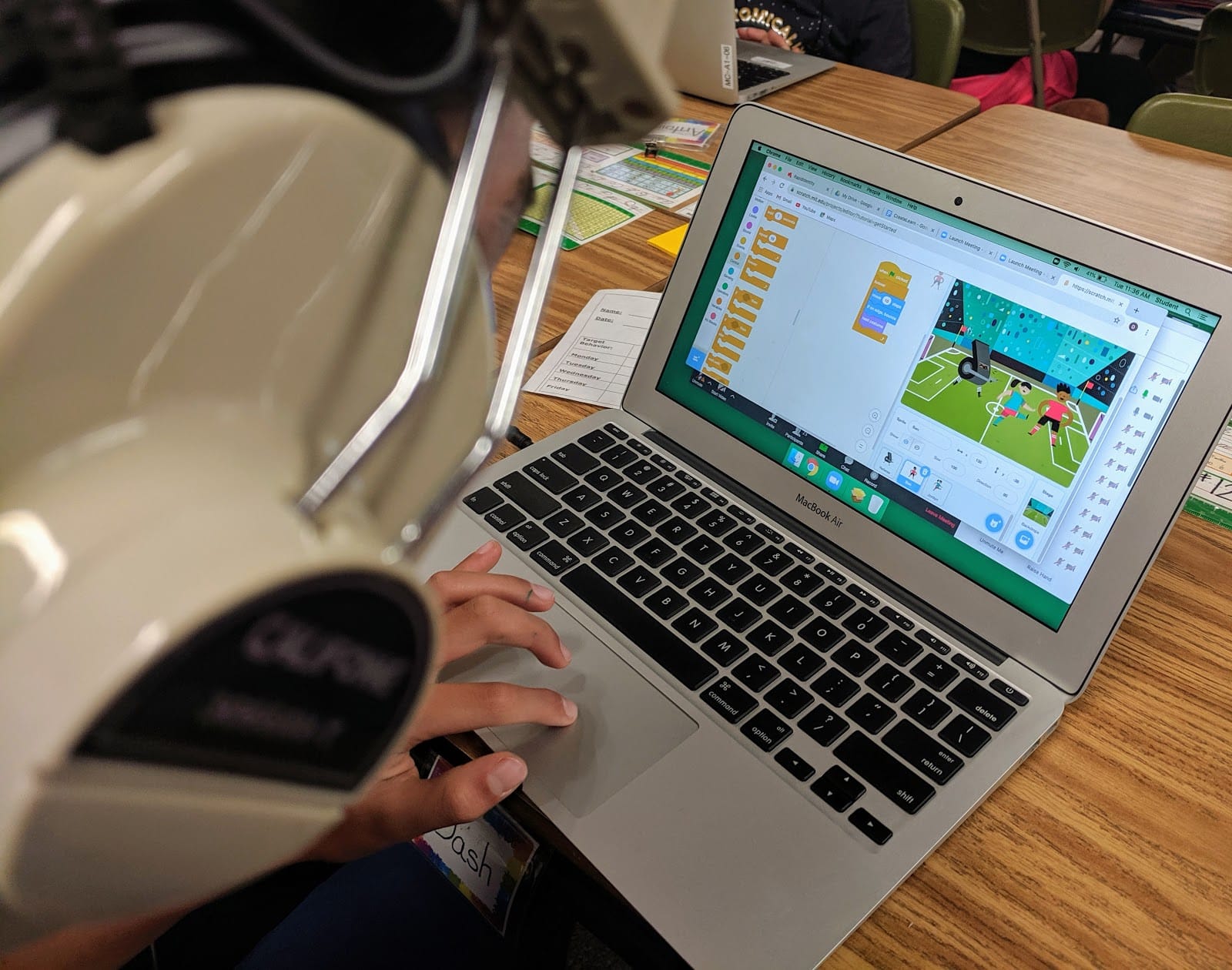 I also discovered the LatinX in Tech Fest, an event that I look forward to every year now, more than any other conference I've ever attended. And finally, while discovering the many platforms we use to teach Data Science, I quickly became a Flourish-expert, realizing that I could map out the needs of my soccer community while also celebrating their presence in a super creative, data-inspired way.
What I realized is that I'm motivated to create and learn the most when I can make connections with my own culture and community–self-driven, self-directed, while making an impact on the communities I care about the most.
Technology is the tool that brings my ideas to life with the latest innovations. Designing with code enables impact FAST, and with my perspective and viewpoint. Put those together and I'm learning and creating with impact. When my motivation wanes? I put on a soccer game from Telemundo or Galavision and make tacos.
Sign up for our Data Superpower class, FREE, https://www.create-learn.us/topic/data-science