Create & Learn is participating in a $4,025 Parenting Pro campaign organized by FindKeep.Love. Enter to win gift cards and prizes for top-quality educational materials, virtual coding classes, and many great products for parents and families. The winner will receive: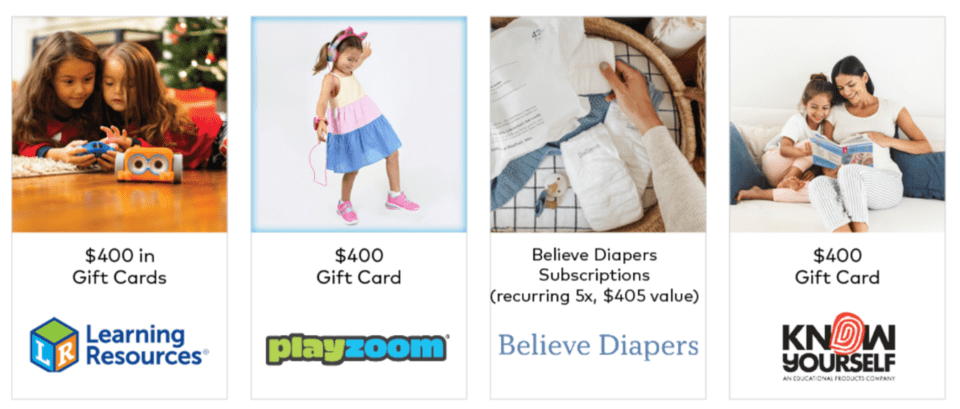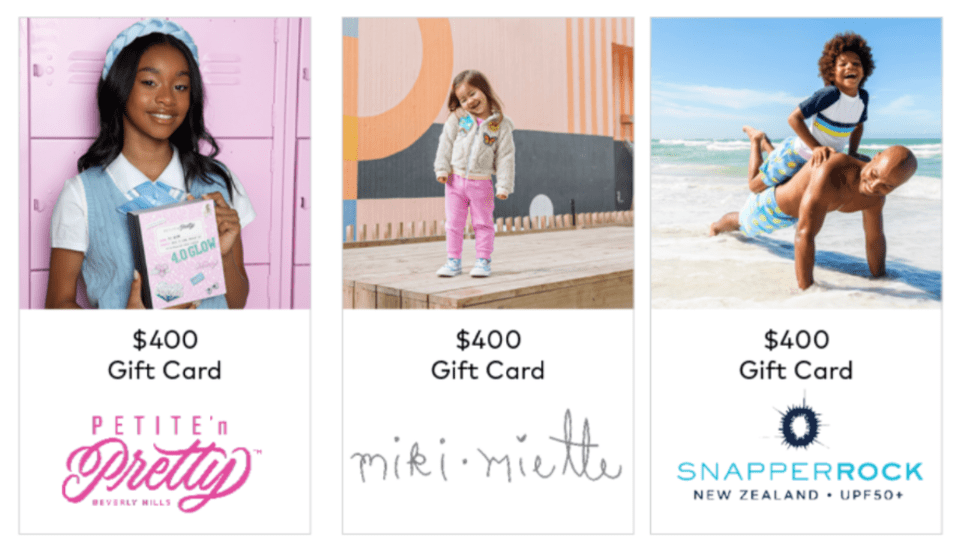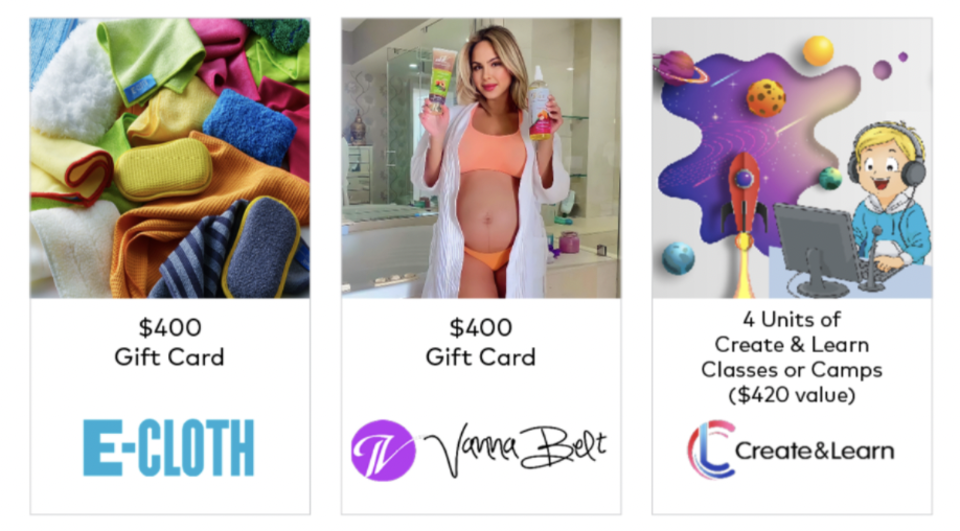 Enter to win $4,025 in gift cards and prizes today.
No purchase necessary to enter. Void where prohibited. Eligibility and Sweepstakes subject to Official Rules and Consumer Disclosure.