Happy September, everyone!
It's been an exciting summer here at Create & Learn, and we are happy to announce that we are offering 33% off discounts as a back-to-school special for our classes! Over the summer, one of the cool things we explored was space travel with NASA's Dr. Frank, and how NASA uses computer science to solve the many challenges in going to Mars! We also celebrated some amazing reviews from parents. See what they are talking about by joining one of our classes.
Keep on reading to learn more about what we've been up to here at Create & Learn!
Now that summer is ending, we wanted to celebrate the start of the new school year by offering a Back to School special with 33% discounts off ALL of our classes through September! Learn more about this here.
We're in the News!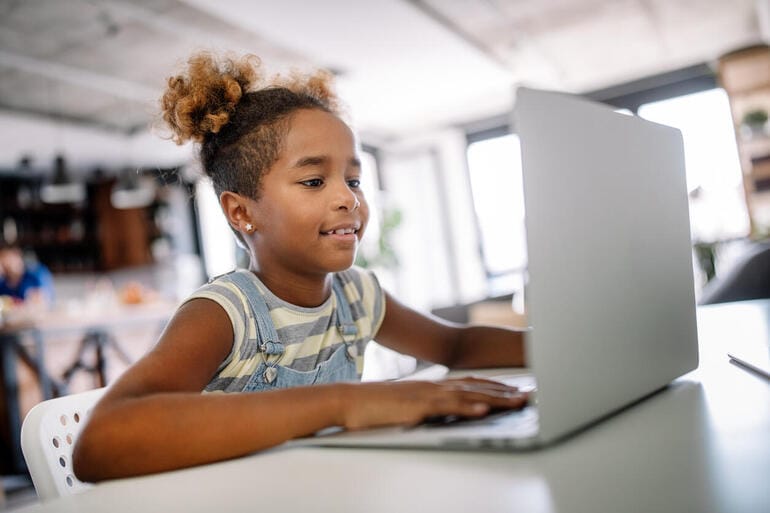 Our very own CEO Jessie, one of the original founders of Google Cloud Platform, shared some thoughts on Create & Learn's approach to project-based approach to Computer Science education and making it accessible for elementary school students with TechRepublic!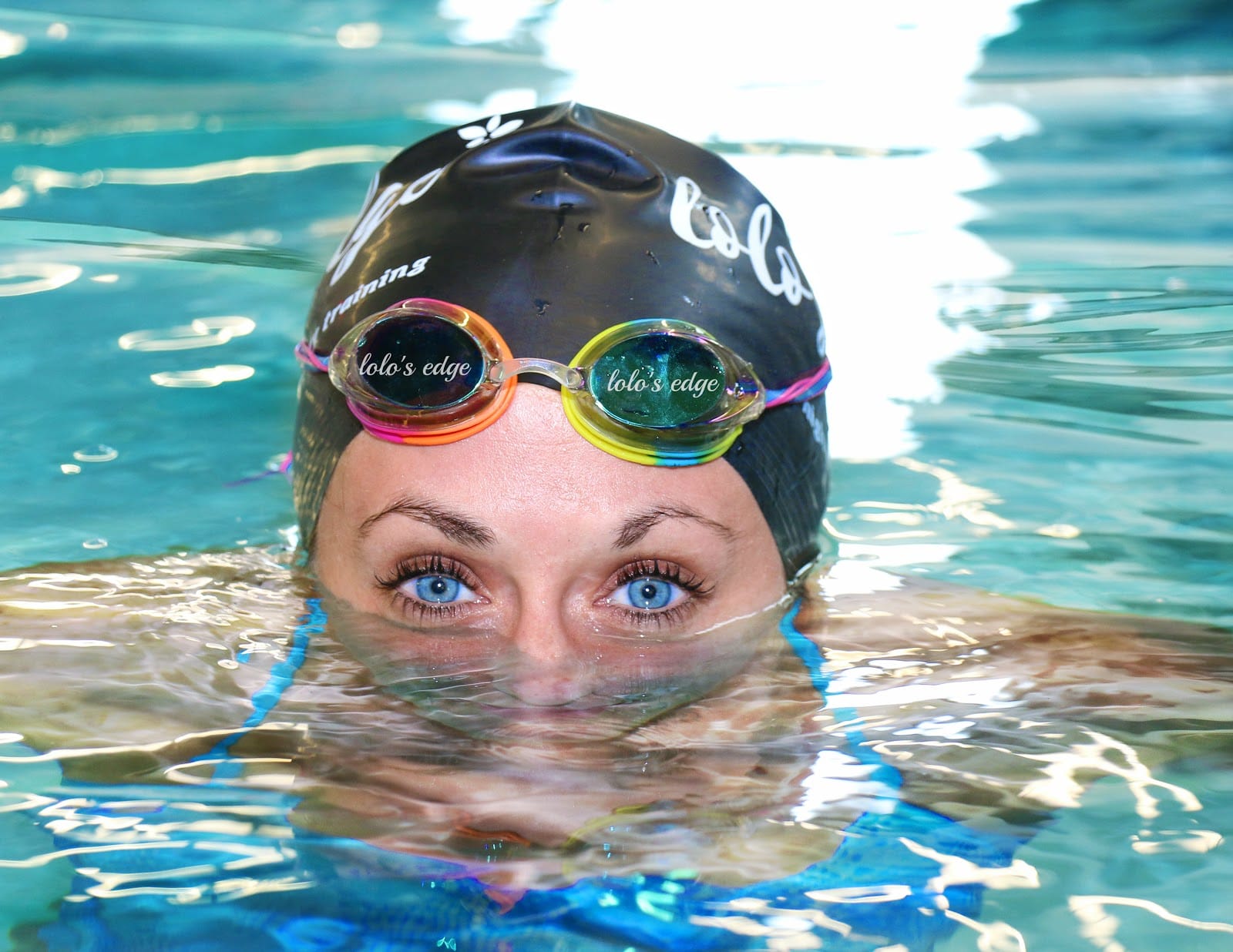 Lauren is one of our amazing Data Superpower teachers who also happens to be a competitive swimmer. She explores what data science and sports have in common, two different things that have so much more in common than you might think! Read on to learn more.
Parent Reviews
We're excited to share some positive feedback from parents!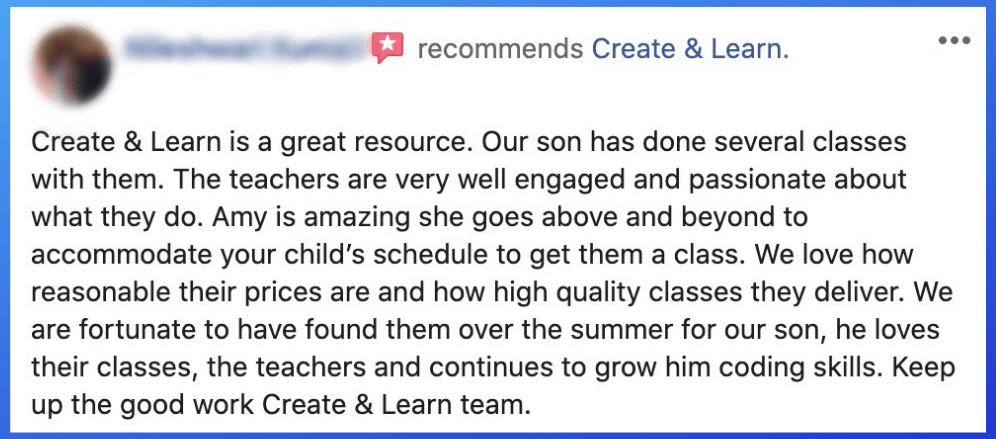 Find out what they're talking about by signing up for one of our introduction classes. :)
#TBT
Take a stroll down memory lane with us with a video from one of our past Open Classes!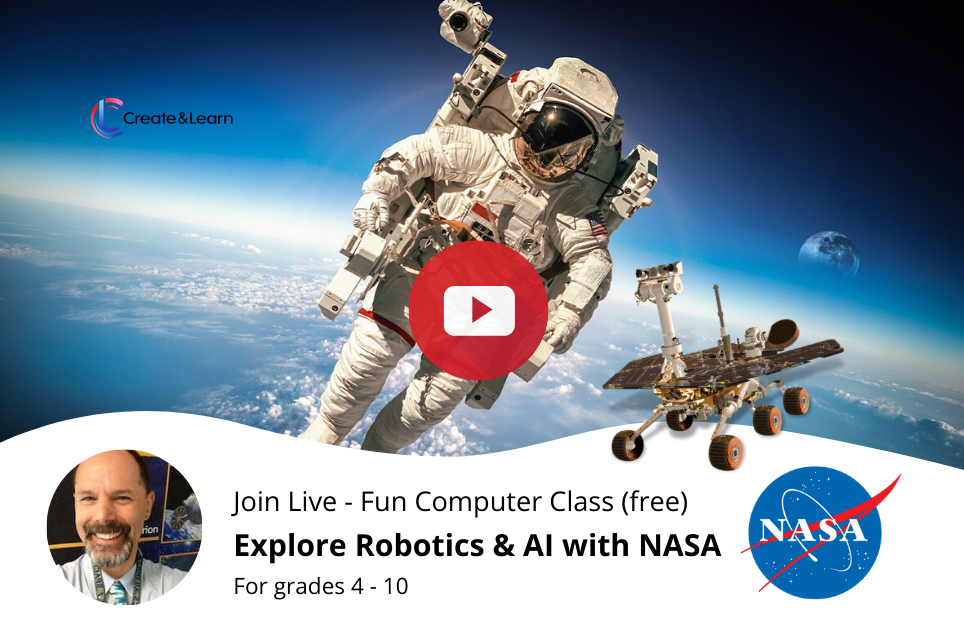 Is your child fascinated about space travel and going to Mars? In this fun Open Class we held, Dr. Frank at NASA explored how humans and robots can work together to explore outer space. 🚀 Watch the video here!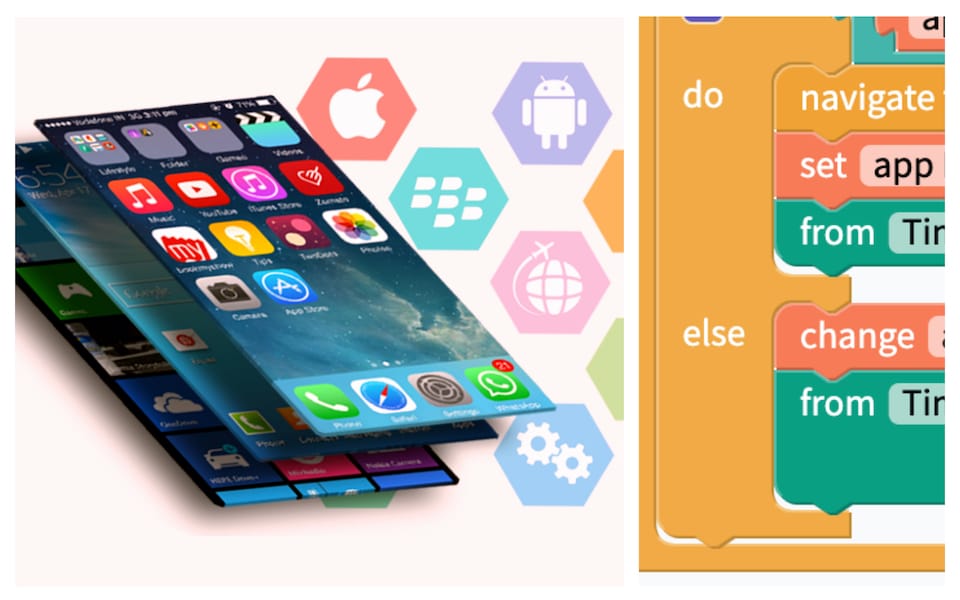 My First Mobile App is one of our latest courses here at Create & Learn, where students will learn event-driven programming, as well as how to create fun mobile apps from scratch. Students will also practice their computational thinking skills, with a deep-dive into Computer Science concepts such as loops, events, conditional logic, and much more. Sign up here!
Want to keep up with the great things happening at Create & Learn? Follow us on Facebook for all the updates, and sign up for our fun computer science classes to learn more about the technologies and research behind these topics.
The Create & Learn Team