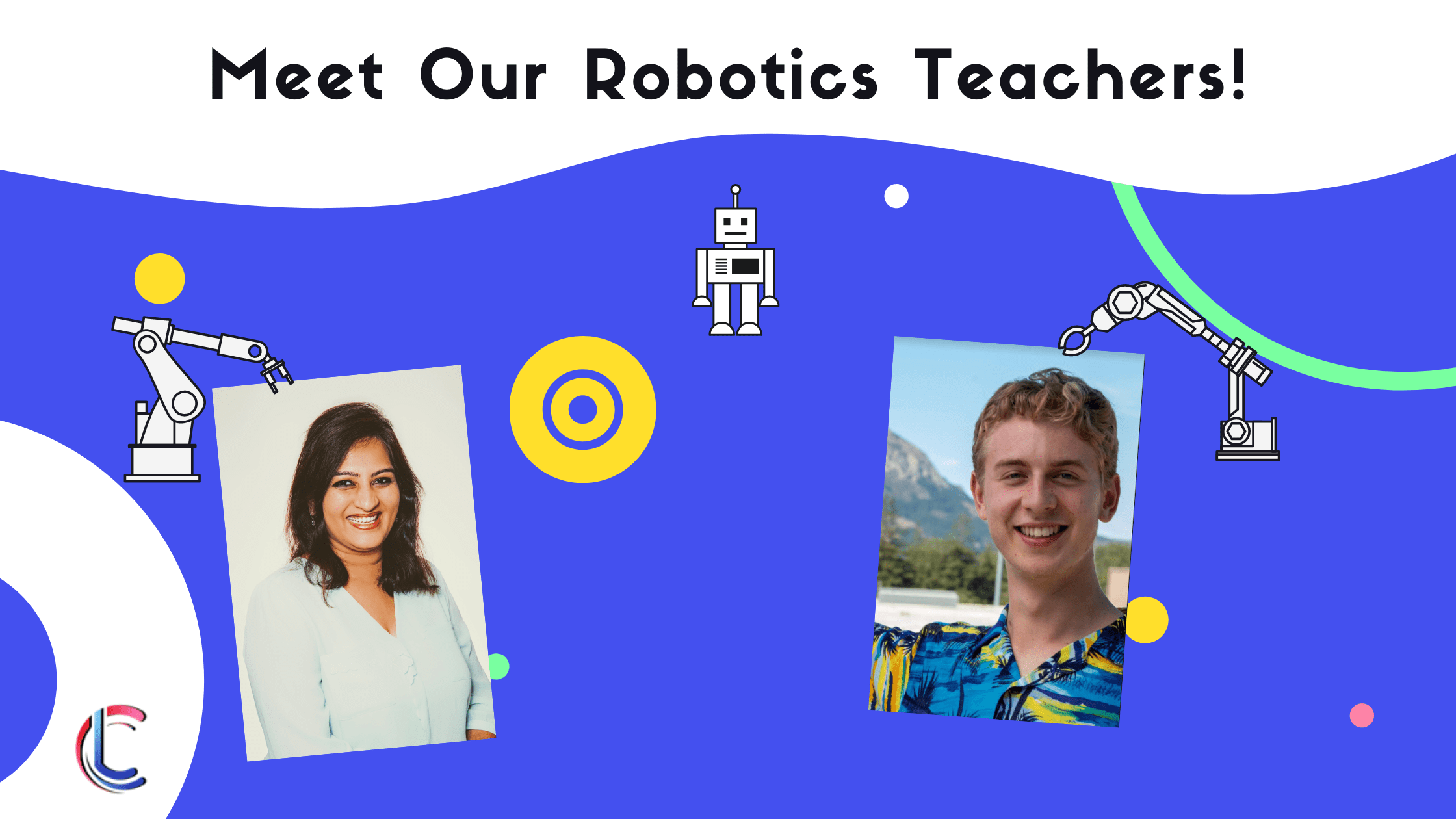 As schools start back up again for the 2020-2021 school year, whether remote or in person, at Create & Learn we remember the hard work our teachers put into planning daily lessons and teaching our children everything they need to know. We also remember the various in-school and afterschool clubs and activities teachers organize, one being robotics.
We have great robotics for kids teachers here helping children develop important robotics skills through VEX coding online. This month, we are proud to present two of our robotics teachers—Rachana and Ben.
Rachana Nadella-Somayajula: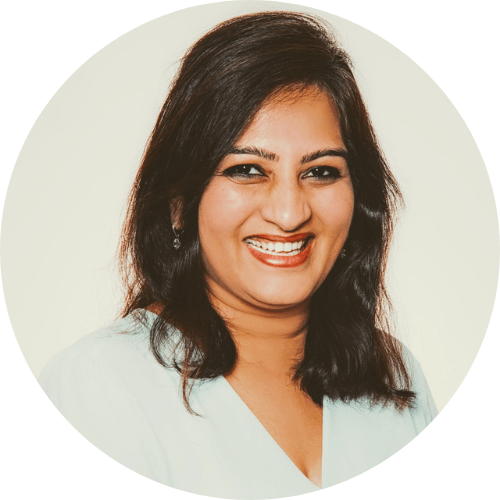 Before joining Create & Learn Rachana was a data scientist for 14 years, working with different programming languages like Java, JavaScript, and Python. But 3 years ago, she quit her corporate job and made the switch to teaching. "I decided that I wanted to do something much more meaningful and much more real and immediate, as far as impact goes," Rachana said.
Her teaching journey began with teaching the basics of coding in order to trigger advanced classes for children and teens in a way that's interesting and easily digestible. The way Rachana did that was by starting off with Python, then teaching a little bit of JavaScript and AP Java to high schoolers.
Not only does Rachana teach coding, she also teaches robotics. "With robots," she said, "I see immediate engagement. No matter what barrier the child comes in with, the minute I take out a robot, there is instant engagement." Witnessing that engagement, Rachana realized how she could make a difference. Rachana notices this when her students' faces light up because their code gets converted into something graphical."It's helpful and makes coding exciting!" she said.
Rachana likes robotics and coding because of its connections to real world applications and how it supports cognitive development, which she emphasizes are important. "What you're doing is creating all these new experiences in your brain. You can also code and create your own games and share them with your friends. Another example is that my coworker had actually designed a reminder on his computer for every 15 minutes using Python saying, 'Hey, get up and walk,'" she said. "That is an environment you have built on your own using robotics and coding skills. Using technology makes your life efficient, and just better."
If there's anything that can be taken away from the classes that she teaches, it's that she tries getting her students to realize their potential. As she says, "Just go for it!"
You may recognize Rachana from our Junior Robotics, Robot Adventures, Python for AI, and Intro to Beginner Coding - Scratch Ninja classes!
Ben Lipper: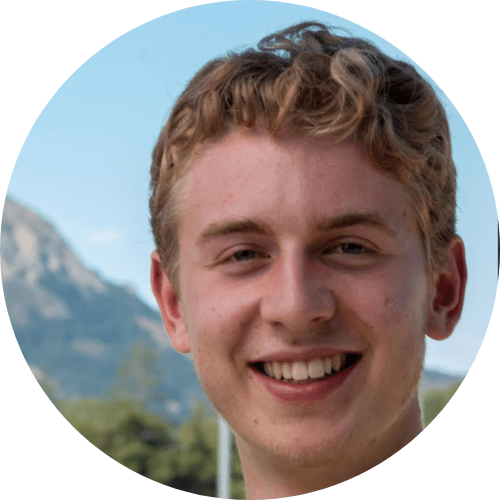 When Ben first started working with Create & Learn, he was developing coding curricula. He hadn't thought about teaching coding, but when he was given the opportunity to, he decided to try it out.
Ben started his robotics journey with a Lego Mindstorms kit. "I started building robots, and I wasn't very good at it, but I just really enjoyed it, so I continued working on it until I eventually kind of got the hang of it," he said.
Eventually, his robots started getting more complicated and required that he write code.. "As I was getting into high school, I started realizing that this was really something that I enjoyed doing, and so I started making more complex projects and moved away from Lego into other things like microcontrollers and VEX and things like that," he said.
So, he joined the Atascadero High School Greybots, winners of the 2017 FIRST Robotics Houston Championship. As part of the robotics team, he also taught at their summer camp. "At the camp, I was teaching robots, but I wasn't teaching the coding part, which was pretty funny. We would get kids to take out robotics kits and build the robotics."
At Create & Learn, when Ben taught his first virtual class, he remembered being disheartened at how he had one student who had poor internet connection. It was quite a difference from in-person workshops. But after his second or third class, that was resolved and he noticed how students were really getting into the class. Because of the experience, Ben remembered thinking how cool it was to be part of their excitement. "I really kind of understood the value of the whole online platform thing."
You may recognize Ben from our Junior Robotics, Robot Adventures, and Intro to Beginner Coding - Scratch Ninja classes!
By Chelsea Yuipco
Chelsea Yuipco is the Student Success Specialist at Create & Learn. She recently graduated from the University of California, Santa Barbara with an English major and a Professional Editing minor.