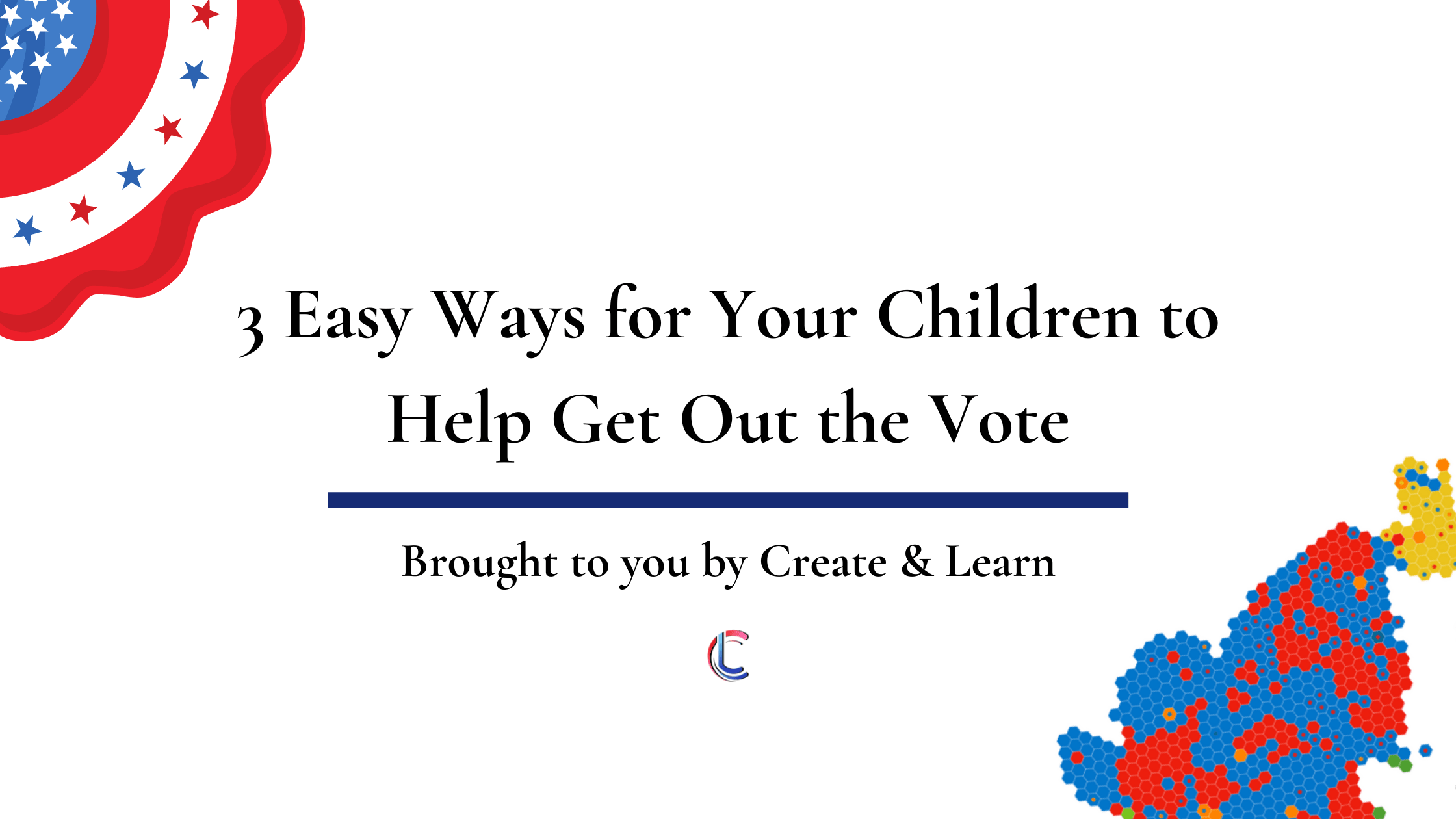 We know, we know… kids aren't voters. But, here at Create & Learn, our students are super learners—exploring the latest technologies and building skills in computer science. They sure do know how to build and mobilize with their digital and coding skills! Here are three easy ways for them to be creative and use #techforgood, helping inspire people to vote. Election Day is only 1 week away!
1. Your child can create something cool to encourage people to vote in our #FREE Online Time to Vote! Coding Fair on Nov. 1.
Students learn to use Scratch, Minecraft, or Python to code projects that tell their own stories about voting. Join this coding fair to see exciting projects from some advanced students, and have fun!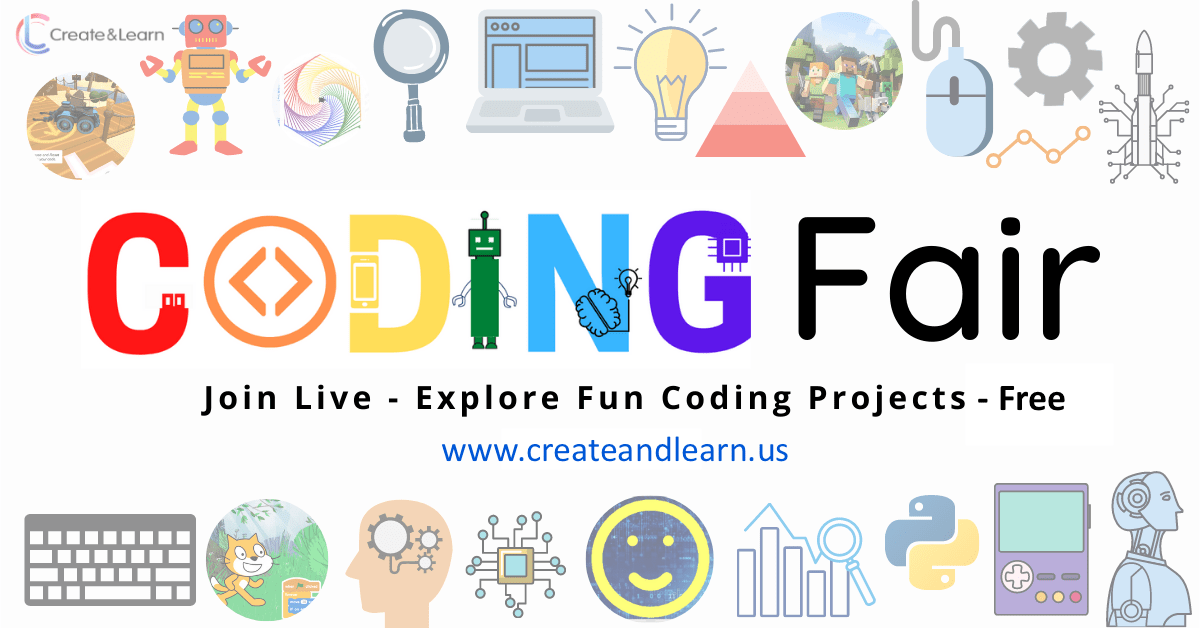 2. Did you know that postcards and handwritten notes make an impact?
And so does color and design! Your child can learn about the Power of Color in our #FREE Discovering Design Intro class.
What better way is there for kids to inspire voting than to have them use their design skills to create beautiful postcards, add a personal note, and pop them in the mail? To learn more, check out Postcards to Voters.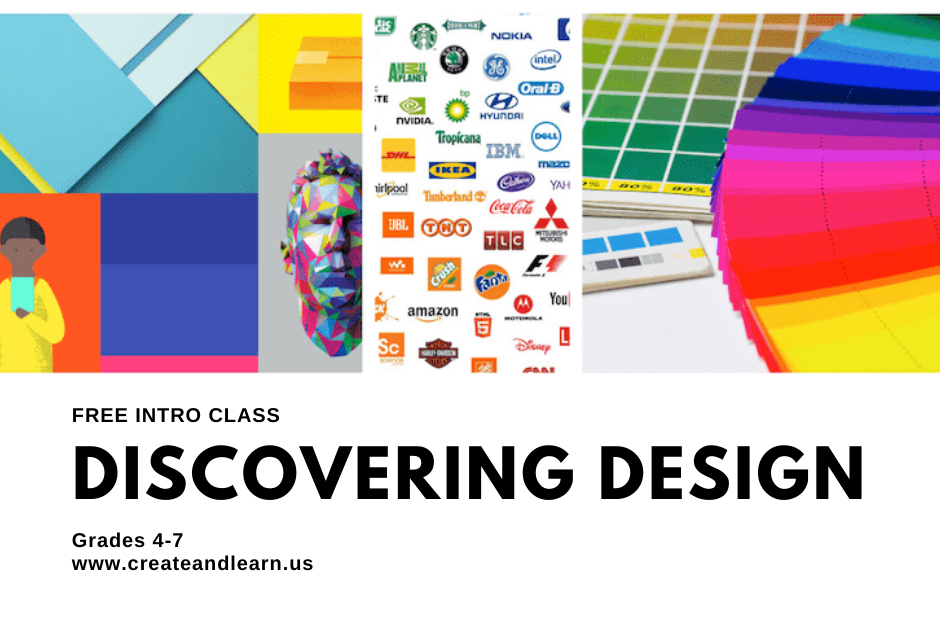 3. Let's combine visual and graphic art with data science, one of the fastest growing careers, and have fun with our Data Superpower course!
With our expert instructors, your child can learn to create things like a Projection Map, Bar Chart Race, or Hex Map, for example, access active, public databases, and update their visualizations in real time on election day. We help students learn to use an innovative technology tool, bringing election coverage to life.
Create & Learn is on a mission to power up your child's future with courses in AI, Robotics, Data Science, and more. Designed for children grades 2-9, classes are delivered virtually with live, expert instructors. Lessons are interactive, foster creativity, and make real life connections across industries so your child can explore the latest technologies and have fun! www.createandlearn.us