Vex Robotics Coding Classes
Robot Adventures
Design, build, and code robots - Mission accomplished!
Book robotics classes for kids now
Our world is constantly changing, and robotics for kids are at the forefront of this change. Robotics is a truly interdisciplinary space using AI, data science, coding, design, engineering, and more. Vex robotics coding classes for kids fascinate the imagination!
In this robotics class, your child will learn how to design, build, and code their very own robots online. Kids will explore the design and creation process, as well as coding and learning how to move the robots, use sensors, control robot arms, and control robots to complete various challenges that simulate real world robotics competitions. All the activities will be in the robot virtual world using software, so you don't need to purchase physical robots, but they are just as powerful and fun.
If your child enjoys building things, playing Legos, or wants to join a robotics team, this is the class for them!
Featured Teacher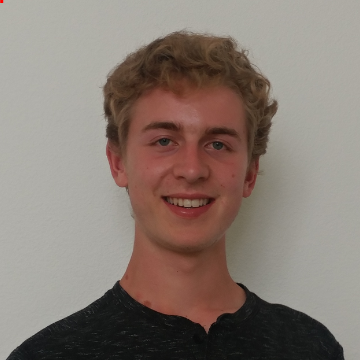 Ben Lipper
Since Ben Lipper was 6 years old, he has always loved Science and Technology. After building and coding his first LEGO robot, he was hooked. He has since not only continued building and coding his own robots, but also has begun to share his passion with others. Having taught over 100 students at live STEM workshops for over the past few years, he can't wait to bring his love of teaching, science, and technology to you!
Grades 4-8
Our Guarantee
Downloadable Certificate.

Show the world you did it. You really did it!

#1 Coding Curriculum

Designed by Stanford, Google & Apple Experts with kids in mind.

100% Satisfaction Guarantee

We'll help you find the right class, always. Love it or get a full refund.

Expert Teachers

US-based, background checked, highly trained and 3+ years of experience in their fields.
Start your Robot Adventures adventure
Students who enjoy this class also take