Computer Science Made Easy
Free Hour of Code Classes
In small groups just for your students
Join from anywhere via Zoom
Taught live by our expert instructors
Are you a teacher or parent looking for Hour-of-Code activities for a group of students? If so, we have the perfect solution for you.
Simply sign up following the 3 simple steps below, to reserve a class in Coding (Scratch or Python), Robotics, Data Science, or AI, free of charge. Then you can sit back and relax. :) Our teachers will join your class via video conferencing at your reserved time.
Limit to 3 sessions per teacher, 1 session per parent. Teachers must reserve using their school email addresses. This offer is for a group of 10+ students only. If you are looking for classes for your own kids, visit www.create-learn.us to book free classes.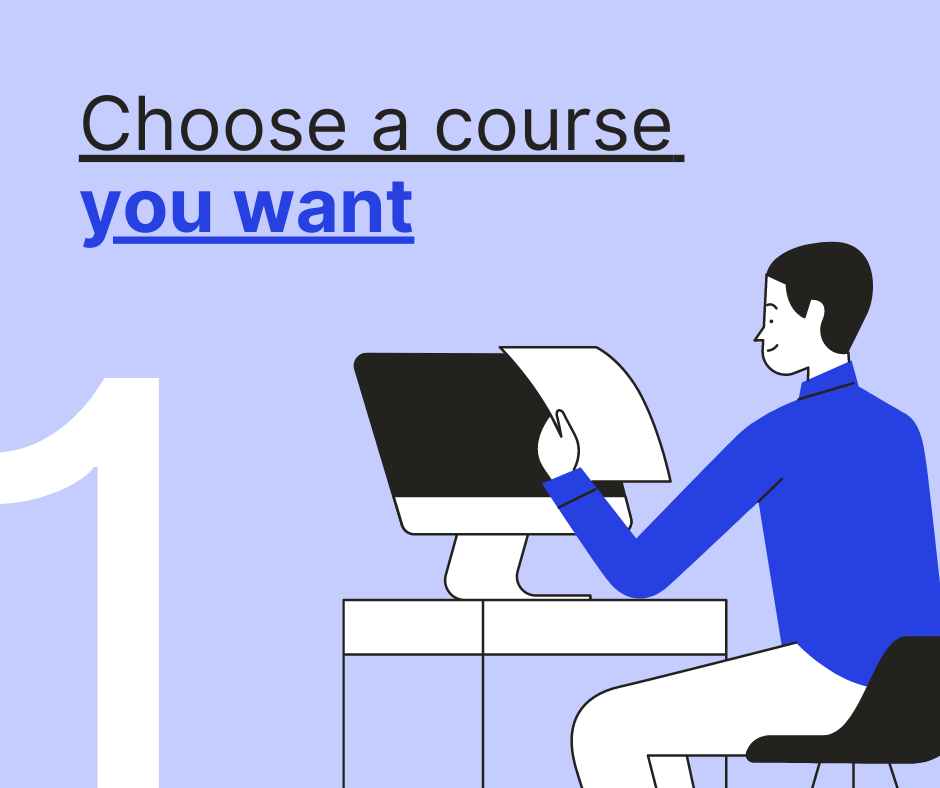 Our Class Descriptions
Find out about our different grade level offerings, for up to 24 students per class and three 1-hour sessions.
Review Our Fun Classes
We're Flexible
Ready to take the next step? Choose a start date that works for you and we'll follow up to arrange scheduling.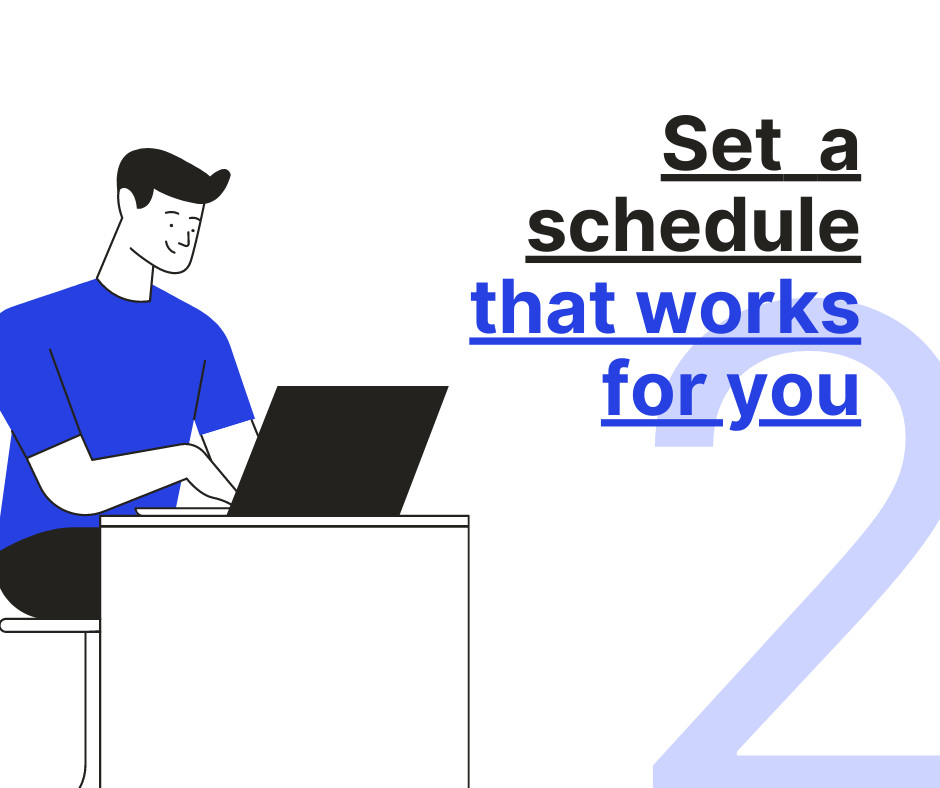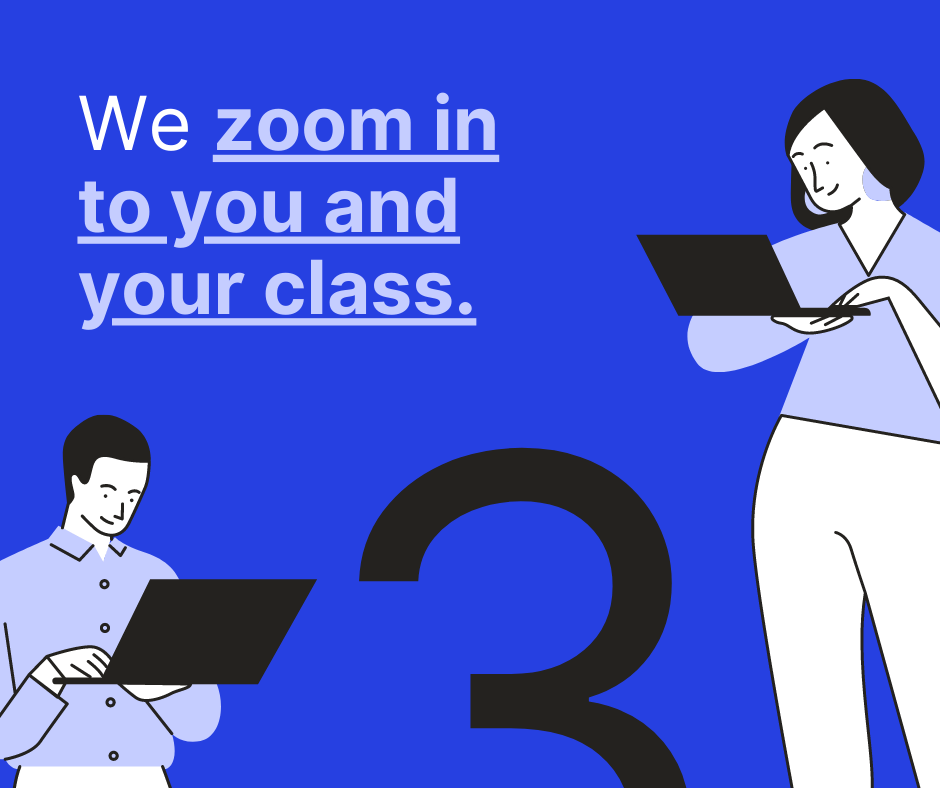 We Cover the Details
From the total number of students to the type of computers your students have, we'll take care of the logistics.
Tell Us What You Need
In this class, we all use Scratch together, a coding platform developed by MIT, as a tool to teach basic computer science and coding concepts such as loop, conditional, motion, and sensing. Students build a project in each session ranging from animation, games, to graphic design and storytelling.
This class will introduce students to the basics of VEX Code and programming in 3-D. Students will learn how to navigate robots through virtual worlds and complete exciting maze challenges!
Is your child interested in electronics, or may want to build robots or rockets one day? Then start with Microbit. This little device packs very powerful capabilities - led lights, speaker, temperature sensor, microphone, and even an accelerometer. Coding is done in a simulator that works just like the physical Microbit. You don't need the physical device to take the class. But if you do decide to get one, all the code will work perfectly on the device without any changes.
In this course, students will learn the basics of the mobile programming environment and how to code their very own apps. They will explore how to employ text, device sensors, and even the camera to build projects and games that involve image recognition, word games, and riddles!
Discover data science, one of the most important computer science topics, and see the world with more depth and context. Through children's favorite topics such as sports, nature, and art, students explore the path a data scientist takes, collecting, analyzing, and making decisions with data.
This class introduce students to the world of AI. They will start to learn the key concepts in AI, and moreover, get first-hand experiences with cutting edge AI applications in image recognition, chatbot, and machine learning, etc., all in an age-appropriate way. We also build a small imagine recognition program in the class. With our small class size, world-class curriculum, and team projects, kids will also get ample opportunities to exercise their creativity, critical thinking, and communication skills.
We are surrounded by electronics - smartphones, computers, TVs, robots, and more! While lots of students have learned to code, few have had the opportunity to build the physical system which opens up a brand new world. In this class, we introduce students to circuit and Arduino, one of the most popular single-board devices. The class uses an Arduino simulator and does not require a physical device. However, if you prefer, Arduino can be purchased online. The same code will work on the device without any changes.
Our world is beautiful. In this series of classes, we introduce students to the art and science in digital design - from how colors hold strong power to creating 3D models that come alive. The talent and passion in art and design, and appreciation in beauty is just as important part of computer science as coding.
Transitioning from block coding, which students learn in Scratch, to text-based coding, Python for AI covers not only the basics of Python programming, but also puts a stronger focus on elements of Python that are most relevant to Artificial Intelligence. If your students are interested in exploring more advanced computer science programming languages, this is the perfect opportunity to get started.
Created by Former Tech Leaders at Google & Apple, and Stanford Graduates