Playing with Minecraft mods is one of the most incredible and fascinating things you can do in Minecraft. You may have played with mods with Java or Bedrock, but did you know that Minecraft Education Edition has mods too (often called add-ons)? You can learn, have fun, and expand your creativity all in one by using mods. So today, we will give you a rundown on how to start installing and finding some of the most impressive Minecraft Education Edition mods!
Learn how to code your own games in Minecraft Education Edition when you join an award-winning virtual Minecraft coding class for kids, led live by an expert and designed by professionals from Google, Stanford, and MIT.
Can You Put Mods on Minecraft Education Edition?
Just as you mod using Minecraft Java and Minecraft Bedrock, Minecraft modding is also possible in Minecraft Education Edition. From something as simple as allowing enabling controller support to more complex modifications like making your player into a superhero using the Avengers mod. With Minecraft Education Edition your ideas are boundless!
How To Find and Install Mods for Minecraft Education Edition
If you are worried about installing mods do not fret as we have input detailed instructions to help you through the process.
1. Find a Mod You Would Like to Install.
You can find plenty of mods on multiple websites, but we recommend using MCPEDL. You can look through all of the Minecraft Education Edition mods before you find your favorite!
2. Download the Mod
If you are using the MCPEDL site you can find the download link at the bottom of the page.

If you use another site make sure the mod is made for Education Edition. You can check if the mod will work properly by seeing if the download ends in "mcaddon" or "mcworld".
3. Double-Click On the Download Link
By clicking on the mod you just downloaded it will automatically open Minecraft Education Edition for you and import the mod.
4. Select Your Mod Pack
In MEE select the server you want to play on, then go into settings. Select "Resource Packs" under "Add-Ons"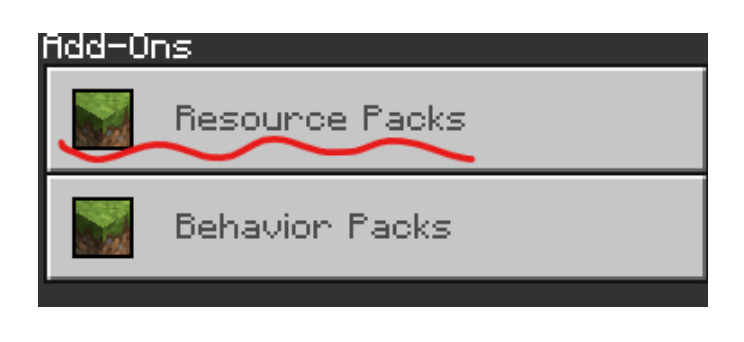 Then select "My Packs".

Here you can activate any mod by clicking on it. Once you click it should appear under the active tab!
5. Open Your World and Play!
You're ready to enjoy your world. By the way, if you are a visual learner, you can also check out this quick YouTube tutorial for getting mods.
Explore The Best Mods for Minecraft Education Edition
Oh my! There are so many mods to choose from and it is hard to tell which mods are the best. Luckily, listed below are some of the best mods for Minecraft Education Edition.
If you have ever wanted to be a mob or entity inside of Minecraft then this is your chance. With this mod, once you slay a mob you are then allowed to transform into it! Each transformation gives you the exact amount of hearts and abilities the mob has. This Minecraft Education Edition mod is one of the best.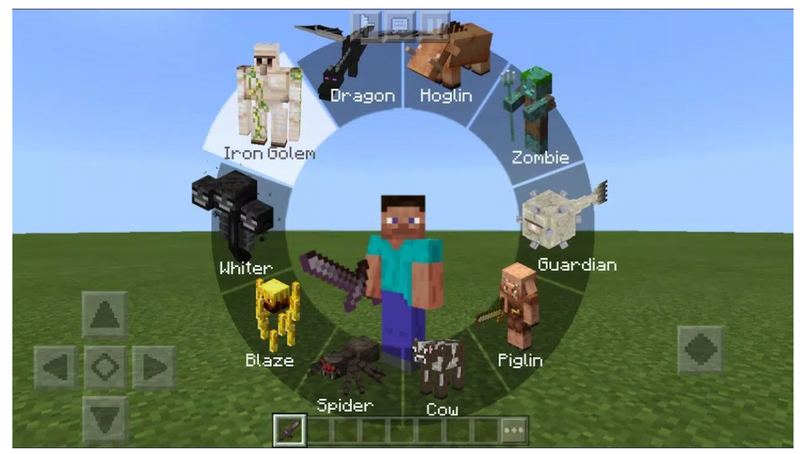 This mod takes fun to the next level. With this mod, you get an awesome portal gun to allow you to teleport between two orange and blue portals. You can make extravagant puzzles with it or just use it for transportation. Another awesome feature is the gravity gun which allows you to shoot a burst of low gravity at other people and mobs. You can even pick up blocks and propel them away with it!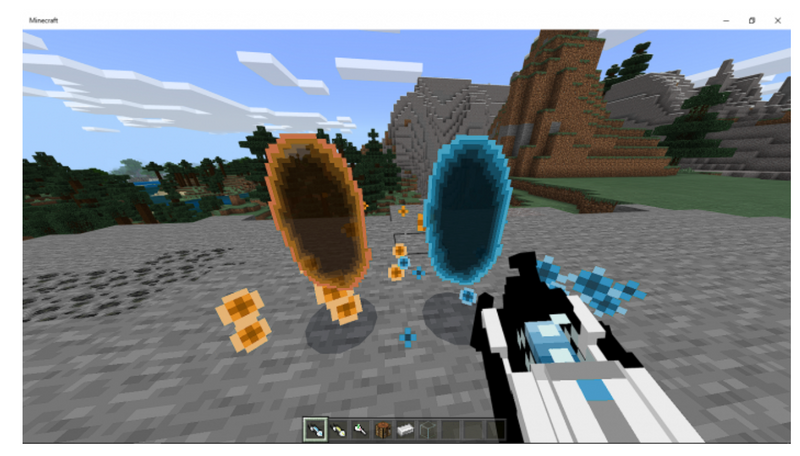 Everyone can have fun playing Pixelmon with this Pokemon-inspired mod. You can play alone or with friends using Education Edition or Bedrock. This mod has new ores, pokeballs, and of course your favorite Pokemon characters to battle and capture.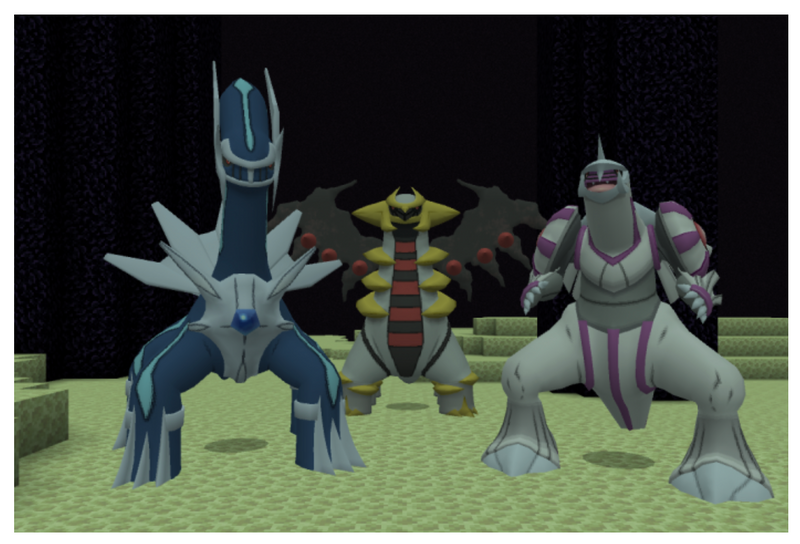 Get started with Minecraft Education Edition Mods
Now you know all about Minecraft Education Edition mods including how to install them and what mods are the most fun! Up next, learn how to make an awesome Minecraft skin to customize your character.
Ready to create your own puzzles and games within Minecraft to make your world your own? Look no further than Create & Learn's virtual award-winning Minecraft Modding Quest class. This is a fun class for students in grades 2-5 designed by professionals from Google, MIT, and Stanford, and led live by an expert teacher!
You might also enjoy a free class for building more advanced structures in Minecraft that can be powered up or automated!
Written by Create & Learn instructor Gabrielle Cindric. Gabrielle is a Computer Science student by day and a STEM instructor by night. In her free time, she enjoys playing video games and hanging out with her poodle Bailey and cat Asphalt.