Fun Thanksgiving Online Camps
Want something fun for your kids in between big meals while school is off? Join our fun Thanksgiving camp that runs 4 days throughout the Thanksgiving week for an hour a day. We've handpicked different topics for your child so they can easily explore various aspects of computer science. Whether your child wants to start learning coding, loves to create their own Minecraft and Roblox games, or is a big fan of robots and devices - we have the best online camp for you! Designed by Google and Stanford experts, and taught by US-based teachers, Create & Learn camps have been recognized by HulaFrog and parents worldwide as the Most Loved 2021 Virtual Learning program and won a Best of 2021 Award from ActivityHero. Save your child's spot before popular camp schedules run out!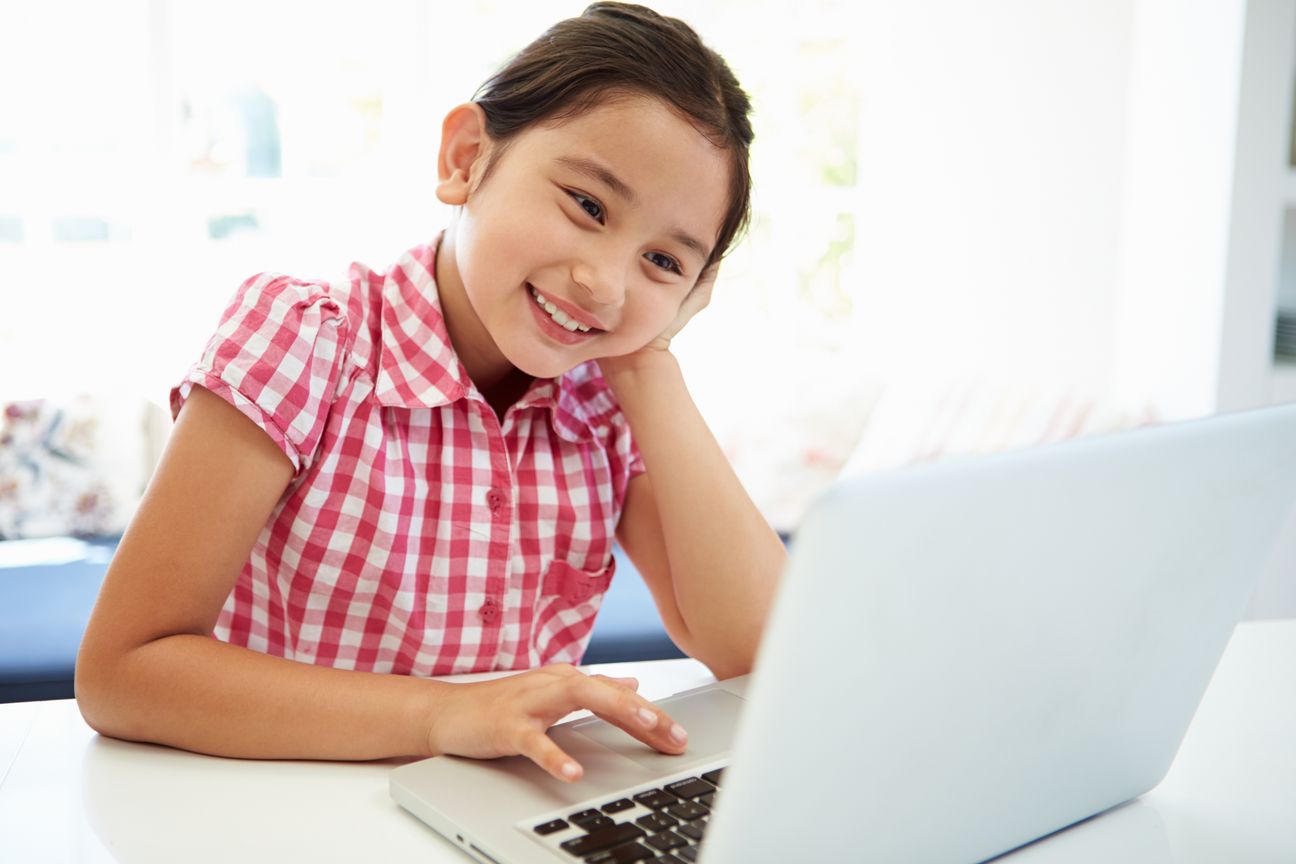 About Thanksgiving Online Camps
Easy scheduling: Choose from structured weeklong camps (4 consecutive days) available in multiple time zones.
The #1 curriculum: Have fun learning Scratch, Python, Java, Minecraft, Arduino, Design, and more with lessons designed by Google & Stanford experts.
Earn a certificate: Celebrate with a personalized Certificate of Achievement to mark each milestone.
Personalized attention: Enjoy a maximum of 5 students per instructor. which means more progress and more play.
100% happiness guarantee: We offer flexible scheduling and a satisfaction-guarantee refund.
Start With Free Classes
Join top-rated kids coding classes
Our small group classes (5 students max), live video experience, and awesome teachers set every child up for success. Unleash a whole new world of wonder when you get started today.
Free Intro to Scratch Coding
Grades 2-5
Code games and animations with the #1 beginner classes
Accelerated Scratch - Intro to Coding for Middle Schoolers
Grades 5-9
Fast-Paced Introductory Coding Class for Grades 5-9 - Build Games, Stories, and Animations
AI Explorers - Introduction
Grades 4-6
Discover How Self-Driving Cars, Face Recognition, and Other Advanced Technologies Work With AI For Kids
Beginner Minecraft Modding Intro: Code to Save Village
Grades 3-5
Solve puzzles, build, and create games with fun coding in Minecraft
Free Intro to Intermediate Minecraft Modding
Grades 4-7
Learning to Code Games, Stories, and Cool Buildings - Bring them to Life in Minecraft
Data Superpower - Introduction
Grades 4-6
Discover Data Science, One of the Most Valuable Skills, and See the World
Free Intro to Python Coding
Grades 5-9
Dive into a Real-World Top Programming Language
Roblox Studio Intro - First Project (Free, Limited Time)
Grades 4-8
Create your own Roblox games and world using Roblox Studio with coding

Comprehensive education
Find a path your child will love with 25+ computer science subjects.

Award-winning curriculum
Recognized by Microsoft's Minecraft, ActivityHero, and HulaFrog.

100% satisfaction guarantee
We will help you find the perfect class, or get a full refund.
Join 60,000 Successful Students Worldwide
These virtually taught classes are so engaging, my son really enjoys them and is so excited to show us the coding projects he has completed on all 3 levels of Scratch Ninja. We will definitely be signing him up for more classes and thoroughly recommend Create & Learn to other parents.
Amanda E.
Create & Learn Parent
Amazing instructor. Can really keep my daughter engaged in a fun way. Thanks to Create & Learn my daughter's tech scores have skyrocketed at school.
Bhavi P.
Create & Learn Parent
Amazing virtual classes that taught my son about coding. He has taken 3 classes and he loves them all. They have some really good programs. I would definitely recommend this website and I plan to sign him up for more classes.
LM P.
Create & Learn Parent