JavaScript for Kids
Build Your Web (Semi-private)
Build Your First Web Pages, and Learn How the Internet, Browsers, and Web Work
Begin your JavaScript coding adventure to make websites
The Internet and Web are already an integrated part of our daily lives. But few know how it works, and the power it could give us. In this series of classes, we introduce students to the inner workings of the Internet and world wide web, from building web pages, and understanding how the Internet works, to learning more about the layers of business players around the Internet economy. Get started building your first web pages with our kids' website coding lessons.
Featured Teacher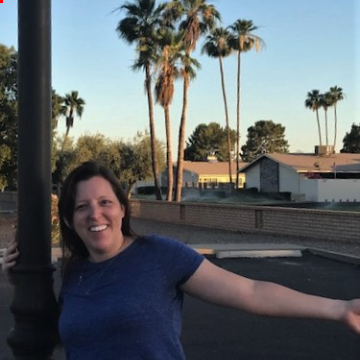 Chastity Blevins
Chastity Blevins decided in the third grade she wanted to be a teacher and has been for 15 years now teaching technology and computer science classes! She enjoys helping students learn by allowing them the ability to independently explore and navigate the digital world. She first learned about Scratch at a technology conference in 2008 and was excited to bring it back to the middle school she worked at during that time. Most recently she taught AP Computer Science that included the programming languages Python and Java as well as Scratch. During her career, she has helped develop cross-curricular lessons with other teachers to help students explore how technology can be incorporated into all subject areas including, art. She is a member of the Computer Science Teachers Association, has served on STEM Advisory Committees, and has partnered with her local STEM Alliance to introduce more girls to coding through events and camps which she is truly passionate about.
Grades 5-9
Our Guarantee
Downloadable Certificate.

Show the world you did it. You really did it!

#1 Coding Curriculum

Designed by Stanford, Google & Apple Experts with kids in mind.

100% Satisfaction Guarantee

We'll help you find the right class, always. Love it or get a full refund.

Expert Teachers

US-based, background checked, highly trained and 3+ years of experience in their fields.
Start your Build Your Web (Semi-private) adventure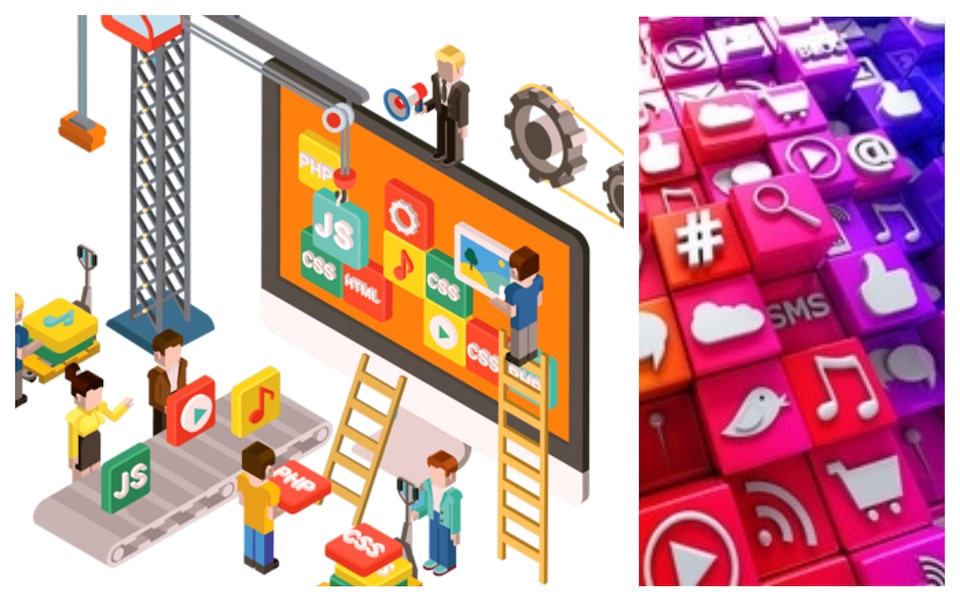 Build Your Web (Semi-private)
Units 1 - 3
3 Units / 12 Sessions

55 minutes per session

Build Your Web (Semi-private) - Unit 1

In this class, students learn the core building blocks of web pages, including HTML and CSS, as well as how the Internet works. Students will build their very first fan website featuring some of their favorite things. By the end of this class, students will also have interacted with the latest tools that help make building web pages even faster.

Build Your Web (Semi-private) - Unit 2

In the second class of the series, students start to learn Javascript and build websites with dynamic content and that can respond to interactions from viewers. Students will create web apps using Javascript and also use their newly acquired skills to improve their fan sites from level 1.

Build Your Web (Semi-private) - Unit 3

In the final level of this series of classes, students are introduced to more advanced Javascript and learn how to build more complex web projects, from drawings and animations to online games.

Completion of Scratch level 3 and equivalent
---
Do not see a time that works for you or want a private class? You can schedule a new private or group class based on your own needs. Click here to get started.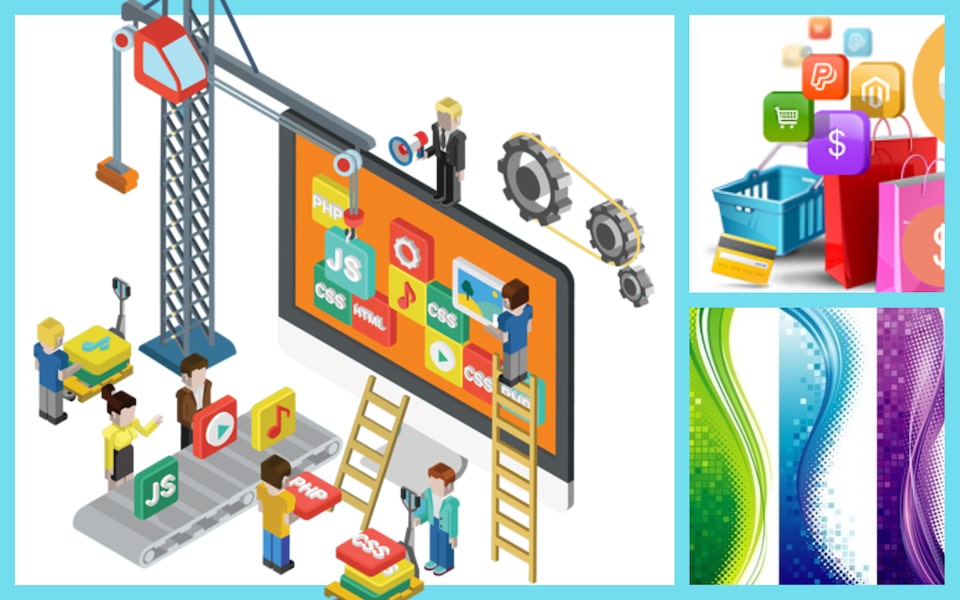 Build Your Web 1 - HTML/CSS
In this class, students learn the core building blocks of web pages, including HTML and CSS, as well as how the Internet works. Students will build their very first fan website featuring some of their favorite things. By the end of this class, students will also have interacted with the latest tools that help make building web pages even faster.

4 Sessions

55 minutes per session

Completion of Scratch level 3 and equivalent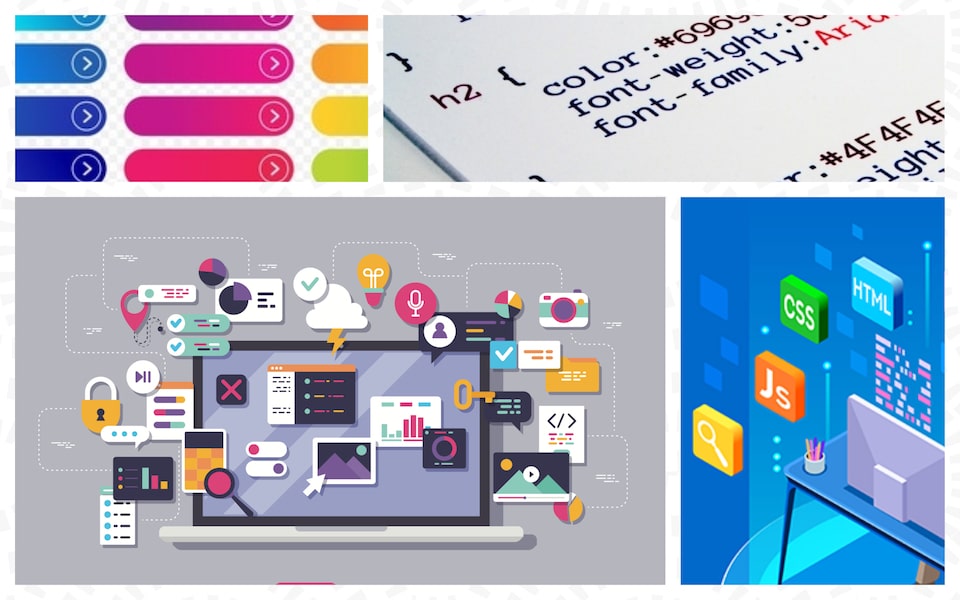 Build Your Web 2 - JavaScript
In the second class of the series, students start to learn Javascript and build websites with dynamic content and that can respond to interactions from viewers. Students will create web apps using Javascript and also use their newly acquired skills to improve their fan sites from level 1.

4 Sessions

55 minutes per session

Completion of Build Your Web 1 and equivalent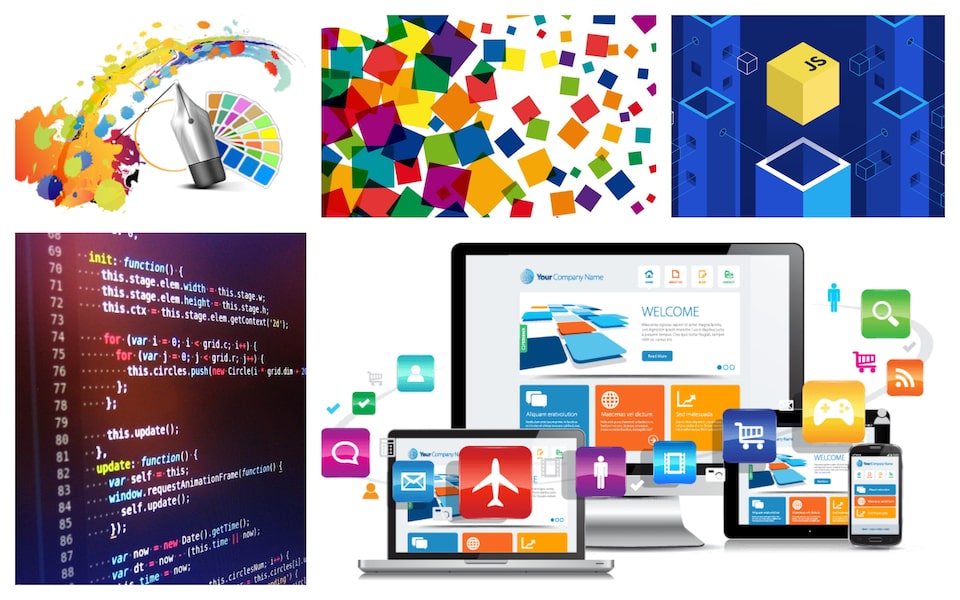 Build Your Web 3 - JavaScript
In the final level of this series of classes, students are introduced to more advanced Javascript and learn how to build more complex web projects, from drawings and animations to online games.

4 Sessions

55 minutes per session

Completion of Build Your Web 2 and equivalent
Students who enjoy this class also take