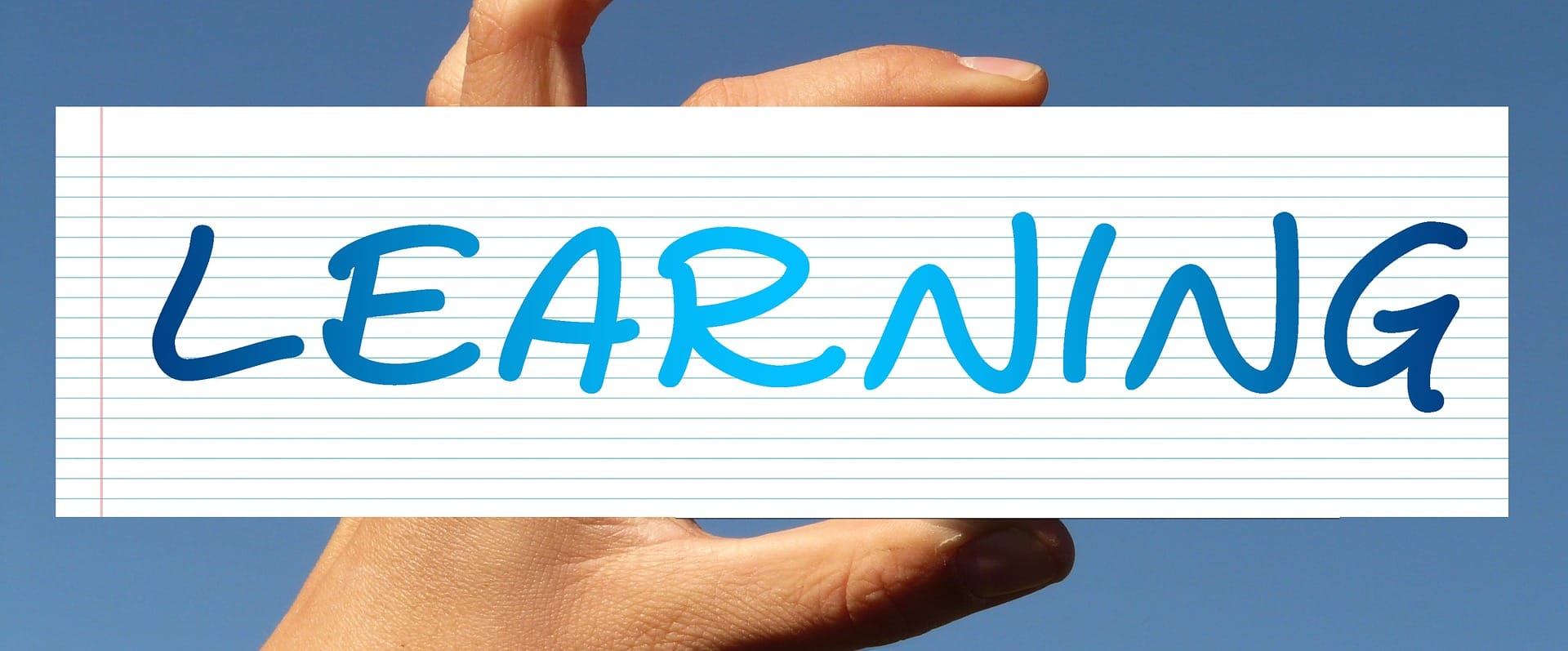 On March 7th, Silicon Valley CUE (SVCUE) is hosting their annual event in San Jose, where Create & Learn's CEO Jessie Jiang is one of their speakers.
SVCUE is an event for educators, and hosts a wide variety of speakers each year. These speakers cover topics that range from from how to grade properly to integrating new technology successfully into the classroom. Jessie, our CEO, will be speaking on the topic, "An Easy & Effective Approach to Integrating AI & Data Science Curriculum for K-9."
In this session, packed with learning and fun, event goers will learn how they can bring data science and AI literacy into their existing curriculum. "It's easier than you might think," Jessie emphasizes. "And your students will love it too!" This session will also help educators connect real-world technology lessons to their classroom-learning outcomes.
Create & Learn will also have a table with hands-on demos from 10am to 1pm.
Learn more about this fun event, and feel free to join if it's the right fit, by visiting their website!
Interested in joining us in one of our classes to check out the technologies we'll be talking about? Check out our website!