Python for AI
Dive into A Top Programming Language in Real World
Try for Free
Do you want your child to be ahead of the coding game? Start with Create & Learn's Python for AI class.
Python is a high-level coding language used by companies like Netflix and Google, as well as for the development of websites, apps, machine learning and more. Studies have shown Python to be one of the simplest and most popular coding languages to learn.
Create & Learn's Python for AI covers not only the basics of Python programming, but also puts a stronger focus on elements of Python that are most relevant to Artificial Intelligence, including data structures and libraries. If your child is interested in exploring more advanced computer science programming languages, this is the perfect opportunity to get started.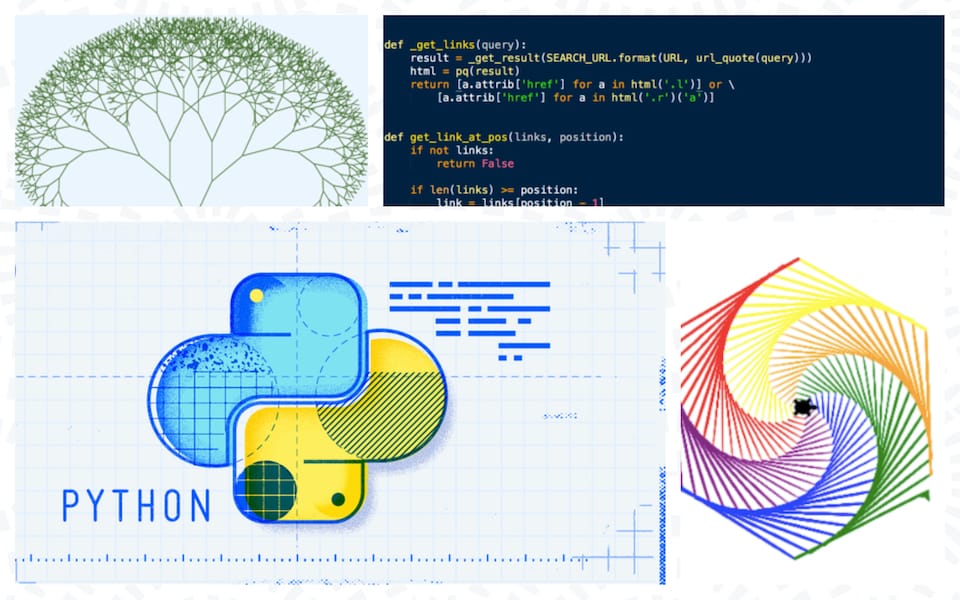 Python - An Introduction to Advanced Coding
Free!
In this class, students take their first dive into text-based coding with Python. They learn how to animate and draw with Python, as well as build their own story project. Basic topics include using Python syntax, drawing methods, and variables.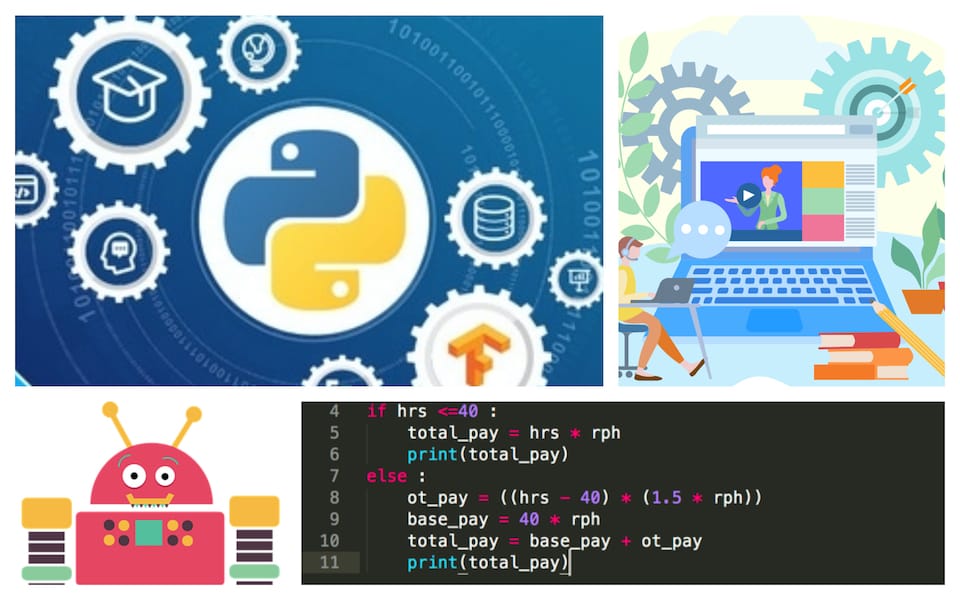 Python for AI - 1
Max Enrollment Per Class: 6 Students
Students take a deeper dive into coding using Python. Students will transition from block coding, which they learned in Scratch, to text-based coding. They will learn fundamental Python skills as they build creative stories, animations and games. Basic topics will include using Python syntax, variables, loops, functions, and built-in data structures.

4 Sessions

55 Minutes Per Session

Accelerated Scratch or equivalent (30+ hours of Scratch coding or equivalent)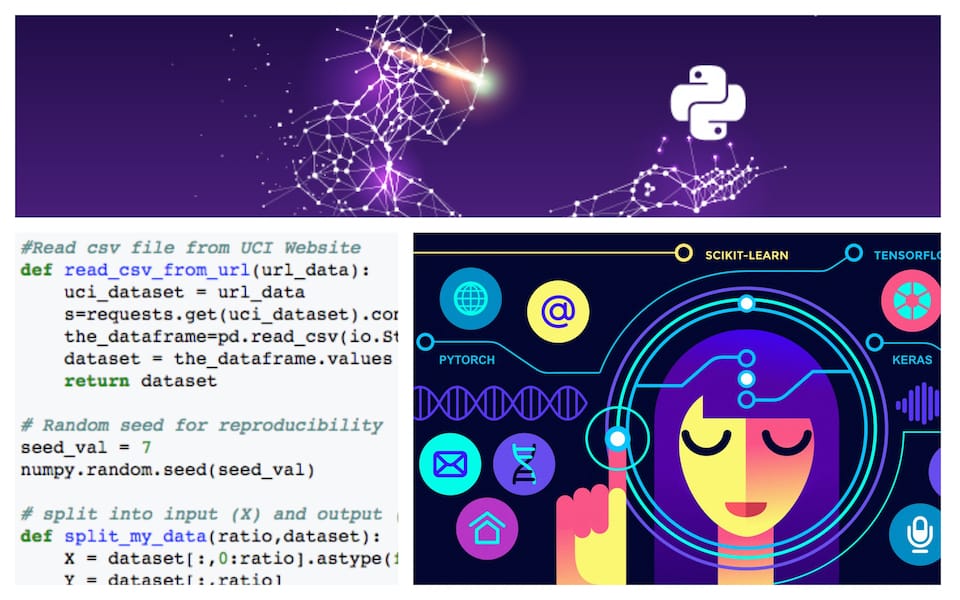 Python for AI - 2
Max Enrollment Per Class: 6 Students
In these classes, students will begin using Python for AI and data science. We will explore more advanced elements of Python and employ some of Python's powerful libraries to build machine learning projects and analyze real-world data.

4 Sessions

55 Minutes Per Session

Accelerate Scratch & AI Explorers