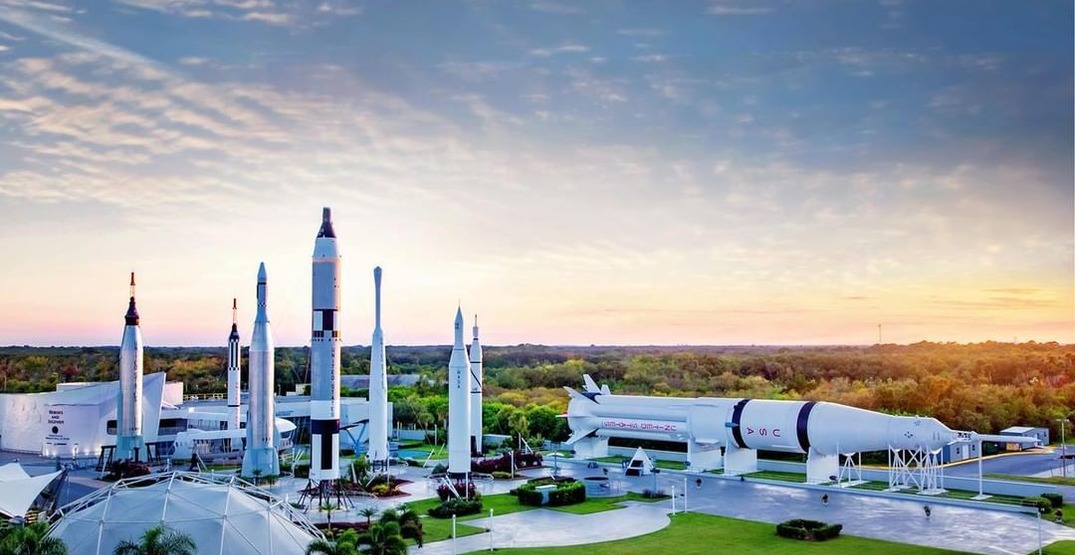 Made with
The ship landed. All the astronauts got out. Astronaut One watched everyone getting greeted by their families, which he did not have. As he arrived at his house, after a long flight, he screamed in shock. Because he had no family to look after his has for five years, it was a wreck. he went in to examine the damage. He saw a sleeping bag in his living room. Trash was all over the floor.
"Hey," someone yelled.
A man ran out of his bedroom.
Astronaut One cleaned up the garbage the squatter had left. Luckily, nobody came back to live in his house, which he spent all his money cleaning up.
"Oh," Astronaut Two groaned as he got out of the ship.
He could already feel the health effects of being in space. He wondered where Veronica, his fiancé was. Why wasn't she here to greet him? At his mansion, he Facetimed here on his iPad.
"Why didn't you come to greet me when I returned," he asked her.
"Why didn't you call me on your ship? The mars base had Internet," she replied.
"Oops," he said, " Can you meet me at the Extra Fries Restaurant tomorrow."
"No, sorry, I've got to go talk to my HUSBAND," she hung up.
Astronaut Two collapsed and had to go to the hospital. He was paralyzed for a year because he didn't exercise enough on the ship.
Astronaut Tree happily greeted his wife and daughter, who had been only a month old when he had left. Now, she was four... almost five.
"Polly," he said.
She hid behind her mother.
"Mommy, who's that," she said.
"That's Daddy, Polly," her mother said," You saw him on Facetime."
Polly eventually warmed up to her father after he built her a large dollhouse.
Ten years later, the crew reunited again to watch the next mission to Mars. Astronaut Four felt sorry for the people on the new mission because they wouldn't be as famous as everyone on the first mission.
More projects you might like