Discovering Design
Discover Art and Science in Digital Design, Create Your Own Pieces
Our world is beautiful. In this series of classes, we introduce students to the art and science in digital design - from how colors hold strong power to creating 3D models that come alive. The talent and passion in art and design, and appreciation in beauty is just as important part of computer science as coding.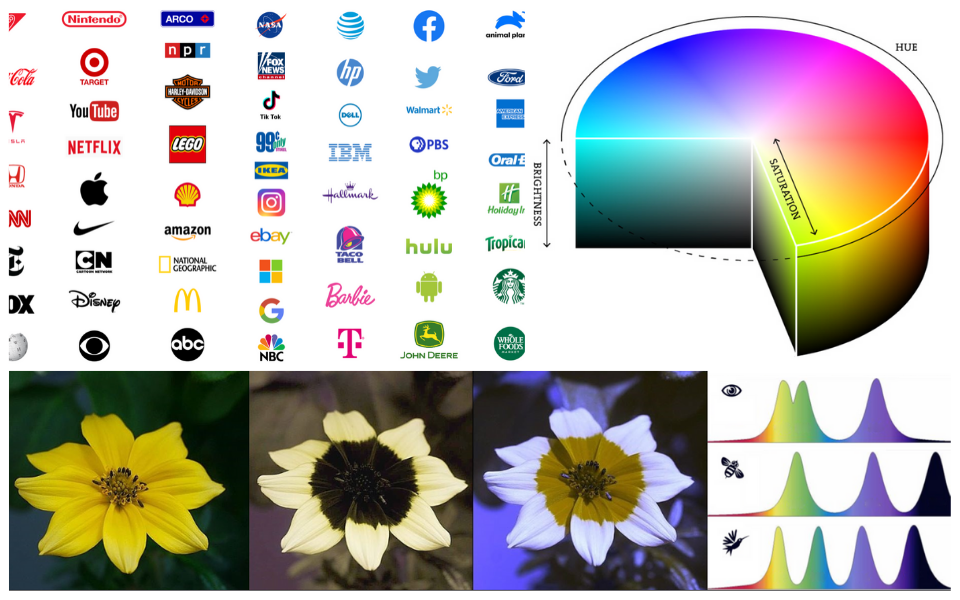 Discovering Design - Introduction
Want to see what Power of Color is all about? Then try this first session for free! This is the first class of the series, where students will begin talking about the basics of color theory and learn how to empathize with users to make truly meaningful designs. This first class will cover questions like "Why can we see so many different colors? How can we understand color and use it to help users see what we want them to see?" Join us for an exciting, hands-on session!

This free introduction class is offered for a limited time only. Try it for free now!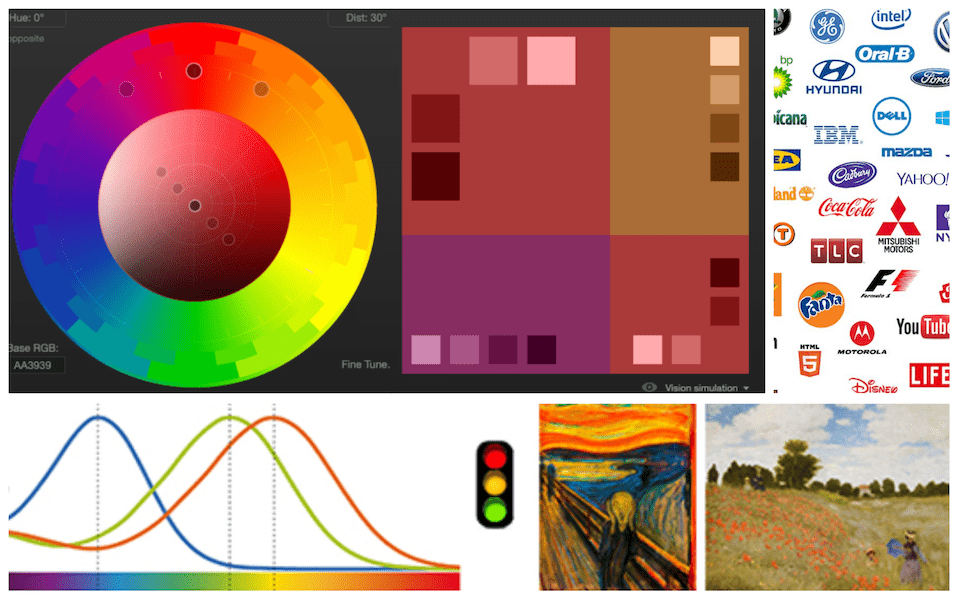 The Power of Color
In a world with millions of colors, how can we pick the right ones? How do we as designers use color to make others see what we want them to see? In this unit, we will learn how to define and organize color and how to combine colors to create moods, effects, understanding, and meaning. With exciting hands-on exercises in each session, we will explore how to apply colors in different contexts in the real world, from brand logos to paintings, apps, games, websites, movies, to product design and more. Join the fun class and make your design projects shine!

$105 (USD)

Max Enrollment Per Class: 5 Students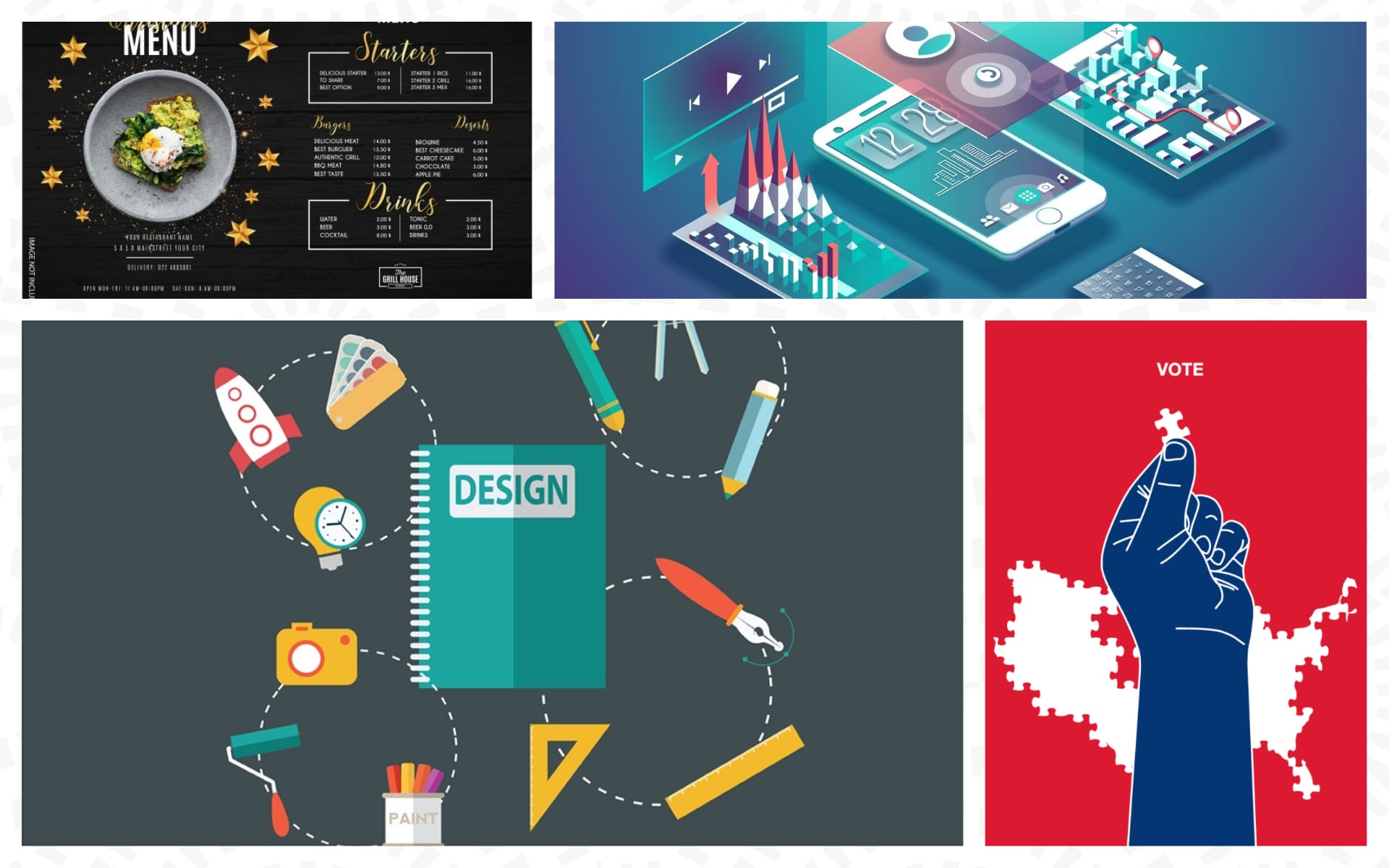 Intro to Design Fundamentals
Students will gain basic core skills to design effectively in two-dimensional design for screens and print. Students will develop a greater awareness and appreciation of the designed world through discussions on design in the real world. They will also have many opportunities to practice using their design sense and visual thinking skills by designing their own project and receiving feedback each session.

$105 (USD)

Max Enrollment Per Class: 5 Students