Data Superpower
Discover Data Science, One of the Most Valuable Skills, and See the World
Try for Free
Does your kid enjoy sports, video games, Youtube channels? Well, all of them are powered by data. Companies like Google, Amazon, and Netflix could not have achieved close to the level of success they have now, without superb understanding and utilization of the data they have. That's the power of Data Science. Whoever has that power, will have the power to succeed, even for journalist or lawyer.
In this series of Data Superpower classes, students will
interact with fun and relatable data
learn core skills related to data science
see the world through data
understand data, find insights, tell compelling stories with data
Join us and gain the Data Superpower!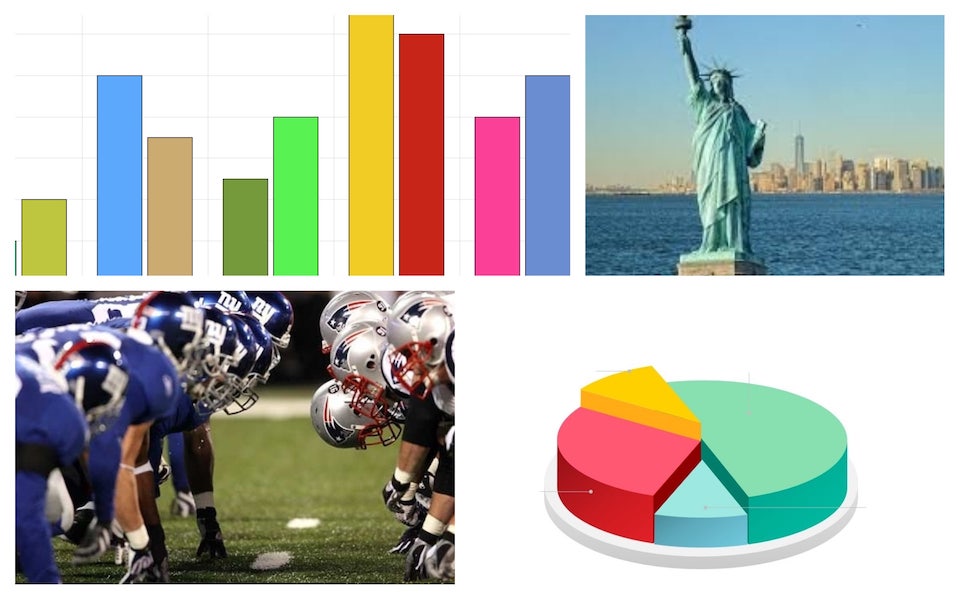 Data Superpower - Introduction
Free!
Does Data Science sound dry and scary, like math? Fear not. This trial class will show your kids that they are already experts of data and data science is full of fun and interesting insights that are awaiting for them to discover. Similar to our regular class, trial class also has a 1:6 teacher to students ratio with lots of interactions, fun, and learning.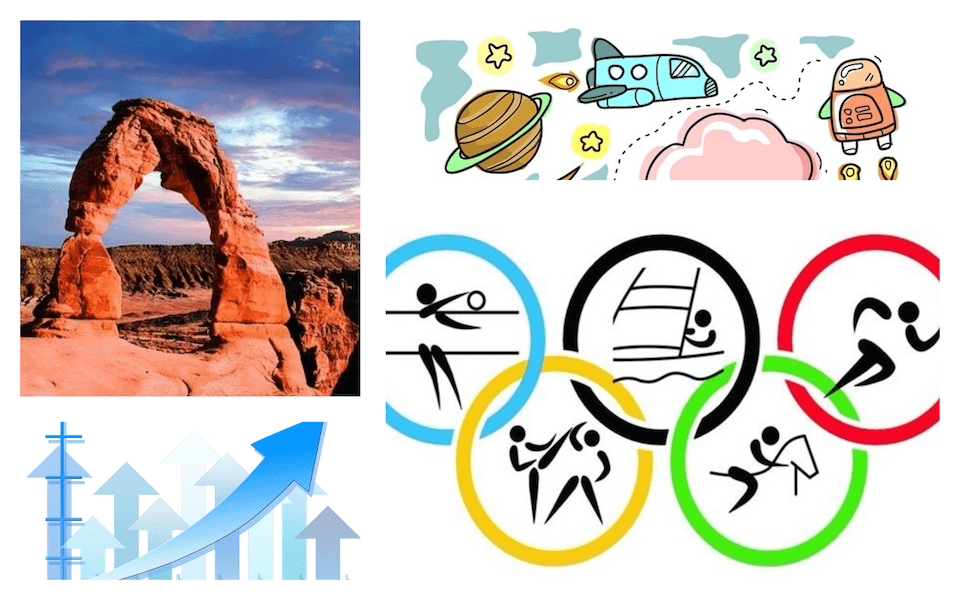 Data Superpower 1
Max Enrollment Per Class: 6 Students
In this first class of our data science series, we introduce students to the dynamic and fascinating world of data and data science. Via their favorite topics such as sports, families, games, etc., students will learn core concepts in data science and come to realize the inner power they already have with data. They will also see the world with more depth. Data science is one of the best ways to gain critical thinking skills and creativity.

4 Sessions

55 Minutes Per Session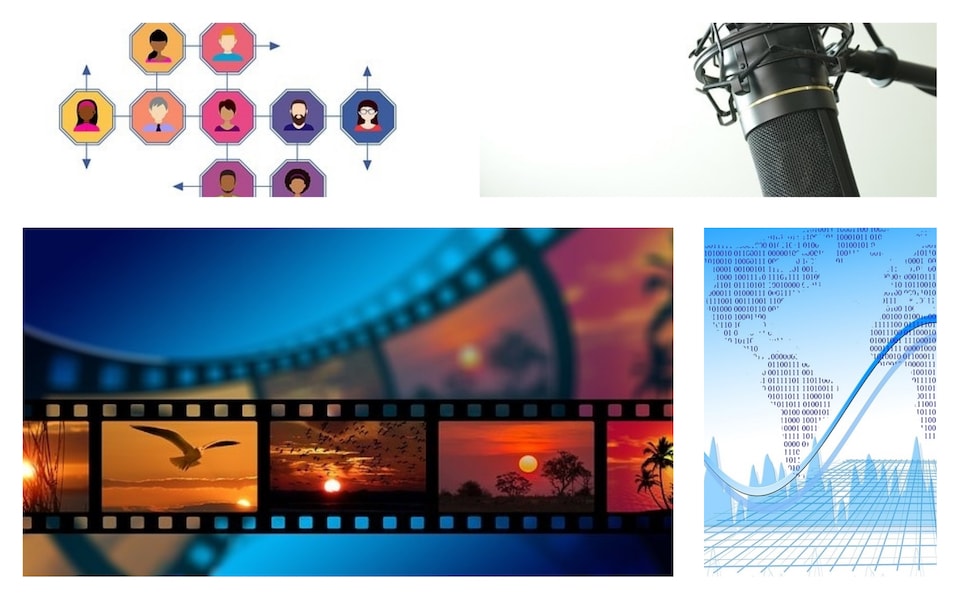 Data Superpower 2 (Storytelling with Data)
Max Enrollment Per Class: 6 Students
Armed with the core data science concepts learned in Superpower 1, we will explore a range of fun topics such as movies, travel, etc. and learn to tell the best stories / communicate with data. Kids will also learn a variety of tools to help them express their ideas in creative ways, while gaining more fundamentals knowledge on data science.

4 Sessions

55 Minutes Per Session

Students need to have taken Data Superpower 1 offered by us.