A new, first-in-kind, online summer camp partnership brings 25+ subjects from coding and chess to quantum physics and art, to kids K-12 anytime, anywhere.
Create & Learn, the online platform for the best kids STEM education designed by Google and Stanford experts, announced the launch of the Top STEM League today. The Top STEM League is a group of carefully selected, award-winning kids' programs partnering together to bring parents the best online summer camps. These programs have earned 5-star ratings from hundreds of parents, have a strong track record in their respective communities, and a couple have even demonstrated their master skills on TV!
This unique, first-in-kind, partnership packs tons of fun for the summer. Now parents can find the best STEM camps for the summer of 2021 all in one place. With over 25 subjects to choose from, including quantum physics, building with LEGOs, chess, coding, and digital art, parents are sure to find something fun and beneficial for children of every age.
Explore the included top kids' online STEM camps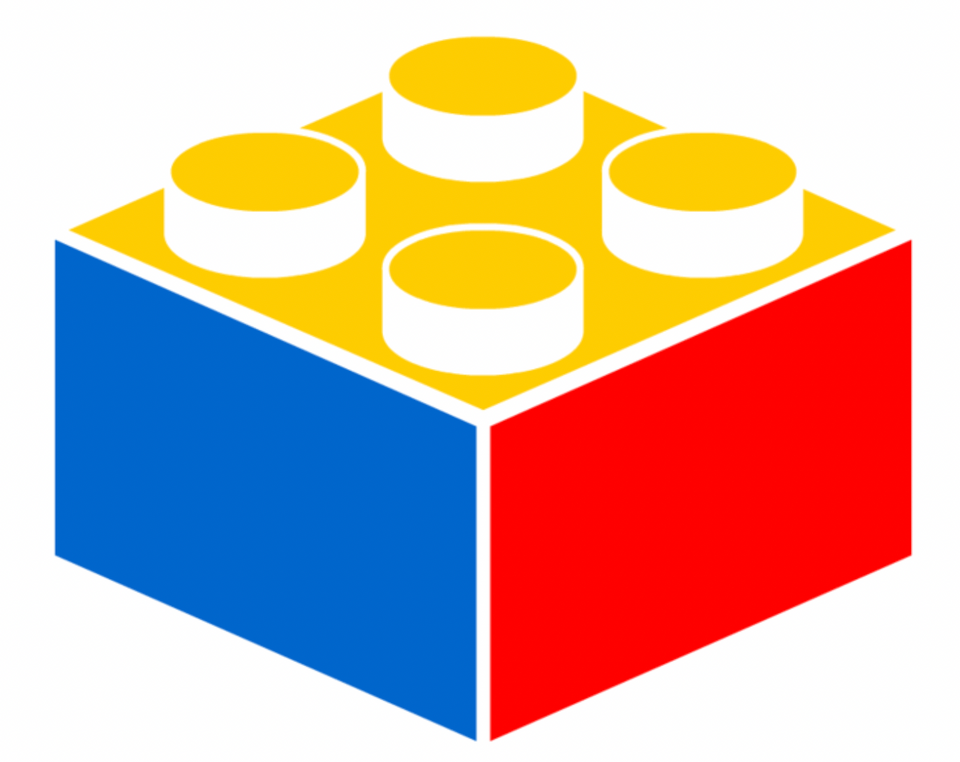 LEGO Building Camps by Boone Builds
Exploring creativity through LEGO building! Campers will receive a daily set of online videos that guide them through engaging Build-Camp activities to inspire their own unique LEGO creations. This includes instruction on LEGO terms, build challenges, techniques, inside tips and tricks, and feedback directly from the instructor. The camps are accessible to all ages. At the end of camp, all campers will receive a personalized certificate to celebrate their creative journey!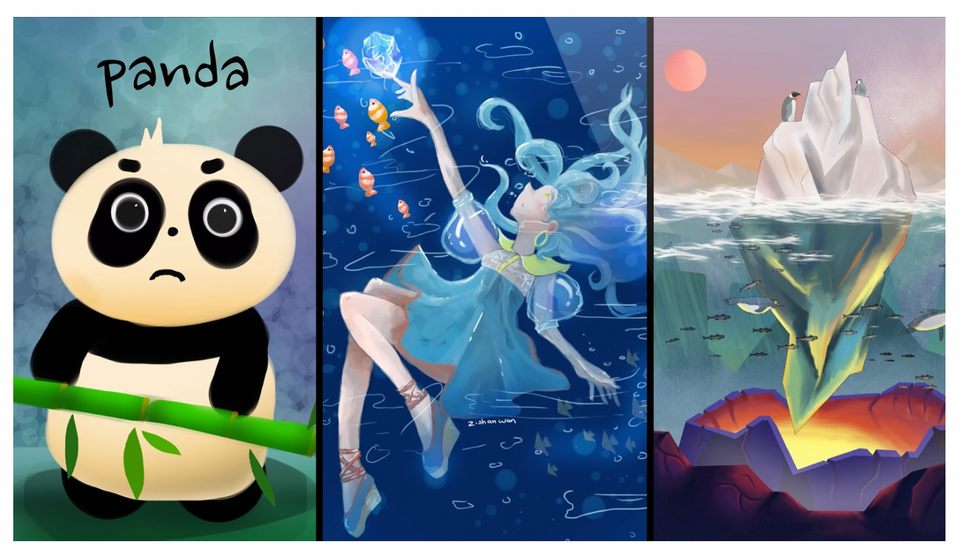 Digital Design Camps by CalColorAcademy
Enjoy online award-winning digital art camps from the largest professional art school in the San Francisco Bay Area. For 75 mins a day, students will learn to master the digital tools and explore how to use the digital mediums to create art and design that is unique to digital art and illustration. Tailored by age and designed for remote learning, our online camps build students' creative confidence and solid art skills.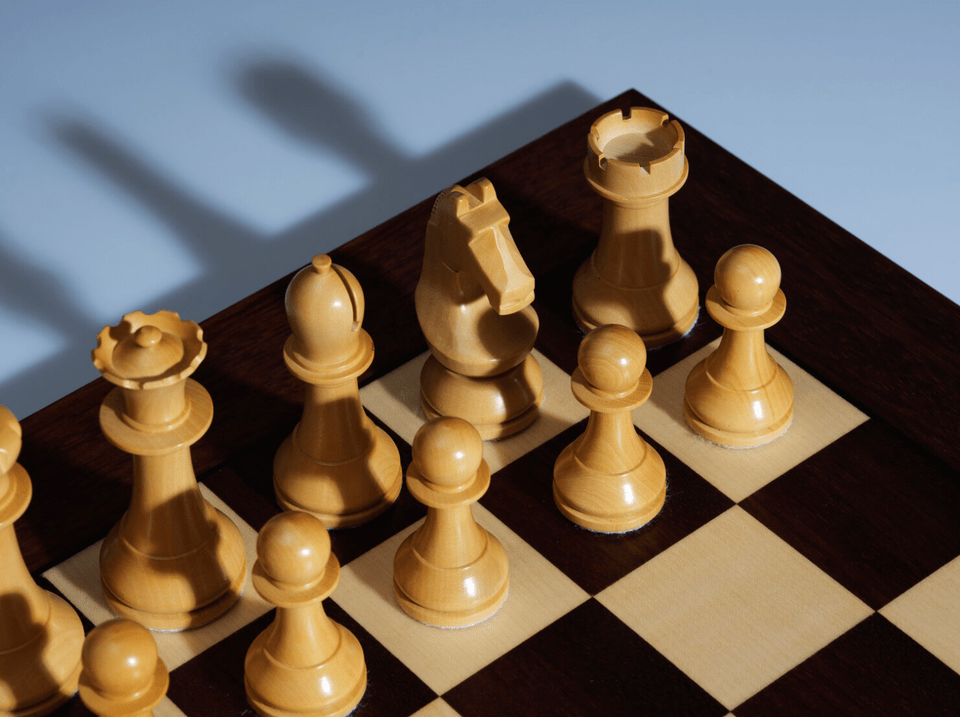 Scholastic Chess Camps by Central NY Chess
This online camp program teaches the foundational basics of the game of Chess, and then builds upon that foundation to introduce key strategies for winning games. Each lesson starts with explanation and discussion, followed by, for the remaining duration of each class, virtual chess games between the classmates, supervised by the instructor. Discover the staircase checkmate, pawn promotion, and much more!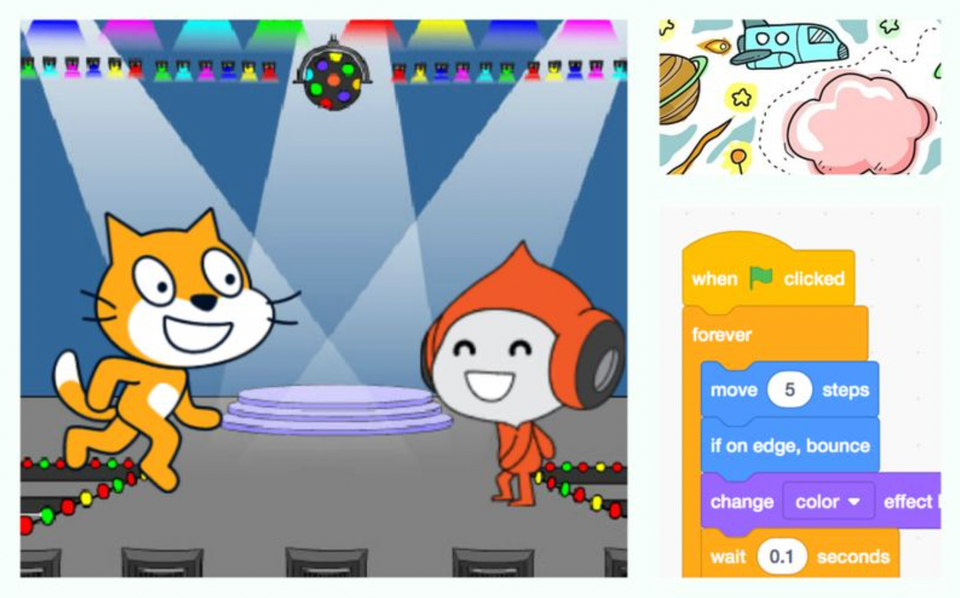 Coding & Tech Camps by Create & Learn
Explore 25+ fun computer science camps from Scratch and Robotics, to Python, AI, Roblox (coming soon), and more. With a curriculum crafted by professionals from big tech companies including Google and Apple, and graduates of MIT and Stanford, kids unleash their creativity and build critical thinking skills, while making something they're proud of. Classes are live and led by awesome teachers with 5 students max. Earn a certificate for each milestone completed.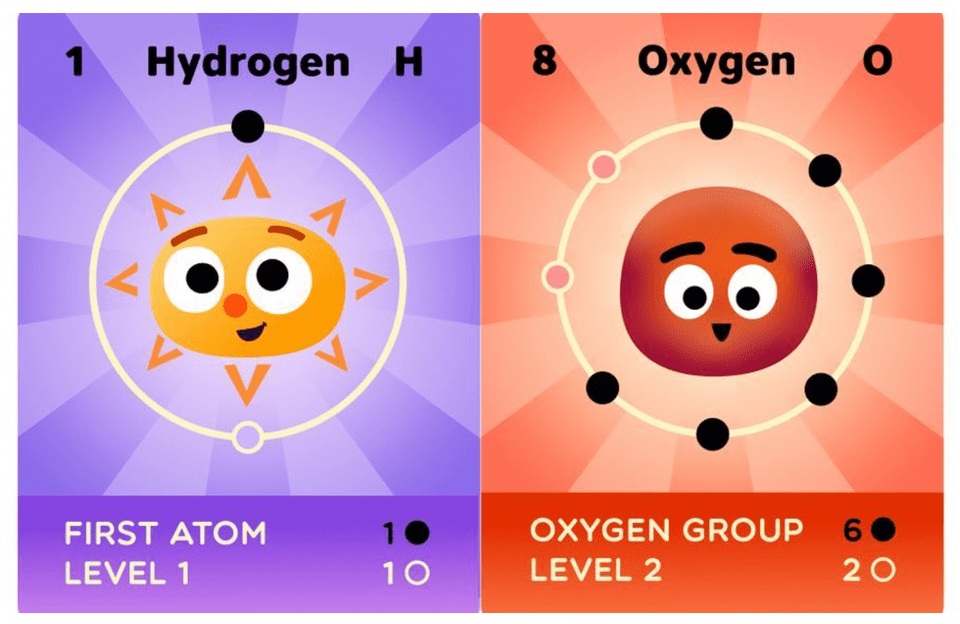 Innovative Quantum Physics, Chemistry & Engineering Camps by Quantum Physics for Kids
These classes are designed to get kids excited about quantum physics and its impact on our lives! Quantum physics is the foundation of modern technology: electricity, solar energy, batteries, wifi, computers. Kids are naturally curious about these modern tools. An understanding of quantum physics opens doorways to STEM fields such as quantum computing, electrical engineering, biotechnology, astrophysics, material science and other growing industries.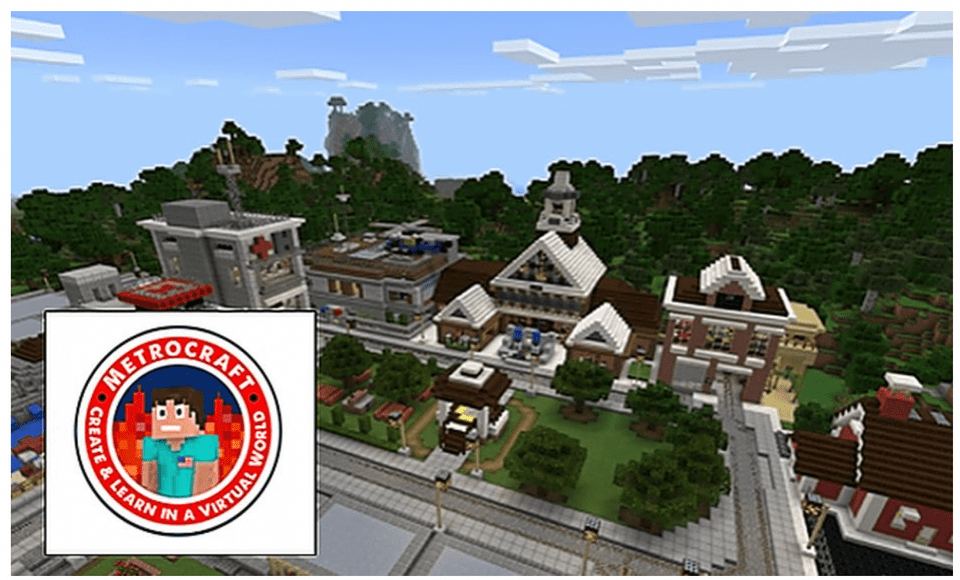 Metrocraft Camps by Right Brain Curriculum
Students learn economics, civics, geometry, and how democracy works as they join together to create a city within a virtual Minecraft-type world. In this problem-solving camp, students design their own house and business as they learn about budgeting, profit and loss, and supply and demand. As they serve on a city council, they study how laws are made and work together to create and vote on a city constitution. They work in committees to make key decisions and design buildings for their city. Students use mathematics and geometry to construct a working urban environment. STEM skills have never been so fun!
Shop top kids' online STEM camps for 2023
Summer camps are a great way to prepare your child for the future, while ensuring they have fun today! Explore all of the Top STEM League's virtual summer camp opportunities here before spots fill up.