If you are trying to find a gift for a tween for a birthday, Christmas, or holiday, it can be quite challenging. They are in that in-between stage that can make it hard for gift givers to come up with a great idea. Do not fret, as this is a helpful guide is filled with fun and educational coding gifts for tweens! Coding is an extremely valuable skill that will give your tween a leg up in a world surrounded by social media, websites, and video games. If you pick any gifts from this list it will surely make you the favorite gift giver at any event!
Discover Some Of The Best Coding Gifts For Tweens
Check out some of the best gifts for kids ages 10 to 13, from award-winning kits, and pixel art coding toys, to a cool drone, a code piano and more.
Create and Learn offers programming classes for all ages! Most tweens start with Scratch (which uses block coding) and move on to Python, but there are many more options to choose from! All classes are virtually led by live instructors, and the award-winning curriculum was designed by experts from Google, Uber, and Stanford University.
Best for ages: Kids ages 5 to 18 who are interested in computer science and developing their creativity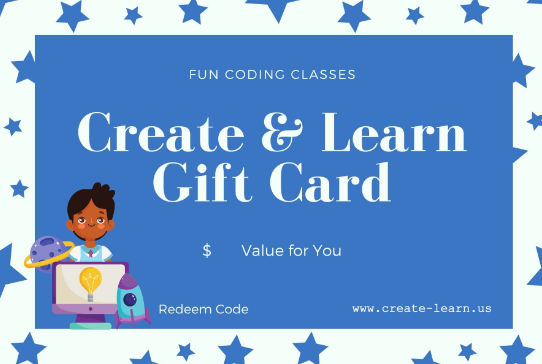 Jump right into a class with our award-winning free Scratch class for kids:
This little robot with a huge personality will keep anyone interested. Using the built-in Code Lab, your tweens can make Cozmo perform tasks and objectives. Cozmo is one of the best ways for young learners to become passionate about STEM and programming. Tweens will create programs to customize Cozmo's emotions, movements, voice, and more. This robot is the perfect introduction to machine learning as the robot learns as the tweens interact with it.
Best for: Tweens who are fascinated by machine learning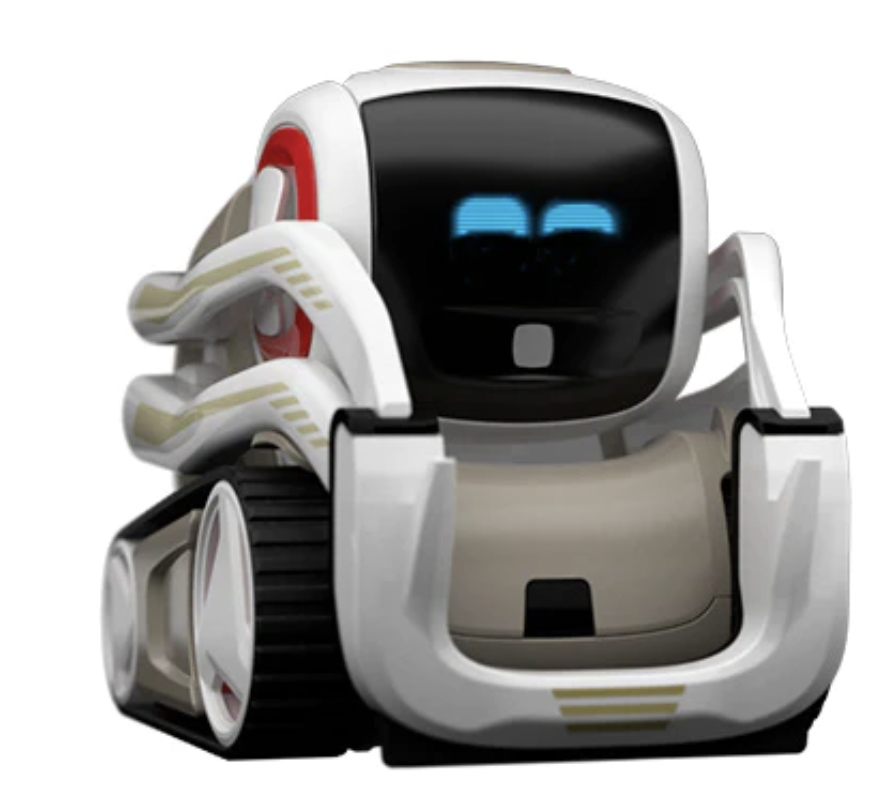 This kit allows your tween to build a real computer all by themselves! It is great for beginners to learn Scratch and Python. This kit includes a scalable journey for your Tween, whether they are new to technology or very experienced there is a path specifically for them. Unlike many toys, your tween may outgrow this will stand the test of time and be usable for years to come.
Best for: Tweens who are beginning their coding journey and might enjoy seeing a physical embodiment of their work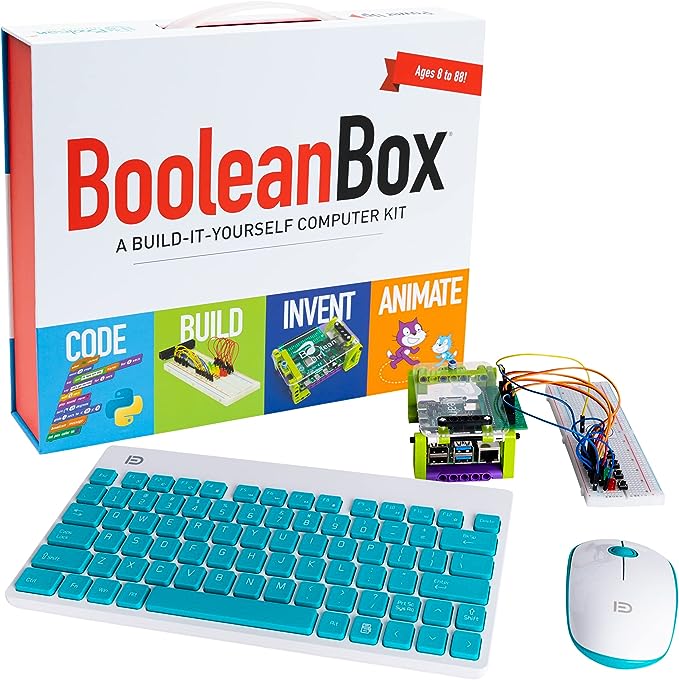 This seemingly small object can bring your tween's code to life. It uses a mobile-based coding game to allow your tween to create customized pixel art. They are then able to display their very own art on the imagiCharm in real time! Your tween can learn to code while showing off their knowledge and creativity to their friends and family.
Best for: Tweens who love coding and art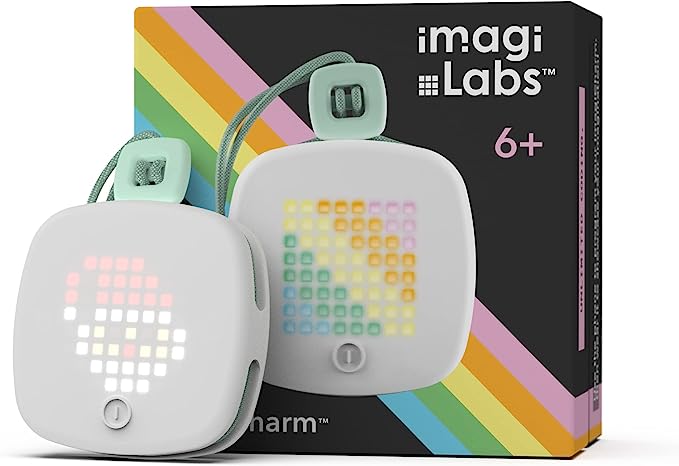 Tweens are at the age where they are getting into technology, coding, and even gaming. This keyboard is perfect for all three but does not break the bank. It is extremely durable with water resistance to protect against pesky spills and even has whisper-quiet switches. It also includes reactionary RGB illumination which will surely make your tween's face light up when they use it.
Best for: Tweens who are avid coders and gamers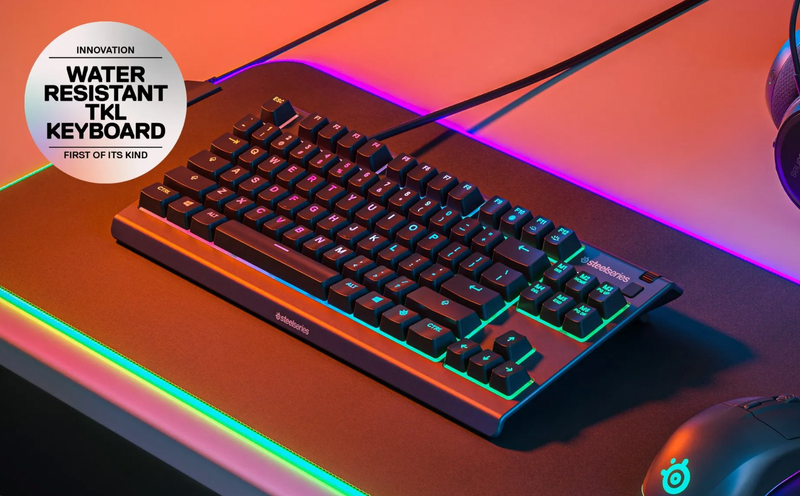 Build and code your own robot toy car. This robot is easily movable and interactable with the help of the Buddlets mobile app. This robot is perfect for all skill levels with their being a basic and difficult level of coding implemented in the app. Watch your tween make this robotic car maneuver in multiple directions using the power of code or even their own voice!
Best for: Tweens with an interest in robotics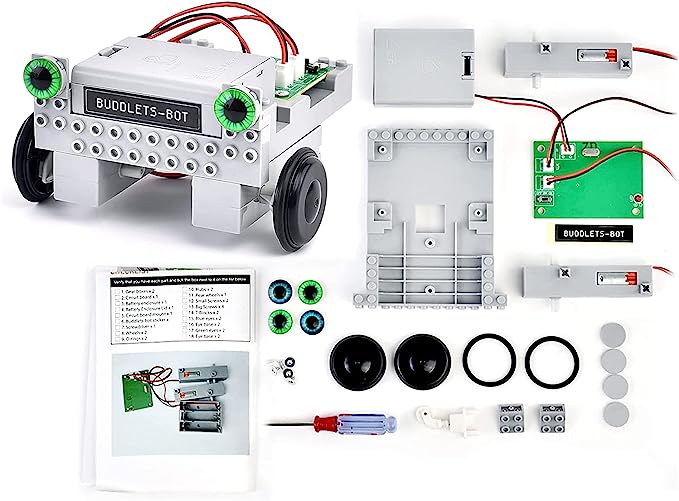 This coding kit has it all with 100+ different projects with hands-on circuits. This makes it the perfect gift for any future engineer, scientist, or computer programmer. It is designed specifically to engage critical thinking and coding skills without the extra screen time! On top of all of this, it has won countless awards including the Family Choice Award and Modern Library Platinum Award.
Best for: Tweens wanting to learn more about code (without the screen time)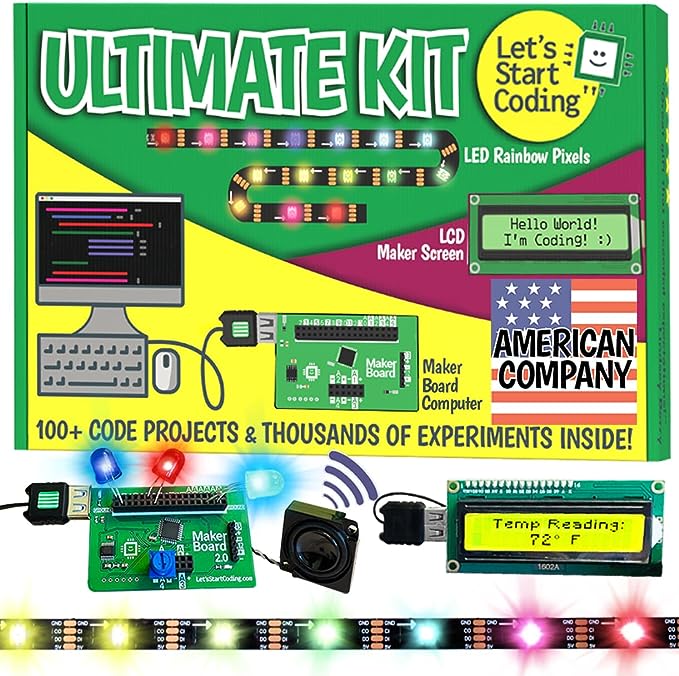 This gift is the perfect choice for encouraging your tween to try coding! If your child is still on the fence they can first try controlling the robot without code and then go from there. Being forced right into something can be extremely overwhelming so we feel this is a great way to introduce your tween to the vast world of programming. This robot comes with eye lights, gravity sensors, voice control, path modeling, and is controlled via an easy-to-function app.
Best for: Trying to get your Tween into programming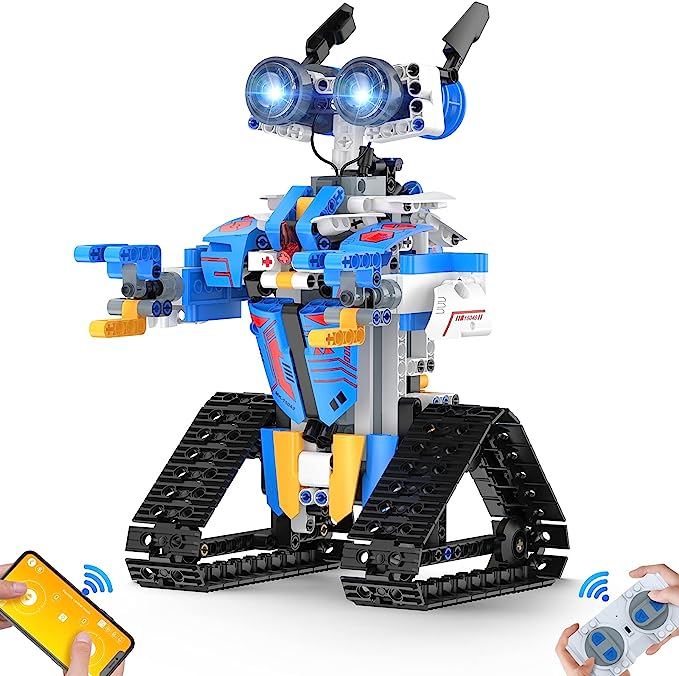 This is a great gift to provide hours of fun for your tween and is a huge learning opportunity that may inspire their career. It helps your child learn how to make and modify their very own electronic music using code. This was specifically engineered by parents and teachers for kids ages 8-12 to experience beginner coding using music. Code Piano is a 5-time winner of the Purdue University "Promotes Engineering Thinking and Design" award, and won two awards from the Family Review Center.
Best for: Tweens with a passion for music and code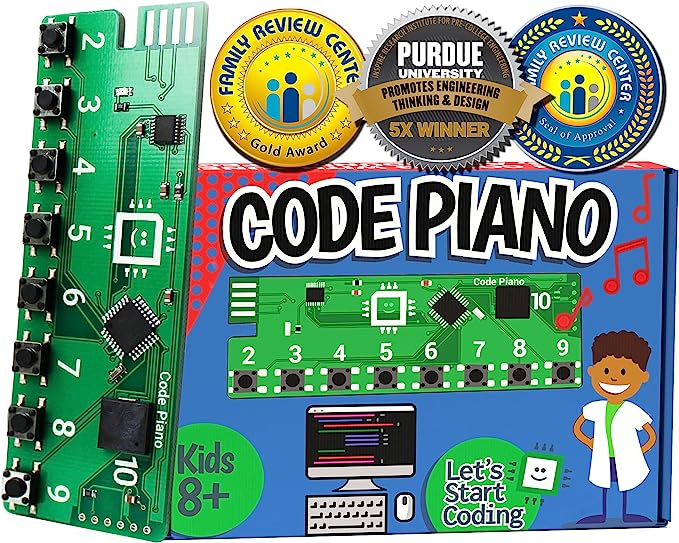 This gift is simply amazing and such a hit! It is a fully functional drone that is entirely programmable in three different coding languages (Python, Arduino). It was specially designed with education in mind but does not compromise fun. Your tween can learn drone piloting, obstacle detection, and much more. Its seven unique sensors make it an easy learning tool for tweens interested in learning coding and engineering.
Best for: Tweens with intermediate experience in programming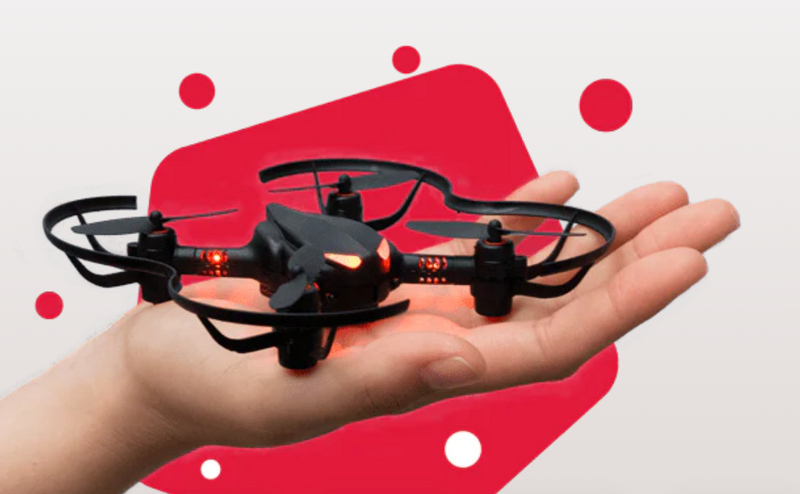 Shop Some Of The Best Coding Gifts For Tweens
Now you know some of the best coding gifts for tweens, and where you can buy them! If you still need more inspiration, check out the best STEM gifts for kids.
If you want your tween to learn more about coding, check out our virtual winter camps and online Thanksgiving camps to give your child a leg up in the tech-driven world today! Get started with our popular free beginner coding class, designed by experts from Google, Stanford, and MIT:
For older children on your shopping list, explore the best coding gifts for teens.
Written by Create & Learn instructor Gabrielle Cindric. Gabrielle is a Computer Science student by day and a STEM instructor by night. In her free time, she enjoys playing video games and hanging out with her poodle Bailey and cat Asphalt.