The tech industry is on the rise and that means the market for coding gifts has become much more saturated. So here's a helpful guide filled with the highest quality, fun, and educational gifts for teens. Coding is an extremely valuable skill that will give your teen a leg up in a world surrounded by social media, websites, and video games. If you pick any gifts from this list it will surely make you the favorite gift giver at any event! Let's jump into the best coding gifts for teens for birthdays, holidays, graduations, and more.
Discover the best coding gifts for teens
From cool robotics kits, to a helpful keyboard, and access to live online education, find the perfect gift for your programming teen!
Create & Learn offers award-winning live online computer science classes for all programming interests! Most teens start with Python - a popular language used by companies such as Netflix and Spotify. Or they dive into game development with popular Unity games (the game engine behind hits such as Angry Birds). Or they learn how to build websites from scratch. There are even many more options to choose from. All classes are virtually led by live instructors with a curriculum designed by experts from Google, Uber, and Stanford University.
Best for: Teens that want to learn coding quickly, get questions answered right away, and have fun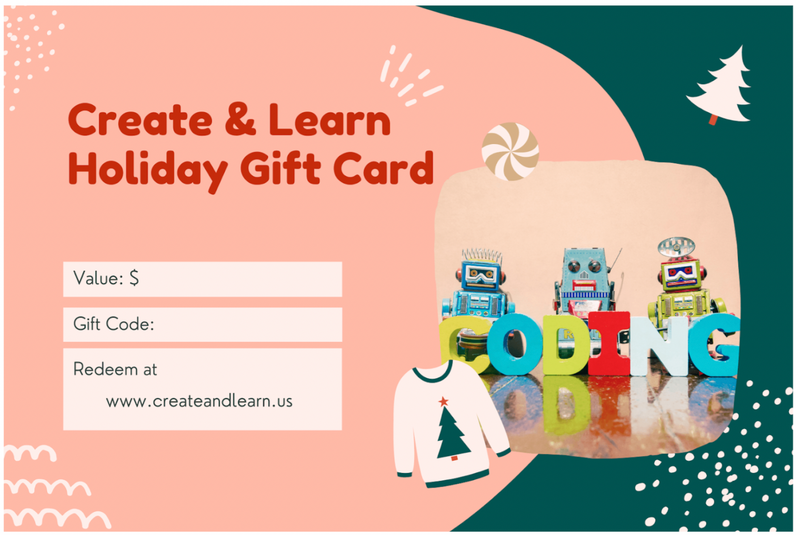 The Raspberry Pi is the perfect gift for teenagers as it provides an excellent foundation for learning to code. It is a perfect option for starting coding and is the best option for teens who want to get started with physical computing. Many teens have worked on building robots, but many have not tried to build their own computer. The Raspberry Pi starter kit gives your teen everything they need to get started.
Best for: Teens focused on computing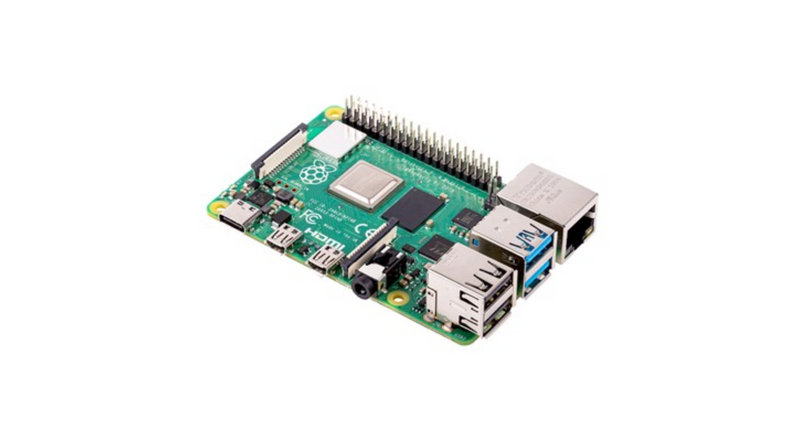 This codable drone is a fun and fascinating way to learn Python or block-based programming. Your teen can learn drone piloting, obstacle detection, and much more. Its seven unique sensors make it an easy learning tool for teens interested in learning coding and engineering.
Best for: Teens who have a passion for programming and aviation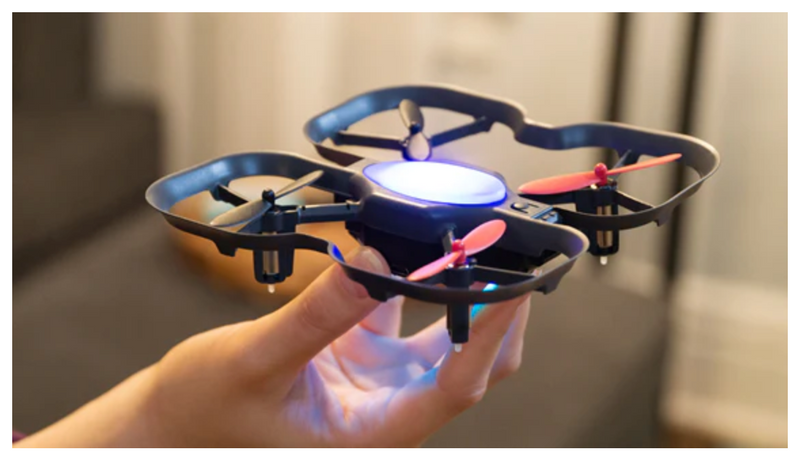 This is a small and interesting gift that can do amazing things. With its affordable price this will not break the bank while trying to educate and inspire your teen. The easy-follow tutorial allows anyone to be able to program the bot and have a great hands on experience with robotics.
Best for: Teens that want to try beginner robotics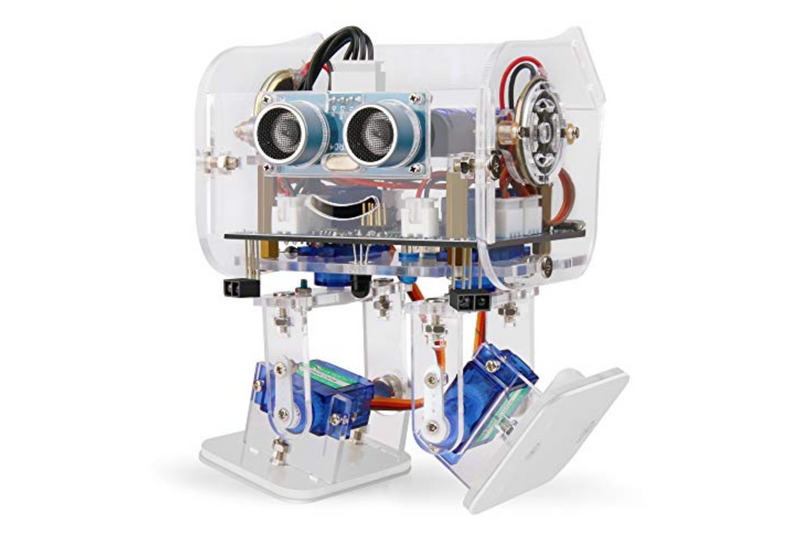 If your teen is extremely serious about programming you should look into getting them a keyboard that is specifically designed with programmers in mind. The Mountain Everest Max keyboard pushes the envelope and is innovative with this design and key placements. It is rated by multiple sources as the best mechanical keyboard for programmers and if your teen is also a gamer this is perfect for them as well!
Best for: Teens who are avid programmers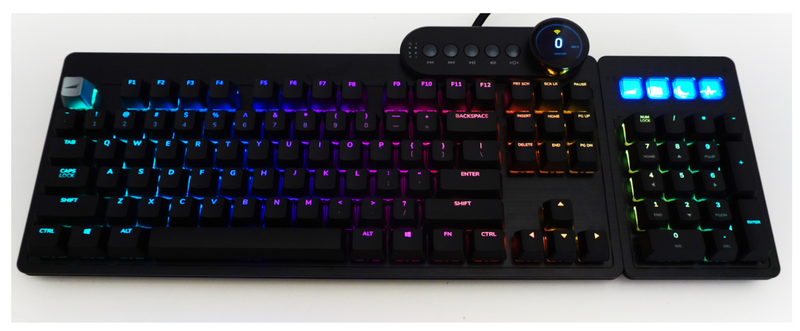 This little robot with a huge personality will keep anyone interested. Using the built-in Code Lab your teen can make Cozmo perform tasks and objectives. This robot is perfect for an introduction to machine learning as the robot learns as the teens interact with it.
Best for: Teens with an interest in machine learning
This multiplayer boardgame's main goal is to teach kids and teens the basics of coding and cybersecurity with fun concepts! This game has multiple levels and challenges which makes it the perfect game to play with the whole family. If you are trying to pull your teen away from the TV and computer this might be just the thing for you!. Have your teen become a white hat hacker in this awesome game!
Best for: The whole family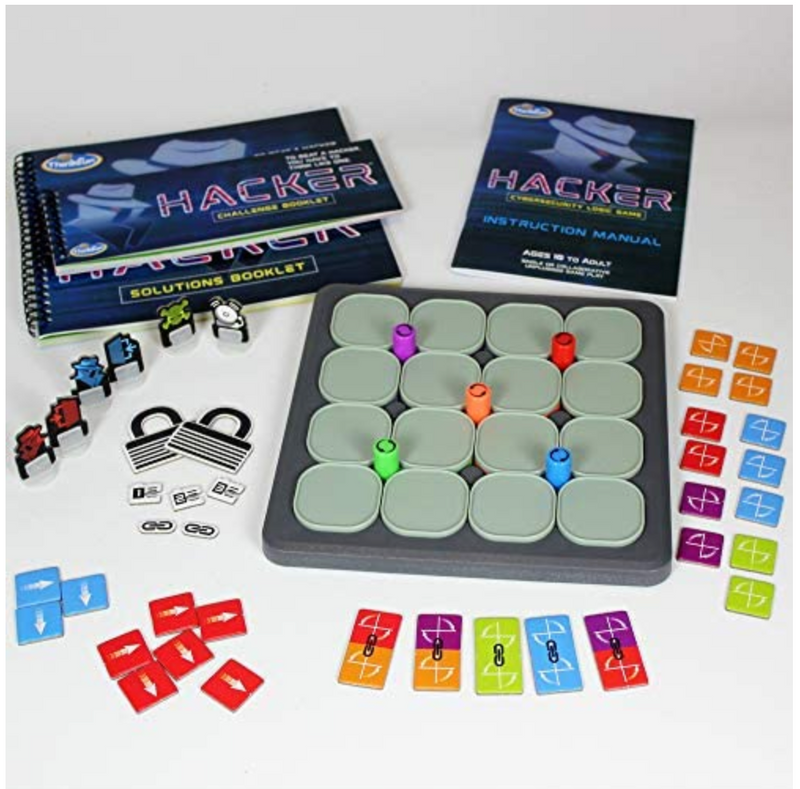 This is the only 10-in-1 programmable robot kit on the market! It comes with more than 500 mechanical parts and electronic modules to create custom robots. The robot is compatible with the popular platform Arduino to bring your robot to life. Your teen will be kept busy with these projects.
Best for: Teens that love to build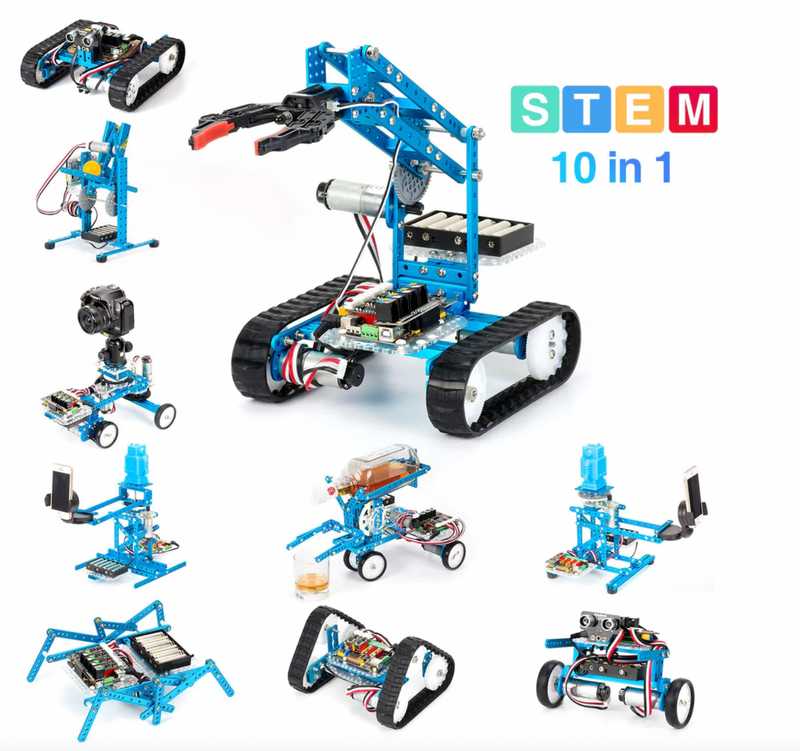 Some teens are bookworms who would love an old-fashioned textbook to help them code. This beginner's guide can give your teen all of the tools to start learning JavaScript to create games and websites. It comes with beginner-friendly lessons and practical exercises that would be used in the "real world" of coding.
Best for: Anyone who wants to learn web development (ages 13 +)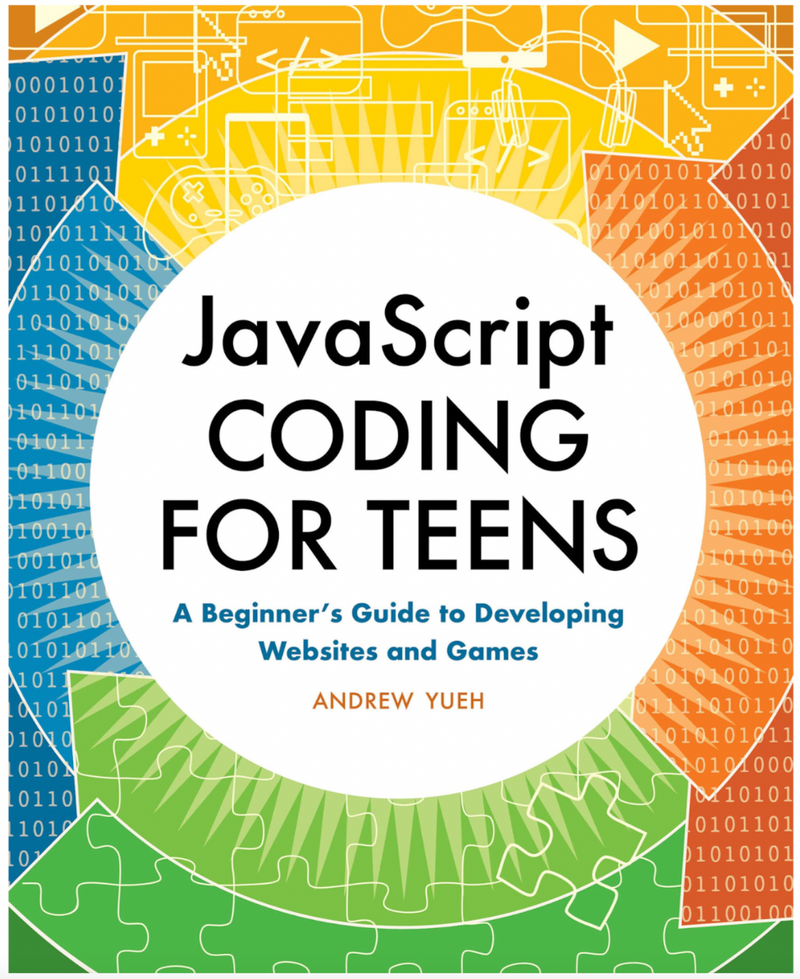 This starter kit will get your teen excited about learning electronics. This is great for any experience level with its hands-on projects that would keep anyone enticed. The possibilities are endless with this Arduino starter kit as you can learn about the basics of programming to the basics of voltages, currents, and more. The main goal of this kit is to learn how to think critically and solve problems.
Best for: Teens who want to learn about electronics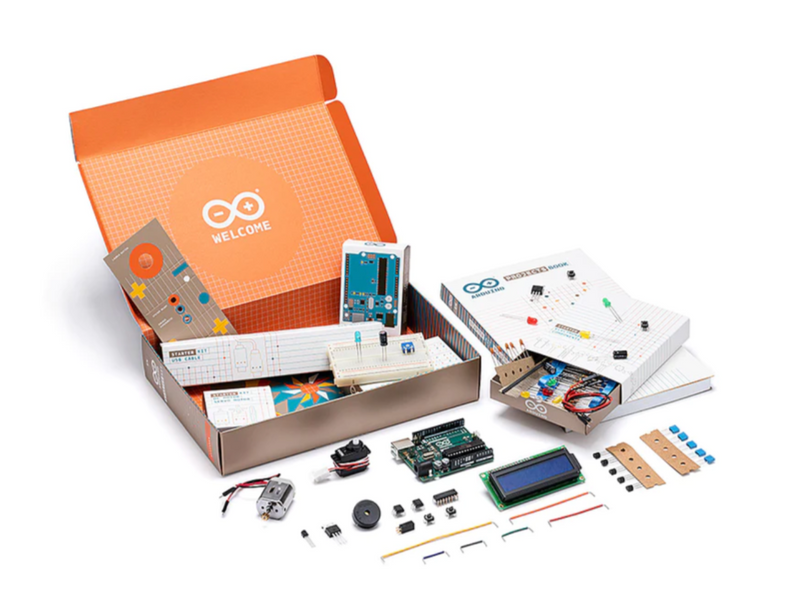 Shop some of the best coding gifts for teens
Now you know some of the best coding gifts for teens and where you can buy them! If you still need more inspiration, you can check out the best STEM gifts for kids.
If you want your teen to learn more about coding, check out our virtual Thanksgiving camps and winter break camps in over 35 computer science topics that are sure to give your child a leg up in the tech-driven world today! To get started right away, join our Free Python Intro Class to learn a real-world programming language with the guidance of a live expert. All of our courses are designed by professionals from Google, MIT, and Stanford, with real-world applications!
Written by Create & Learn instructor Gabrielle Cindric. Gabrielle is a Computer Science student by day and a STEM instructor by night. In her free time, she enjoys playing video games and hanging out with her poodle Bailey and cat Asphalt.