With the winter holidays fast approaching, you may be starting to think about the best presents to get your children this year. If you're trying to foster a love of STEM, this is a perfect opportunity.
We've identified 15 great products that will get kids excited about building, creating, and thinking scientifically (whether they know they are or not). Use our guide of the best STEM holiday gifts for kids to make your shopping easier and help your kids develop their passions in the sciences. For the best STEM learning, jump right into virtual winter break camps for kids.
Discover the best STEM holiday gifts for kids
Today, we'll review 15 STEM products that would make great gifts. You'll find a range of prices, age groups, and STEM fields, so there's something for every child!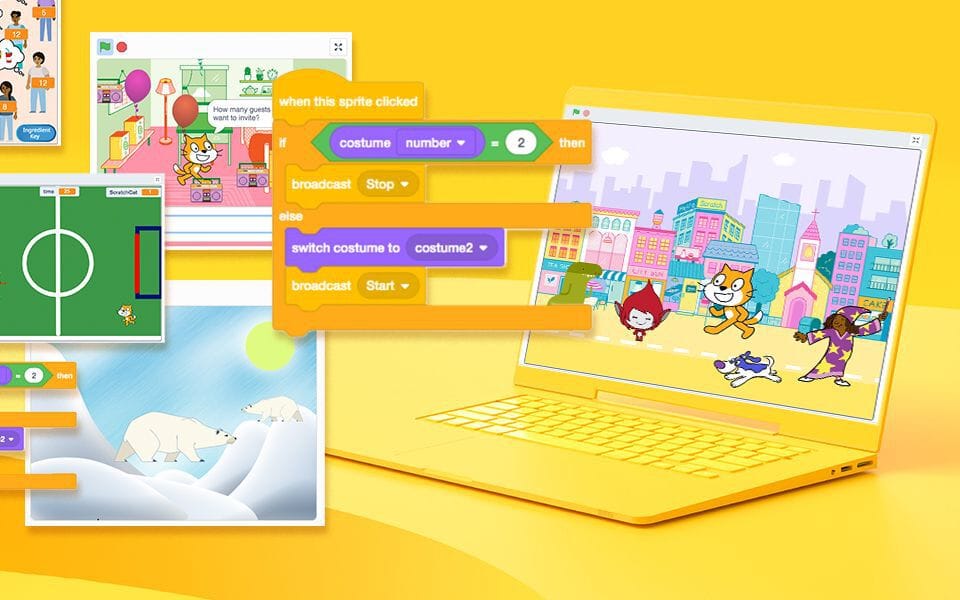 This holiday season, give your child the gift of learning something new that will set them up for the future, too! Create & Learn offers award-winning live online classes for kids of all ages in 35+ different computer science subjects. If your child is fascinated by NASA, enjoys Minecraft and Roblox, wants to learn more about smart devices or the real-world impact of artificial intelligence, or wants to make their own website, there's a class they'll love. Classes are live, designed by professionals from Google, Stanford, and MIT have no more than five students, and are taught by experienced teachers. If you're not sure which class they'd like (most beginners start with popular Scratch coding), get a giftcard!
Age group: 5+
Price: From $89 per class part (includes 4 55-minute sessions)
Snap circuits are a safe, easy way to get your child learning about electricity. Using circuit blocks, not unlike legos, students can assemble everything from simple to extremely complex projects: burglar alarms, FM radios, voice recorders, and more. Start with a basic kit for younger kids, or upgrade to a larger kit (featuring over 750 projects).
Age group: 5+
Price: $25.95 - $151.95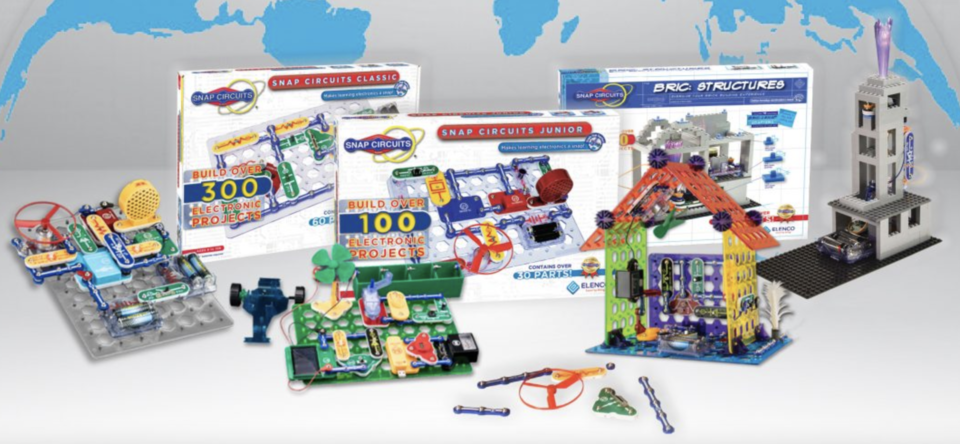 Abacus Brands has put together an innovative way of teaching STEM: experiences through Virtual Reality. Using a simple set of VR goggles that interfaces with your phone, kids can explore the solar system, learn the science of cooking, or even get a lesson from everyone's favorite TV scientist, Bill Nye. Each kit also comes with interactive models or devices, and tens of engaging activities for kids.
Age group: 8-12
Price: $49.99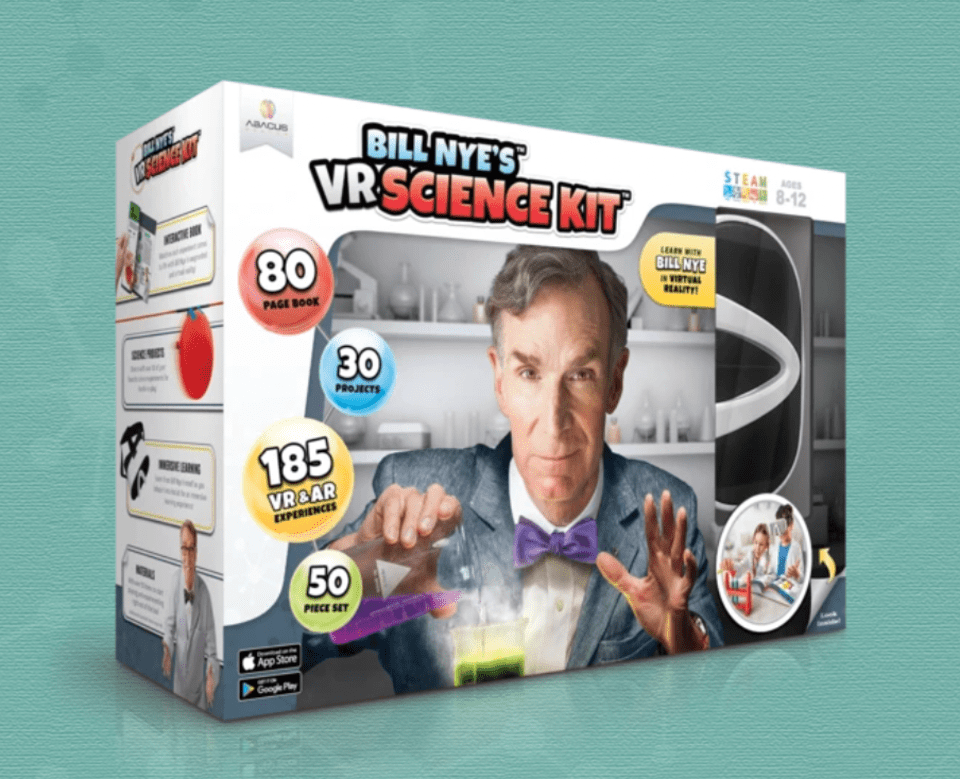 Kids of all ages will love KiwiCo's tinker crates! KiwiCo is a subscription service that delivers a new crate every month. Every crate has some sort of STEM-focused activity: building robots, paper circuits, trebuchets, and many more. You can choose a line, or type of box, for any age group and set of interests.
Age group: 0-18
Price: $24.95+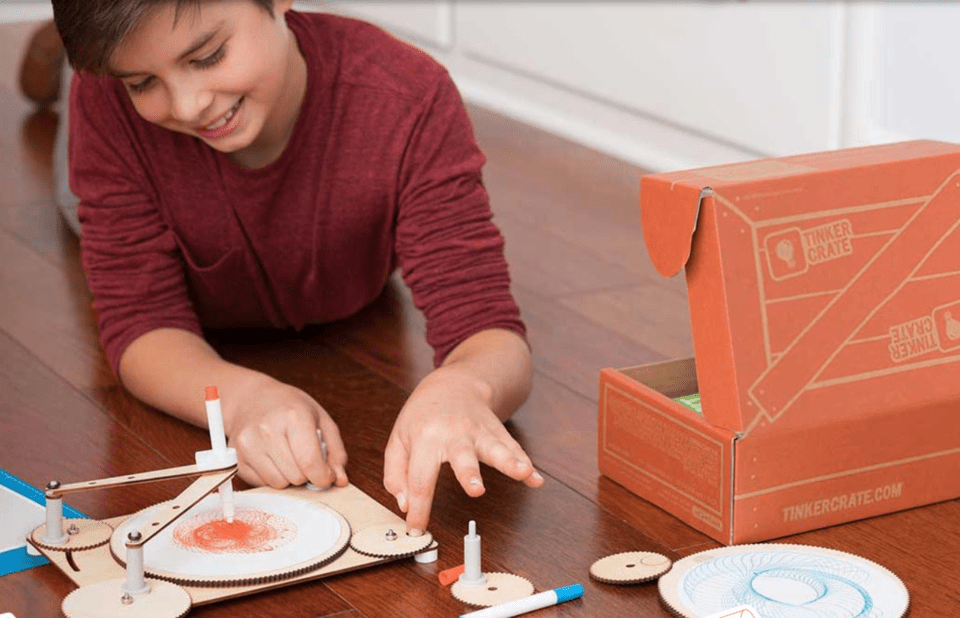 For kids who love robotics and want to learn more coding skills, Dash and Cue are a great choice. Dash is geared more towards younger kids, while Cue is aimed at middle schoolers, but both robots allow children to select one of many age-appropriate coding languages. These robots are durable, entertaining, and can pair easily with most devices.
Age group: 6+
Price: $149.99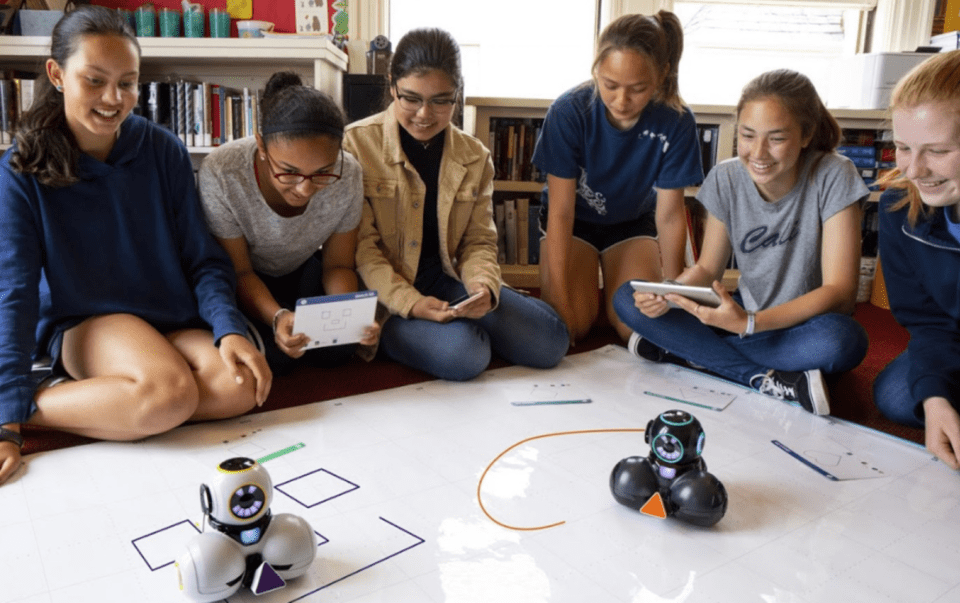 An oldie, but a goodie, butterfly gardens are a great way to introduce your child to life sciences. Watch butterflies develop from larvae to chrysalis to adult, and teach your student about life cycles and entomology. A voucher for butterfly larvae is included.
Age group: 4-7
Price: $24.95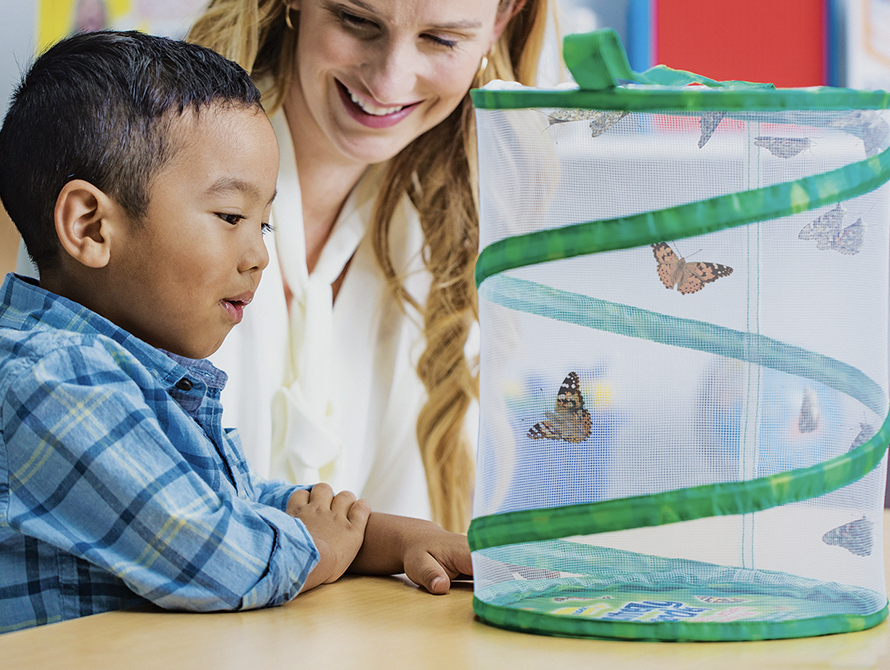 We have great memories of playing with silly putty and slime as kids. In fact, it led some of our teachers to go on to become materials science majors in college. This kit has all the ingredients required to make 15 different types of phosphorescent goo. Kids learn the science of polymers and physical chemistry, while getting appropriately messy. This kit would be great for a science-themed birthday party, as well as a stand-alone gift.
Age group: 10-12
Price: $18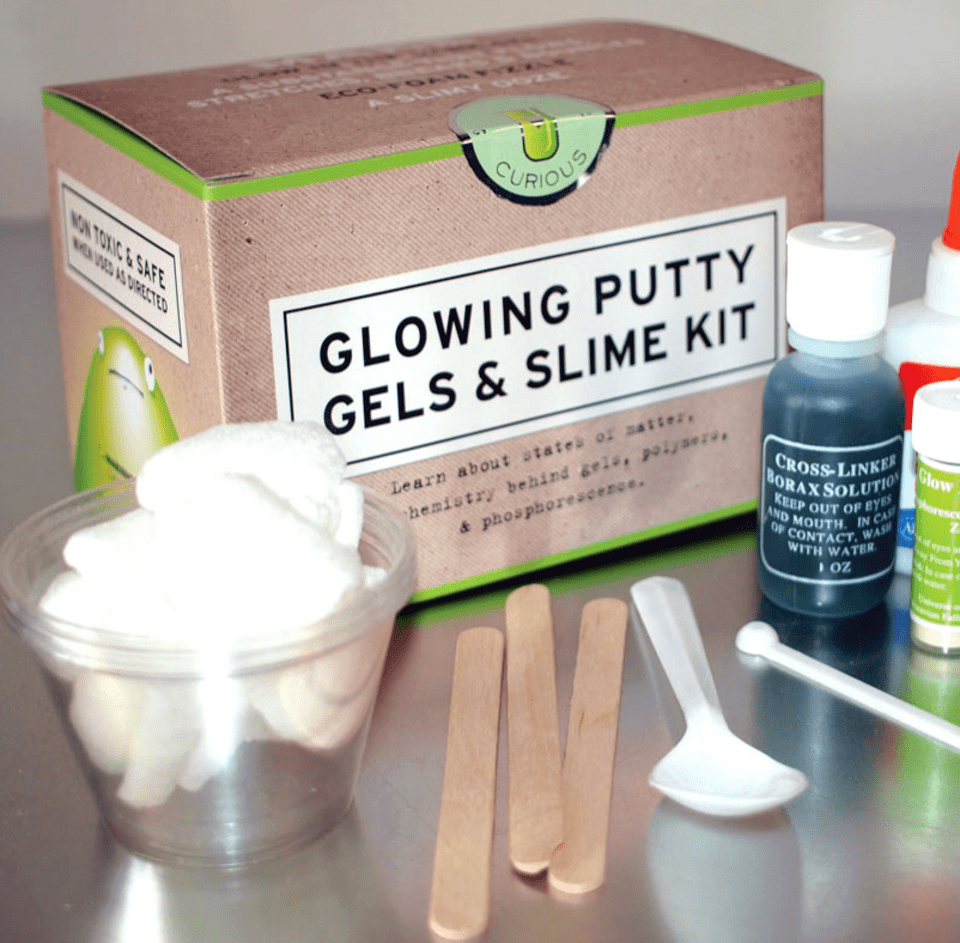 The Mega Cyborg Hand is another great project for any kid who is interested in robotics. This kit allows children to explore their inner bio-mechanic by building a giant hand they can wear over their own. It's a unique way to teach hydraulics, and comes with 5+ experiments to go along with the hand.
Age group: 7+
Price: $39.95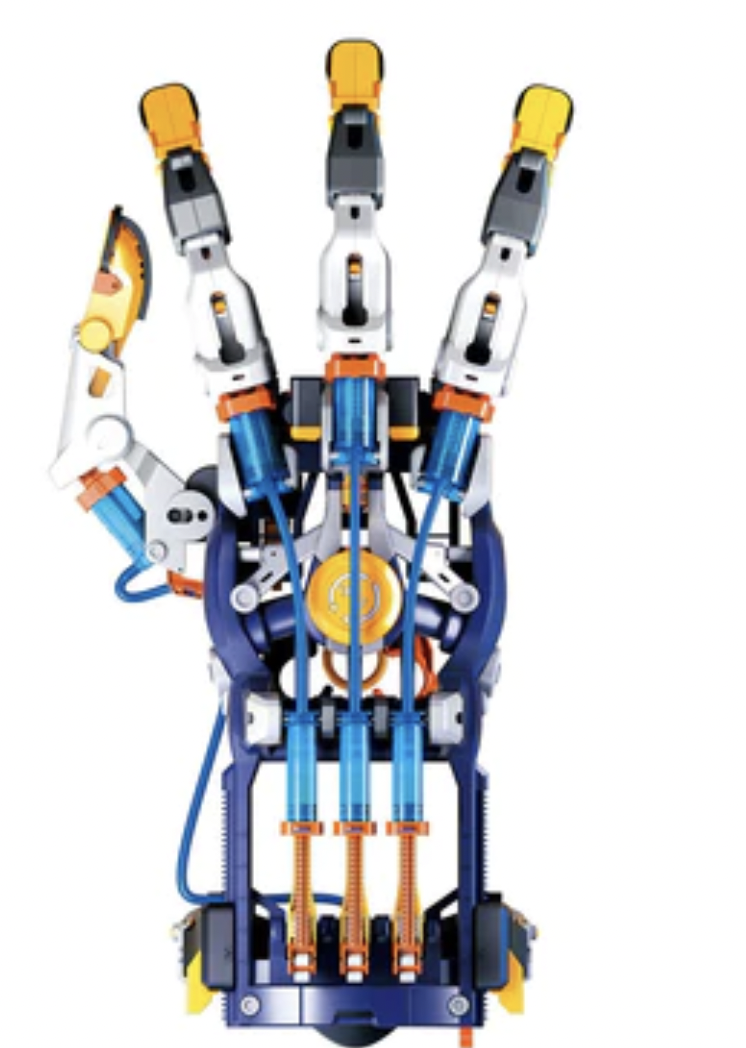 Learn about the wonders of our solar system with a working telescope! Celestron Kid's telescope will get your kid outside, learning about stars, planets, and other celestial features. The telescope can magnify the night sky up to nearly 200x, and comes with a tripod and carrying case.
Age group: 6-10
Price: $52.95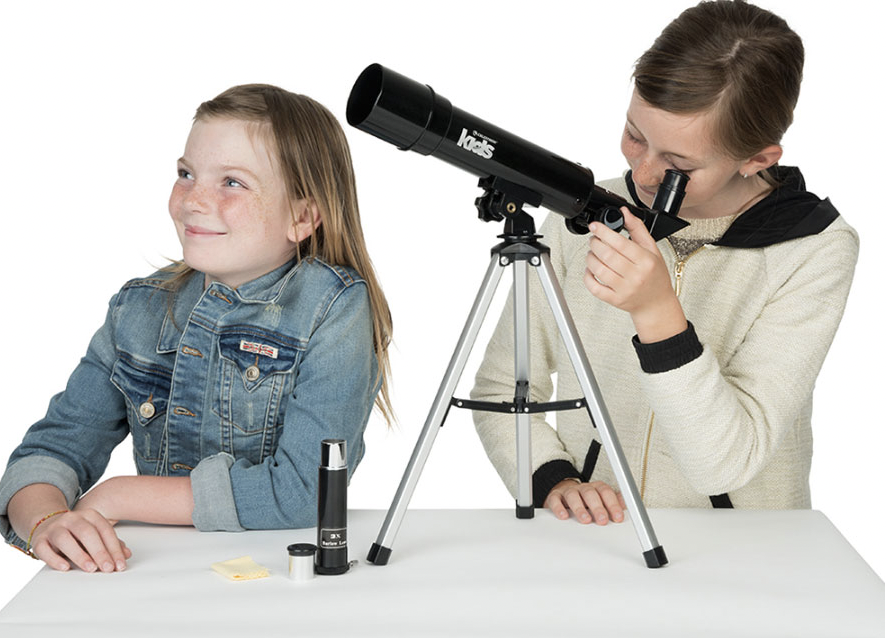 This one's great for your young engineers and gamers. The Klutz Maker Lab Arcade Game set has all the materials you need to build a working claw machine. Children explore simple machines and other physics topics, and ultimately create a fun toy they can share with their friends. This kit has extension projects as well, giving you more bang for your buck.
Age group: 8-15
Price: $24.95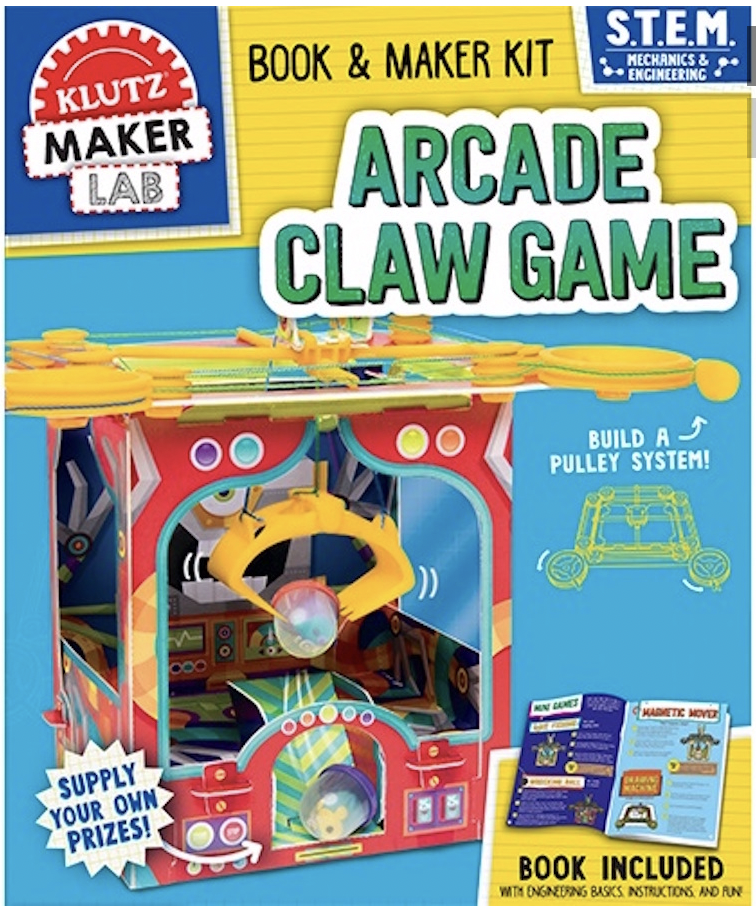 Internet of Things, or IoT, is an extremely buzzy topic: how can we create smart homes which minimize energy use and simplify our lives? This model Smart House shows children how to think about the different devices and systems that run inside our homes. Kids build their own smart home however they choose, and can integrate lights, fans, and even a working elevator.
Age group: 8-15
Price: $46.95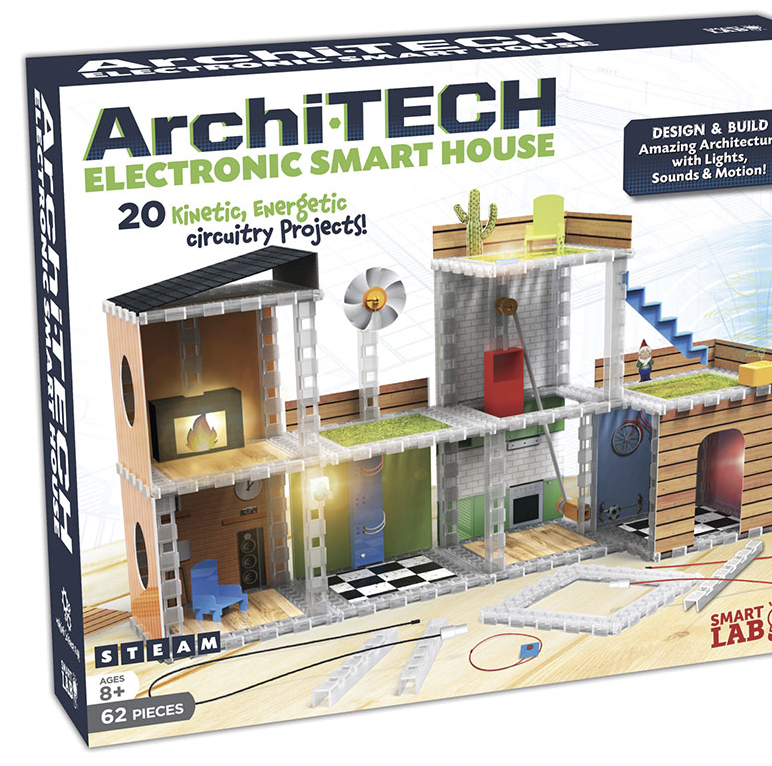 This toy is a great stocking stuffer! Kids learn how to build a clock using nothing but some wires and a lemon. It's a simple idea, but surprisingly effective, and it's a great way to talk to your kids about batteries, energy, and simple circuits.
Age group: 5-12
Price: $5.95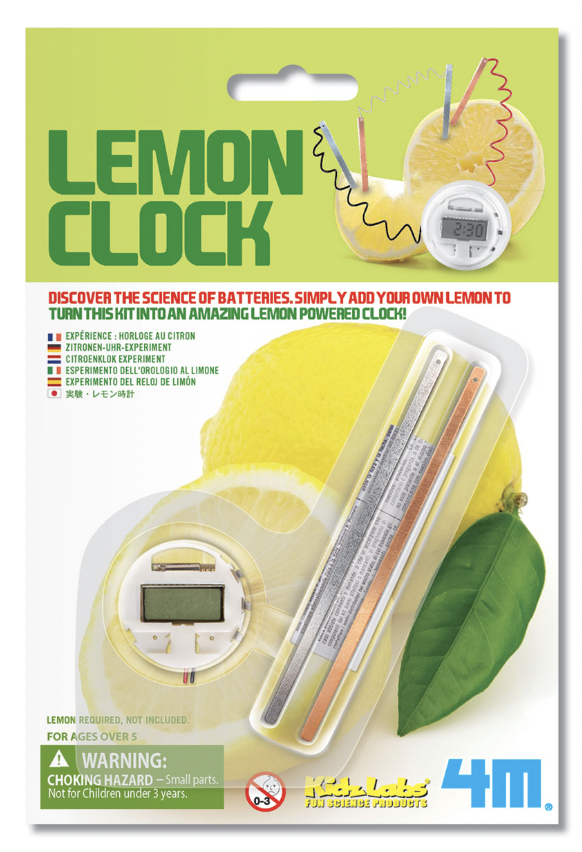 It's never too early to start developing an eco-friendly impulse, and this see-through composting kit is a fun place to get kids engaged with green technology. Build a simple composting system and use it to dispose of kitchen scraps. How fast do common foods or materials break down? What does it look like when something decomposes? Kids can see it all through the walls of the see-through aerators, and learn why responsible waste management is so important.
Age group: 10+
Price: $44.95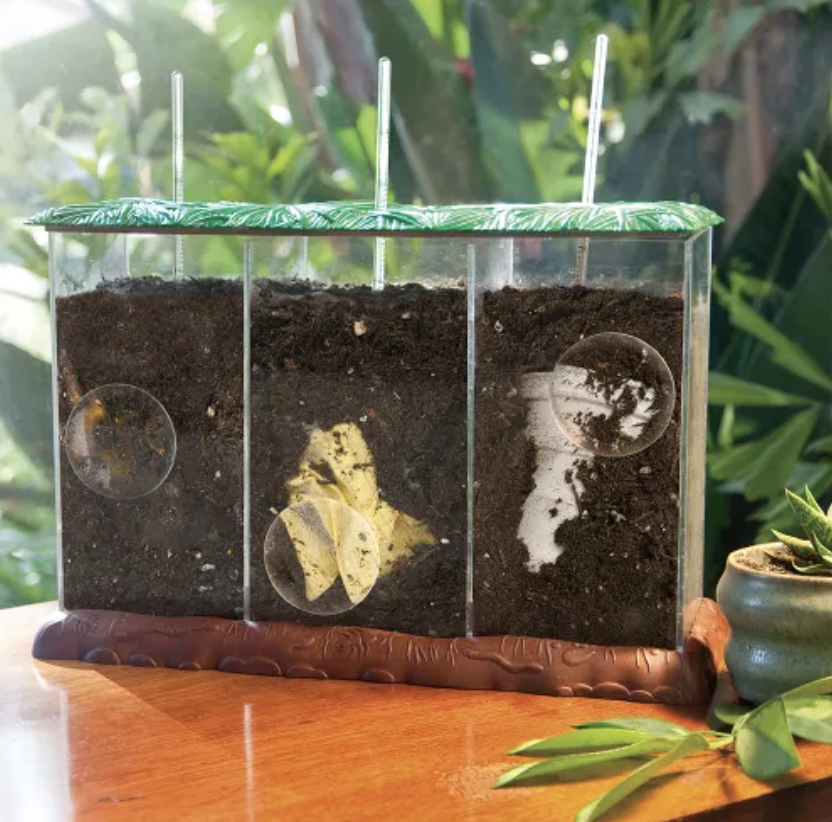 For the aspiring physicist or amusement park lover, the roller coast engineering kit is sure to be a hit. Kids can assemble coasters of many different configurations using the structure pieces and flexible track, and test out their contraptions to see which works the best. The instructions come with 20 different experiments, but students are only limited by their imagination in terms of what they build.
Age group: 6-11
Price: $44.95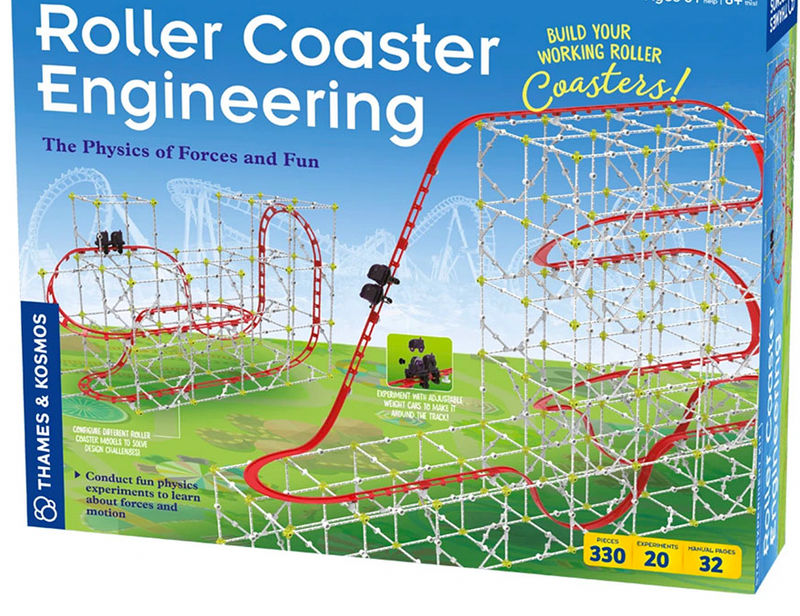 Sphero is a tiny robot with a big personality. It comes with many different sensors, and can be programmed entirely by your child using either straightforward block-coding language or Javascript. Introduce your child to coding, robotics, and engineering using a large library of online lessons. Sphero Bolt is the 'standard' model, but you can also purchase a mini version or a fancier car.
Age group: 7-18
Price: $149.99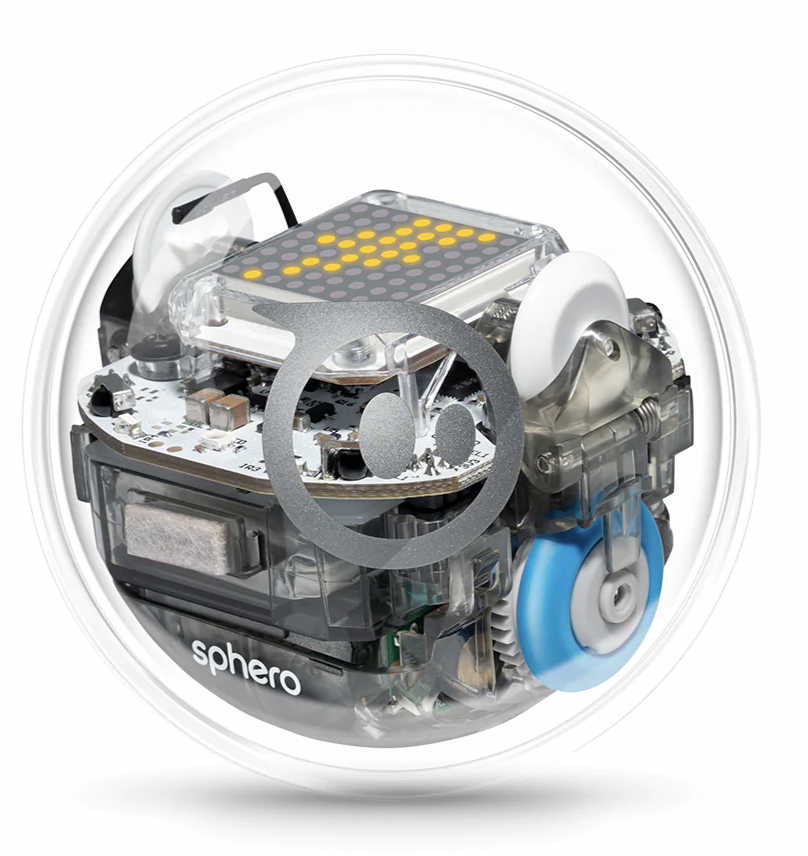 Shop the best STEM holiday gifts for kids!
We hope you found a gift (or several) that will get your child excited about STEM! If you're looking for holiday activities or are eager to get your child prepared for their future, check out some of our free coding classes for kids or virtual winter break camps to introduce your child to the fascinating world of computer science today.
Written by Sarah Rappaport, who graduated from Northwestern University with undergraduate and graduate degrees in engineering and music. She's now working on a masters in data with Georgia Institute of Technology. She taught math and computer science with Teach for America for two years, and now works as a Systems Engineer.