Math skills are foundational to all STEM disciplines, and critical in everyday life as well. To build math skills, it's important for kids to spend time practicing so they can test their comprehension and aid memorization; however, generic math exercises can be boring for students after a while. Students can keep the progress rolling by rotating some math games into their practice routines. So read on to check out some free math learning games for kids!
Coding is another essential skill for building kids' creativity, problem solving, and logic skills, as well as preparing them for their career. Join award-winning online coding classes taught live by experts and designed by professionals from Google, Stanford, and MIT. Most students start with beginner-friendly Scratch coding:
Younger students (K-2) will enjoy Scratch Junior, while Accelerated Scratch is most popular with teens (grades 5-9).
Discover free math learning games for kids
When choosing a math game for your child, it's important to make sure the game is age-appropriate, as this will ensure your student will be comfortably challenged. The four options below all offer web-based games on their sites that are easy to access.
In addition to their numerous successful TV productions, PBS also offers fantastic educational web and app based educational games. The games are based on the characters from their TV shows, helping the kids to relate to and engage with the activities. Unlike other services, PBS Kids stays fresh and fun by adding new games every week. Because PBS runs on donations, it will never display distracting ads, so your kid can safely focus on the content at hand. For those who prefer mobile devices, PBS kids also is available in the App Store and Google Play Store.
Best for grades: Pre-k through 3rd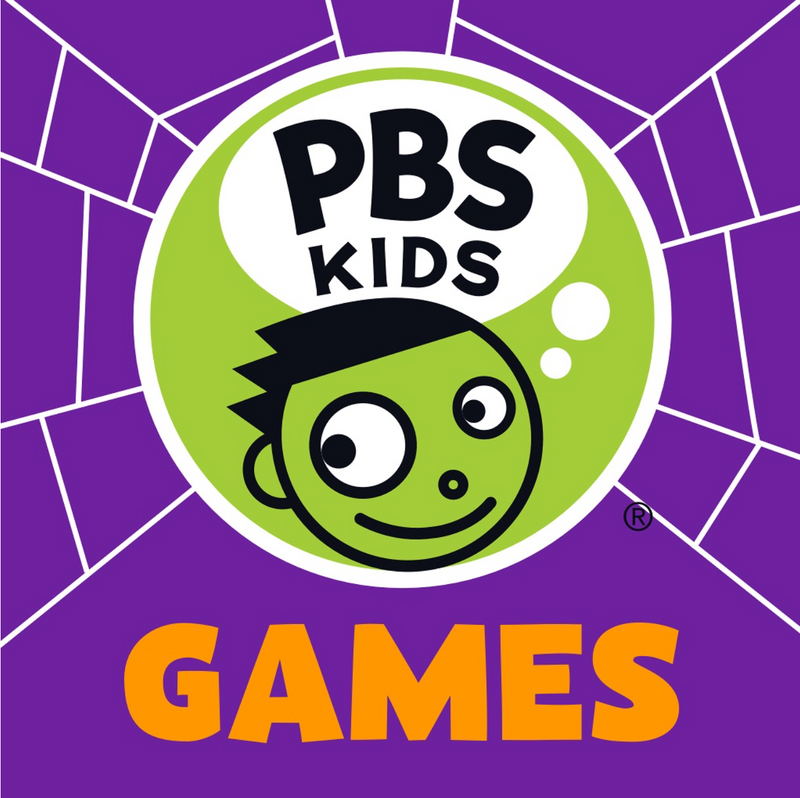 Another web-based game service, Math Playground offers numerous math games for elementary-aged students. Games are organized in a number of categories including by grade, topic area, or problem type (i.e. story problem vs. exercise). Exercises included are in the basic areas of addition, subtraction, multiplication, division, and also include topics including geometry, fractions, and ratios. No account is required for this service (or even available). This site is good for quick, one-off games as opposed to tracked, steady progress.
Best for grades: K through 6th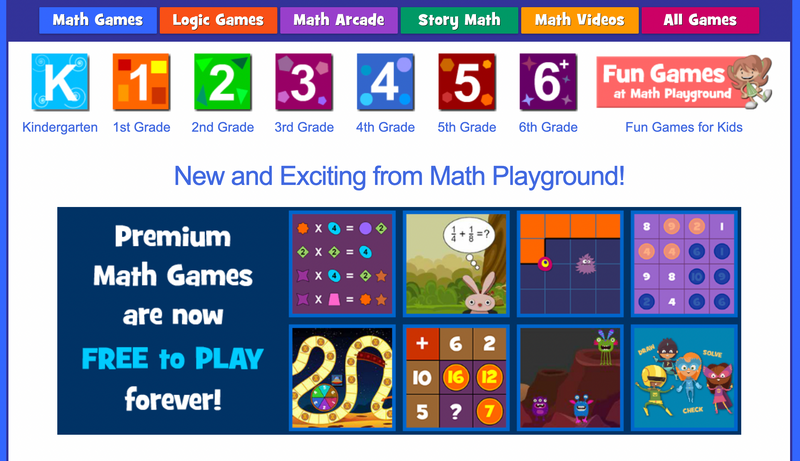 BBC Bitesize is a free service which offers game, study materials, and instructional videos designed to help kids to complete their homework. The site is organized by subject and grade, and includes games for a wide age range. Unlike other services, Bitesize aims to personalize the experience for students by allowing them to curate their materials with their Bitesize account. What makes this service great is that it provides both games and traditional lecture-style notes/videos, so students can learn the formal concept, and then applying it in a fun game like Guardians: Defenders of Mathematica! Another cool section of Bitesize is the Careers page, which presents interviews of professionals in various fields to show students different career choices they have.
Best for grades: Pre-k through 10th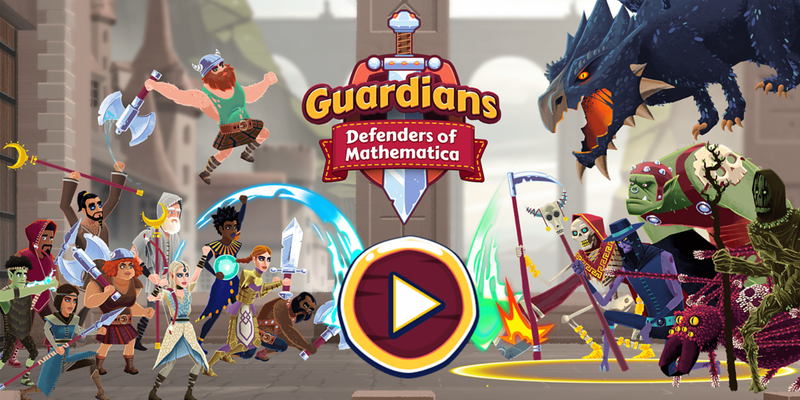 Timestables is focused on-you guessed it- multiplication! It is vitally important for kids to memorize their times tables, and the only way to accomplish this is with frequent repetition. Of course, repeating the same charts over and over again is tiresome, which is why timestables.com offers a number of free multiplication games. Students can make an account to track their progress, and teachers/parents can also make an account to get an overview of their students' progress and study habits. For those interested, the site also offers free timed assessments in the standard times table format, which kids can receive a diploma for completing!
Best for grades: 2nd through 4th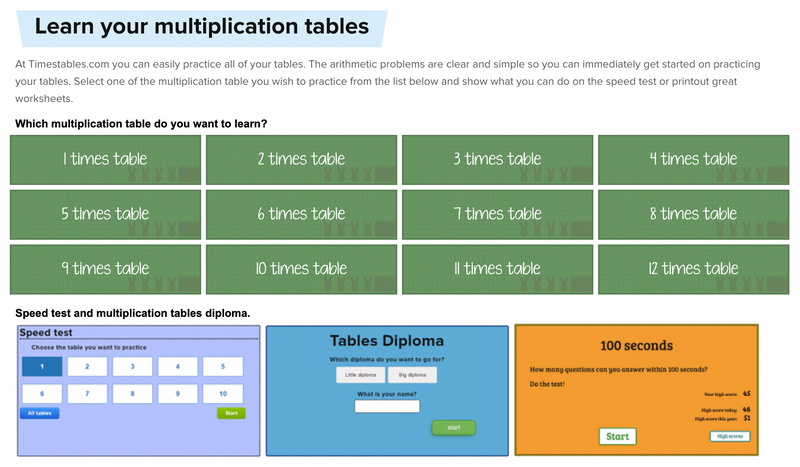 Explore cool math game apps
Android and iOS users need look no further than the next three educational math apps!
Khan Academy Kids is an award-winning app, targeted at Pre-k to third grade students that includes math and reading and writing content. The app is 100% free, with no ads or subscriptions whatsoever. Activities in the app are designed to target Common Core and Head Start Early Learning curricula, with one study concluding that it could help 4-5 year old students make significant progress with reading comprehension. The app uses books, songs, and games to provide a variety of learning experiences to students. Parents can track their children's progress by subject area, and can also create weekly planners or daily schedules for their kids. This app is excellent for providing an organized, linear progression through content.
Best for grades: Pre-k through 3rd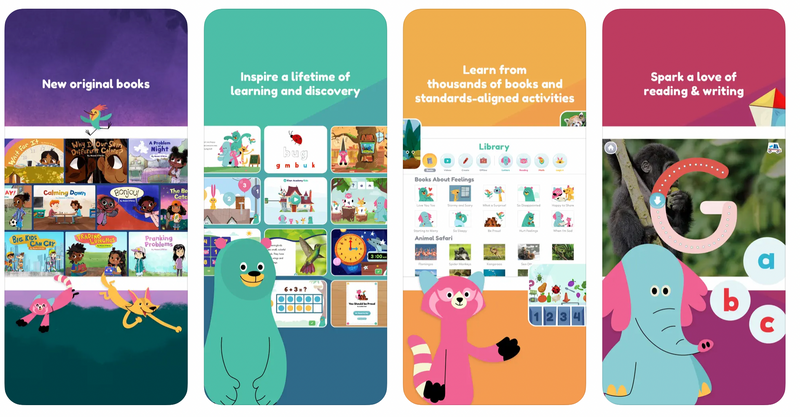 Rocket Math was originally a pen-and-paper worksheet series by Dr. Don Crawford, an educator and author with over 40 years of experience. He adapted the series into a free app that focuses on giving students a few short, simple exercises to try each day. It covers basic addition, subtraction, multiplication, and division in space-themed games. There are 26 total levels to progress through, each with 3 achievements representing three different levels of difficulty. There is a dashboard in the app for parents and teachers to track students progress (note that tracking multiple seats will require purchasing a subscription).
Best for grades: K through 5th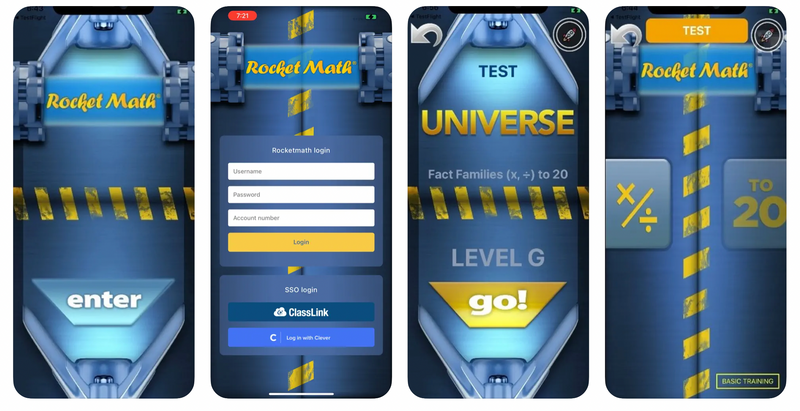 Marble Junior Math math game about marbles, designed to help students hone their mental math abilities. Based on the Common Core curriculum, kids solve math problems to help a marble roll through a maze. Kids can unlock new marbles as they improve their high scores in various subject areas. In addition to practicing basic math skills, this app also includes practice with time/reading clocks and counting money.
Best for grades: K through 3rd grade

Enjoy free math learning games and resources for kids
Whether on the web, on an Apple Device, or on an Android, students can use games to build their math skills. As cool as these games are, they are all single player or are played against AI, which isn't as engaging as playing with others. You can get students competing with each other using Kahoot!, a quiz game in which students answer multiple-choice questions from their phones. The game is live, so students' responses and scores are determined in real time. Check out this tutorial on making a Kahoot! game for some ideas!
Math is a core part of successful engineering. So keep building your student's skills in our fun live online Minecraft Redstone Engineering class. Redstone is one of the most powerful elements in Minecraft. You can think of it as kind of like electrical circuits in Minecraft. As with electrical circuits, it's possible to build incredibly sophisticated automated machines in Minecraft based on the combination of Minecraft components and creative engineering.
Written by Create & Learn instructor Dominic Occhietti. Dominic is a graduate of Michigan State University, where he studied music performance and computer science. He thoroughly enjoys teaching, whether that be coding classes, French horn lessons, or even downhill skiing lessons!