Minecraft was created by a Swedish developer named Markus Persson. This epic sandbox game has stood the test of time and has become a gaming staple since its release in 2011. With a growing game like Minecraft, comes an ever-growing community.
The Minecraft community has made thousands of mods, or new in-game modifications that players create, as opposed to the game developers. Getting into the mod world can be very difficult. To help you out, we compiled a list of the best Minecraft mods for kids. You can also learn how to make Minecraft mods with our fun online classes designed by professionals from Google, Stanford, and MIT, and led live by experts: Minecraft Modding Quest and Minecraft Code to Mod.
To get started, we recommend joining Minecraft Redstone Engineering, our most beginner-friendly Minecraft class.
Discover the best Minecraft mods for kids
In this list we will dive into mods that change the look and mechanics of Minecraft that are perfect for kids to understand.
JEI is a utility mod that modifies the users existing inventory by adding a list of items. Everyone loves crafting, but not everyone can remember each and every crafting recipe. That is where JEI comes in… it allows users to search any item using the text box at the bottom right of the screen.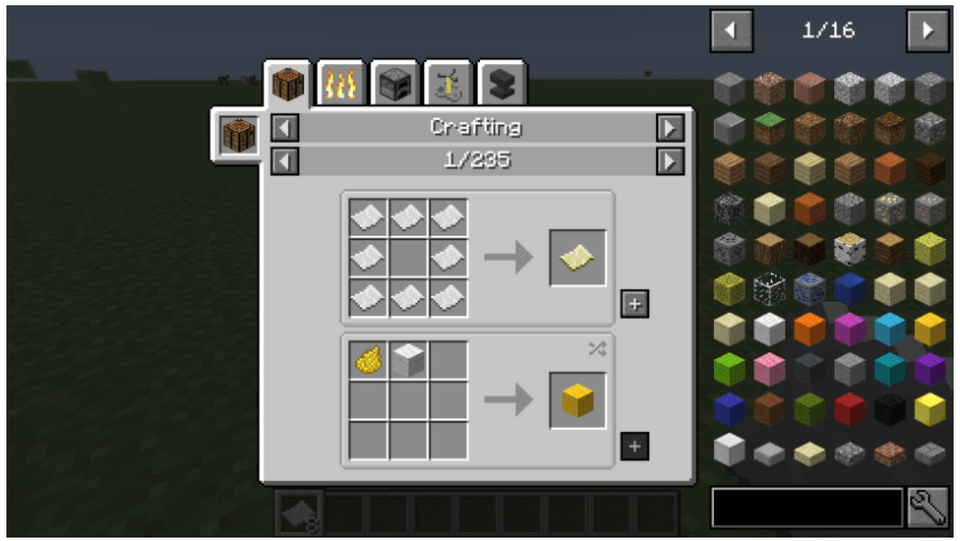 A core part of Minecraft is trading with Villagers, but this can become tricky if a village is far from home. The Easy Villagers Mod fixes this issue by allowing players to pick up villagers by pressing the "V" key on the keyboard. In doing this, you can keep villagers inside small pods and trade with them accordingly. It is kid friendly and makes trading a lot easier and more fun.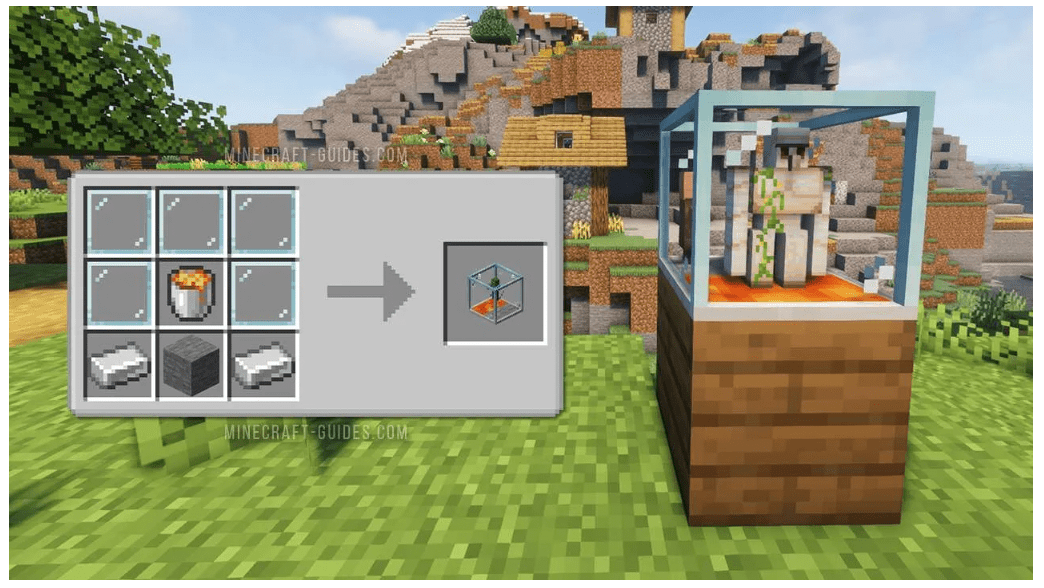 The most iconic mob in Minecraft just got a lot better. The Creeper Overhaul Mod changes the vanilla creeper into a biome-specific creeper type. This can help spice up the game while not changing or making anything too difficult to understand.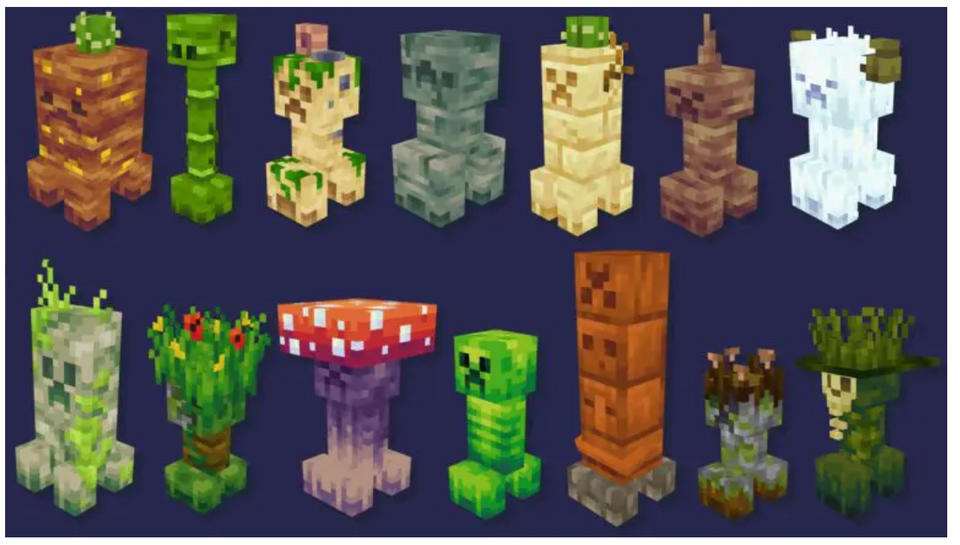 The Nature Compass Mod is a utility mod that allows players to find biomes. If you have ever wanted to find a Mushroom Fields Biome, Ice Spikes Biome, or an Eroded Badlands Biome this is the mod for you! Right-click on the Nature Compass and a biome selection screen will pop up in your Minecraft Window. From the biome screen, you can search for any biome (and find the coordinates for it too). This is a great addition to any Minecraft world.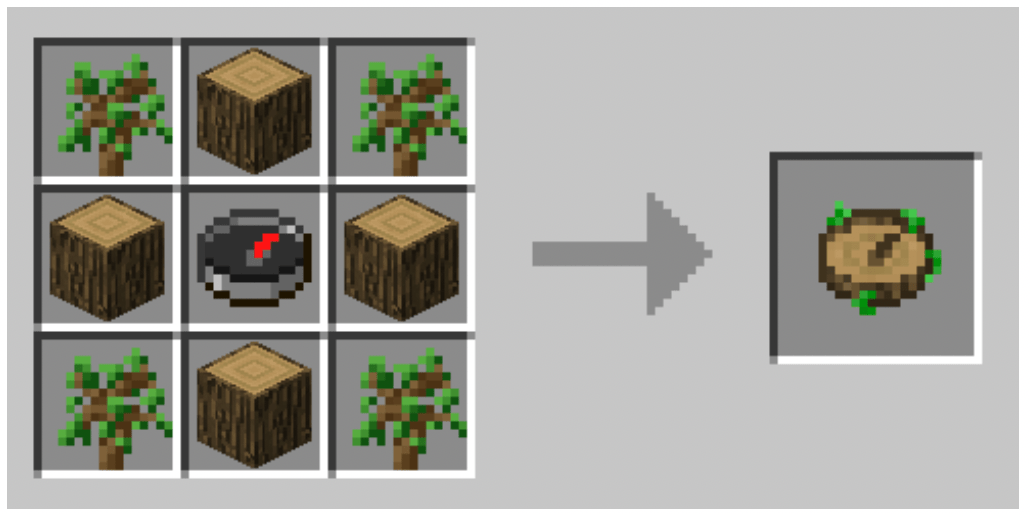 Biomes O' Plenty is the most expansive biome Mod that has stood the test of time since the beginning of the game's creation. This mod allows you to discover 80+ NEW biomes with new plants, flowers, trees, and building blocks. This adds another level to building, crafting, and playing Minecraft that will bring new life to the Vanilla version.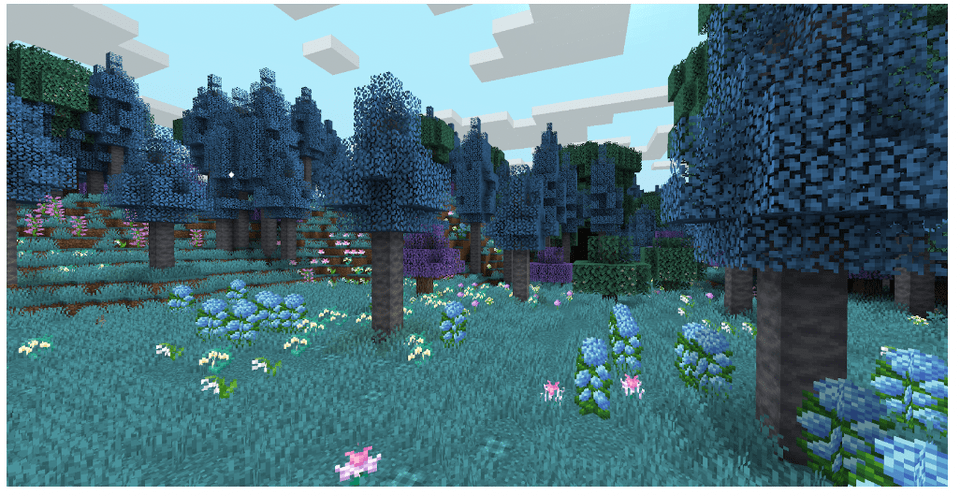 For all of the fishing lovers out there, we have the mod for you: Aquaculture 2. This mod adds thirty complex (catchable)fish, multiple fishing rods, hooks, and even bait. Minecraft fishing can be somewhat one-dimensional so this mod adds much more to look forward to when fishing.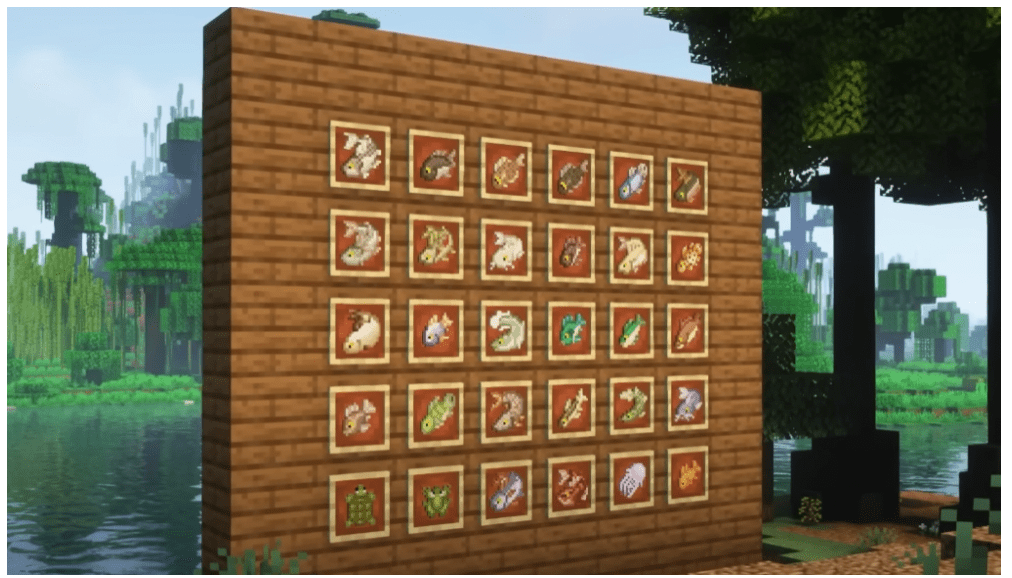 For kids who want a challenging mod, this is for you. The Chisels and Bits Mod uses tiny blocks and a chisel to make extremely detailed Minecraft builds. This mod allows you to create using sculpting, copying, sawing, rotating, measuring, and building all possible at a micro-scale.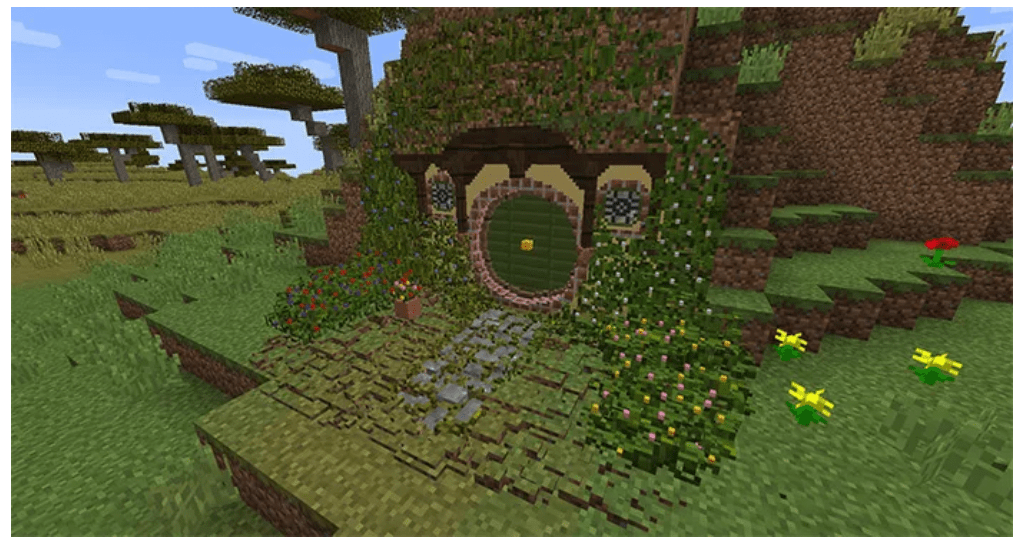 Explore mods easy enough for young children to understand (ages 7-10)
The Ecologics Mod is the perfect mod to help expand the Minecraft experience for young children. This mod improves Vanilla biomes by adding new animals, blocks, and elements to improve the base game. Ecologics is supplemental… meaning that children who know how to play Minecraft can play with the Ecologics Mod without having to learn anything. Have fun with the penguins, camels, crabs, and more with this mod.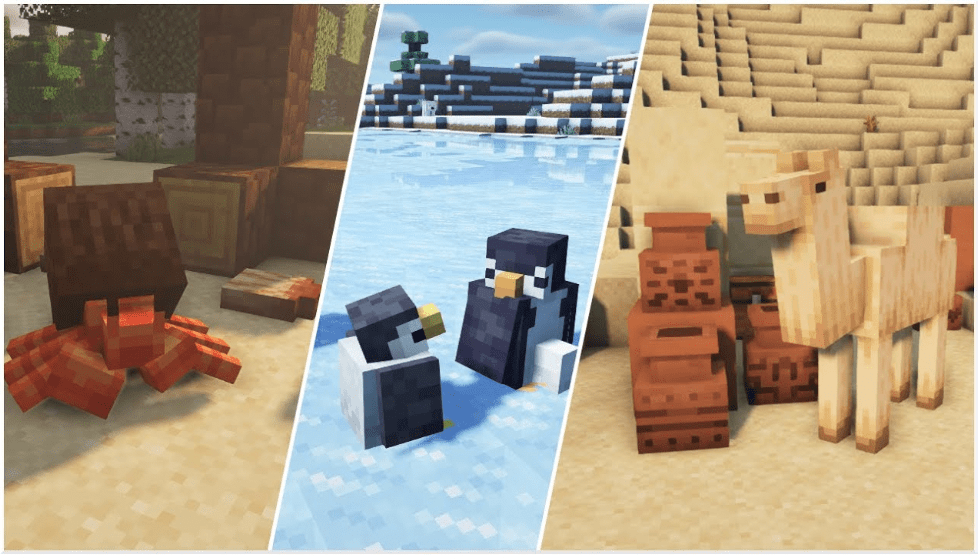 Much like the Ecologics Mod, Towns and Towers add something to the base game without creating complex crafting recipes or difficult mathematics. This mod adds amazing complex structures, town centers, and villagers to expand the Minecraft universe. Your children will spend many Minecraft hours adventuring in these new structures.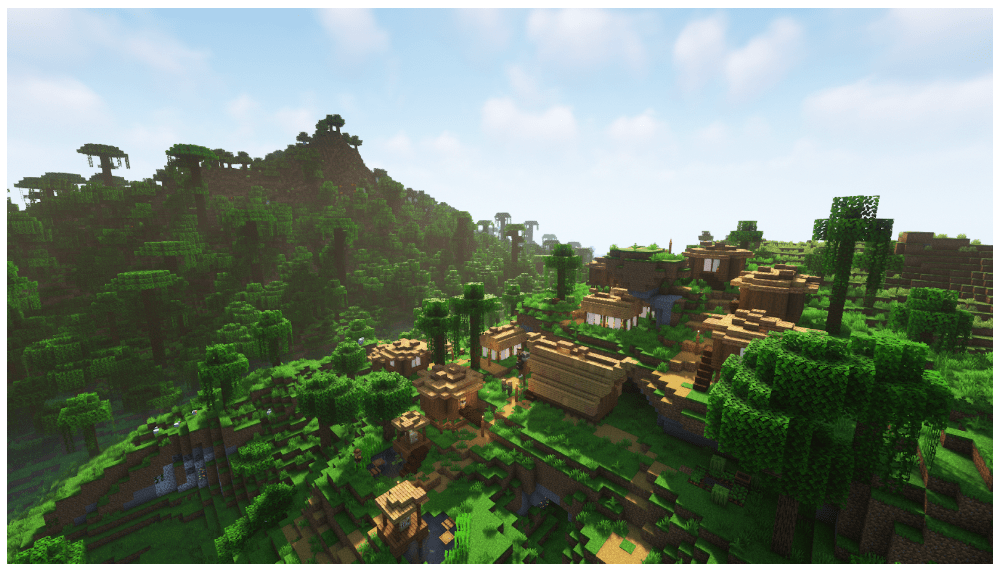 Fisk's Superhero Mod makes Minecraft more fun than you would have ever imagined. Whether you want to swing like Spiderman, smash like the Hulk, or fly like Iron Man… you can do it in the Superhero Mod. 65+ suits and 90 different powers give you endless opportunities to become the best superhero you can be.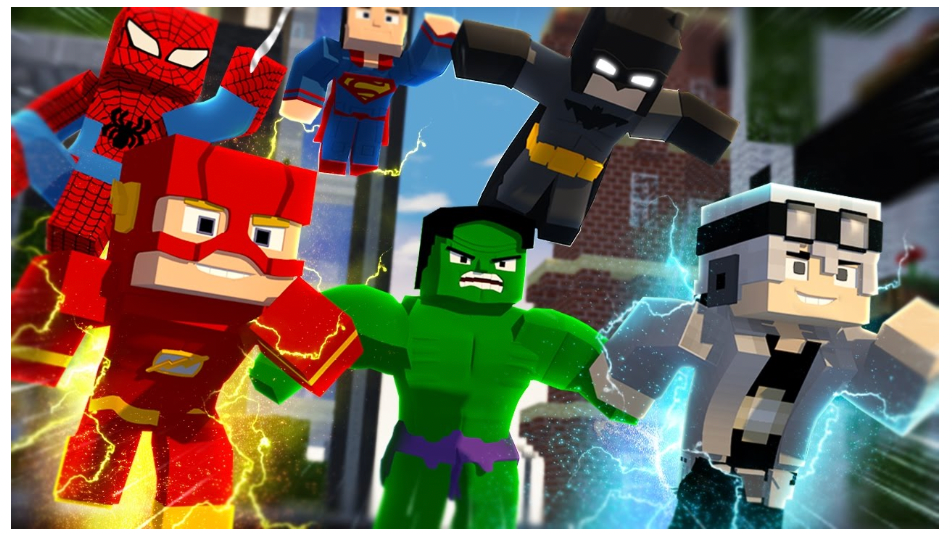 Check out even more Minecraft mod options, including some for young students.
Are mods for Minecraft safe?
Minecraft mods are generally safe, but with every download or installation, there is some risk involved. Some unsafe mod red flags are mods with bad reviews, mods on untrustworthy websites, and mods with only a small amount of downloads. Also, before installing a mod make sure the it is age appropriate for your child!
What mods are safe for Minecraft?
Safe mods are ones downloaded through a reputable website such as CurseForge. This will ensure that the mod is safe and does not contain malware, spyware, viruses, or inappropriate content. Make sure you use discretion, and research the application before downloading it on your computer.
How do you get Minecraft mods for kids?
Step 1: Download Minecraft Forge (a modding application) to your computer.
Step 2: Download a Minecraft mod from a reputable website (such as CurseForge).
Step 3: Click and drag(or copy) the mod into your Minecraft /mods/ folder.
Step 4: Run your mod and play Minecraft.
See the best creative Minecraft mods
The best and most creative mods are the ones that you create on your own! In Create & Learn's Minecraft Modding Quest live online class, you are able to make your own mods that build towers, move players, and even solve mazes. Minecraft mods can be anything from changing how your cursor looks to changing the game entirely. It is all up to the community and the creators!
Try Minecraft mods for kids
In this blog you learned about some of the best mods for kids, how to install those mods, and if those mods are safe for you. Up next, learn how to build the best Minecraft houses.
If you want to dive into more Minecraft creating, join our live online class for kids: Minecraft Redstone Engineering (Grades 2-5); Minecraft Modding Quest (Grades 2-5), Minecraft Code to Mod (Grades 5+), and our Minecraft Camps - all led by an expert and designed by professionals from Google, MIT, and Stanford. There's no risk in trying with our free Minecraft class intro session.
Written by Create & Learn instructor Gabrielle Cindric. Gabrielle is a Computer Science student by day and a STEM instructor by night. In her free time, she enjoys playing video games and hanging out with her poodle Bailey and cat Asphalt.