It's the gift-giving season, and there's no cooler - or more educational! - gift than a tech gift. Tech gifts can help kids improve their understanding of technology and have fun while doing so. From drones to drum kits to cameras, we've compiled below the top cool tech gifts for kids to help you with your holiday, birthday, and graduation shopping this year.
Discover fun tech gift ideas for kids
Our list below contains tech gifts that are great for kids of all ages. Find the perfect gift for your loved one!
This incredible drone is jam-packed with cool features that any kid will love. Not only is it remote controlled, but it features a camera which, when paired with an app on your phone, can provide a live feed of everything the drone can see. The controls are beginner friendly, making this a great gift for kids ages 9 and up. Price: $44.99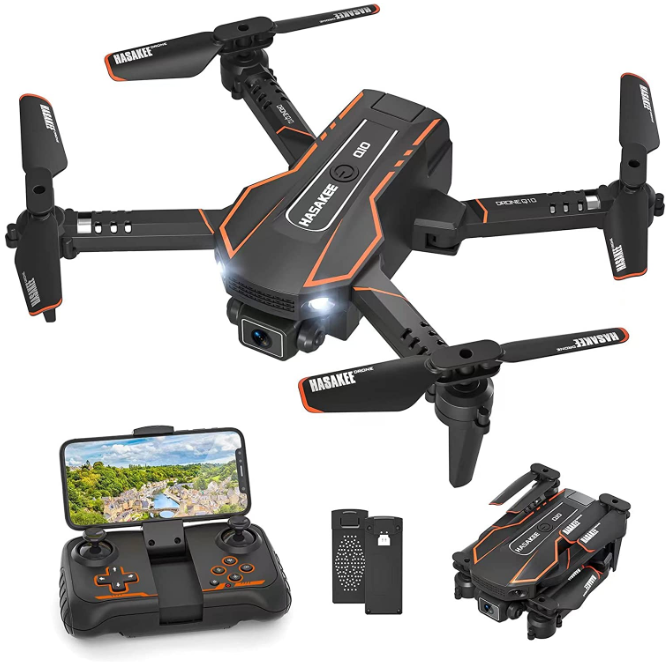 Reading is an essential skill for any kid, and this fun gadget can help kids track their reading every day. Kids can easily adjust the timer to either count up or down, helping them to meet daily reading goals set by their teachers, their parents, or themselves. This gift is great for ages 6 and up. Price: $14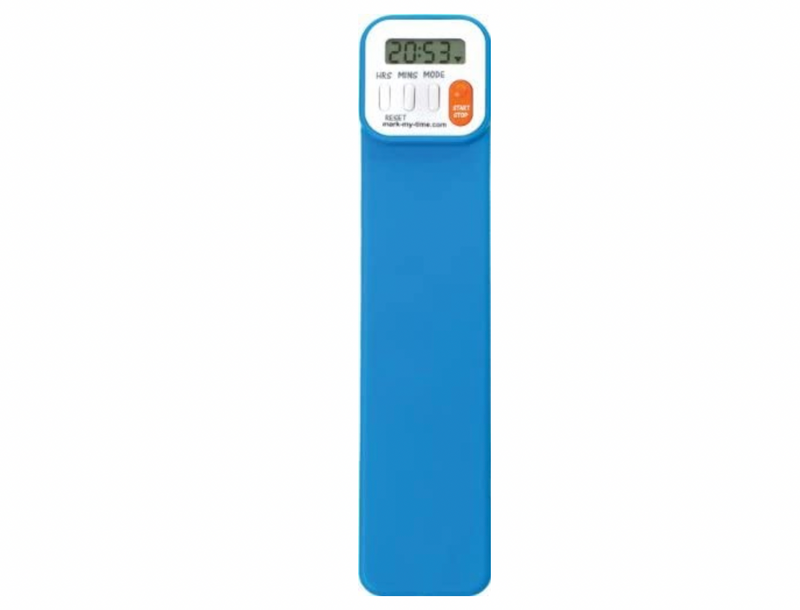 Photography is a great hobby, and this camera will allow any child to instantly capture the world around them. Featuring simple controls and an exciting instant print, this camera is great for anyone with an artistic eye. This gift is best for ages 9+, or younger with parent support. Price $59.99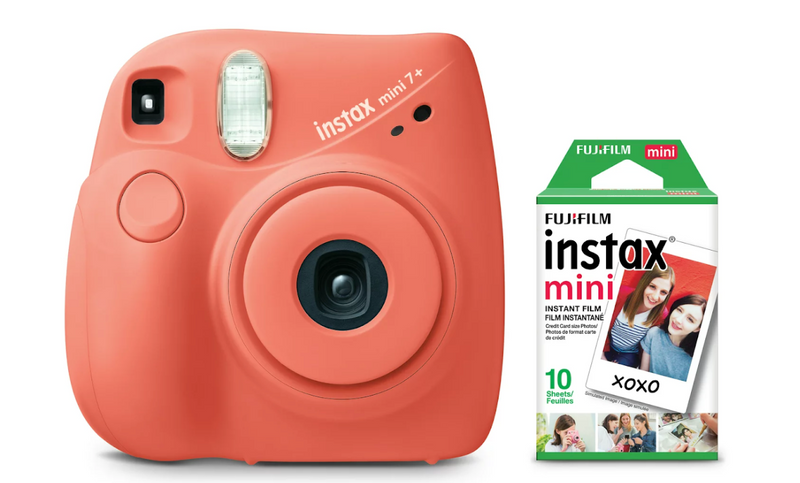 This watch is the ultimate tech gift for any Minecraft fan, complete with the ability to tell time, set alarms, play educational games, and record one's voice. The watch doesn't connect to wifi or allow calling or texting, so it is great for even young children. This gift is best for ages 3+. Price: $34.99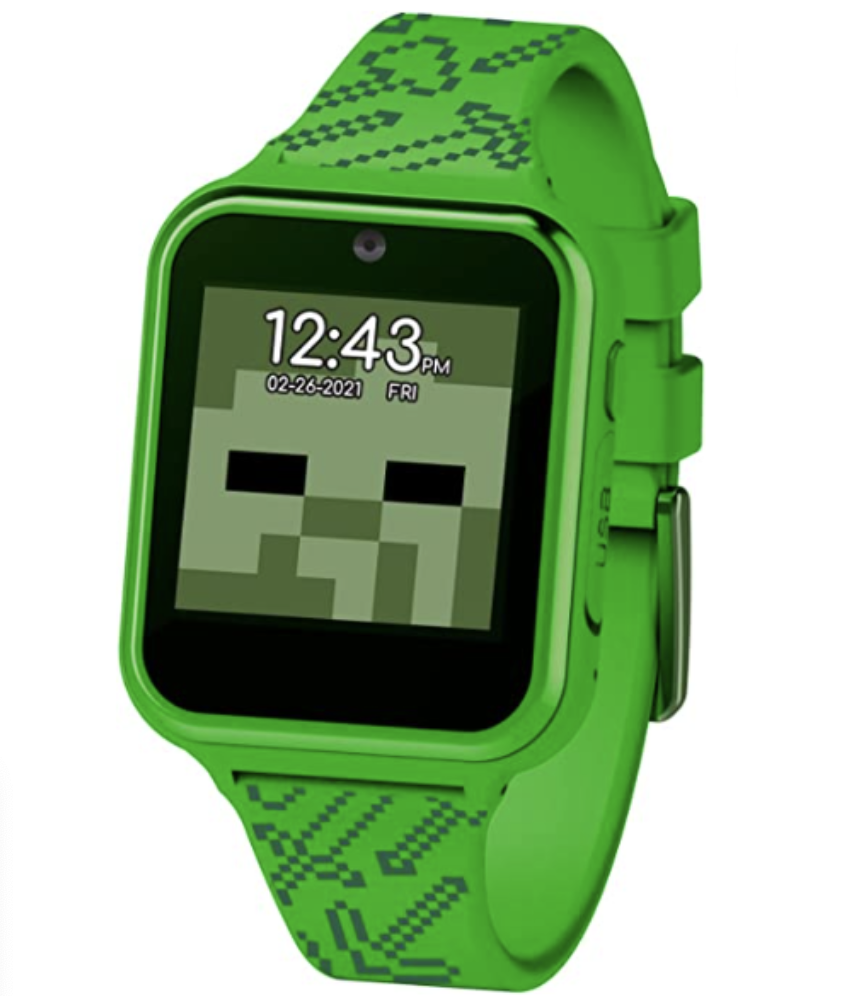 If you're looking to gift a tech-based learning experience, look no further than Create & Learn's award-winning computer science courses for kids in grades K-12, such as the popular Minecraft Redstone Engineering course. In this course, students will learn how to engineer in Minecraft using redstone, pistons, and observing blocks. By gifting a Create & Learn giftcard, you'll enable a friend or loved one to experience high-quality learning live online led by an expert in a fun small group setting, with a curriculum designed by professionals from Google, Stanford, and MIT. Get a giftcard here. Price: Custom amount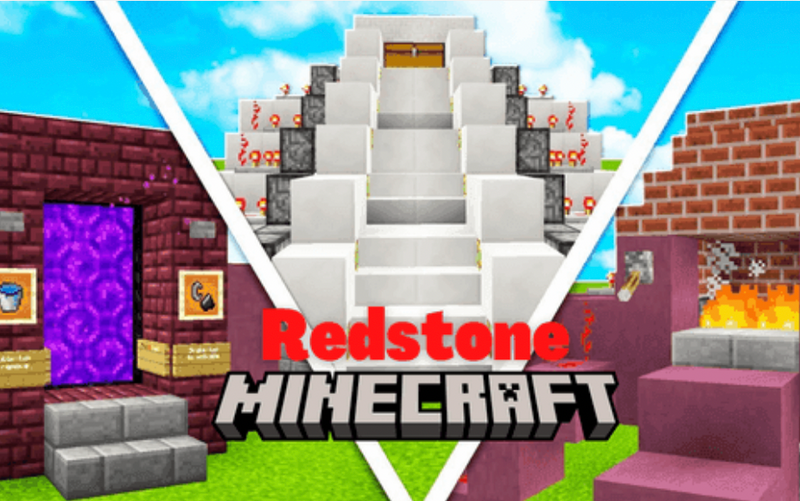 The live online Scratch Ninja class uses Scratch, a fun drag-and-drop, colorful platform developed by MIT, to teach fundamental coding concepts. This class starts from the very basics, so no prior coding experience is needed. Students will learn core coding concepts such as sequence, loop, and conditional. And they will also use a wide range of Scratch specific capabilities including motion, sensing, control, and more. Your gift recipient will have a lot of fun as they will build a new project in every session ranging from animations, to cool games, and even storytelling. Get a giftcard here. Price: Custom amount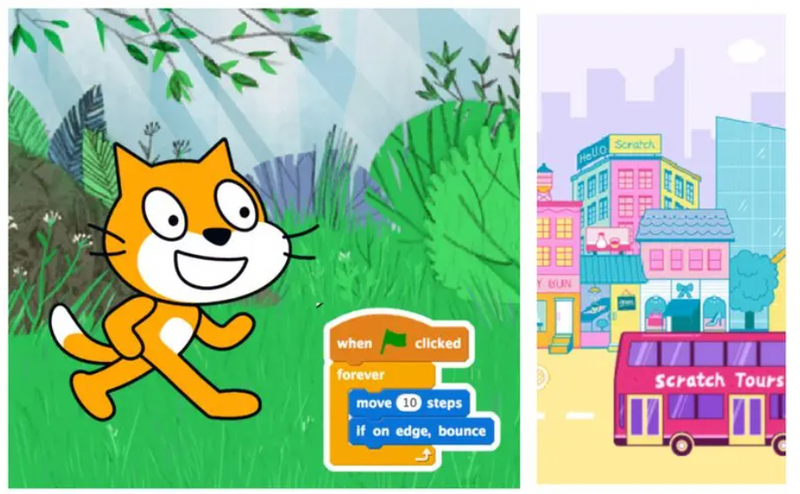 Python is a high-level coding language used by companies such as Netflix and Google, and it is also used for web development, game development, building apps, machine learning, and so much more! The live online Python for AI class not only the basics of Python coding for kids and teens, but also puts a strong focus on the elements of Python that are most relevant to Artificial Intelligence, including data structures and libraries. It's a great starting point for a teen with some previous coding experience. If they have no coding experience, we recommend beginning with Accelerated Scratch instead. Get a giftcard here. Price: Custom amount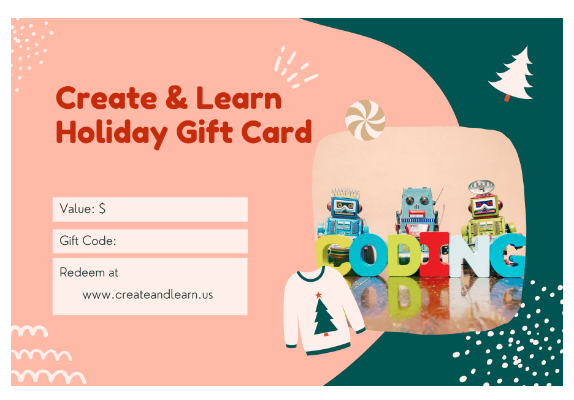 On the topic of coding, consider gifting a coding robot. The kit comes with Artie the robot, activity sheets, and four colored markers, allowing a perfect intersection between tech and art. Kids can program Artie in four different coding languages to move, draw, and even play games! This gift is great for ages 7+. Price: $49.49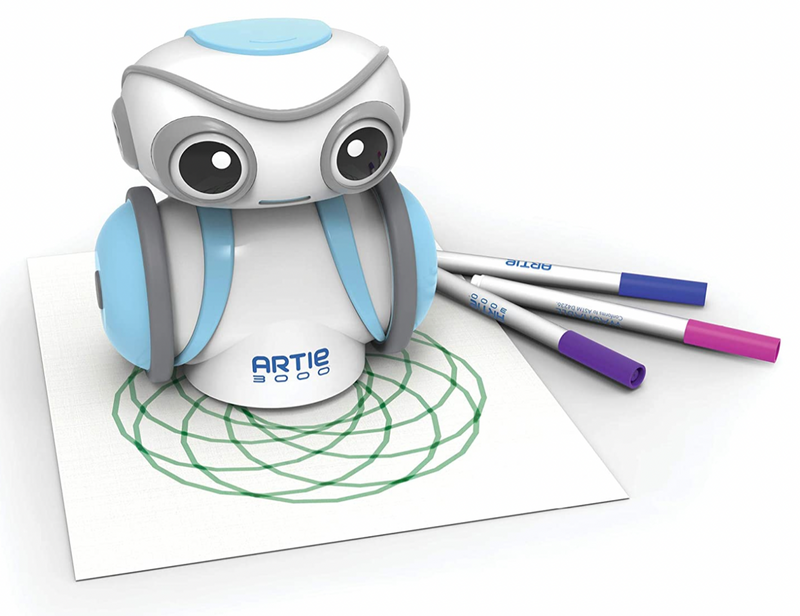 This tech toy is as fun as it is educational. With hands-on pieces that can be assembled to solve problems, any child will have fun and be engaged as they improve their skills in counting, addition, subtraction, multiplication, division, and more. This gift is great for ages 4-10. Price: $43.40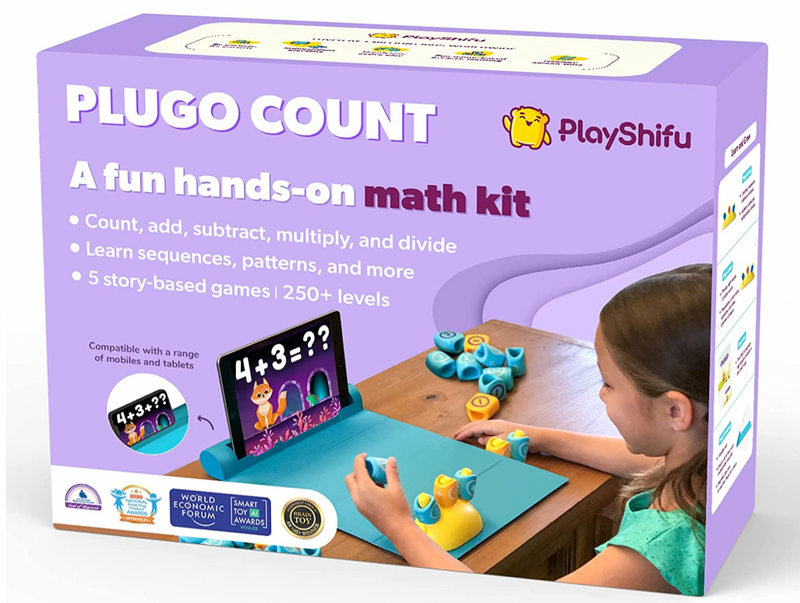 This tech gift can help any child learn about the world from the comfort of their bedroom! The hand stylus, when tapped on different parts of the world, will prompt the globe to share facts, games, and even videos about that particular area. The globe features more than 5 hours of educational videos as well as interactive games to help kids learn about the world around them. This gift is great for ages 5-7. Price: $76.36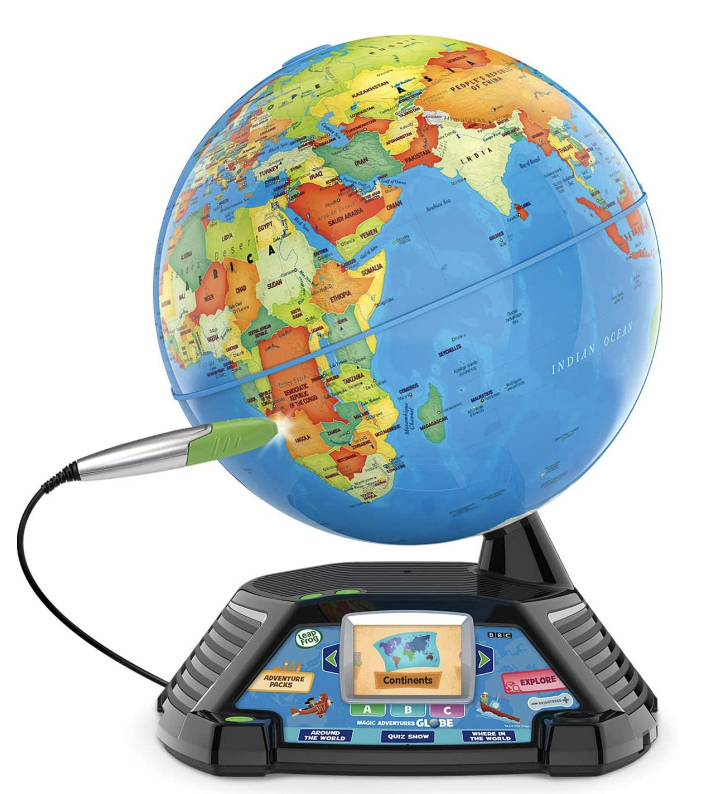 This cool game will challenge its user's memory and coordination as they work through 4 different game modes to solve fun puzzles. With games that test both speed and memory, this toy is sure to engage and enthrall. This gift is best for ages 6-12. Price: $29.99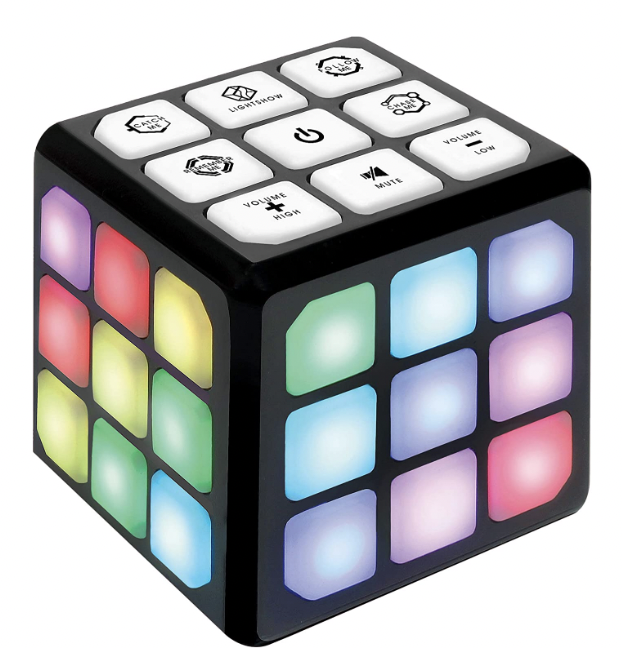 This tech gadget is as fun as it is healthy! Dance to the beat of the dance mat's built-in music, or connect a device via bluetooth and dance to your own tunes. The mat features a free dancing mode as well as 3 fun games that are sure to keep any kid engaged and active. This gift is best for ages 6 and up. Price: $55.99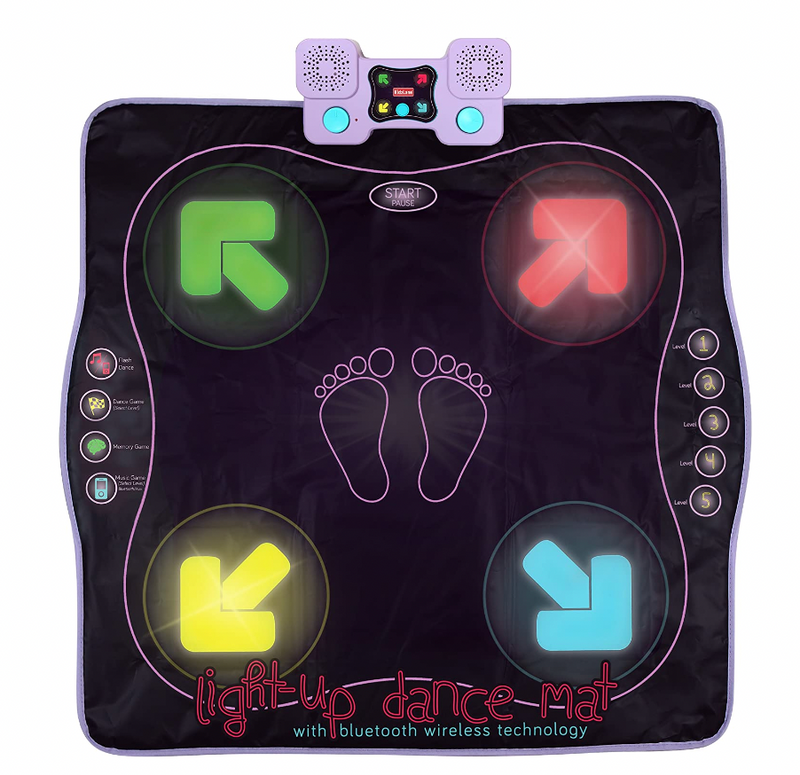 A modern take on the Rubik's Cube, the GoCube is a 3x3 puzzle that connects wirelessly to your phone to help you learn to solve it. Take lessons to master the cube, connect with friends to share your personal records, and play games, all on the interactive app! This gift is great for ages 8+. Price: $79.95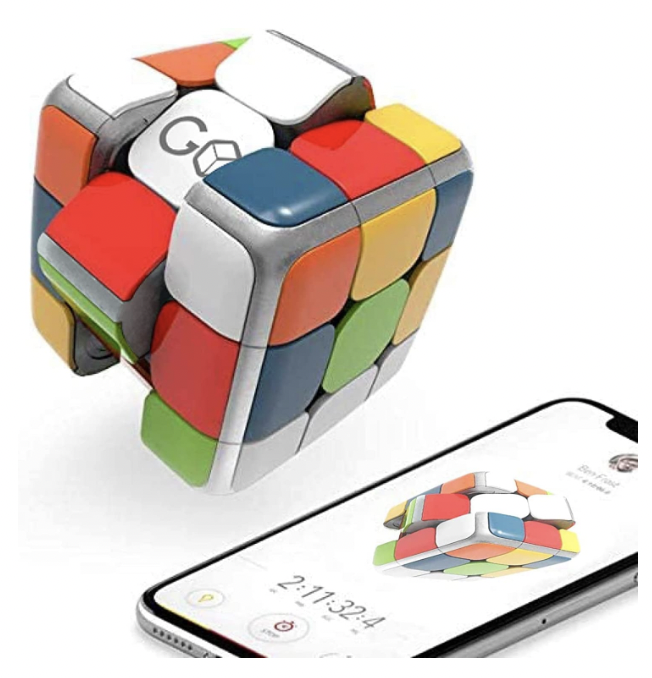 Many kids dream of creating their own video game, and with this kit, that fantasy can now be reality! By following the tutorials, users can use both Python and Javascript to create their very own handheld games. In addition, kids can download pre-made games to enjoy on the device. This gift is great for ages 8+. Price: $85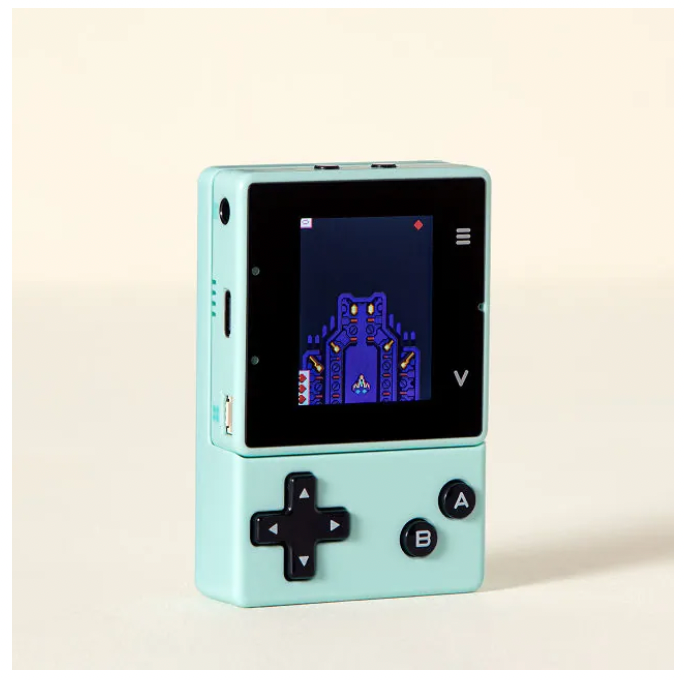 This tech gift is perfect for the musically talented kid! This portable drum kit rolls up and can be used anywhere, anytime. Kids can play to their heart's content or enjoy fun games that will help them learn the ropes. In addition, it features a headphone jack, so kids can play just for themselves. This gift is great for ages 3+. Price: $68.99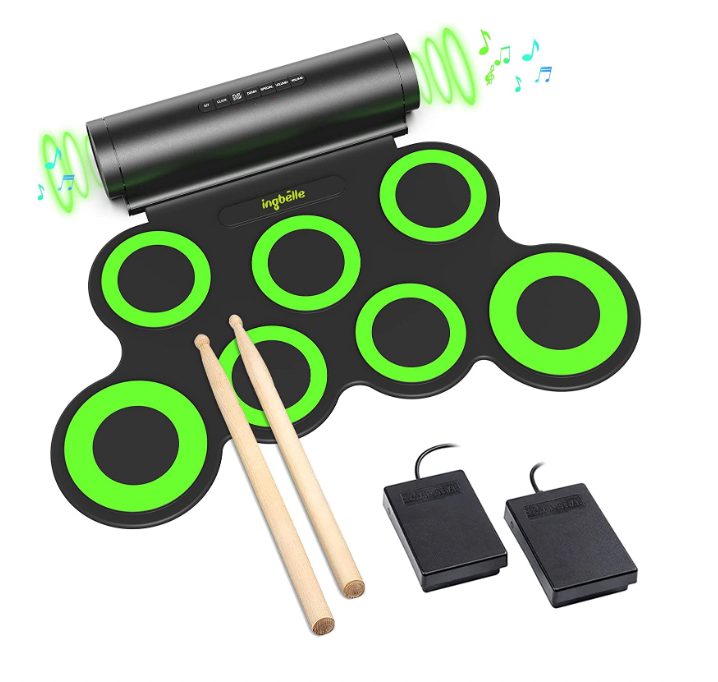 Enjoy some of the best tech gifts for kids
We hope you were able to find a gift or two for a loved one in our list above. These tech-based toys are not only a blast, but also they help their users learn and practice a great new skill.
If you're looking for more toys, check out the best educational toys and gifts for kids and the best coding gifts for kids. Thank you for reading, and happy gift-giving!
Written by Matt Schofield, an educator and avid coder. After studying Spanish at the University of Pennsylvania, Matt began teaching English as a second language to elementary students in Baltimore. In addition to his full-time teaching position, Matt enjoys teaching computer science in the evenings and weekends with Create & Learn.