Minecraft is such an amazing game on its own, but mods truly breathe new life into the game. One of the most fulfilling things (other than beating the Ender Dragon) is to make your own Minecraft mods. Minecraft modding is great, but where do you start? You are in luck because today we'll share some of the most extraordinary mod ideas to inspire your future creations.
To learn all about Minecraft modding, join our live online, small group classes designed by professionals from Google, Stanford, and MIT.
Begin with an award-winning virtual Minecraft engineering class for kids to find out how different power sources such as Redstone blocks, torches, and switches can be used to power blocks around them in different ways in Minecraft.
Progress to Minecraft Modding Quest and Minecraft Code to Mod.
Discover Minecraft Mod Ideas
Become the favorite friend to play Minecraft with when you show your pals tons of the awesome mods you created. The list below compiles awesome mod ideas that you can make from a helpful automatic house to scary loud zombies.
1. Mob Creator Mod
Ever had a very interesting mob idea and wished it was in the game? With mods, you can create it yourself. Maybe you make a mob that is extremely fast and has powerful attacks like a cheetah, but has very bad defense like a sloth. The possibilities are endless and it is up to you to create the coolest mob ever.
Type of mod: Cool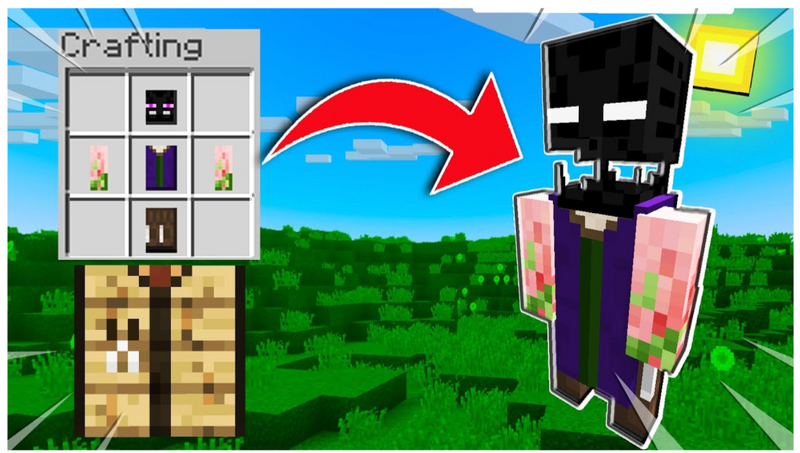 2. Minecraft Statues Mod
Everyone loves their cuddly pet inside of Minecraft, but sadly they do not always last forever. You can now create a mod that can commemorate your pet and let them live forever! With the Statues mod, you can now create statues with the click of a button that will celebrate your Minecraft pet. Whether it is a horse, pig, dog, or cow you can have this mod create a statue and even add custom engravings.
Type of mod: Interesting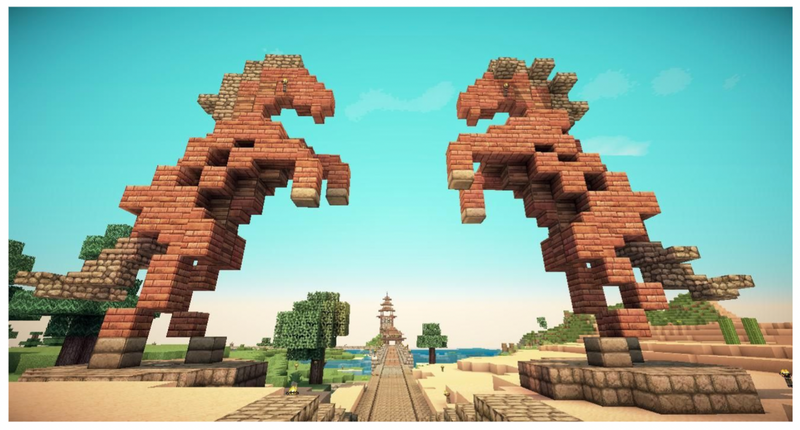 3. Automatic House Mod
It is the middle of the night and you are surrounded by countless mobs, including those pesky Phantoms. Even worse… your house is 3,400 blocks away and you have no way to get back to safety. Create a mod that will fix all of those issues! The automatic house mod can create a simple pop-up house with a bed, chests, crafting table and even decorations.
Type of mod: Useful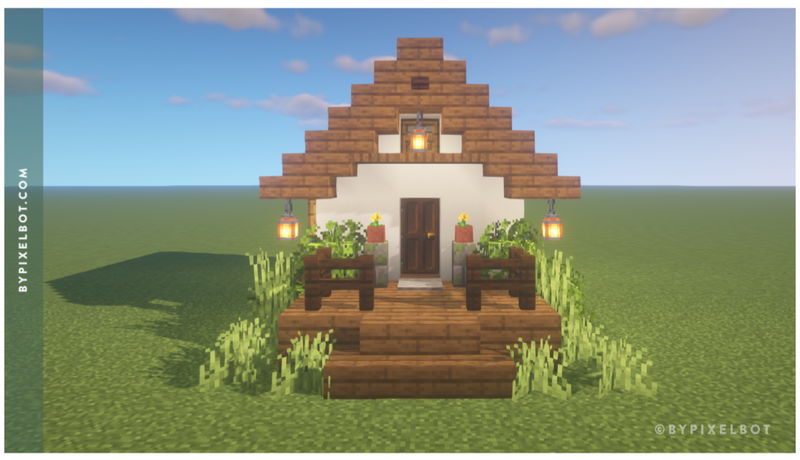 4. Meme Mod
Grab some of your favorite memes and jokes and mod them into Minecraft. Make you and your friends laugh for hours when they turn the corner and see one of their favorite inside jokes as a creeper inside of Minecraft. The possibilities with this mod are endless and it is up to you to create it!
Type of mod: Funny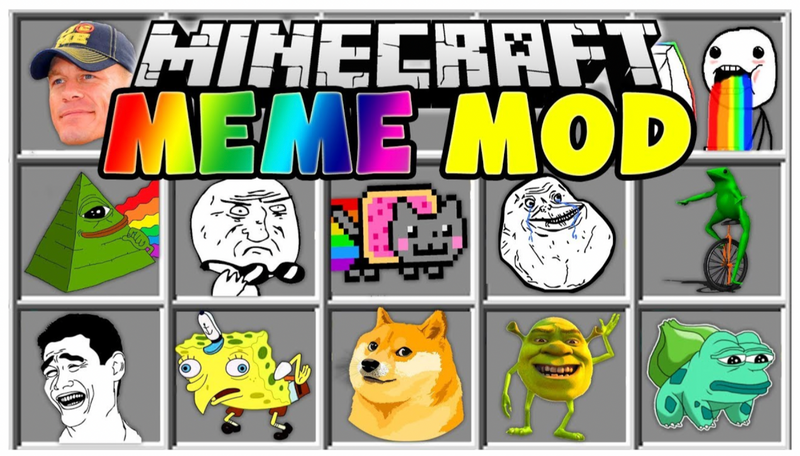 5. Better Zombie Mod
Everyone loves a great zombie apocalypse movie, but you might have realized that the zombies are different in each. Some are fast, some are slow, and some are smart. This new mod idea can allow you to create multiple different types of Zombies to harass you throughout the night. You can even add terrifying sounds that fit your new zombie creations!
Type of mod: Scary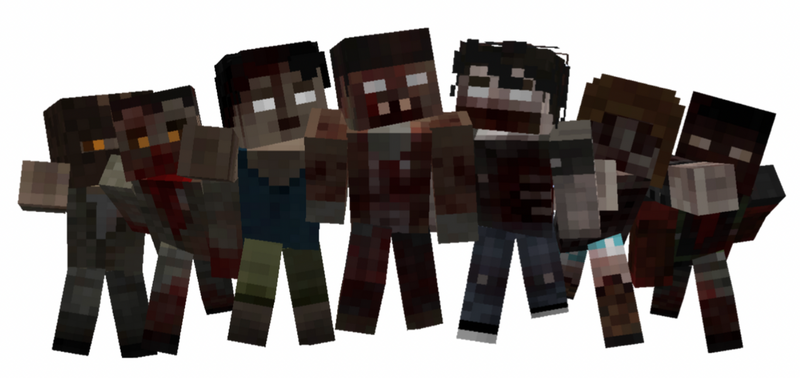 6. Clothing Mod
There are tons of cosmetic mods out there, but none of them were created by you! For every clothing item you could ever want you can mod it right inside Minecraft. Maybe you cannot get a certain clothing item - well now you are in luck because you can create it and wear it right inside Minecraft. Shirts, hats, pants, shoes, masks, and more can be added to Minecraft!
Type of mod: Fun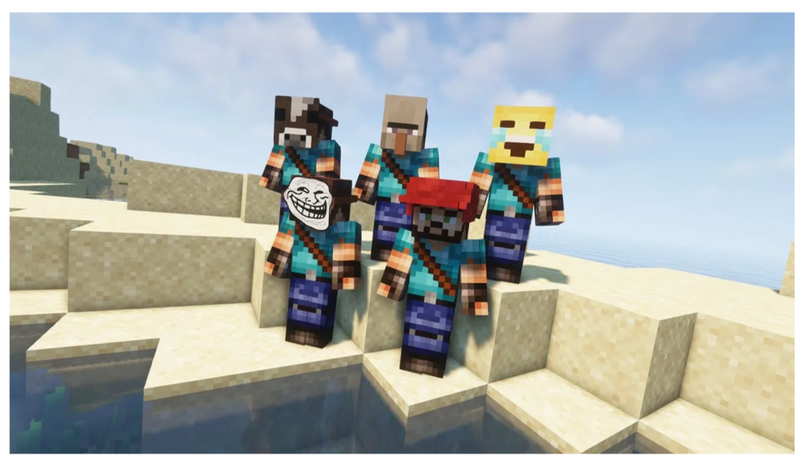 7. Inventory Update Mod
The Minecraft inventory is not out of the question when thinking about modding. There are so many improvements that can be made, and even the simplest of things can make the game so much better. Make updates such as being able to see inside shulker boxes, edit the number of inventory slots, and even change the inventory layout.
Type: Useful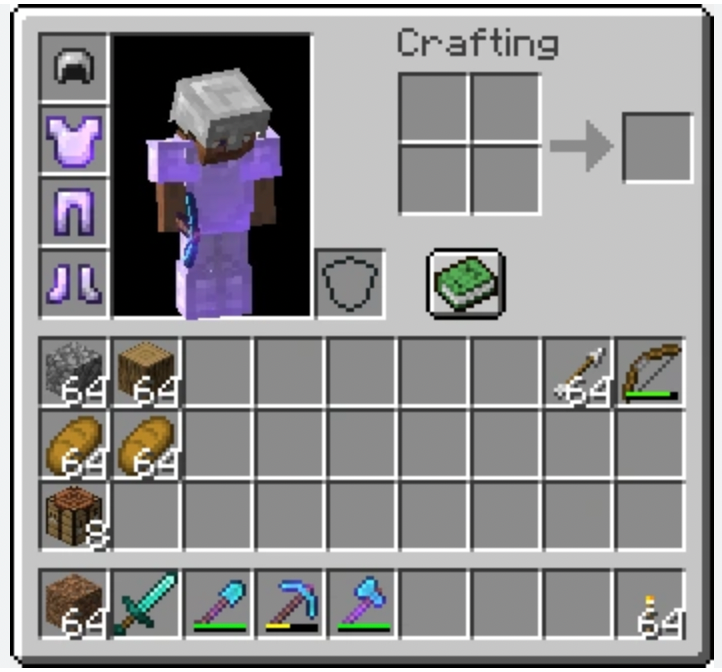 Try Minecraft mod ideas
Now you have some of best Minecraft mod ideas. Up next, check out some of the best Minecraft mod makers.
If you want to dive into more Minecraft creating, join our live online class for kids, Minecraft Modding Quest (Grades 3-6). If you want to gain the skills to make your shaders hop into Minecraft Code to Mod (Grades 6+)! You can also check out our Minecraft Camps - all led by an expert and designed by professionals from Google, MIT, and Stanford. Or unlock the power of Redstone!
Written by Create & Learn instructor Gabrielle Cindric. Gabrielle is a Computer Science student by day and a STEM instructor by night. In her free time, she enjoys playing video games and hanging out with her poodle Bailey and cat Asphalt.