STEM, the acronym, represents the fields of science, technology, engineering, and mathematics, the most important skills in today's tech workforce. Want to learn more about STEM? Here are some fascinating STEM facts and figures.
Discover cool STEM facts and figures
So we have an idea for what STEM is, but it's also important to understand why STEM is important and how STEM education came to be. Here are some facts that illustrate these points.
Why is STEM so important?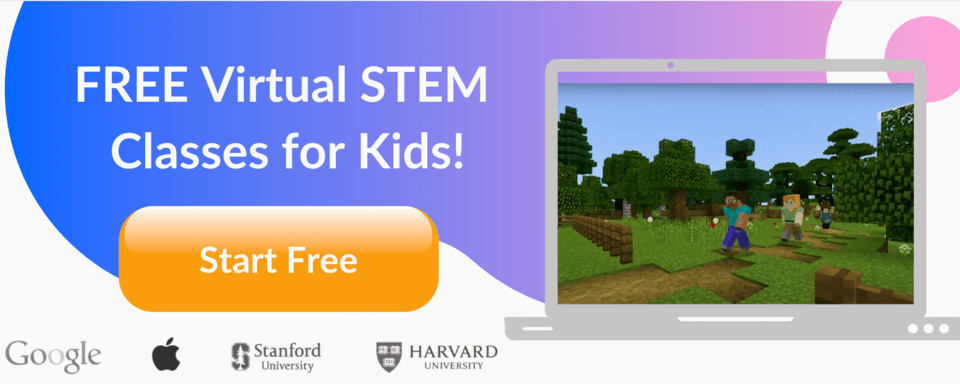 Who invented STEM?
What is STEM mostly about? - Addressing myths of STEM careers
Now you know STEM facts and figures
With these STEM facts and figures you now have a better understanding of the world of STEM. STEM is more than the technical skills but also encompasses the soft skills. STEM has a long and interesting history. There are STEM jobs that cater to all sorts of skill sets.
Now that you know more about STEM and its importance, your child can gain more experience with STEM through Create & Learn's online group coding for kids classes and some of the best online STEM classes for kids. Start with our most popular beginner class that introduces kids to essential coding concepts through a very user-friendly interface with Scratch coding.
Written by Brandon Lim, a Create & Learn instructor and curriculum developer. Brandon also works full-time as a software engineer and holds a BS in Computer Science from Johns Hopkins University. Brandon has experience teaching coding to students of all ages from elementary school to college and is excited to share his deep knowledge and relentless passion for coding with the next generation of technology leaders.