Minecraft creators love to come up with cool, fun, and exciting things to add to Minecraft. They say the sky is the limit, but not with the Minecraft community. The player-base has created thousands of magnificent Minecraft skies to put into your Minecraft world. So join along to explore the best custom Minecraft skies for you to try out!
Or jump right into learning how to create cool structures like lights and automatic doors in your Minecraft World, with live online expert instruction in a Minecraft Engineering class.
Discover the Best Custom Minecraft Sky For You
In this list, we will cover skies that look realistic, cartoonish, intergalactic, and more.
Dramatic Skys is an awesome add-on resource pack that will take your skies to the next level. This pack includes a specialized sky that will change depending on what biome you are standing in! This is considered one of the ultimate resource packs for sky textures. Check out the interesting sunsets with Dramatic Skys.
Fancy Skies is a great custom sky feature to add to your Minecraft day and night cycle. Its main focus is to give Minecraft a more environmental feel and look. It focuses on the sky, but also adds a few game changes as well. It adds custom weather sounds and even changes the way rain and snow fall.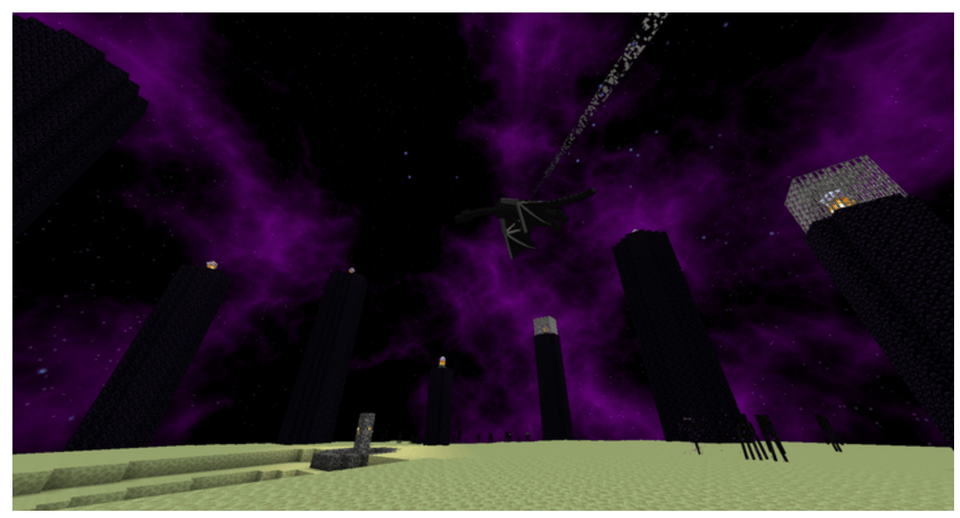 Affinity HD takes the Minecraft gaming experience to a new level. The skies in this pack are eye-catching, vivid, and livelier than vanilla Minecraft. It adds other feature additions as well, but you can select to just include the sky in your Minecraft play-through. The sun is bright and realistic, while the night sky makes it look as if you are on another planet. Check out this awesome sky texture pack if you want to spice up your Minecraft experience.
Have you ever seen a solar eclipse? Well, you can see it right inside of Minecraft. This sky pack modifies the already existing Minecraft sky and sun texture to make it look like there is a solar eclipse. There is not much else to it, but its beauty is in its simplicity.
Minecraft is probably one of the least realistic looking games out there, but that is the appeal. This custom Minecraft sky adds a slight realistic feel to the environment without taking away what makes Minecraft great. Just like the other packs this is NOT a shader pack so it will be able to run smoothly on any machine. Its main goal is to add a realistic atmosphere without impacting the performance.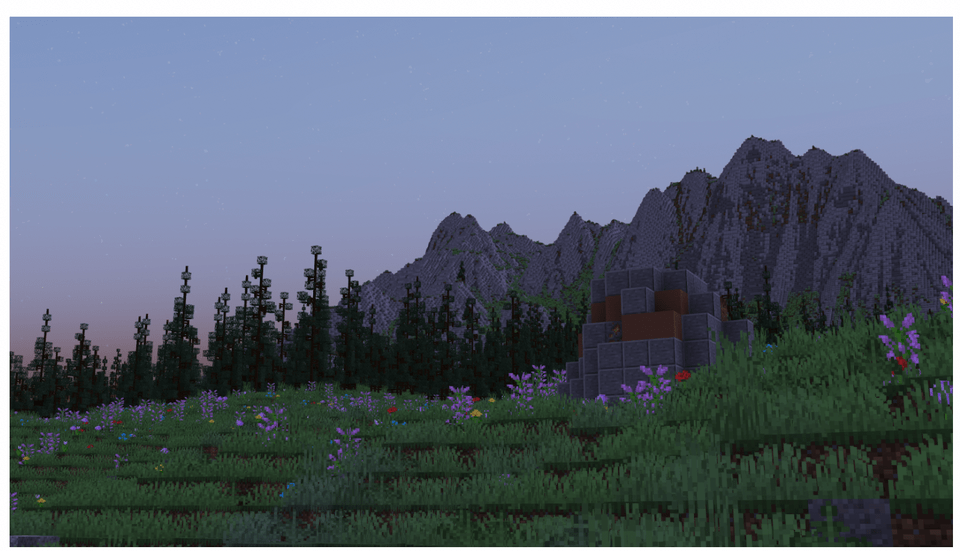 Kal's Grimdark Sky packs a punch with tons of interesting features. It includes custom starfields, exo-planets, a sun, a moon, shooting stars, and layers upon layers of clouds. All of these additions will make your Minecraft sky look amazing. The bonus is that this custom sky pack can be paired with any texture pack of your choice.
Realistic Sky is one of the most accurate skies on the market. It gives the sky a realistic appearance, much like real life, while adding drama and emotion. According to the creator, there are fifty high-resolution sky packs in the bundle. This means you have tons of different skies for different biomes, day and night cycles, and even thunderstorms. This is best paired with shaders, but will compliment any resource pack nicely!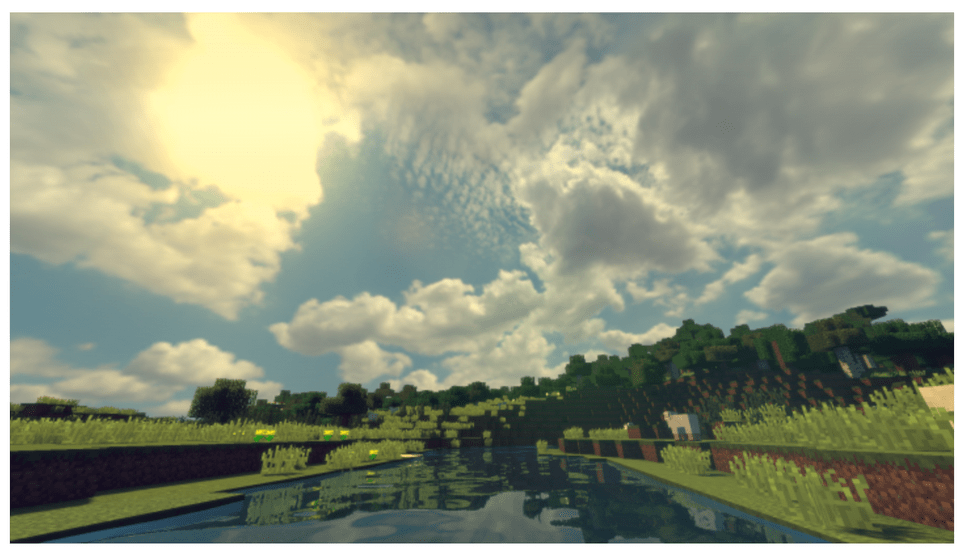 How to Install a Custom Sky in Minecraft (Windows Tutorial)
Step 1: Install the sky pack and put it on your desktop.
Step 2: Download and install Optifine.
Step 3: Press Win + R on your keyboard
Step 4: type %appdata% in the box and then hit run.
Step 5: Open your '.minecraft' folder.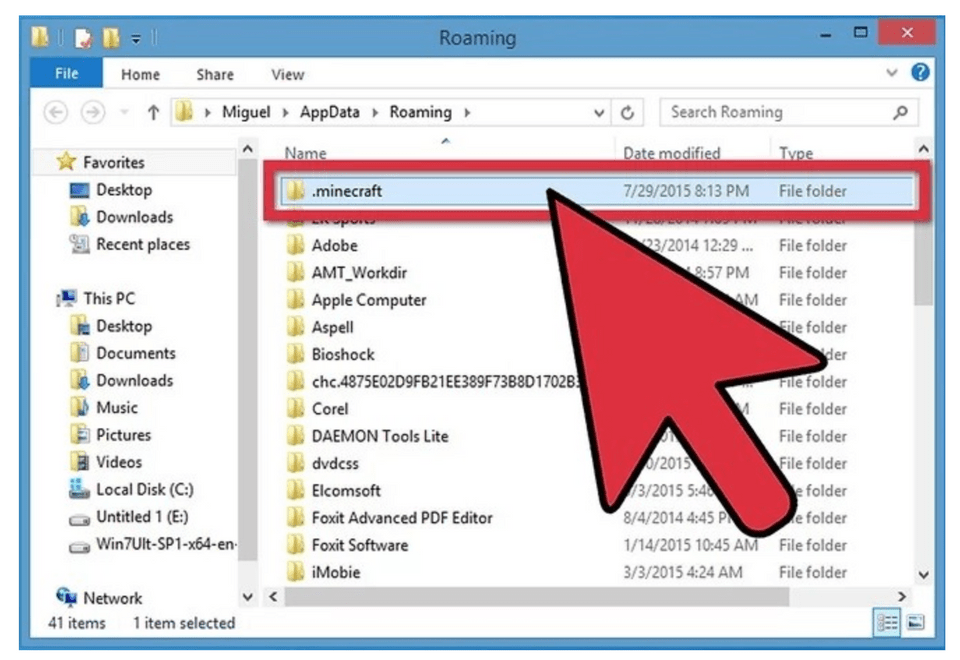 Step 6: Select the 'resource packs' folder
Step 7: Paste the resource pack inside this folder.
Step 8: Open Minecraft, select "Options, then 'Resource Packs', select your resource pack and then select 'done'.
Here's how to install a custom sky for any platform.
Enjoy the Best Custom Minecraft Sky That You Can Create
In this blog, you learned all about cool custom Minecraft skies, and even how to install them. Up next, learn about Minecraft shaders.
If you want to dive into more Minecraft creating, join our live online classes for kids, Minecraft Modding Quest (Grades 2-4), Minecraft Redstone (Grades 2-5), Minecraft Code to Mod (Grades 4-7), and our Minecraft Camps - all led by an expert and designed by professionals from Google, MIT, and Stanford. There's no risk in trying with our free Minecraft class intro session!
Written by Create & Learn instructor Gabrielle Cindric. Gabrielle is a Computer Science student by day and a STEM instructor by night. In her free time, she enjoys playing video games and hanging out with her poodle Bailey and cat Asphalt.