Canva is a wonderful, accessible program that anyone can learn to use to make an array of graphic assets. Canva is a versatile tool and can be used to help learn the basics of design. Many companies use it for social media marketing and campaigns. In today's Canva tutorial, we will talk about the creative ways to usa Canva. These creative projects will help strengthen understanding of the design process through experimentation. Not only will you flex your exercise muscles, but also you'll have wonderful pieces you can use too!
Discover creative ways to use Canva
There are many different projects to create with Canva, but which one to choose? This guide will help you choose the best layout to fit your design needs, and show you all sorts of creative things you can make with this free tool!
1. Create Social Media Cover Photos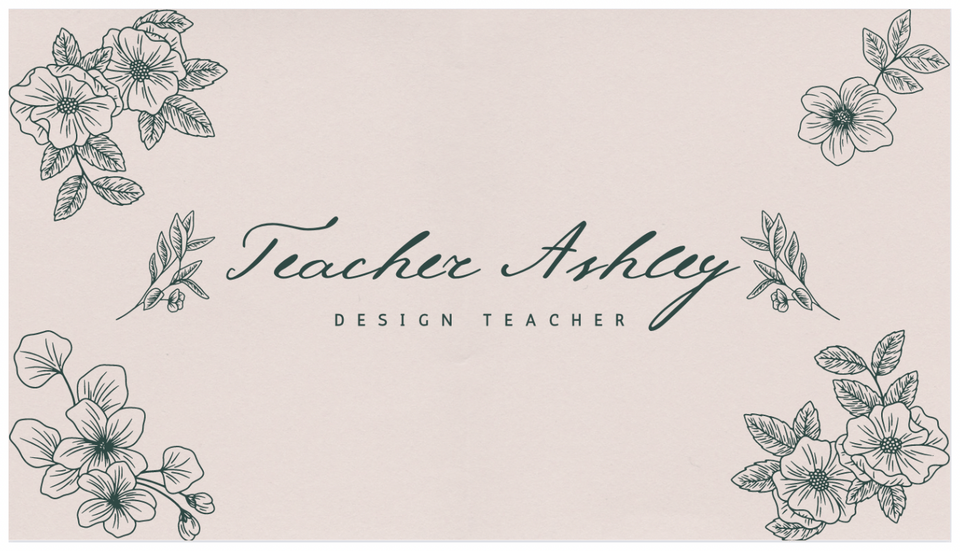 You can create a banner that provides a first impression for you and your profile. From Facebook to Twitter to Twitch, almost every social media site has a cover photo you can feature and customize alongside your profile to show off your personality. Canva has some presets of professionally made Facebook covers you can change up in just a few clicks and make your own. OR you can flex your creative muscles! Get some inspiration from Canva's temples, add some graphics that describe what you do or your personality and you got yourself a personalized banner! On a streak to create more? Create a banner for every occasion and holiday!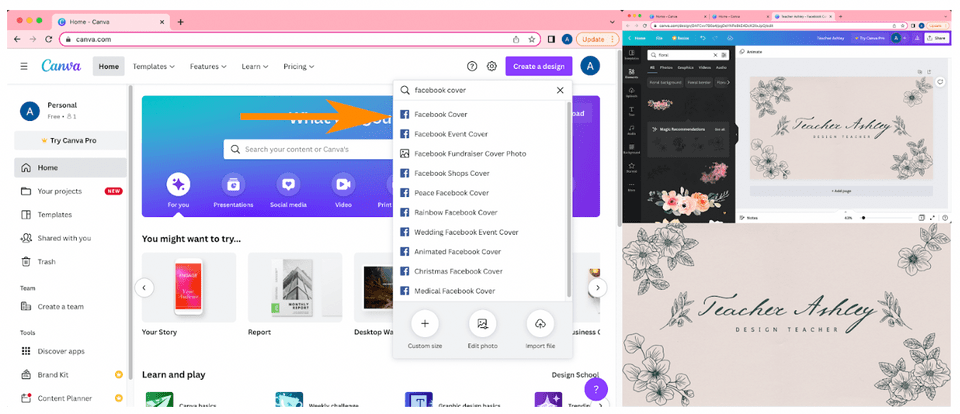 2. Create Event Posters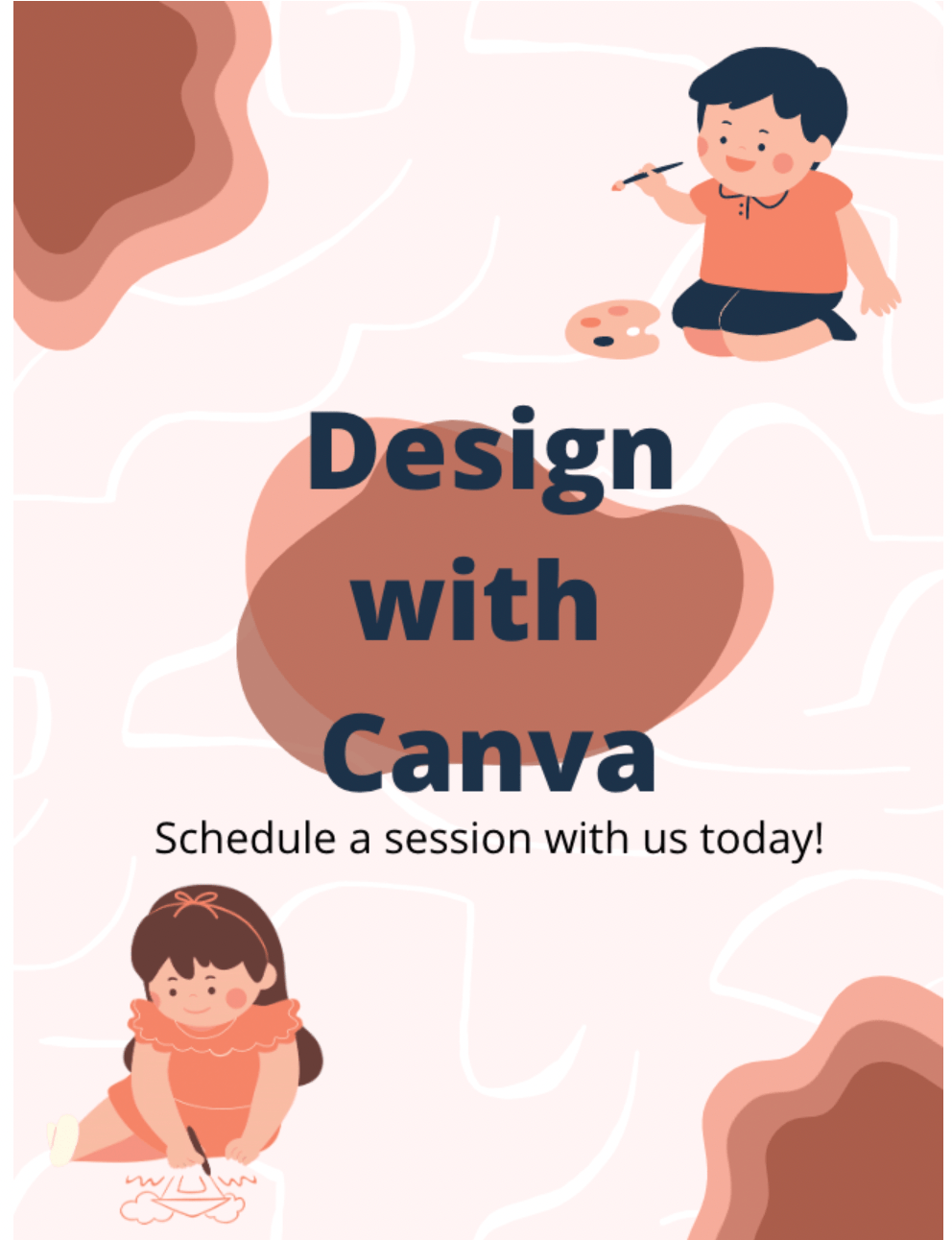 If you or your school have an event going on and you want your friends and family to come, what better way to let them know then by making a poster! Luckily Canva also has a templet for this. Add one or two images to define your design, text, some small elements of design and you have made your poster! Text should include the title, when and where of your event, and some important details like where to get tickets or what the event will be about. You can also reflect this within your images and graphics.

3. Create Presentations for Your Next School Assignment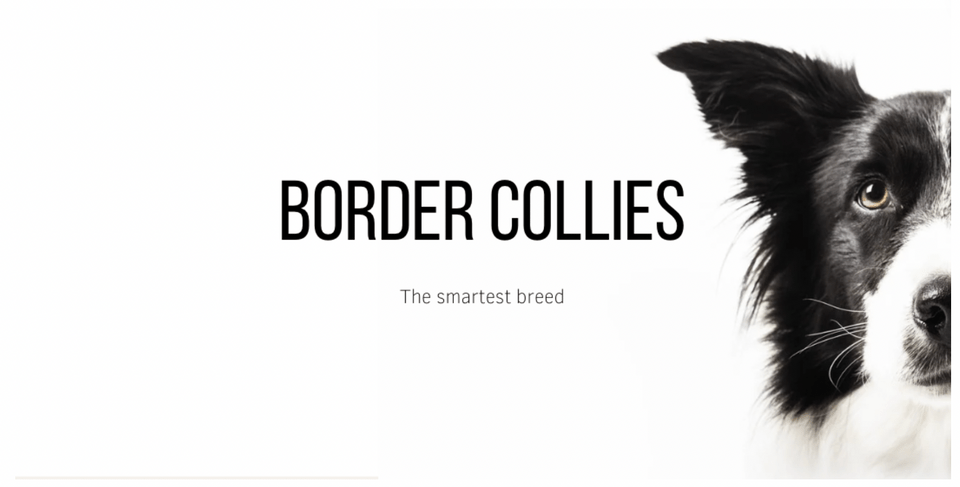 A lot of classes will require you to create a presentation for a topic. So why not blow it out of the water by not only making it well informed, but beautiful too! Presentations teach people something, share general information, tell a story, showcase collections, share a memory or assist in making a decision. A good way to make a cohesive design is to create a plain background across all slides, build a simple template you can follow across all slides and populate your slides with your information. Quality but limited and cohesive pictures/graphics that pertain to the text can make your presentation go the extra mile. Here are a few more tips for making a standout school presentation with Canva.

4. Create Diagrams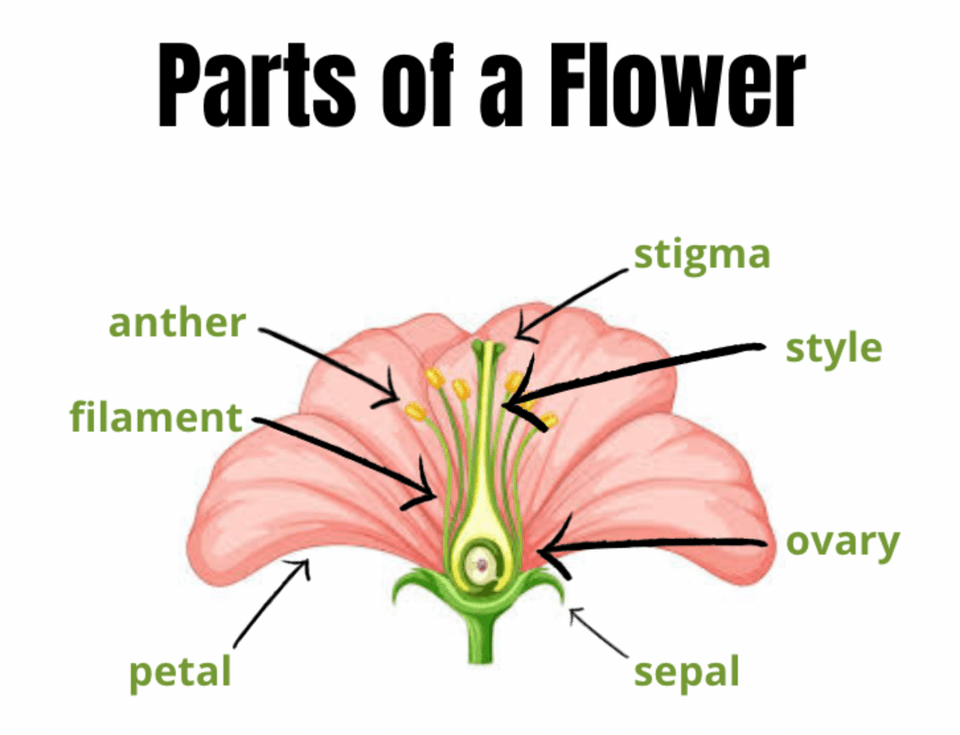 Diagrams can be helpful for science projects or to explain complex concepts. You can create beautiful diagrams to make your point with Canva! Find a png photo with a transparent background or chose a graphic or photo from Canva and label it up! Make the label text colors from the title and other detailed text to differentiate information.

5. Make Infographics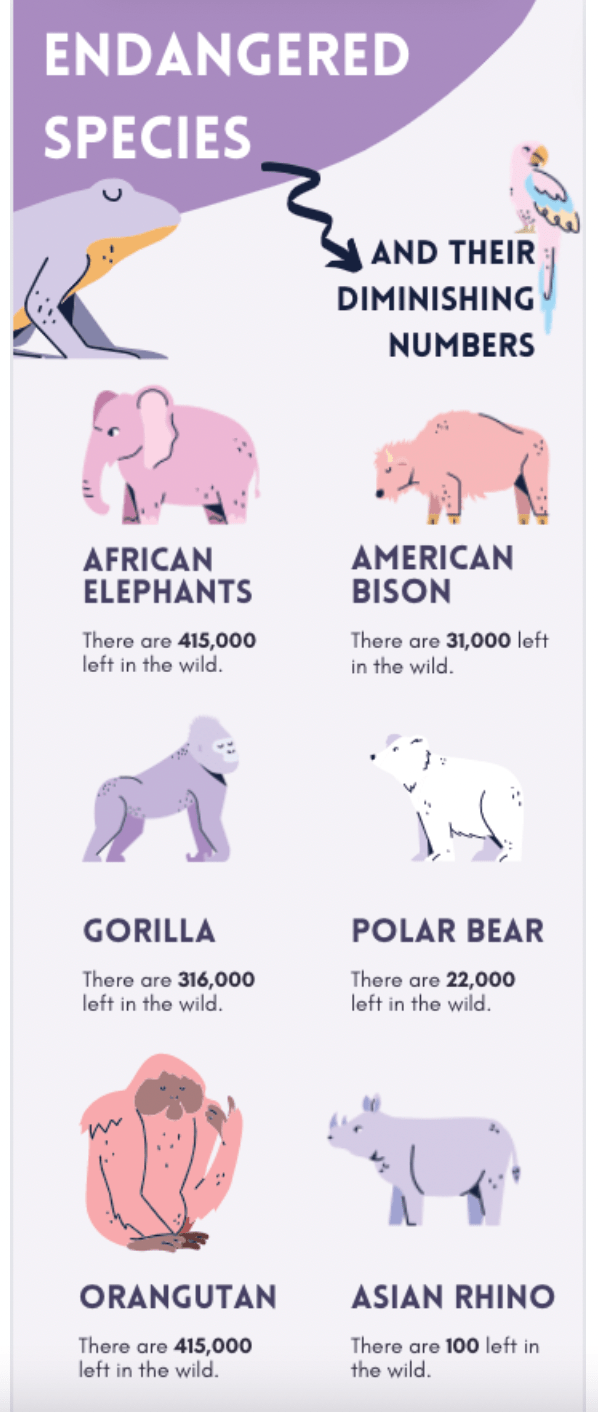 What better way to make your point but by illustrating it! Canva has many different templates for infographics, a visual way to represent data, information and knowledge. You can take inspiration from those templates or add your own flare to existing ones to save time. Find some number based facts, add some graphics or graphics making your point in the theme of your topic and stick to a consistent color palette and you'll be wowing people with visual information!

6. Edit videos for Instagram Stories or TikTok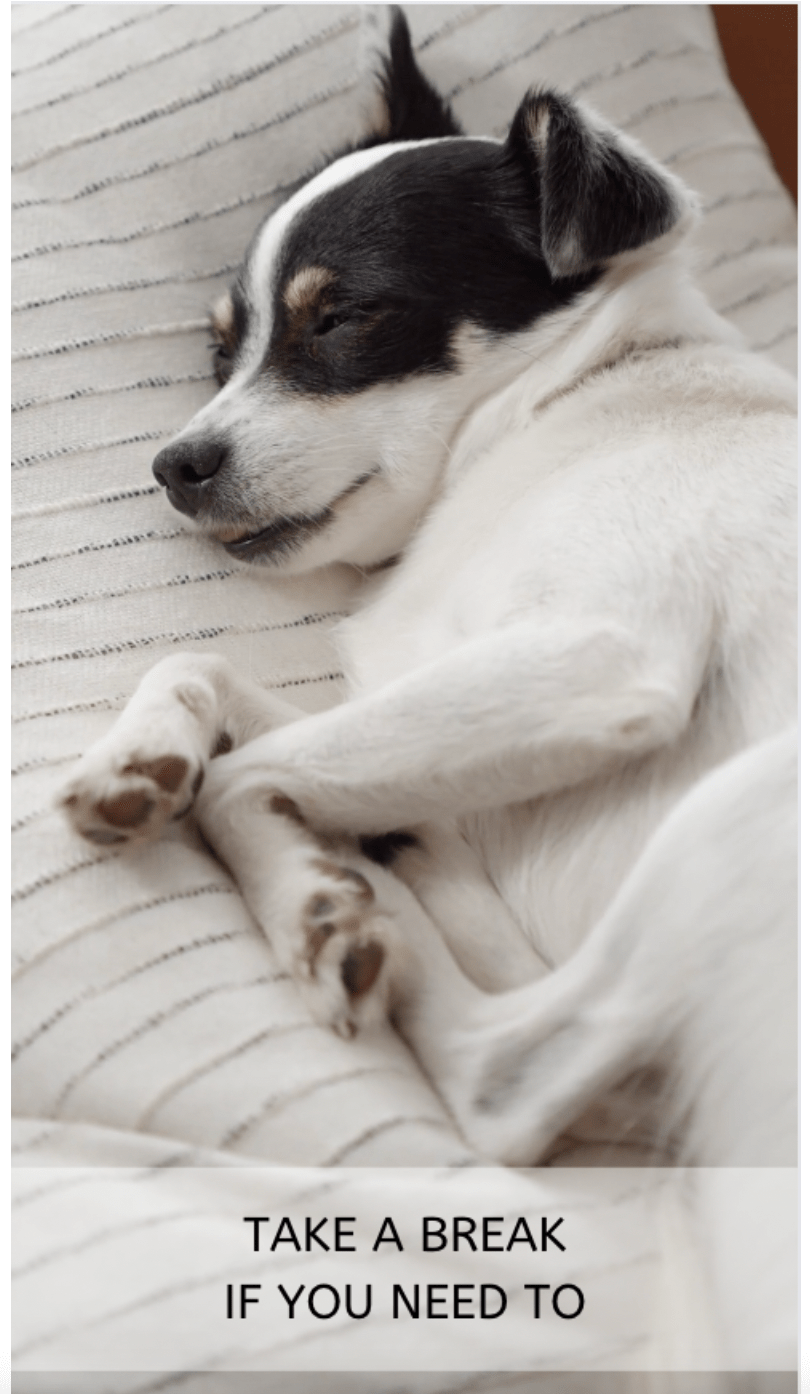 There are many templates that Canva has to offer, and Instagram video is included! Using a template and nice text and simple graphics, you can take your TikToks and Instagram Stories to the next level.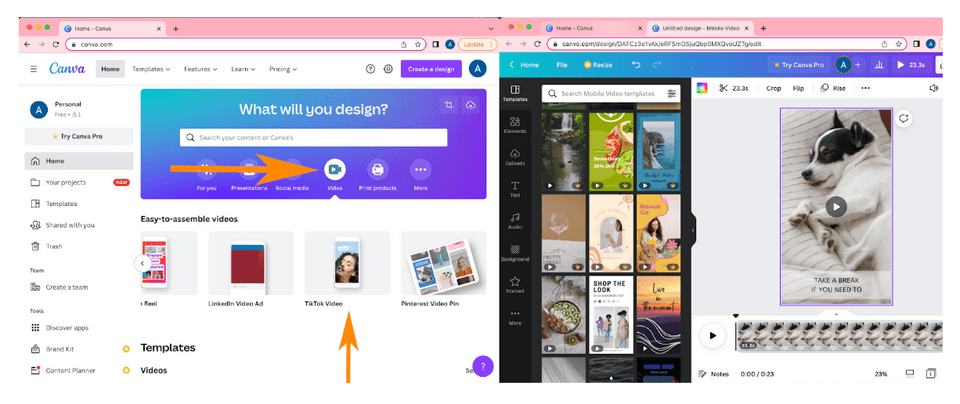 7. Videos for YouTube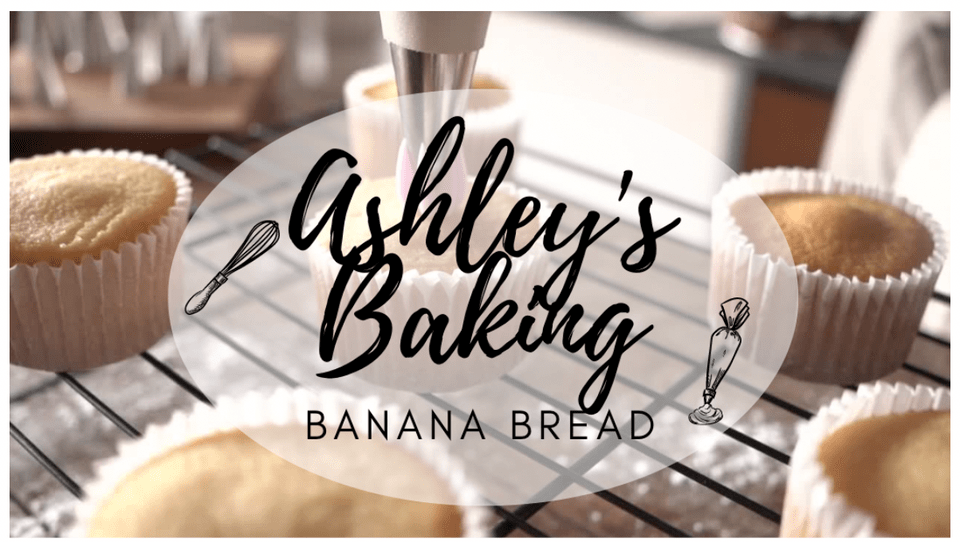 Videos are something you can utilize with surface level video editing available on Canva. So moving away from static images, you can make videos about things you like to do, or are good at doing. Tutorials, unboxing, travel, the possibilities are endless when it comes to video ideas. Canva can clip videos, add music, stitch videos together, add graphics, add text and share to youtube. Canva even has its own library of videos, music and images you can use if you do not have your own assets yet.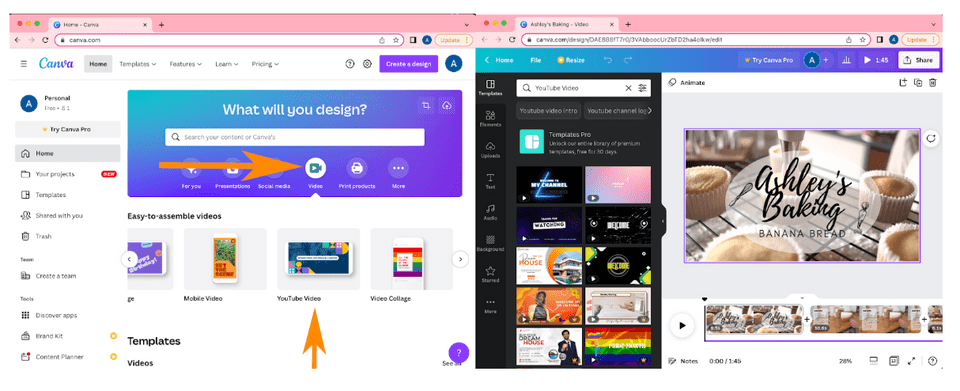 Want to learn more about how Canva works?
If you liked this tutorial and want to learn more about how to navigate and create with Canva, take our Canva for Beginners Classes. If you've got Canva down already but want to learn a bit more about design principles, take a look at our Design Classes and Art Camps. Up next, learn another design software with our Procreate tips for beginners, and a fun beginner Procreate tutorial.
Written by Ashley Velasquez. As a visual learner growing up in the age of technology, she was fascinated by the graphics and videos that would dance on early computer screens. As she started pursuing Visual Communications in college, she found that design involved in translating information, ideas and opinions onto endless platforms.