CloudPE - Free Events!
Discover Fun New Ways to Exercise
This online physical education course introduces students to many different activities. The sessions will be led by guest hosts who are experts in their respective sport, including Olympians! The hosts will share their passion and teach the students an element of their sport that they can practice in and out of the class.
Check Out Our Live Small-Group
Computer Science Classes on 15+ Subjects
Created by Former Tech Leaders at Google & Apple, and Stanford Graduates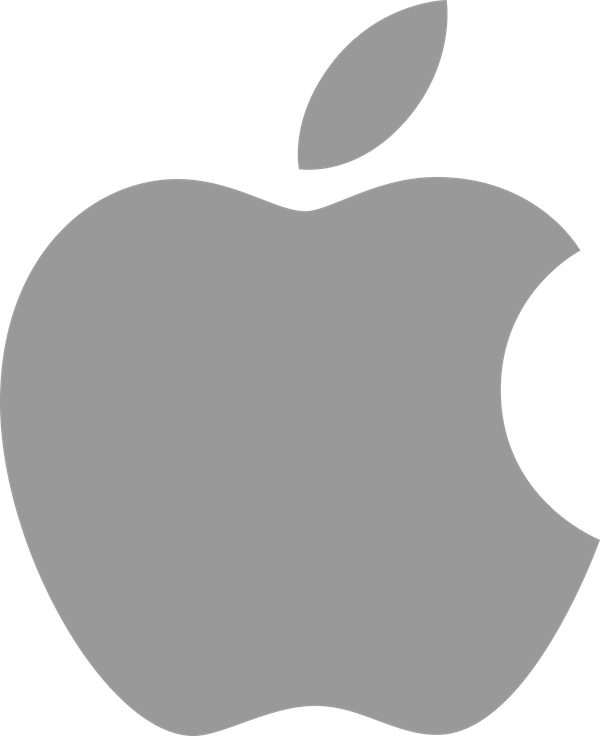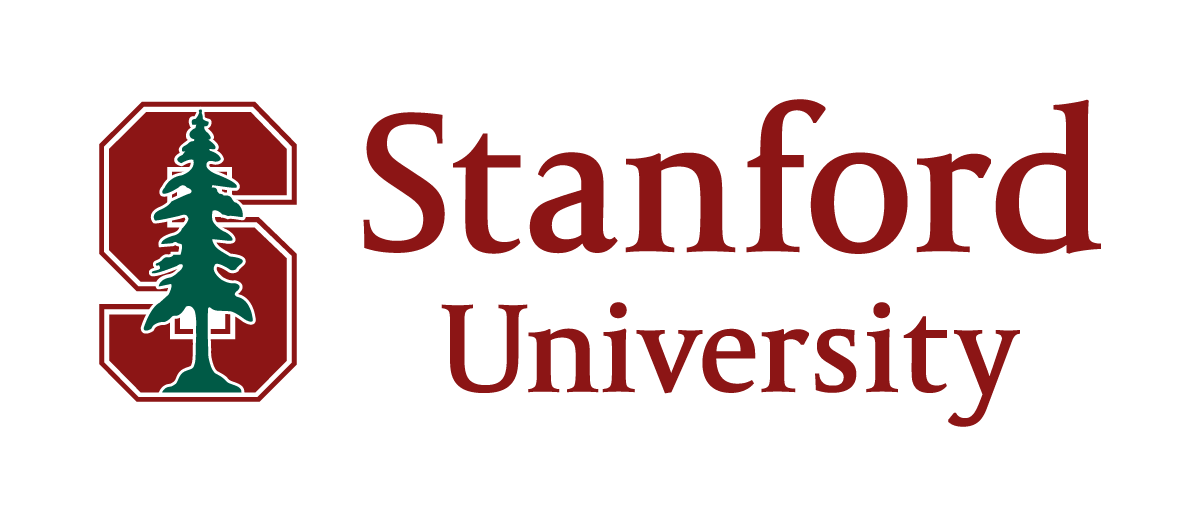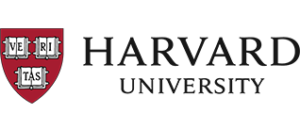 Recordings of Past Events
Carolyn Qu, Dancer
Carolyn, Stanford University student & dancer. Hear her stories and learn a fun dance routine.
Jonathan Horton, 2X Olympian Gymnast
Join fun workout routine with Jonathan Horton, a two time Olympian gymnast and American Ninja Warrior competitor and get inspired.
CloudPE
Our first PE session, come join the warm up and stretch, and be ready to do more.