Beginner to Advanced Classes for Grades 6 - 12
Start with foundation classes, choose intermediate classes based on interests, complete advanced classes for ambitious learners.
Our Most Popular Kids Coding Classes - Scratch, Python, Java and More
Book Free Scratch and Python Intro Classes
Get Started on Something New Today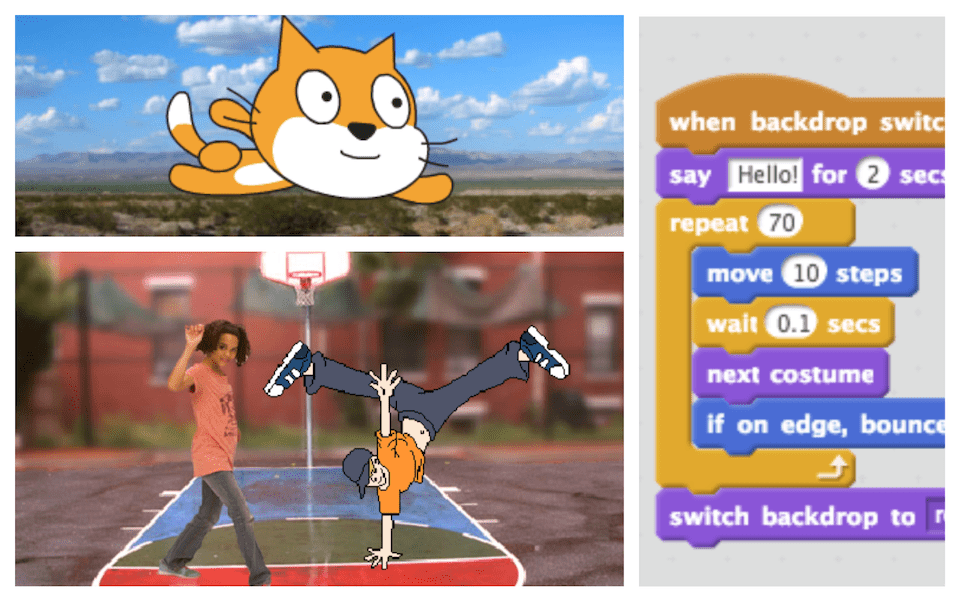 Accelerated Scratch - Intro to Coding for Middle Schoolers
Average 5 Students Per Class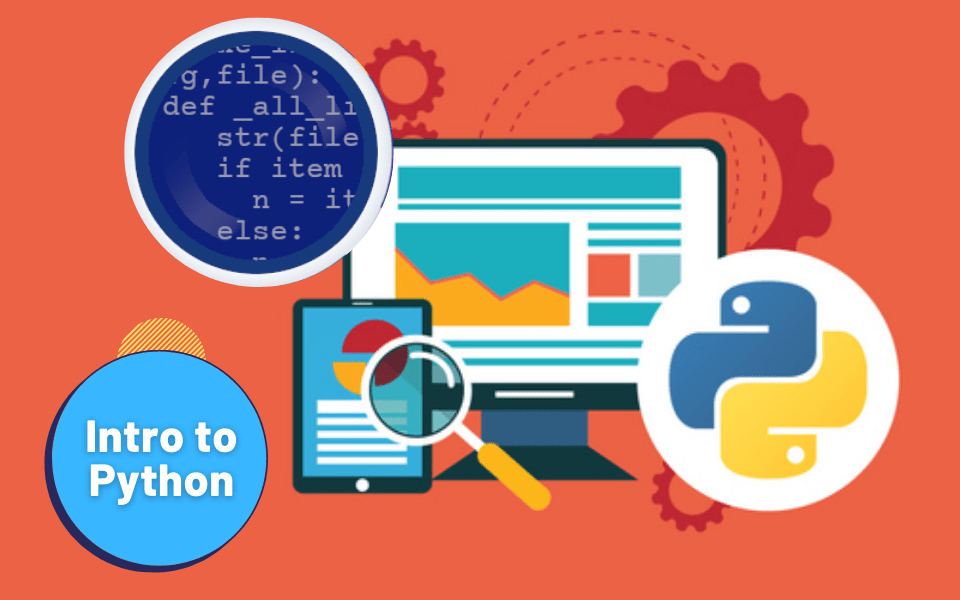 Free Intro to Python Coding
Average 5 Students Per Class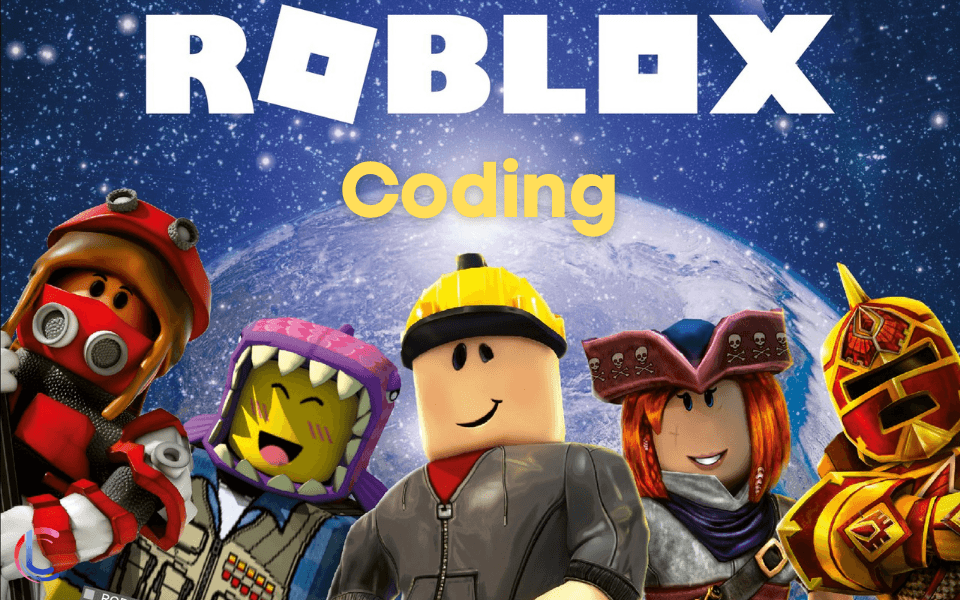 Roblox Studio Intro - First Project (Free, Limited Time)
Average 5 Students Per Class
Best Computer Classes for Teens, Middle School and High School Students
Reviews by parents on Facebook and Outschool
My, soon to be, 15 year old barely closed the classroom before he was asking me to sign him up for the next one!
My son had no experience at all with python coding but he enjoyed the class so much. He was so excited at the end and wants to enroll in more class s. The instructor was amazing, helpful and engaging. Highly recommend!
Nicole P (parent @ outschool)
My son LOVED this class. He wants me to sign him up for the next class. The teacher is exciting, fun, interactive, answers and asks questions, and explains things in ways that are relatable and relevant. I can't say enough about this experience. I plan to sign up for the next class.