Bricks 4 Kidz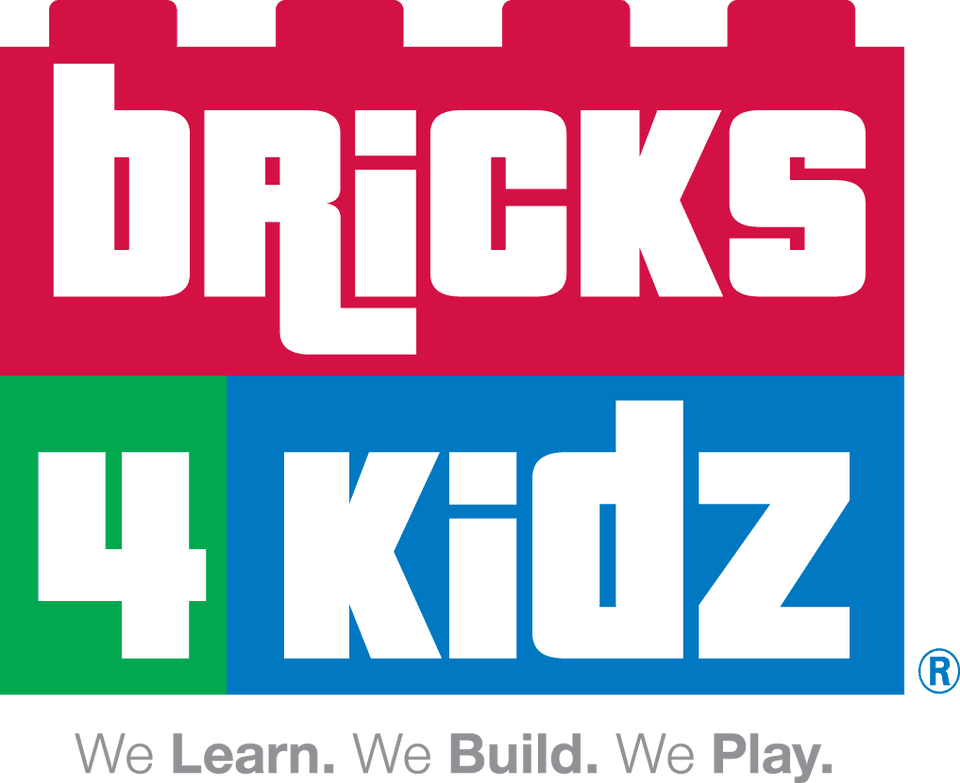 We are excited to partner with Bricks 4 Kids to provide top-quality summer programs to kids. Enjoy Bricks 4 Kidz LEGO® workshops, camps, and birthday parties at a Bricks 4 Kidz location near you!
Build your child's future, one brick at a time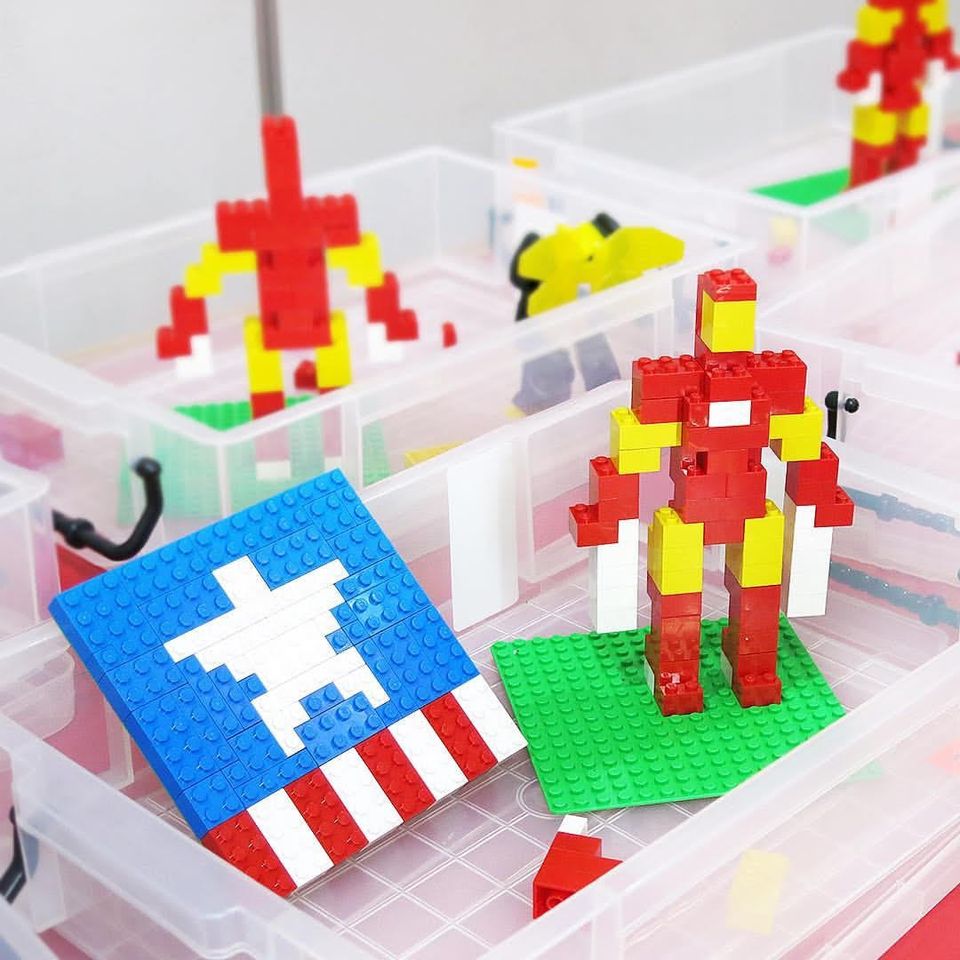 For over 10 years, Bricks 4 Kidz has designed programs to encourage creativity, promote learning through play, and spark interest in science, technology, math and engineering. Designed by the best educators in the U.S., their LEGO®-inspired programs teach concepts ranging from sorting and order for preschoolers, to pre-teen robotics and coding with LEGO® MINDSTORM®. Bricks 4 Kidz camps allow for the anchoring of real-world concepts related to physical science, engineering and technology, and as a result cultivate process-oriented learning and problem-solving abilities.
Explore Bricks 4 Kidz LEGO® building summer camps and birthday parties!
To learn more about LEGO®-based programs, find your closest franchise location here.