Robotics is one of the most fascinating technologies. From going to Mars, managing Amazon warehouses, to doing backflips, the potential is limitless.
Traditionally, advanced robotics coding requires expensive robots often costing thousands of dollars. With our Robotics Classes, you can code your robots to do all kinds of cool moves all virtually. Better yet, if you do get your hands on one of the VEX robots for the most popular robotics competition, the code for physical robots works exactly the same way.
For students in grades 2 - 4, the Junior Robotics class lets your child draw with robots, solve mazes, and knock down castles. Sounds fun? See the video that captures it in action and learn more about the class here - Junior Robotics (Grades 2 - 4).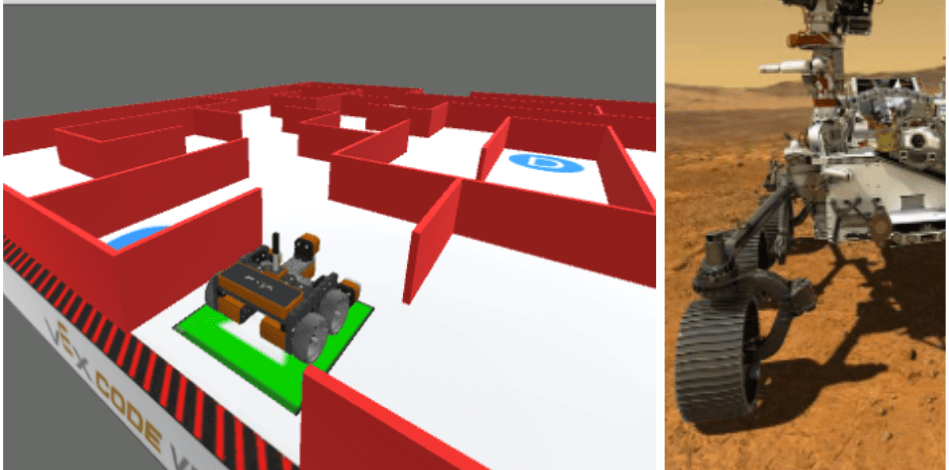 For students in grades 4 - 6, Robot Adventures class introduces more powerful capabilities such as line tracking, arm movements, and distance sensing. Moreover, all the previous years' VEX competition courts are available virtually as well, so you can flex your skills and try out the competitions. Learn more about the classes here - Robot Adventures (Grades 4 - 6). And here is a video highlight of the class.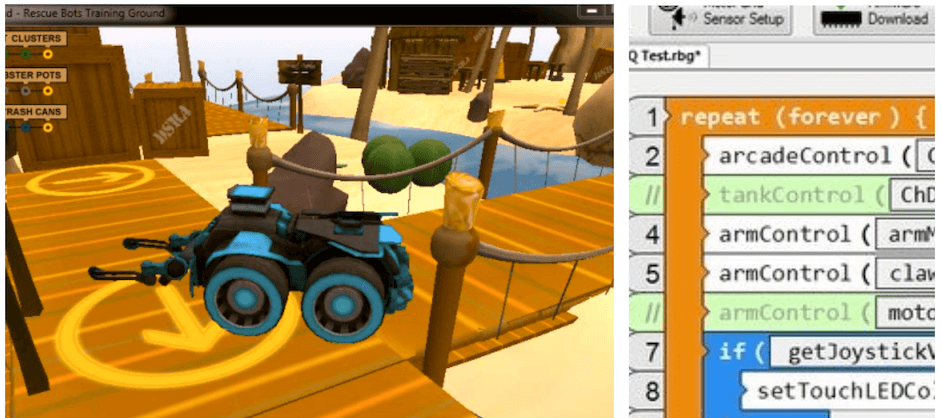 More good news: Both of these robotics classes are 33% off with the back-to-school special. Make learning robotics a goal this fall, and join either Junior Robotics (Grades 2 - 4) or Robot Adventures (Grades 4 - 6).
Create & Learn Team
Check out all of our fun online coding classes for kids.