It's officially October! So why not start off the spooky month with an interesting DNA find related to the Loch Ness Monster, Nessie? While some states are enjoying cooler weather, it's still pretty hot out there, and some inventors are racing to create wearable air conditioners. And when it comes to our dogs, researchers have found that brain function varies by breed, so what does this mean for man's best friend? Read all about it in this week's Tech News 4 Kids newsletter! Join our classes to learn all about the latest technologies — coding, artificial intelligence, and more.
(News For Kids)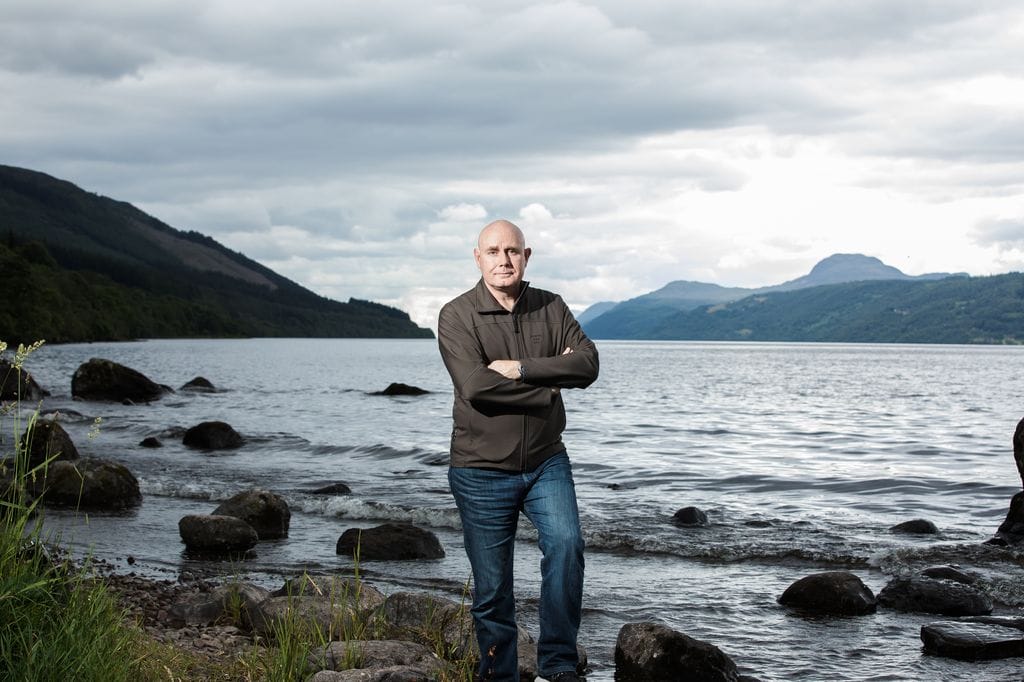 Source: University of Otago.
The Loch Ness Monster is one of the most well-known myth in the world. However, recent studies of the lake's DNA are showing us some very interesting -- and unexpected -- results. Hint: eels might be involved! Find out all about it by reading this article here!
(Fast Company)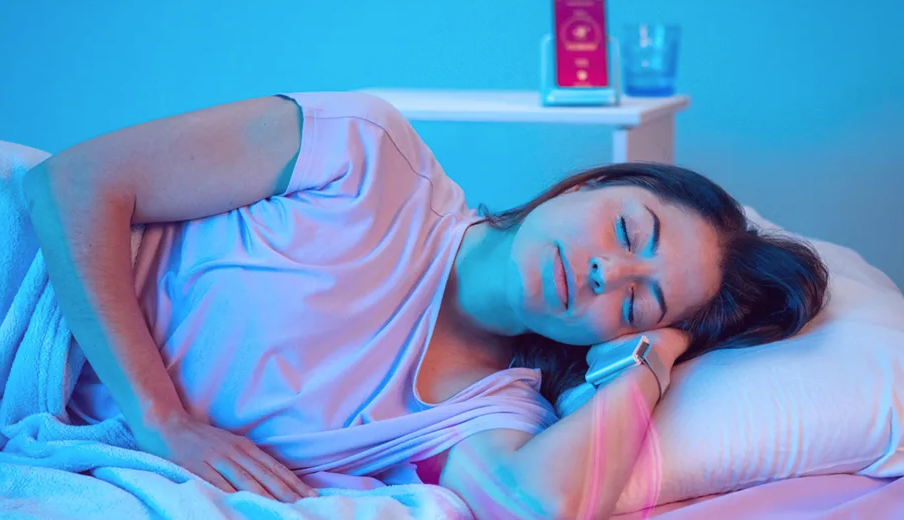 Photo: courtesy Embr
It's been getting pretty hot these days. So hot, that records have been breaking. To combat this increase in heat, big companies like Sony are working to create devices that can cool individuals off. But how? Find out all about it here!
(The Harvard Gazette)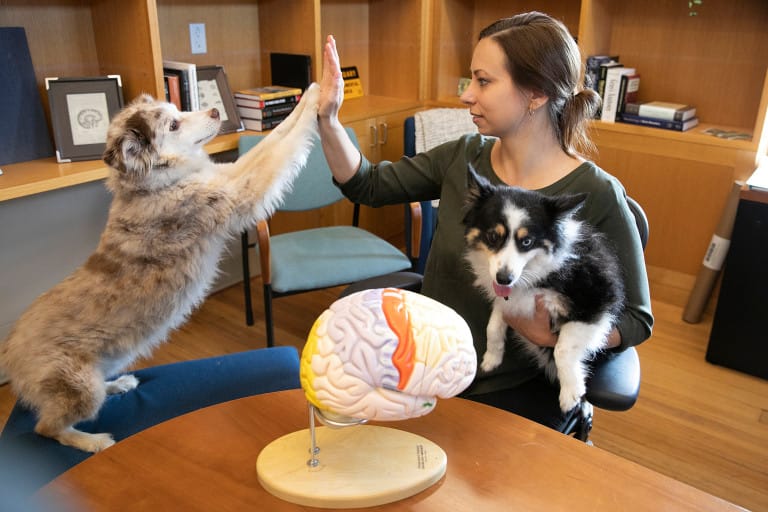 Photos by Jon Chase/Harvard Staff Photographer
It's no secret that dogs have their own unique personalities. However, Harvard researchers have been using their brains as a means to understand how breeding affects it, as well as its relationships to our own brain evolution. Learn all about the fascinating findings about man's best friend here!
Love these articles? Check out Tech News 4 Kids to read more news like this, and sign up for our fun computer science classes to learn more about the technologies driving these innovations.