Happy October!
Children these days exhibit great aptitude toward tech. So what's more exciting than uncovering more about what's behind it? We are pleased to announce two new courses available today: Say Cheese! Intro to Photography and Discovering AI.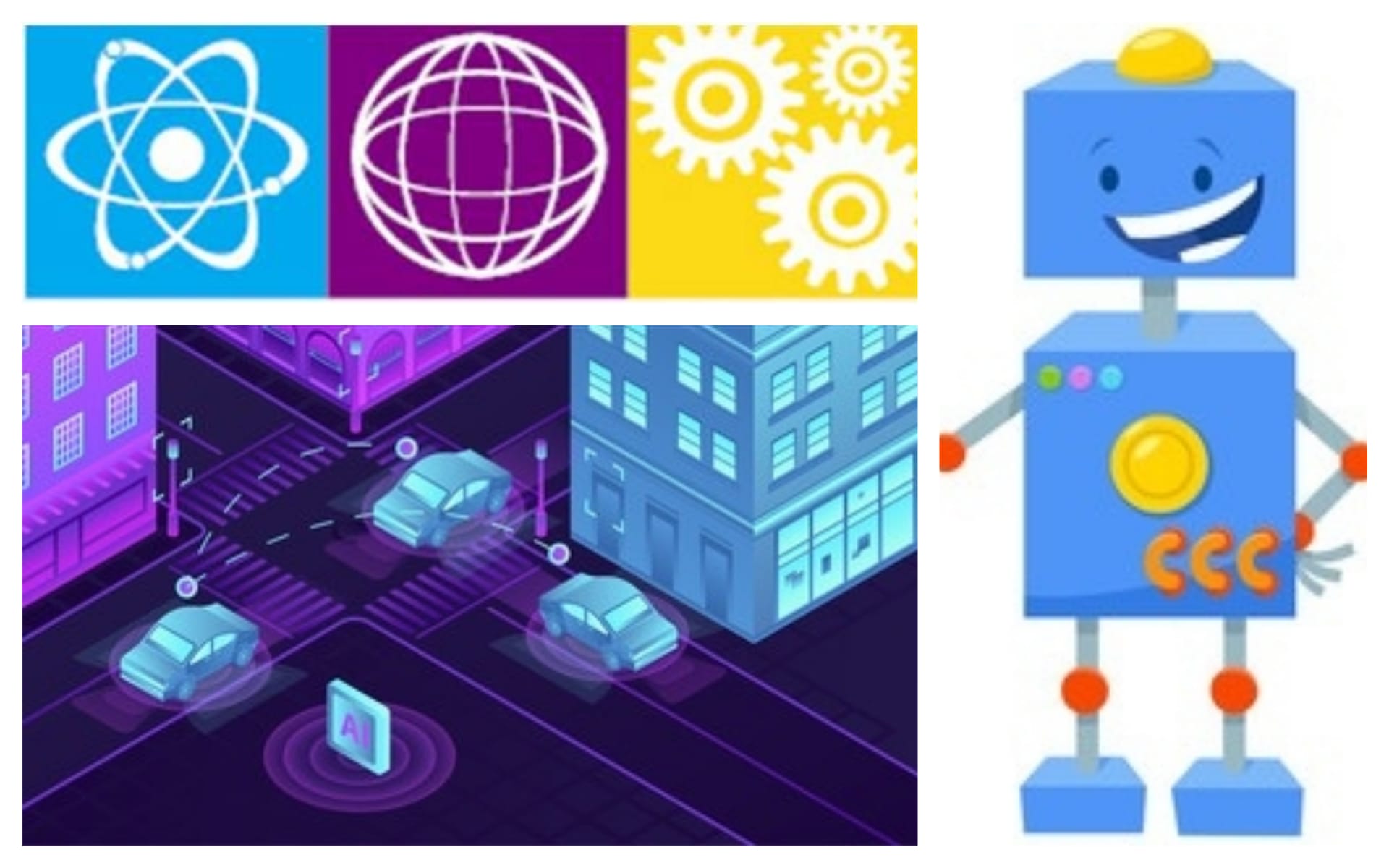 Artificial Intelligence is everywhere around us and shapes many decisions we make every day. When computers learn, the possibilities are endless! In this class, students take the plunge into the fascinating world of AI with hands-on activities and build their own AI models!
Designed by Monica Yupa, who is a middle school Computer Science teacher based in Oakland, CA. She has a B.S. in Computer and M.A. in Education from Stanford. She has been developing, launching, and teaching the Computer Science program at her school for the last 3 years. Monica loves learning about technology, dance, and exploring the beautiful nature trails in the Bay Area.
Click here to learn more about the class and sign up!
In 2020 over 1,436,300,000,000 photos will be captured and nearly 90% of them with a mobile device. Cameras are an important part of the way that we communicate and experience the world today. In this class students, create powerful images and learn about digital photography in an inquiry based, photo workshop format. Students will also explore how a camera works and what goes into making a great image.
Carter Tippins, the course developer, has been a professional photographer and photography instructor for over a decade and has had students of all ages.
Sign up today to experience this brand new side of computer science.
These exciting launches speak to the broad spectrum of computer science topics that we teach at Create & Learn. Not sure where to start? Try out a variety of free introduction classes we have.
Fall is a great time to extend your child's learning and to nurture their interests in technologies! Sign up today and have fun learning!