There shall be lights, ... and sounds,  buttons, sensors, resistors, accelerometers, and more. :)
Does your child enjoy tinkering things, and is interested in robots, spaceships, and being creative?
If so, these two new exciting courses Lights & Beats with Micro:Bit and Circuit Wizards: Intro to Electronics are perfect for them.
They open up a brand new world - the world of electronics and building things that interact with our physical world. Without electronics, none of our home appliances, phones, YouTube videos, and even the Internet would exist.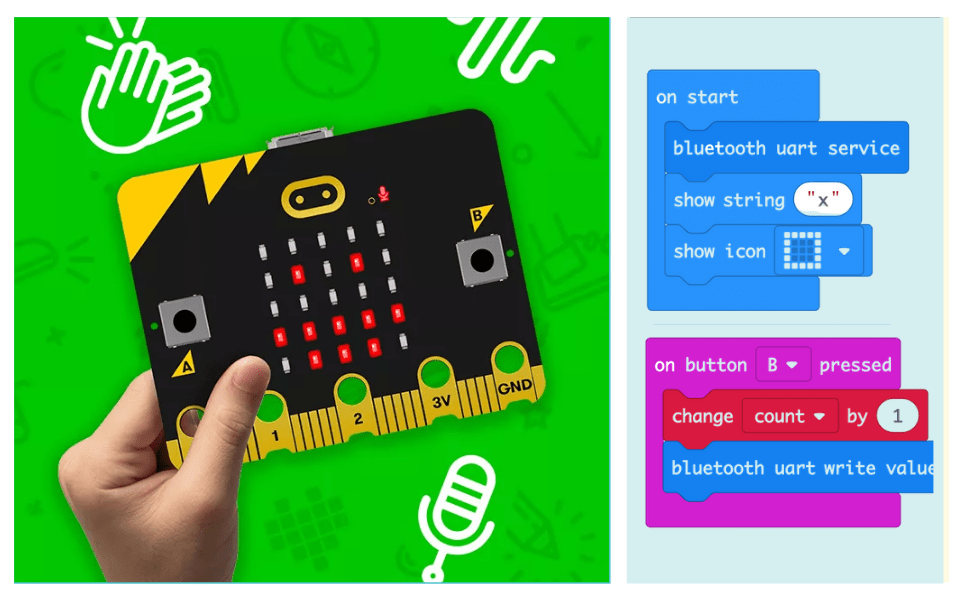 Micro:Bit is a small device packed with really cool powers - LEDs, sounds, sensors, and more! Build fun projects to create games, light shows, and solve puzzles on Micro:bit. The possibilities are limitless. And there is more - you will code too! Review what you have learned in Scratch and learn more advanced coding concepts. (The class does not require the physical device. If you do get a Micro:bit, the same code will work on the physical device as well).
Click here to learn more about the class and sign up!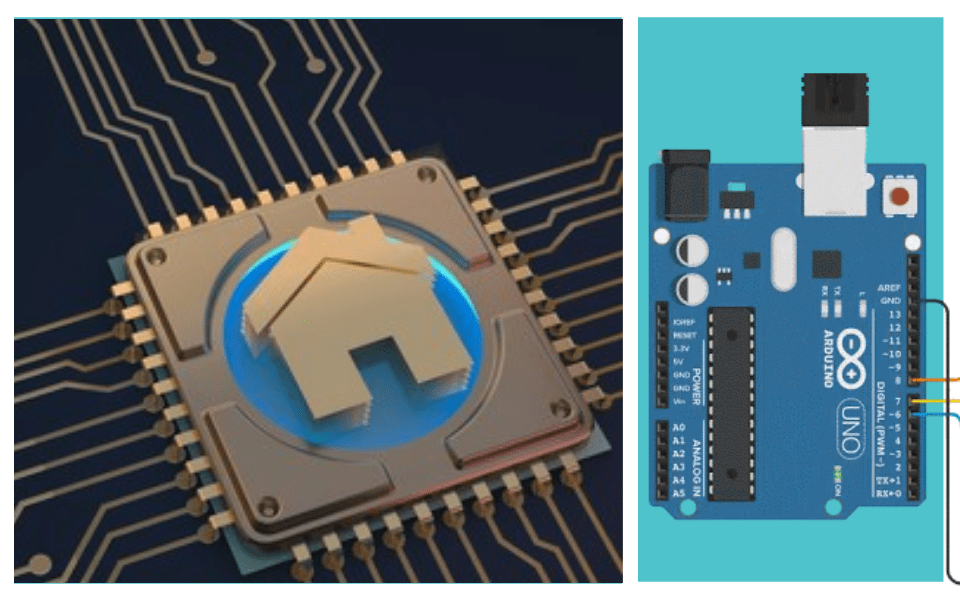 Want something more advanced? Let's get into circuit building and Arduino. In this class, students will start with the basics of circuits, digital vs analog, and put their knowledge and coding skills to the test to create a series of cool projects  that incorporate speakers, lights and servos using Arduino, one of the most popular single-board devices. (Physical devices are not required).
Learn more and enroll today to experience this brand new side of computer science.
We are also pleased to introduce our curriculum developers. Christy Musumeci has been teaching STEM based classes for over 10 years. She has taught her love of computer science and technology to many different students of all ages. Adrienne Unertl has been teaching over 18 years. For the past 8 years, she has taught STEM and was also awarded Wyoming's  2017 Elementary STEM Educator of the Year and believes every student is capable of developing a lifelong love of learning.
Learn more about these two new classes on our website by clicking on these links Lights & Beats with Micro:Bit and Circuit Wizards.
We look forward to seeing you soon!