An all-female spacewalk took place earlier this October, and it was out of this world! What does this mean for the future of astronauts? Our laptops have changed how we work, and the portable Mac that started it all just turned 30! Speaking of computers, AI just might help us predict earthquakes, but how? Find out in this week's Tech News 4 Kids newsletter!
(New York Times)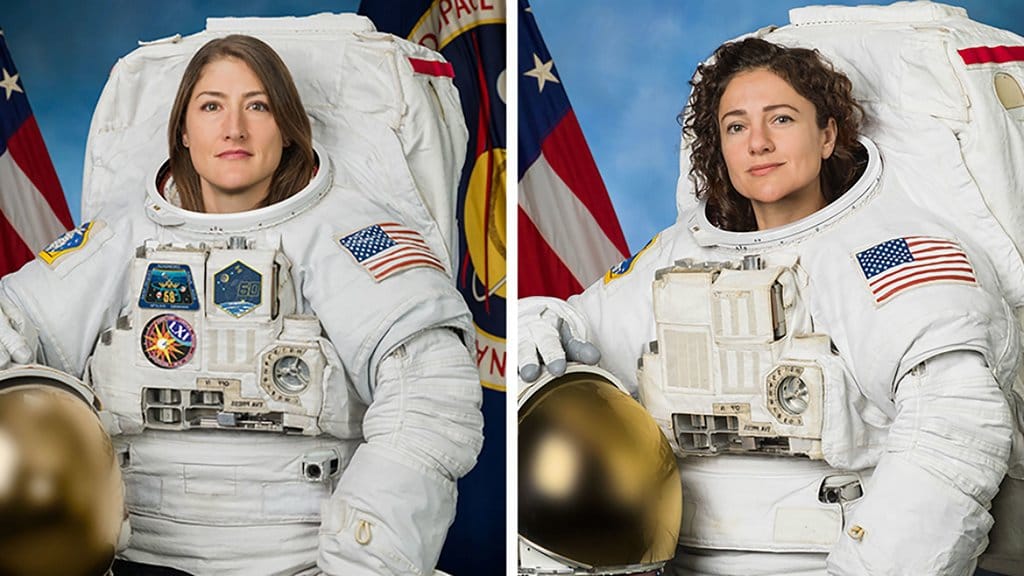 NASA/Agence France-Presse — Getty Images
Jessica Meir and Christina Koch made history on Friday October 18th when they became the first all-female crew to walk space. Their mission was to replace a a power controller at the International Space Station, and the walk lasted 7 hours and 17 minutes. Find out all about it here, and why this was a large step for mankind.
(Fast Company)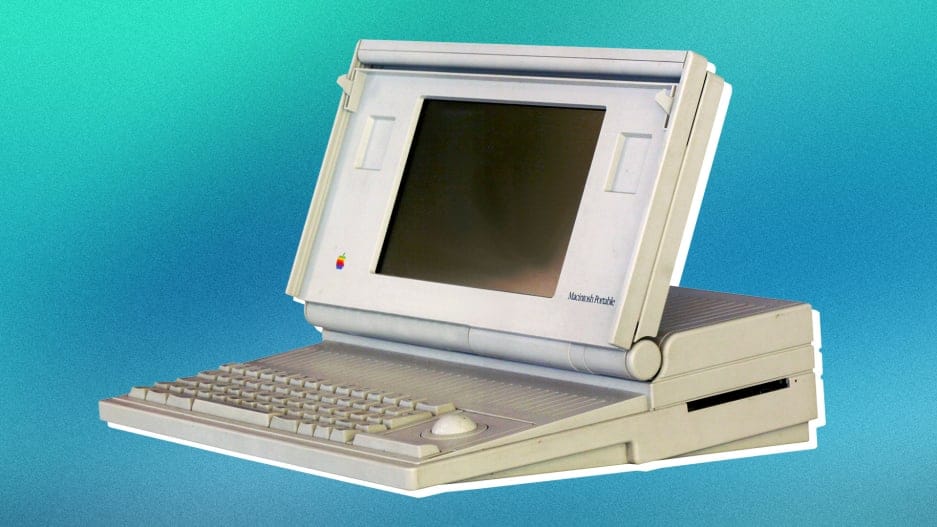 Photo: Rama/Wikimedia Commons
The Mac Portable was presented 30 years ago as a battery-operated, portable computer that was just as good as your desktop. Though it was a major flop and didn't catch on, it inspired what we all know today as the laptop. Learn more about the fascinating history here!
(Wired)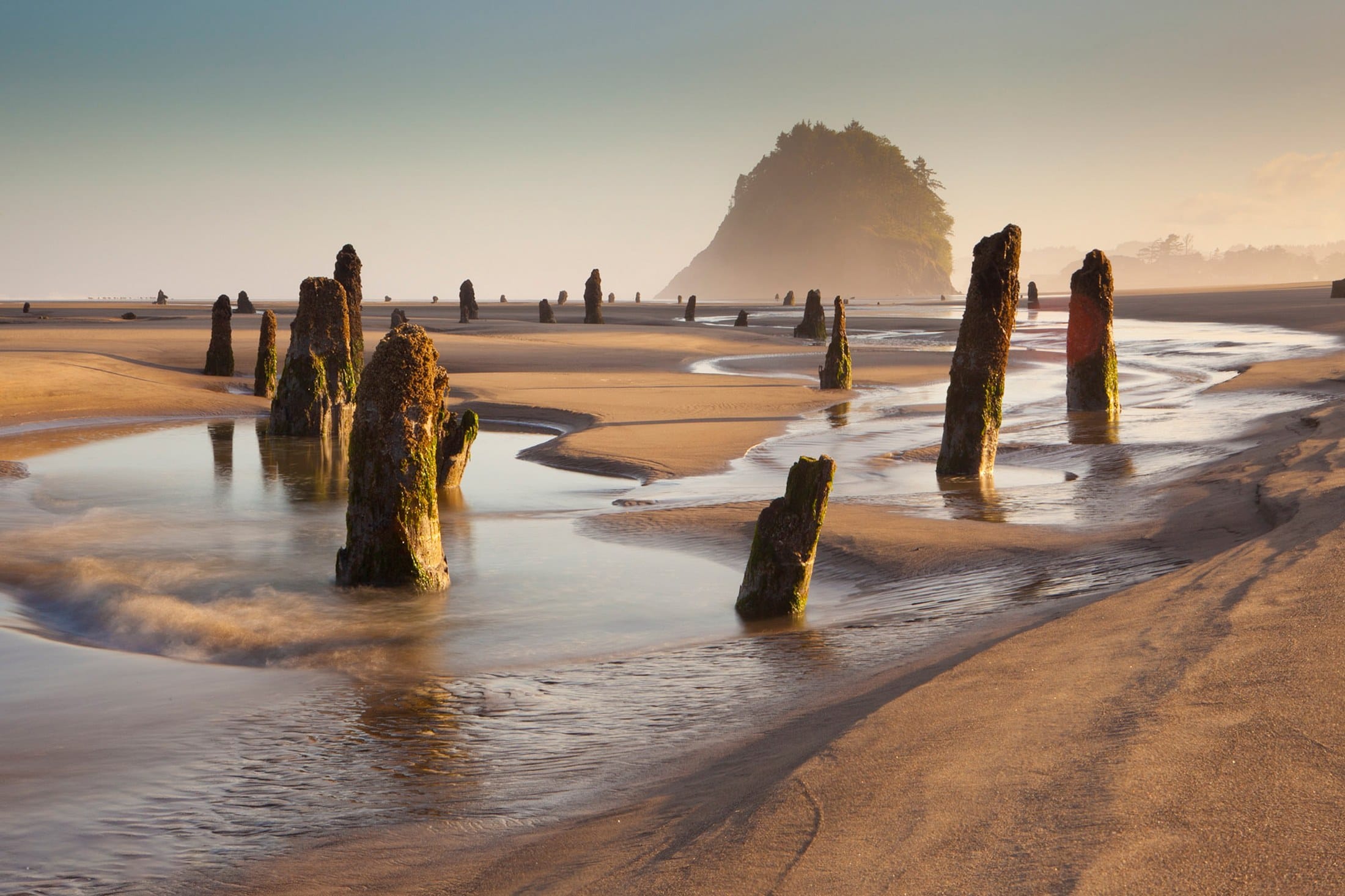 Not only that, can AI predict an earthquake long before it happens, so we have time to prepare? That's what seismologists are hoping they will be able to do. There have been many trials and errors along the way, but there is hope on the horizon. Learn more about what they are working on here!
Love these articles? Check out Tech News 4 Kids to read more news like this, and sign up for our fun computer science classes to learn more about the technologies driving these innovations.